Feeding Local Families in Need
---
We are Grateful for the Opportunity to Help Feed Families in Need
Packaging and Delivering Thanksgiving Meals
As the start of the holiday season, Thanksgiving reminds us to be grateful for all that we have. The holiday also reminds us to be mindful of others that may need a little help. Giving back during Thanksgiving will always be special to Berkshire Grey, since Picking With Purpose was first launched in 2020 to feed food insecure families during the holiday. With additional support and donations from corporate partners, we utilize intelligent enterprise robotics to pick, pack, and distribute Thanksgiving meals to families in need.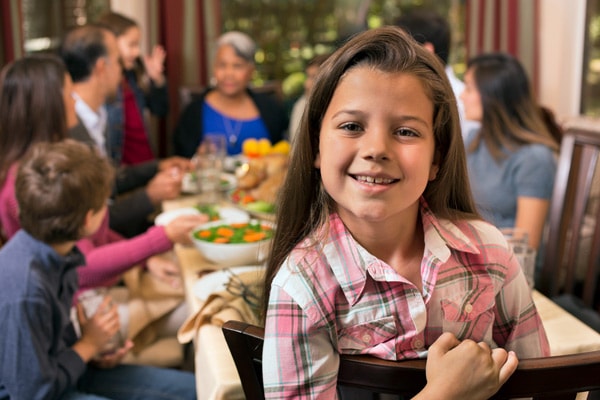 Collaboration, Sponsorships, and Supply Chain Innovation
Berkshire Grey partners with socially responsible organizations such as the Boston Food Bank and City Harvest to supply, package, and deliver Thanksgiving meal kits to local families in need. Working together has generated innovative learnings that have transformed the way meals are packaged and distributed. Contact us to learn how you can participate in this \impactful program and help support those in need.
Help Us End Hunger
Projected for 2020*
---
May experience hunger
due to Covid-19
---
Increase in the number of people seeking help from food banks
---
Meals needed to meet the increased demand
---
It's Time to Reimagine and Change Our Distribution of Surplus Food.
*Feeding America
COVID's Impact
Food relief organizations rely heavily on a workforce of volunteers. During COVID, volunteer rates have dropped by 50%, while food banks are seeing a 60% increase in demand. This unprecedented need is driving food banks to search for innovative ways to help a growing number of families put meals on their tables right now.
Be Part of Something Special this Thanksgiving
Our robotic piece picking, packing, and sortation technology efficiently selects and rapidly packages food staples into ready-for-distribution Thanksgiving meal kits. But we cannot do it all without the support of outstanding local organizations like New York City-based City Harvest and The Greater Boston Foodbank to help deliver Thanksgiving meals to thousands of families in need.
If your organization would like to participate, please contact us to learn more.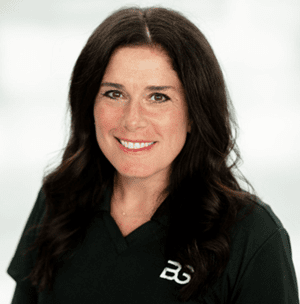 Picking With Purpose Leadership
The Picking With Purpose initiative is run by Berkshire Grey Senior Vice President and GM, Jessica Moran. Jessica has a passion for giving back to the community and has been instrumental in establishing alliances with local partners, corporations and food banks to ensure Picking With Purpose serves families in need by reimagining the distribution of surplus food and other essential items.
For more information about the program or to contact Jessica: jessica.moran@pickingwithpurpose.com.

More About Berkshire Grey
Berkshire Grey helps customers radically change the essential way they do business by delivering game-changing technology that combines AI and robotics to automate omnichannel fulfillment.
---
Join Our Purpose
Food Donors, Sponsors, and Other
Food Rescue Organizations
Please complete the form and a member of
our team will reach out to you shortly.