ASRS Picking
Adding robotic picking to ASRS improves throughput and lowers operational overhead
Item picking and handling from ASRS directly to customer orders is a strategy increasingly embraced by retailers and distributors.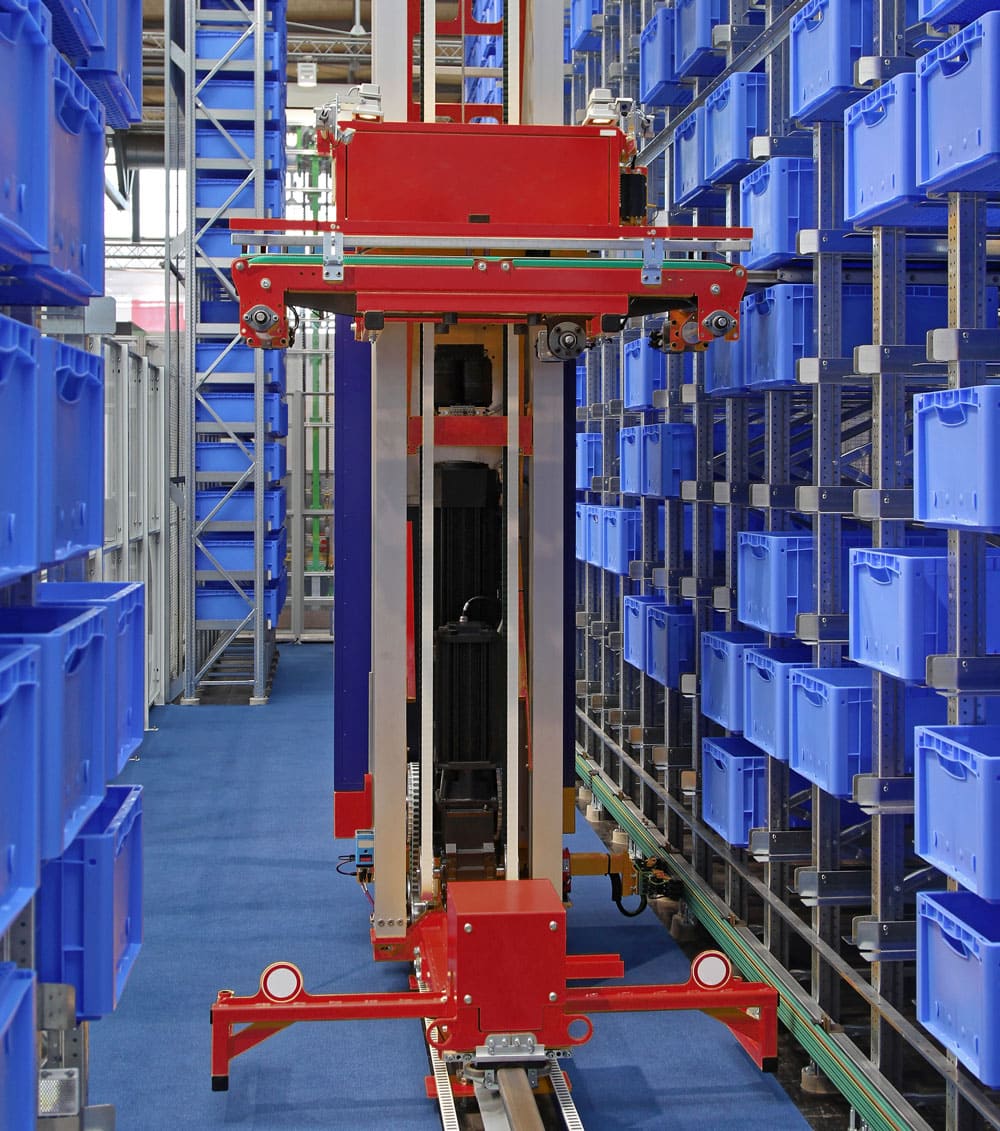 ASRS systems have traditionally been more about storing than fulfilling. But, the tremendous growth of eCommerce has caused many operators to employ these systems as the engines of fulfillment. The on-demand nature of eCommerce has forever changed consumer habits along with the processes needed to fulfill a wide variety of customer orders. The expectation of purchasing almost any product online has caused the number of SKUs supported by retailers to skyrocket. This is where automated ASRS picking can provide significant gains.
Fluctuating consumer demands coupled with rapid delivery expectations have necessitated the adoption of automation and automated storage and retrieval systems (ASRS). These high density storage systems help keep up with the demand of changing SKUs, plus make item retrieval faster and do not require workers to journey deep into warehouses in search of specific SKUs and items.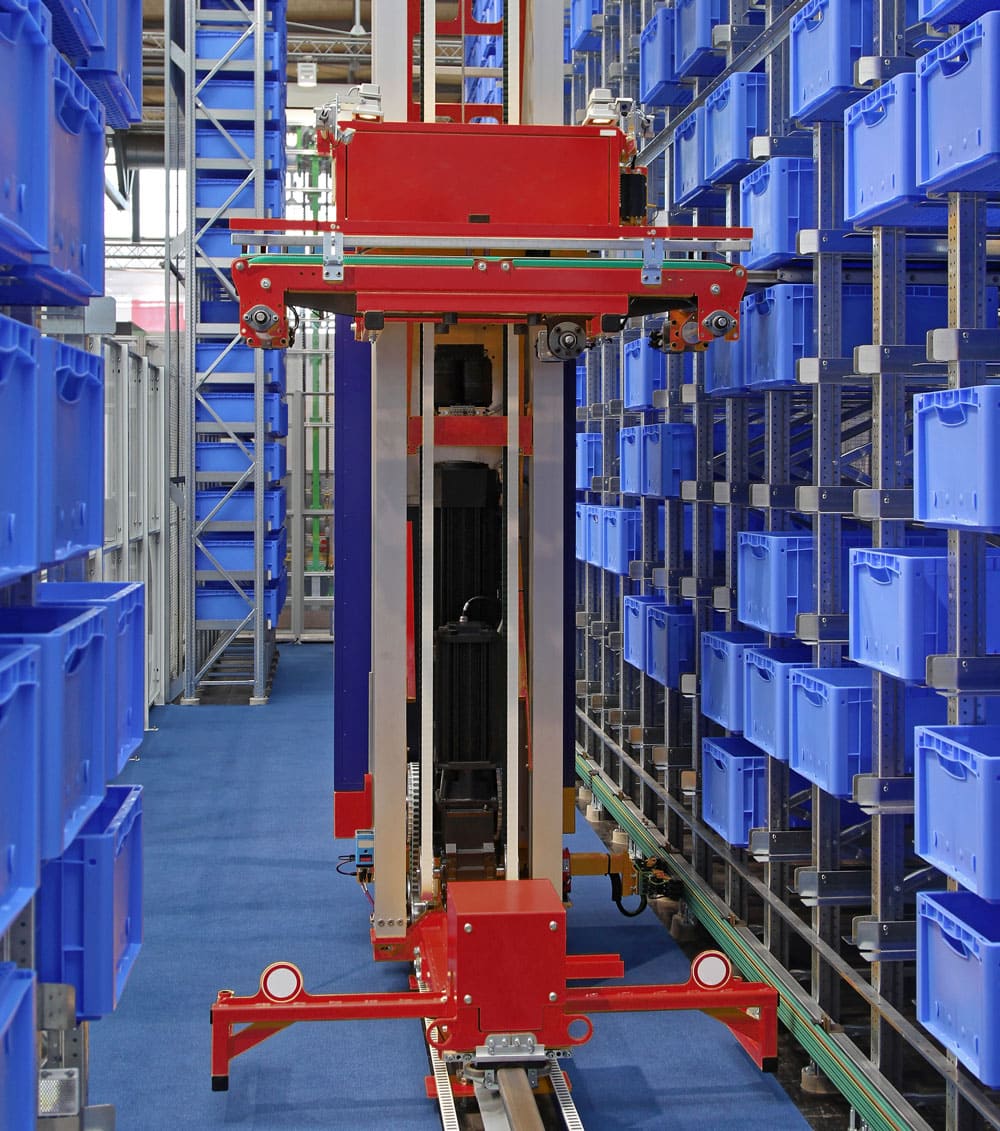 ASRS alone cannot solve the most common fulfillment challenges.
Leading distribution centers and warehouses have reduced item retrieval time significantly with ASRS, but this does not ensure delivery times and service level agreements are assured of being met. A well performing ASRS can only perform product retrieval, remaining picking tasks are constrained by costly manual processes. ASRS systems deliver goods and orders to manual stations where workers must handle the actual goods to pick the orders.
Goods-to-person pick stations suffer from the same staffing challenges as other areas of the warehouse; recruiting and labor attrition is a leading contributor to bottlenecks in item picking functions that even the best ASRS solutions cannot solve.
Exceeding SLA Requirements with Autonomous ASRS Picking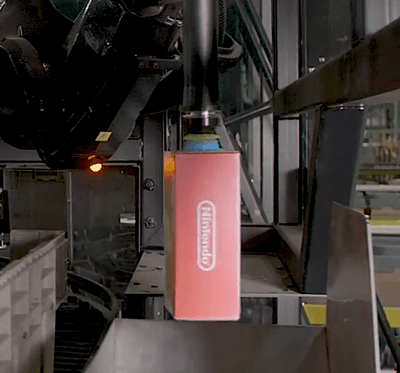 ASRS picking can now be automated by integrating Berkshire Grey Robotic solutions into existing ASRS environments.
BG Robotic Pick Cell (RPC) systems convert goods-to-person pick stations into goods-to-robot pick stations. Often these automated pick stations will fit over existing goods-to-person stations, and in some cases Berkshire Grey has deployed hybrid stations than can be converted from manual to robotic in a matter of minutes.
BG Robotic Pick and Sort (RPS) systems run as an autonomous and continuous process to pick directly from totes served from an ASRS into many outbound orders simutaneousy at much higher throughput speeds than picking at ASRS stations. RPS systems are capable of working side by side with ASRS systems and manual break-pack operations. ASRS item picking and handling with the RPS is enabled by AI software, sensors, computer vision, and the SpectrumGripper system that picks individual items out of ASRS delivered totes and deposits into appropriate order containers.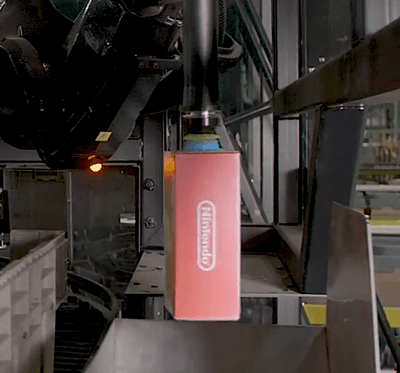 Get Started
with Berkshire Grey
Contact the BG Fulfillment Automation Sales Engineering Team to Learn How to:
Reduce operations expense by up to 70%.
Lessen your dependency on labor.
Bolster facility throughput by up to 25% to 50% with automation.
Get a customized ROI analysis of your specific environment and business.