3PLs
Growing Customer Demand Drives 3PL
Innovation and Automation Across Industries
3PL
Growing Customer Demand Drives 3PL
Innovation and Automation Across Industries
3PL
Growing Customer Demand Drives 3PL
Innovation and Automation Across Industries
---
3PL Leaders Deliver the Future for Their Customers
Diverse Customer Contracts Demand 3PLs Offer Scalability and Flexibility
Leading 3PL providers are tasked with the impossible: being all things to all clients, making their strategic planning around innovative robotic automation systems imperative in today's digital economy. 3PL providers manage contracts of varying lengths with multiple customers, meaning product variety, volume, and throughput can range widely. To better meet existing and secure new customer contracts, 3PL providers must prove they can grow with their clients, seamlessly scaling up or down as demand dictates.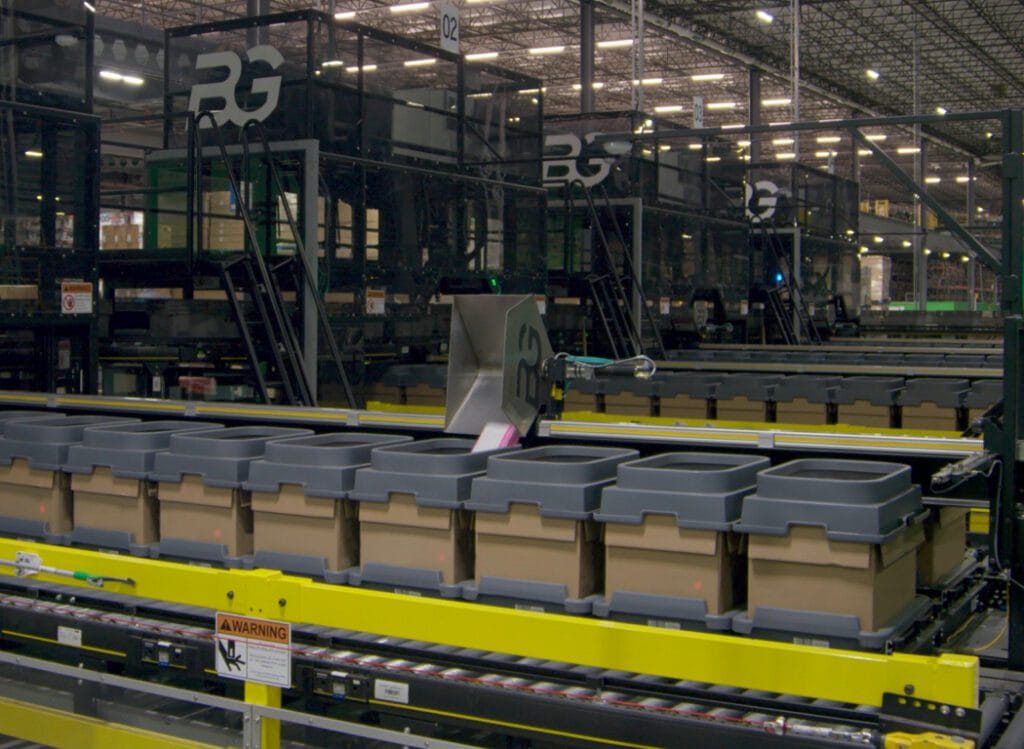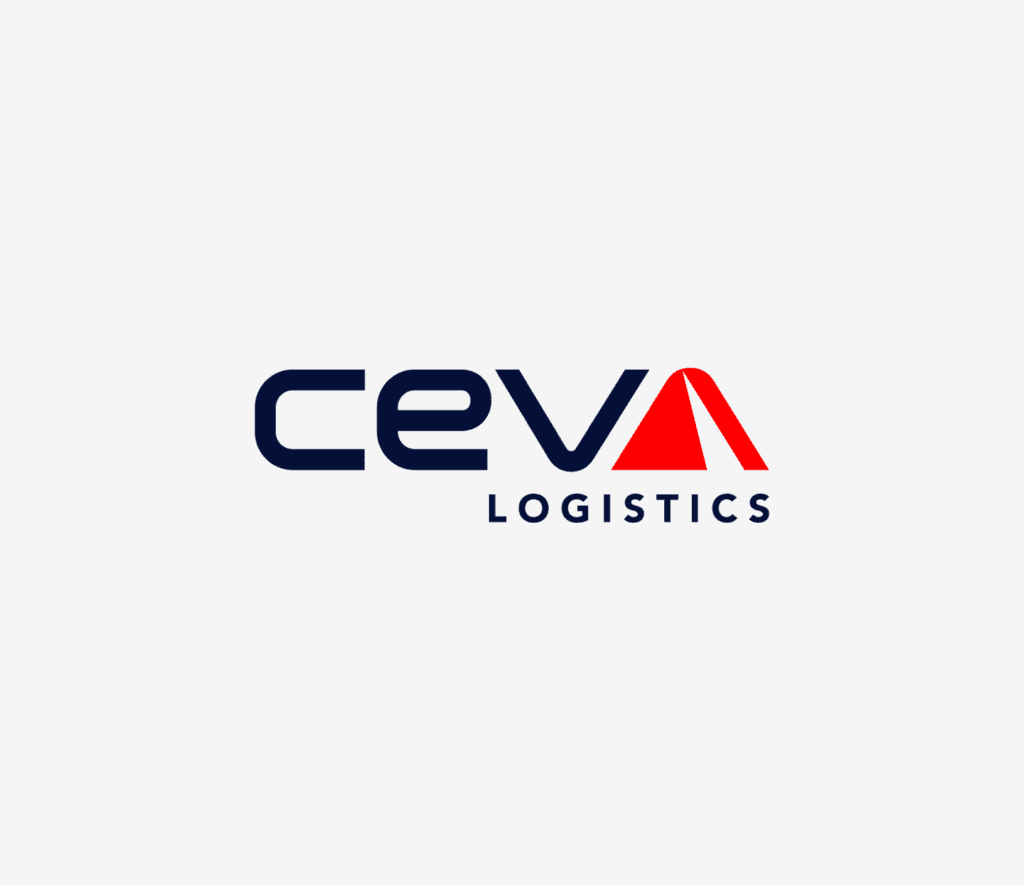 "CEVA is committed to continuous improvement and innovation across its fulfillment, transportation and supply chain operations. By partnering with Berkshire Grey and investing in its intelligent robotic automation systems, we can better operate our fulfillment facilities 24 hours per day to manage the excess volume, as well as scale our operations when needed."
Dominik Dittrich
CEVA's Executive Vice President of Contract Logistics, North America
3PL Operational Challenges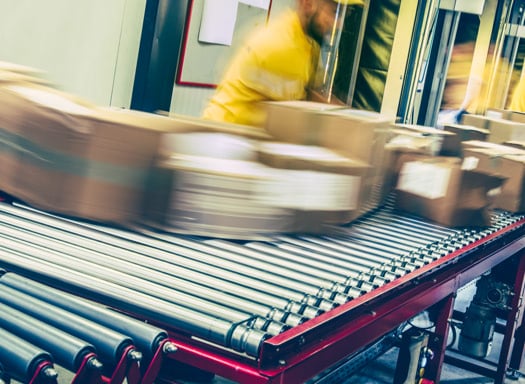 Labor, Labor, Labor
Labor availability is a major challenge for 3PLs. Additionally, once hired, labor retention is harder than ever. Finally, labor wages are increasing at an accelerating rate, labor issues are a major impediment to 3PL operations built on manual processes and labor.
Diversity Demands Flexibility
3PLs need flexible approaches to serve multiple customers and future customers, so infrastructure investments need to be flexible. Berkshire Grey's Robots As A Service enables that flexibility.
Dynamic Industries Require Scalability
As eCommerce and seasonal shopping spikes happen, 3PLs must be able to leverage flexible resources.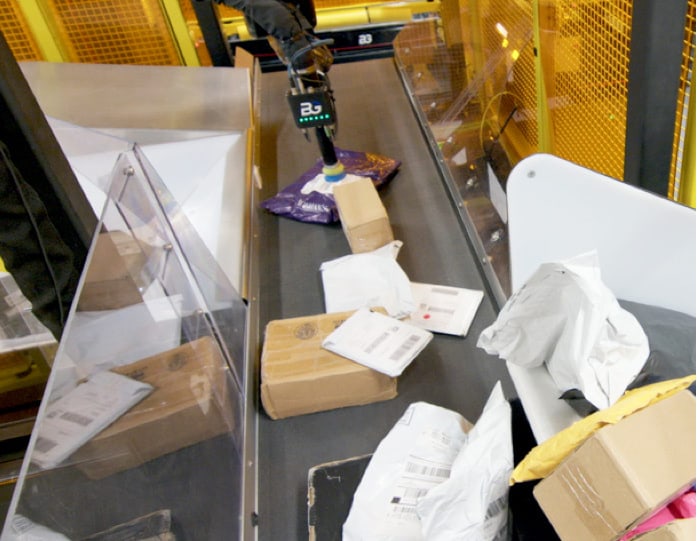 Berkshire Grey
3PL Capabilities
eCommerce Fulfillment
Enables fast, reliable robotic each picking from feeder totes or belts using advanced computer vision and machine learning.
Robotic Pick and Pack
Converts goods-to-person picking into goods-to-robot picking for items, eaches, and inner packs.
Product Sortation
Enables carrier zone skipping by recognizing and handling a variety of products, form factors, and packaging to deliver speed and accuracy for 2X the throughput of traditional sortation.
Robotics as a Service (RaaS)
Unlocks the value of robotic fulfillment without upfront capital expenditures and stay flexible as your customer contracts evolve.
---
Get Started with Berkshire Grey
Contact the BG Fulfillment Automation Sales Engineering Team to Learn How to:
Reduce operations expense by up to 70%.

Lessen your dependency on labor.

Bolster facility throughput by 25% to 50%

with automation.

Get a customized ROI analysis of your specific environment and business.