Post & Parcel
The Industry Is Experiencing Tremendous Growth
While Being Threatened by New Competitors
Post & Parcel
The Industry Is Experiencing Tremendous Growth
While Being Threatened by New Competitors
Post & Parcel
The Industry Is Experiencing Tremendous Growth
While Being Threatened by New Competitors
---
eCommerce Creates Huge Volumes of Small
Packages, Challenging Traditional Automation
Industry Boom Presents Growing
Pressure from Unlikely Competitors
Parcel and postal carriers today are handling more packages in more diverse form factors than ever —yet there is more pressure on lowering pricing than ever before. This new reality is thanks in large part to the tremendous competition brought on by unconventional players that deliver their own packages and parcels. Consumer expectations for next- or even same-day delivery will continue to pressure parcel and postal carriers to evolve operations to provide competitive services as customer expectations continue to rise.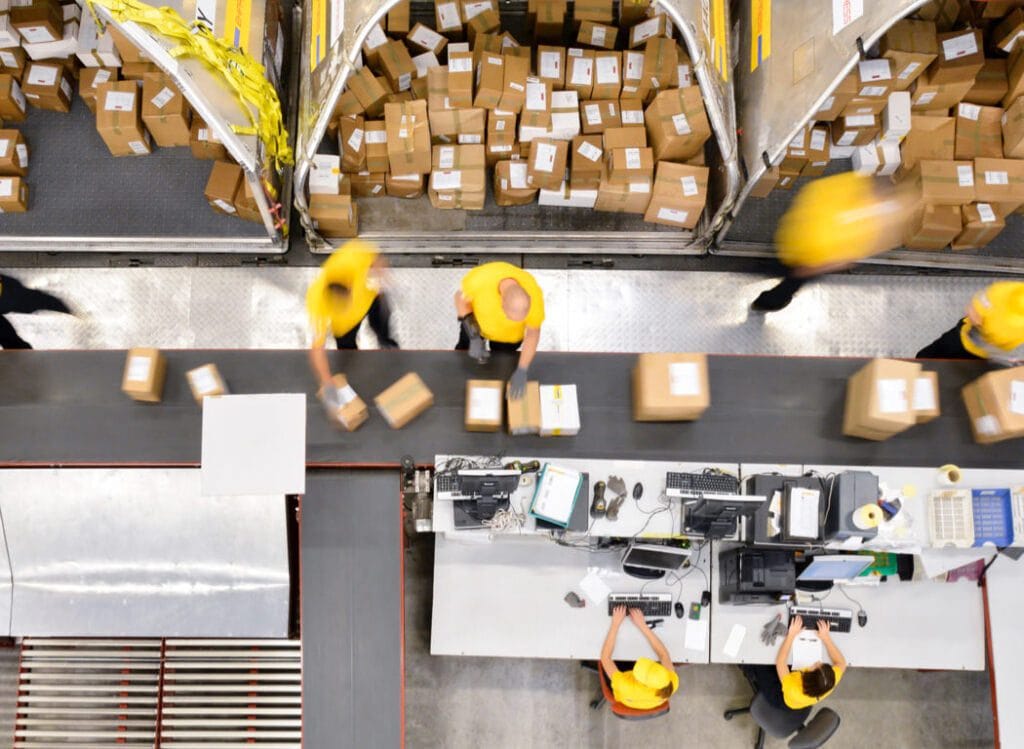 Parcel and Postal Carrier
Operational Challenges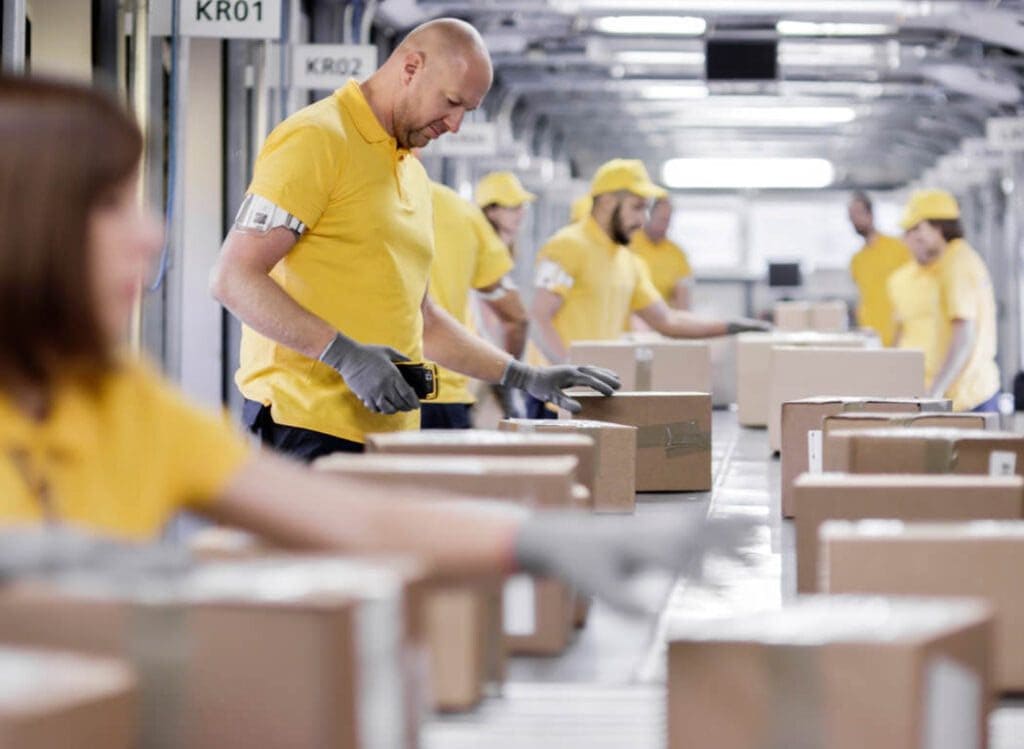 Labor Availability
Local and regional hubs continue to face major labor challenges. Even highly automated facilities rely heavily on labor resources that are hard to find and harder to keep.
Operational Costs and Efficiencies
Traditional automation struggles to process and sort packages, and as competitors do their own deliveries, parcel and postal carriers must manage costs to keep pace with challengers.
Speed to Deliver
Growing consumer expectations for next- or same-day delivery put incredible pressure on carrier operations and networks.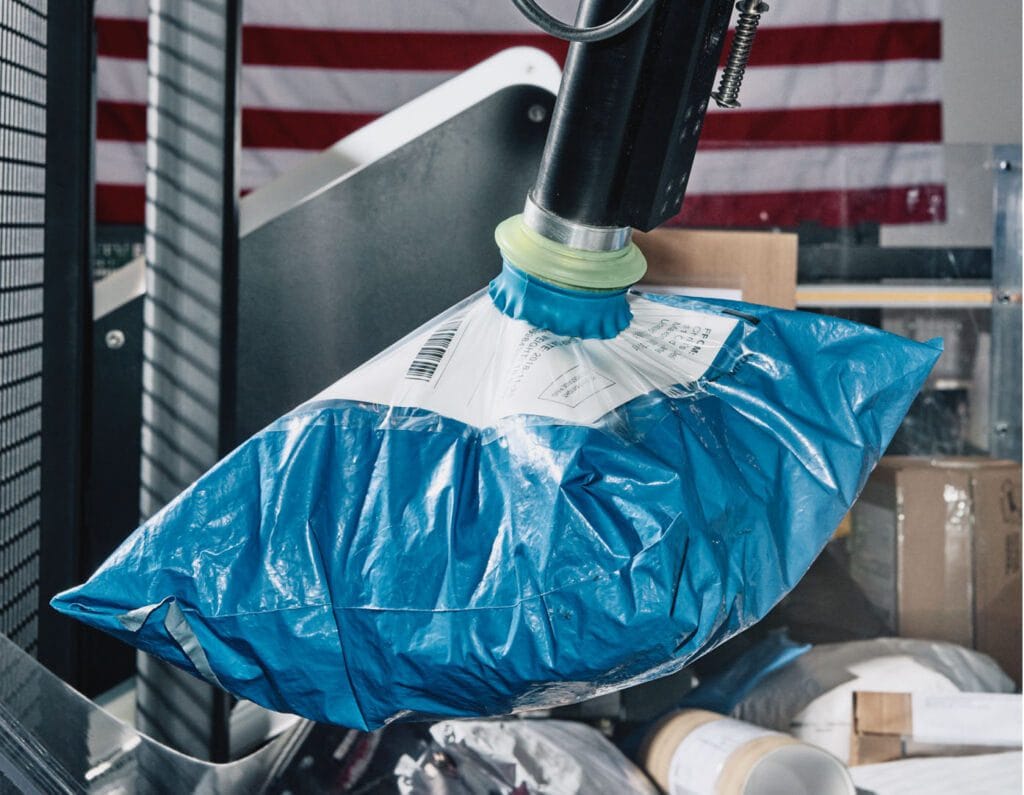 Berkshire Grey Post & Parcel Carrier Capabilities
Parcel Sortation
Robotically recognize and handle a huge variety of products, form factors, and packaging including poly bags, tubes, mailers, and non-standard packages to deliver speed and accuracy for 2X the throughput of traditional sortation.
Robotic Induction to Traditional Sortation
Convert manual induction stations into robotic induction stations, reducing reliance on labor and increasing capacity for installed sortation systems.
Robotics as a Service (RaaS)
Unlock the value of robotic automation without upfront capital expenditures and stay flexible as your customer contracts evolve.
---
Get Started with Berkshire Grey
Contact the BG Fulfillment Automation Sales Engineering Team to Learn How to:
Reduce operations expense by up to 70%.

Lessen your dependency on labor.

Bolster facility throughput by 25% to 50%

with automation.

Get a customized ROI analysis of your specific environment and business.