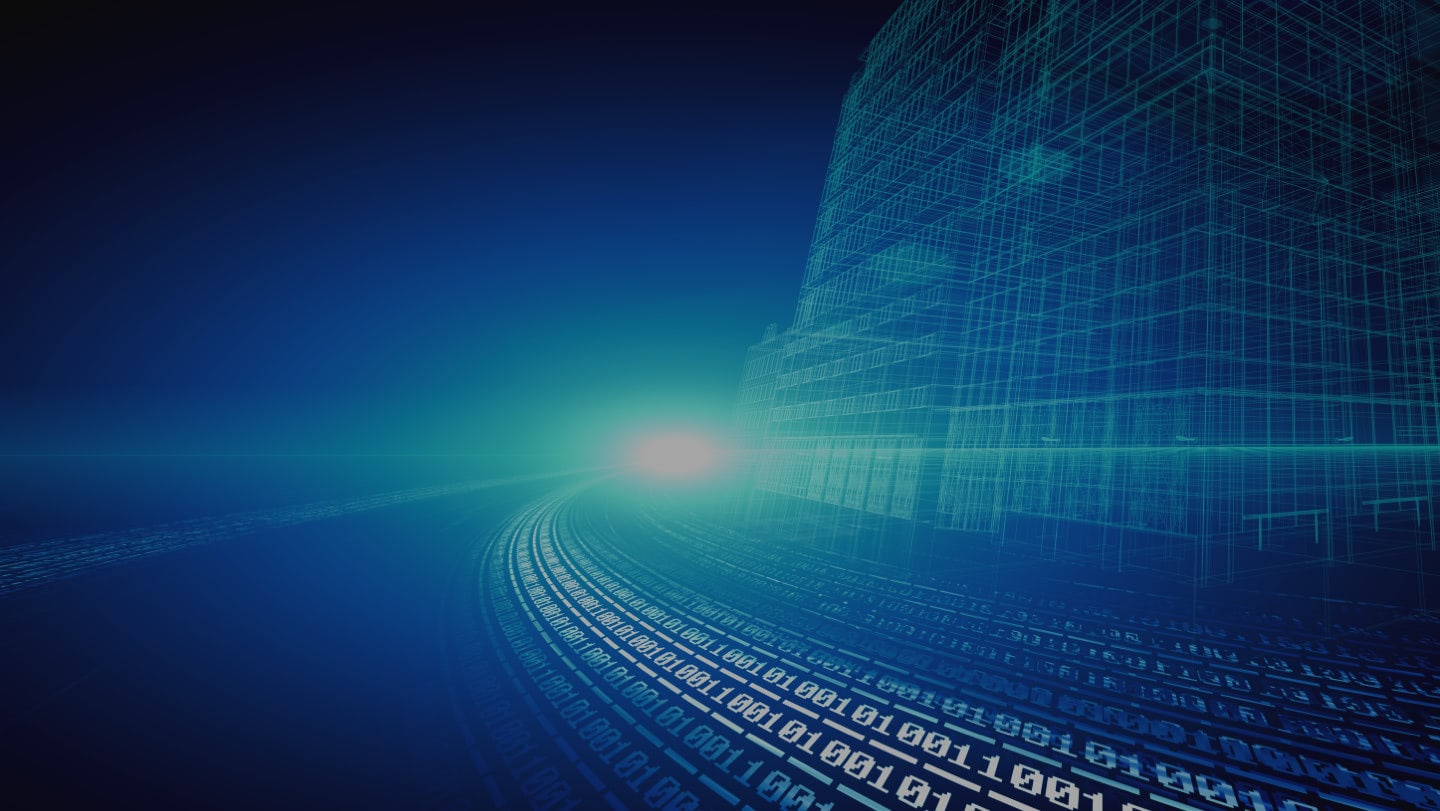 Berkshire Grey Blog
BERKSHIRE GREY CELEBRATES INTERNATIONAL WOMEN'S DAY
---
Join an Inspiring Team with an Inspired Mission
One of our core values is 'Customer First.' This means that we all work in tandem, towards the clear purpose of over-delivering on our commitment to customers. "I'm proud of designing and building innovative robotic systems that provide real value for our customers. Things that were once only in my brain are now on the floor of real warehouses for top companies."
Our customer-first mentality has not only landed us contracts with some of the world's top brands but has also been a main factor in attracting, and retaining top-tier talent. "What inspires me most at work is all the talented people I get to work with and the advanced technology we create as a team. Working with people who share the same passion for innovation and creativity motivates me to keep pushing boundaries."
Be a Lifelong Learner — Growth Happens Outside Your Comfort Zone
Continual growth is a crucial aspect of any successful career. This is especially true for young women embarking on their professional journeys. It's important to think big and broaden your skill set and experiences, while also developing expertise in specific areas. The ultimate goal is to be a well-rounded individual who can master certain skills while still having a broad knowledge base. As for growing as a leader, it's essential not to get too comfortable in your current role. It's equally important to support the growth of those around you and promote your own growth by stepping outside of your comfort zone.
"If I were to give advice to a young woman interested in my field, I would encourage her to use the first couple of years of her career to be out in the field doing hands-on work before moving into design. Knowledge is experiential and progressive; it increases as we continue to grow through education and application in our subsequent career path, and we take it with us into each new opportunity."
Mentorship plays a meaningful role in being a lifelong learner as well. "Once you've acquired a new skill, it's vital to share that knowledge with others and mentor them while simultaneously learning something new." The robotics industry offers many opportunities for growth and development. With its expanding applications across various industries, it enables individuals to work smarter, which allows for more time to focus on creative and meaningful tasks. For those interested in building a fulfilling career, pursuing a degree in a related field could open up many doors.
The Power of Gender Equity
Gender equity is an essential factor in building a more inclusive and diverse workplace. When organizations prioritize gender equity, they create a space where everyone has an equal chance to thrive and contribute to the company's success. This approach leads to more diverse viewpoints and experiences, resulting in better products and services that meet the needs of a broader customer base. "Gender equity in the workplace is crucial because more diverse voices yield better products. If you want a great solution, you need a variety of contributors and viewpoints in the room."
Gender equity can also correct past imbalances and open up new opportunities for underrepresented groups, ultimately leading to greater innovation and creativity. Ultimately, gender equity is not just a moral imperative, but a strategic one as well. By ensuring that everyone has a seat at the table, we create a more equitable and prosperous future for all. "Equity in the workplace can help even out past experiences of inequity and open up opportunities and solutions that might not have otherwise been possible or thought of."
Women That Inspire Us
Asking women about who inspires them is a powerful way to highlight the impact of female role models in various fields. It is heartening to see women name other women as their sources of inspiration, especially when these women have broken barriers and achieved incredible success in their respective fields.
From Indra Nooyi, who used her cultural background to bring a fresh perspective to her role as CEO of PepsiCo, to Katherine Johnson, who overcame gender bias and segregation to enable NASA's success, to Michelle Obama, who has dedicated her life to empowering young girls and breaking barriers for women, there are countless women whose stories can inspire and motivate us to strive for greatness.