Package Handling and Logistics
Automate operations with intelligent robotics to speed deliveries and lower shipping costs
Package Handling and Logistics
Automate operations with intelligent robotics to speed deliveries and lower shipping costs
Package Handling and Logistics
Automate operations with intelligent robotics to speed deliveries and lower shipping costs
---
Process High Volumes of a Large Variety of Packages
to Speed Deliveries while Solving Labor Availability Challenges
Intelligent robotic solutions speed package sortation, enable zone skipping, and help meet consumer expectations for quicker delivery.
Reduce Labor Dependency – Lessen reliance on labor, improve quality, and bolster throughput.
Automate Sortation – Handle diverse types of packages to produce 2X the throughput of traditional sortation.
Maintain Flexibility – Unlock the value of robotic fulfillment without capital costs with Robotics as a Service (RaaS).
Watch: FedEx Ground and Berkshire Grey Team Up to Streamline Small Package Processing
Automate Logistics and Fulfillment Operations
to Speed Delivery to Customers
Identify and sort packages from cluttered belts or heterogeneous mixed-SKU totes into bags with fully automated systems.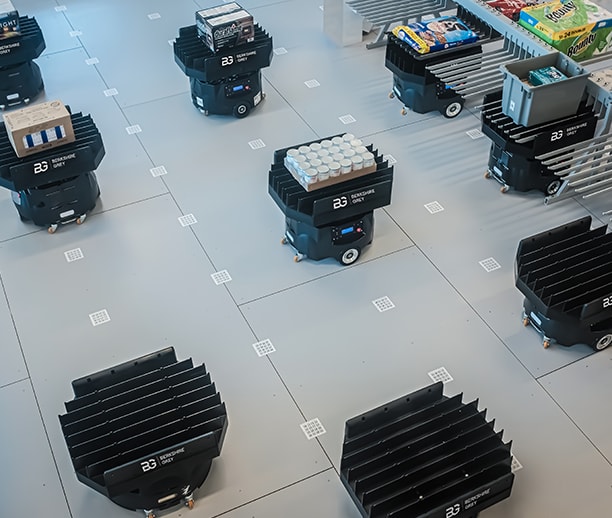 Enable dynamic any-to-any induct to discharge sortation with higher payloads and faster performance.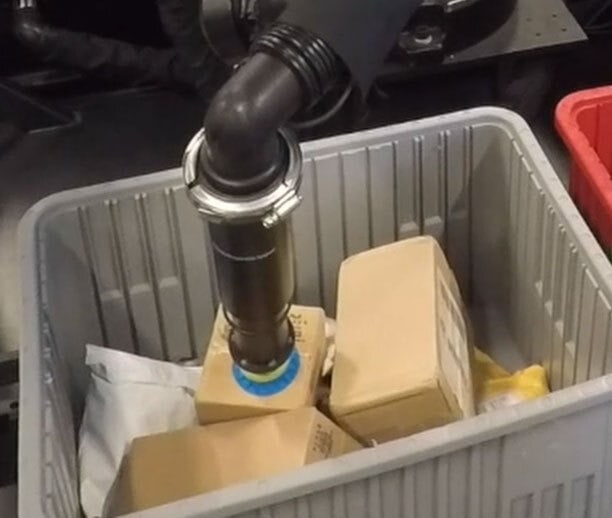 Singulate, identify, and induct items and packages from heterogeneous mixed totes or belts into unit sorters and other automation systems such as automatic packaging machines.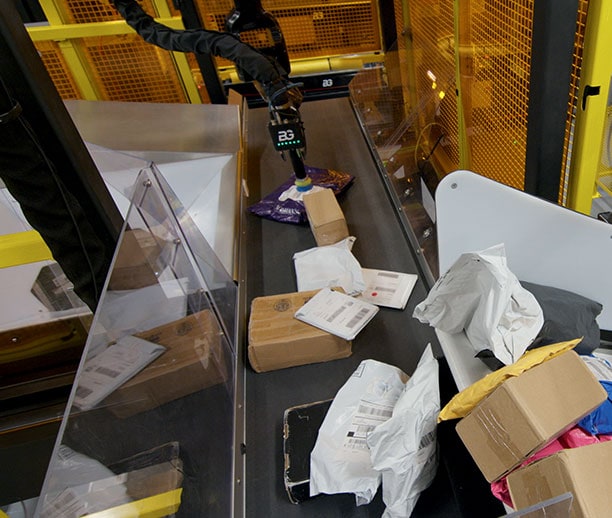 Reduce reliance on labor by requiring fewer operators to sort parcels, while increasing fulfillment accuracy to meet consumer demand for fast delivery.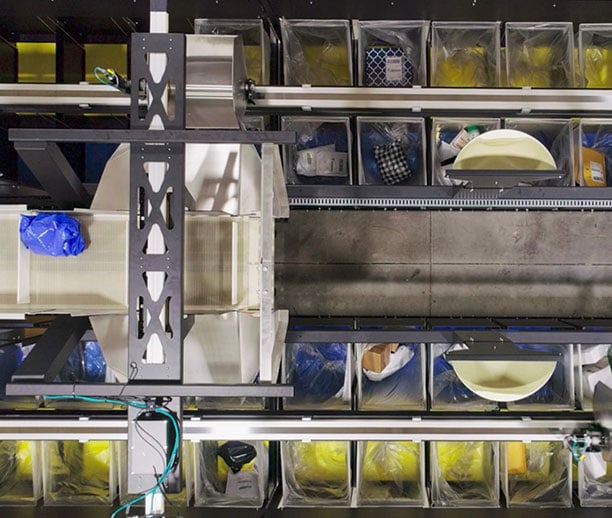 Automate parcel sortation at regional hubs and handle challenging parcels such as polybags, tubes, padded mailers, and envelopes.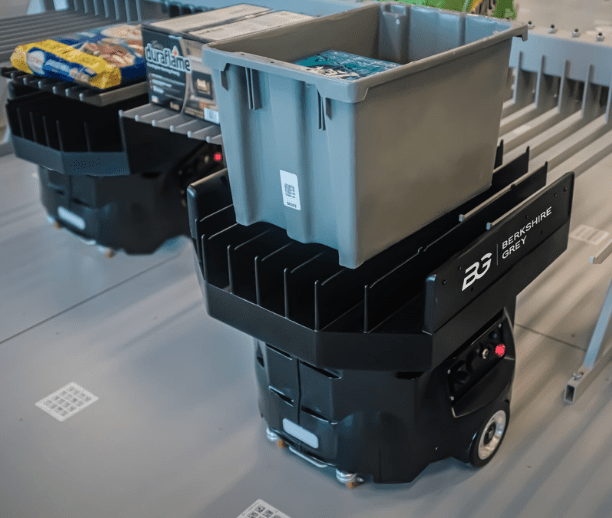 Enable dynamic any-to-any induct-to-discharge sortation with higher payloads with industrial-grade mobile robotic platform.
FedEx Ground and Berkshire Grey Team Up To Streamline Small Package Processing
"We are encouraged by the initial package handling and processing accuracy of Berkshire Grey's RPSi system in the Queens facility. As an industry leader in technology and automation, we see the incredible benefits that next generation innovation brings in terms of increased safety and productivity, enhanced customer service and improved flexibility to adjust to changing package volumes and sizes."
Ted Dengel
Managing Director FedEx Ground

Robotic Automation Solutions
for Package Handling and Logistics
Robotic Product Sortation with Identification (BR RPSi)
Autonomously sort eCommerce packages into consolidated bags/boxes/containers for zone skipping with delivery carriers using a small footprint system.
Robotic Pick & Pack with Identification (BG RPPi) for eCommerce Autobagging
Automated picking and packing with identification that enables touchless pick-to-ship eCommerce fulfillment with reduced dependency on labor.
Mobile Robotic Sortation (BG MRS)
Enables dynamic any-to-any induct to discharge sortation with higher payloads and faster performance than other mobile systems.
Robotic Pick Cell (BG RPC)
Automate the pick and place of individual items from homogeneous or divided totes into order destinations converting goods-to-person stations into goods-to-robot stations.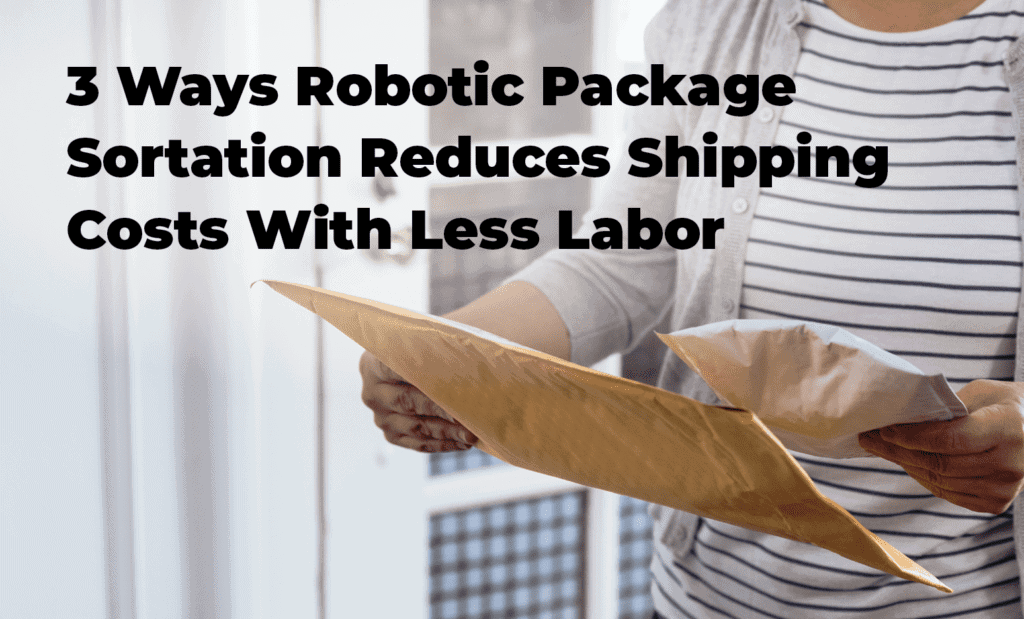 Paper:
3 Ways Robotic Package Sortation Can Reduce Shipping Costs With Less Labor
---
Get Started
with Berkshire Grey
Contact the BG Fulfillment Automation Sales Engineering Team to Learn How to:
Reduce operations expense by up to 70%.
Lessen your dependency on labor.
Bolster facility throughput by up to 25% to 50% with automation.
Get a customized ROI analysis of your specific environment and business.
Call +1 (833) 848-9900
or connect using our form.