About Us
Brilliant Minds Wanted
In Search of Incredibly Smart and Creative People
to Make a Difference
Brilliant Ideas Require Brilliant Minds…
Berkshire Grey is the industry leader in Intelligent Enterprise Robotics, we develop AI-enabled robotics that transforms the way our customers thrive, compete and win. Whatever the role, your unique strengths, skills, and experience will be part of the most talented and hardworking team our customers rely on.
Explore What Berkshire Grey Can Offer You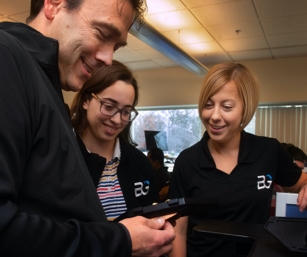 We share one common goal across teams: make our customers successful with robotic automation.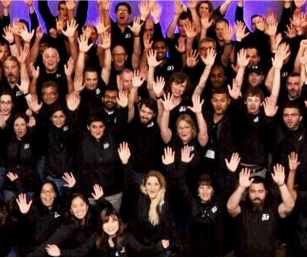 With 100% year-over-year revenue growth, now is the time to join Berkshire Grey's winning team.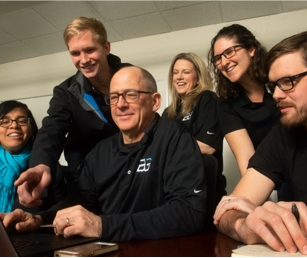 Teams work together to identify and address real-world customer problems with intelligent solutions.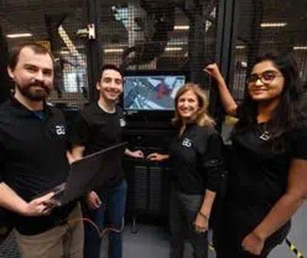 We encourage out-of-the-box thinking and innovative ideas to provide better solutions for our customers.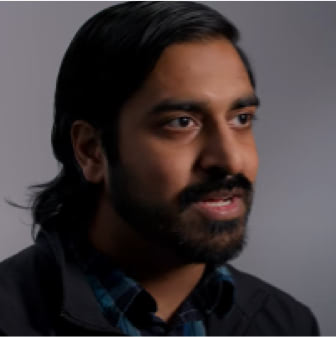 Why We Love Working at Berkshire Grey
Our Core Values

Integrity
The foundation of how we do business.

Honesty
To be truthful, fair, and straightforward.

Hard Work
To persevere, sacrifice, and do what it takes to deliver success.

Service
To our customers, company, and communities.
Ready to Join an Exciting Company with a Passion for Innovation?
Check out the Open Positions Below:
Get Started
with Berkshire Grey
Contact the BG Fulfillment Automation Sales Engineering Team to Learn How to:
Reduce operations expense by up to 70%.
Lessen your dependency on labor.
Bolster facility throughput by up to 25% to 50% with automation.
Get a customized ROI analysis of your specific environment and business.