Berkshire Grey
Partner Alliance
Deliver Next-Generation Warehouse
Robotics to Your Customers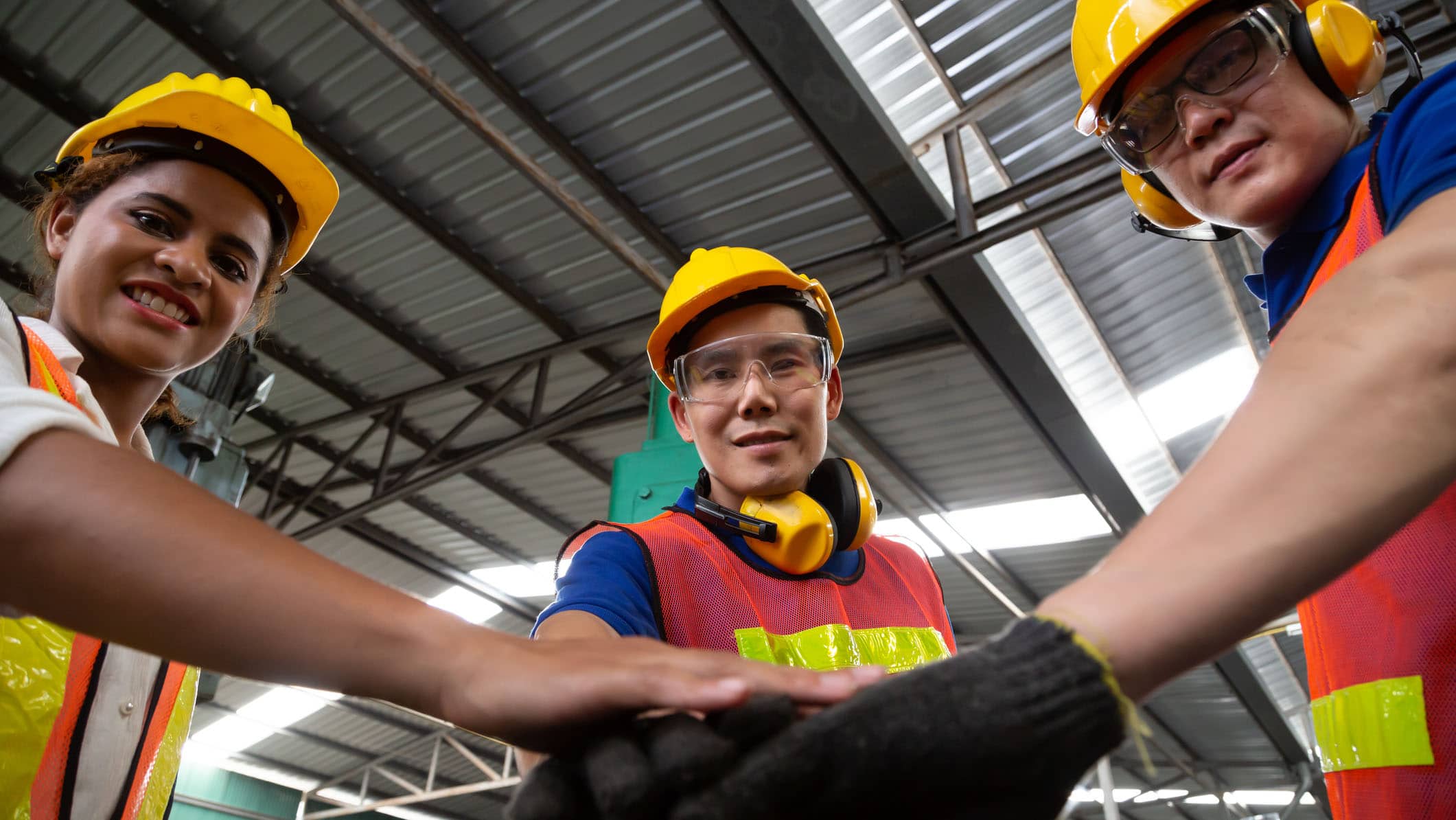 Berkshire Grey
Partner Alliance
Deliver Next-Generation Warehouse
Robotics to Your Customers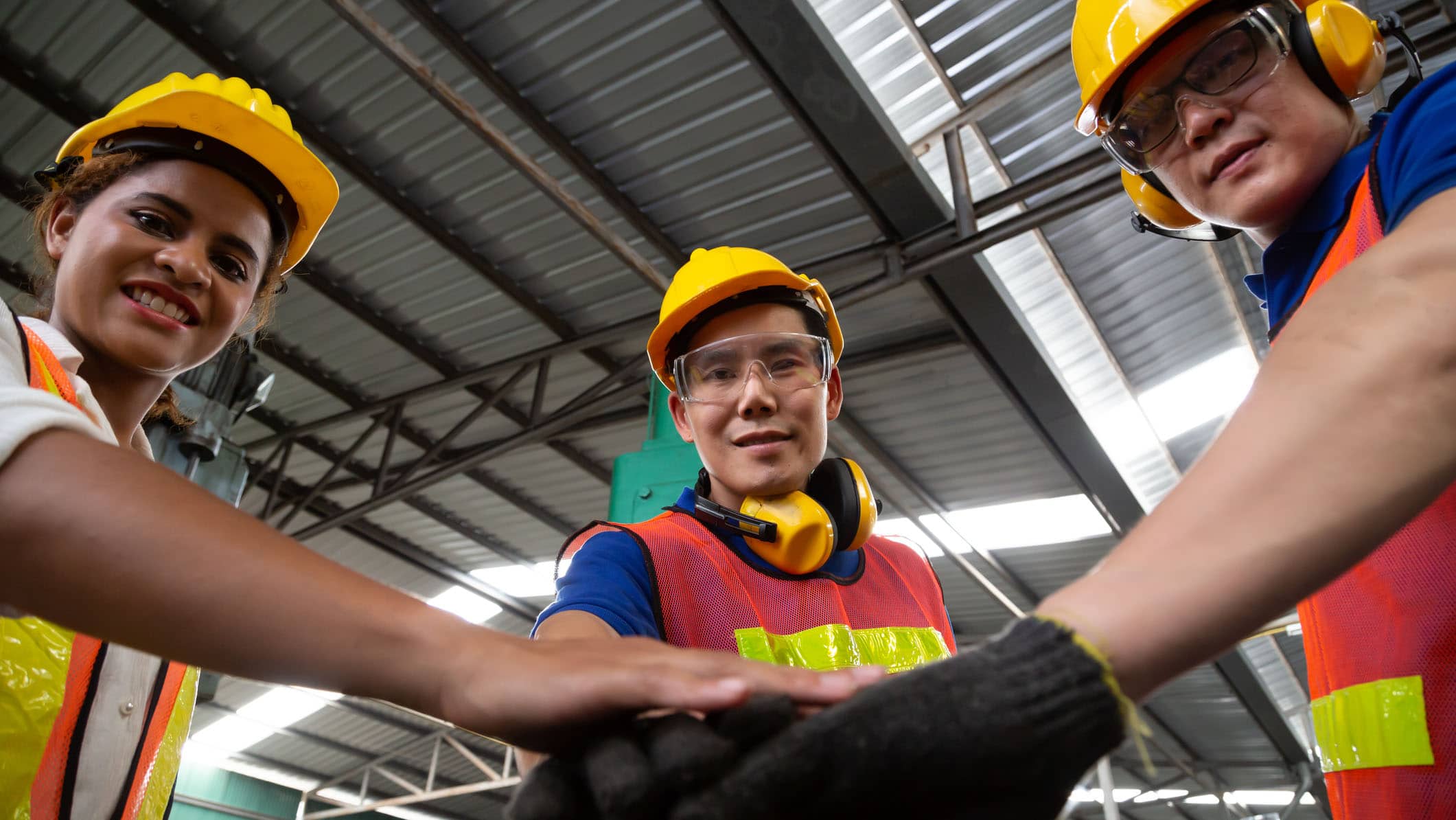 Berkshire Grey
Partner Alliance
Deliver Next-Generation Warehouse
Robotics to Your Customers
---
Partner with Berkshire Grey
Berkshire Grey's AI-powered robotic solutions are improving fulfillment across industries by getting tens of millions of products to consumers more efficiently than ever before. Our robotic picking is the industry standard – handling the broadest range of SKUs. We work with our partners to deliver robotic systems that integrate into the broader operations you design and implement for your customers.
Berkshire Grey Partner Alliance
We work with a select number of qualified partners to provide customers with scalable robotic solutions developed to improve fulfillment throughput while driving down operational costs. Berkshire Grey solutions deliver faster ROI than other providers in the industry. We partner with the very best consultants, integrators, technology providers, and material handling leaders to extend our value-added solutions to customers.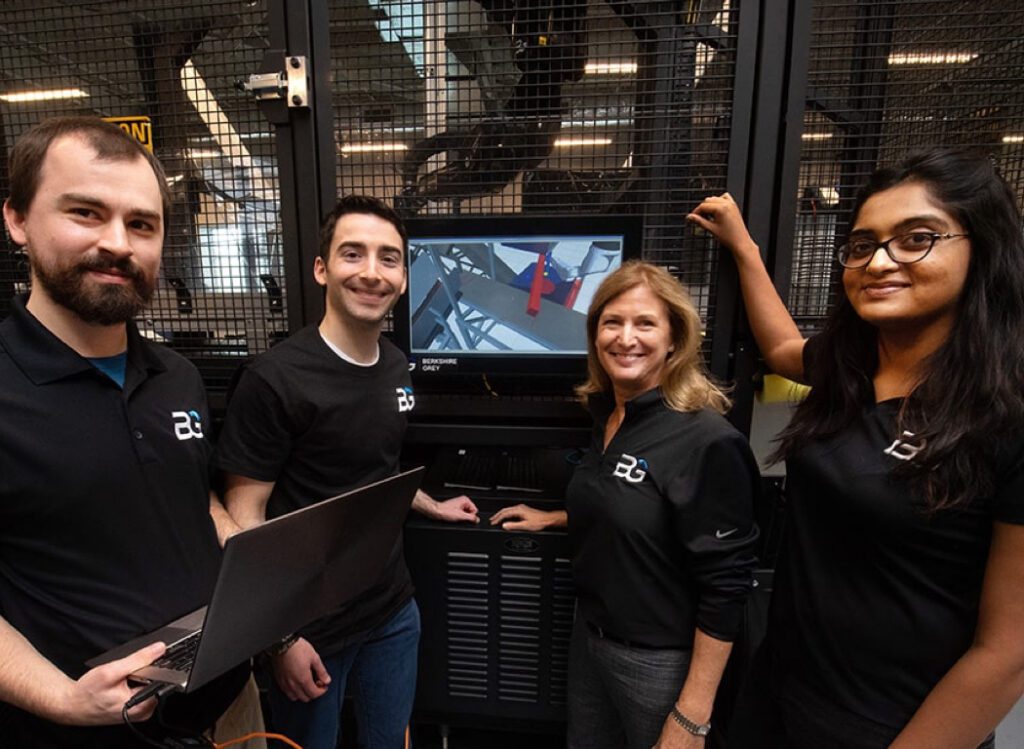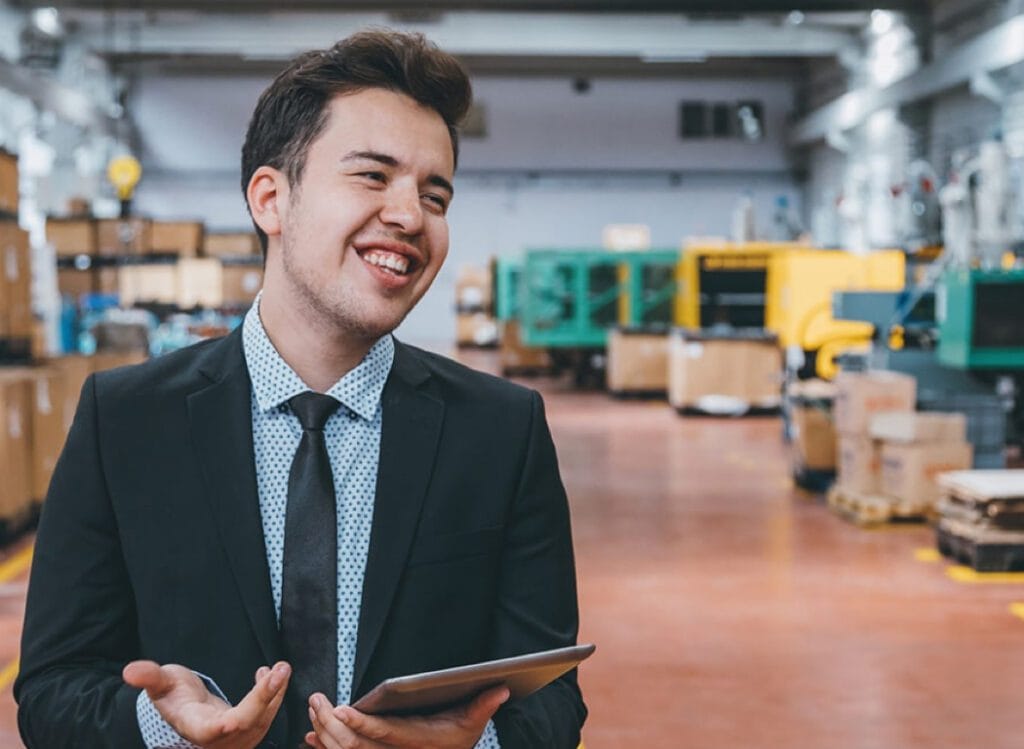 Deliver Innovation that Works
There is a lot of interest in robotics across supply chain applications. From back-of-store to traditional distribution centers to micro-fulfillment and a host of new omnichannel offerings to meet consumer demands. We know your reputation is on the line when you recommend new technologies. As a Berkshire Grey partner, you are aligned with the leader in real robotics that deliver value for customers. We've worked with top global retailers and eCommerce companies to implement production-scale robotic solutions. As a partner, you can bring this experience and performance to your clients.
System Integrators Increase Capacity
Berkshire Grey understands the challenge of deploying solutions at near and far customer sites. These complex systems require highly skilled and capable teams to successfully launch. The BGPA Program allows integrators to work with the most knowledgeable and experienced robotic engineers who understand meeting customer needs is priority one. As a BGPA Partner, Partners can think of Berkshire Grey as an expert extension of their existing teams delivering value and solving tough customer problems together.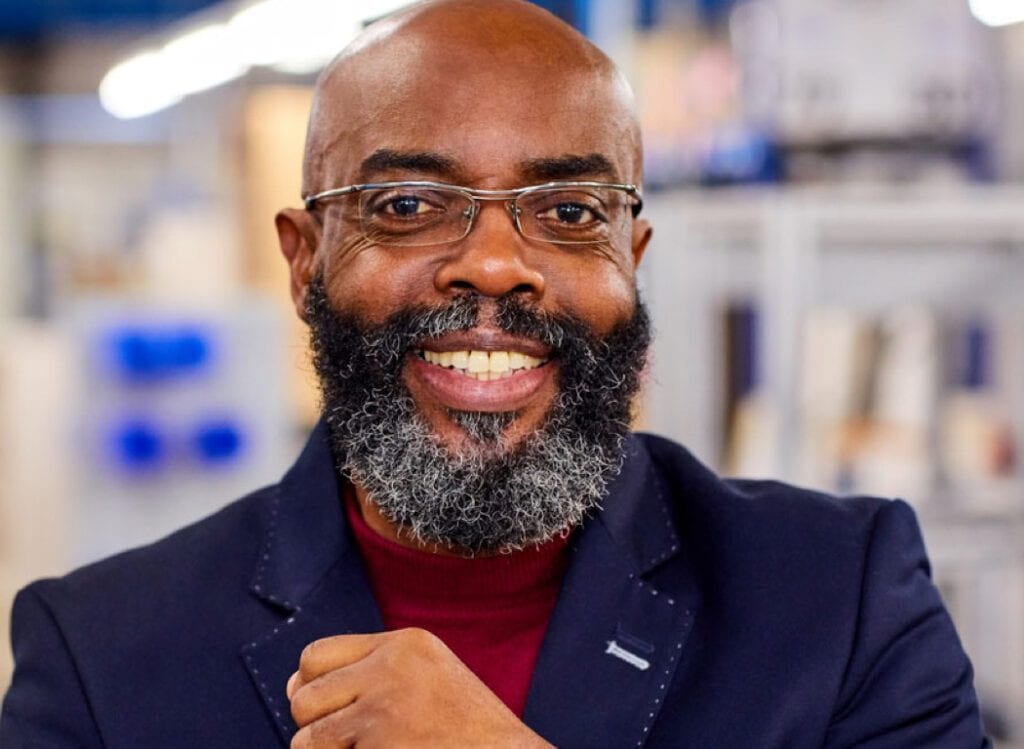 Technology Providers Expand their Offerings
Fortune 50 companies have vastly improved their fulfillment throughput by deploying Berkshire Grey automated robotics solutions. These systems benefit from AI software that serves as a learning framework that delivers fast, specific, and continuous solution improvement. These field proven and unrivalled solutions compliment BGPA Partner technology and extends their existing portfolio by leveraging certified APIs to your WMS, OMS, ERP, and other enterprise systems.
Empowering Partners – Ensuring Customer Success
The Berkshire Grey Partner Alliance provides Partners and Customers with access to the very best robotic solutions that drive ongoing optimization of fulfillment operations. Along with unparalleled technology, Berkshire Grey also provides hands-on training for Partners and Customers to bring our robotics expertise to each unique customer problem.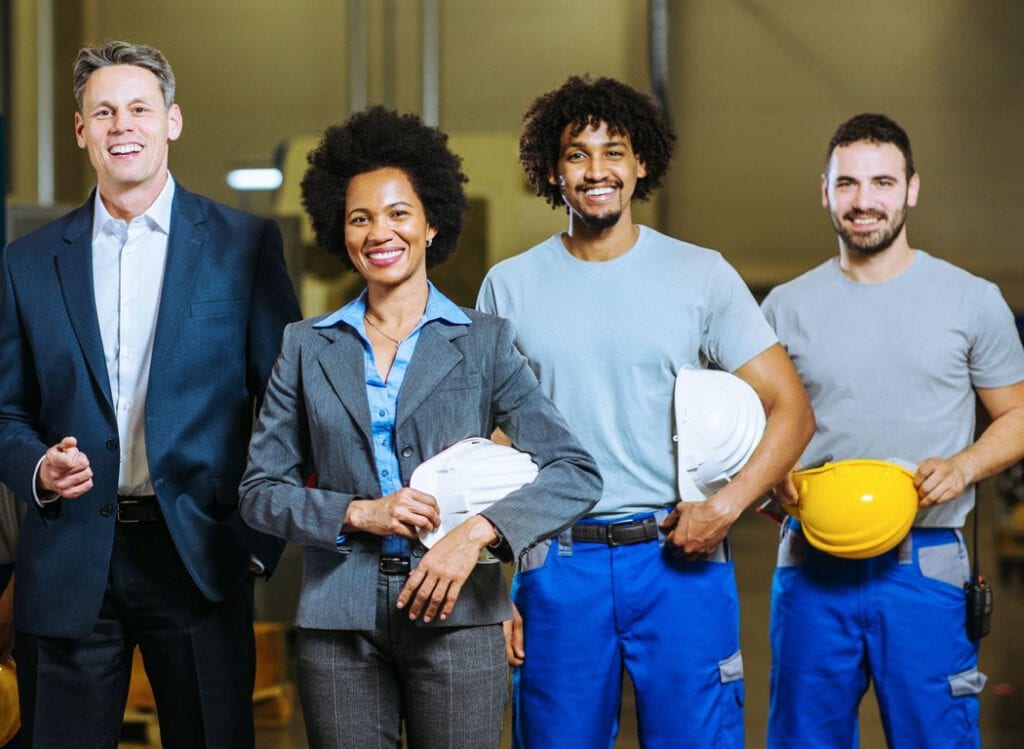 Become a Partner
We encourage Companies interested in joining the Partner Alliance Program or Customers who would like to nominate their solution providers to complete the form.
As a full robotic solution provider, Berkshire Grey invests in people, systems, and processes to ensure your customers succeed and achieve measurable facility uplift.