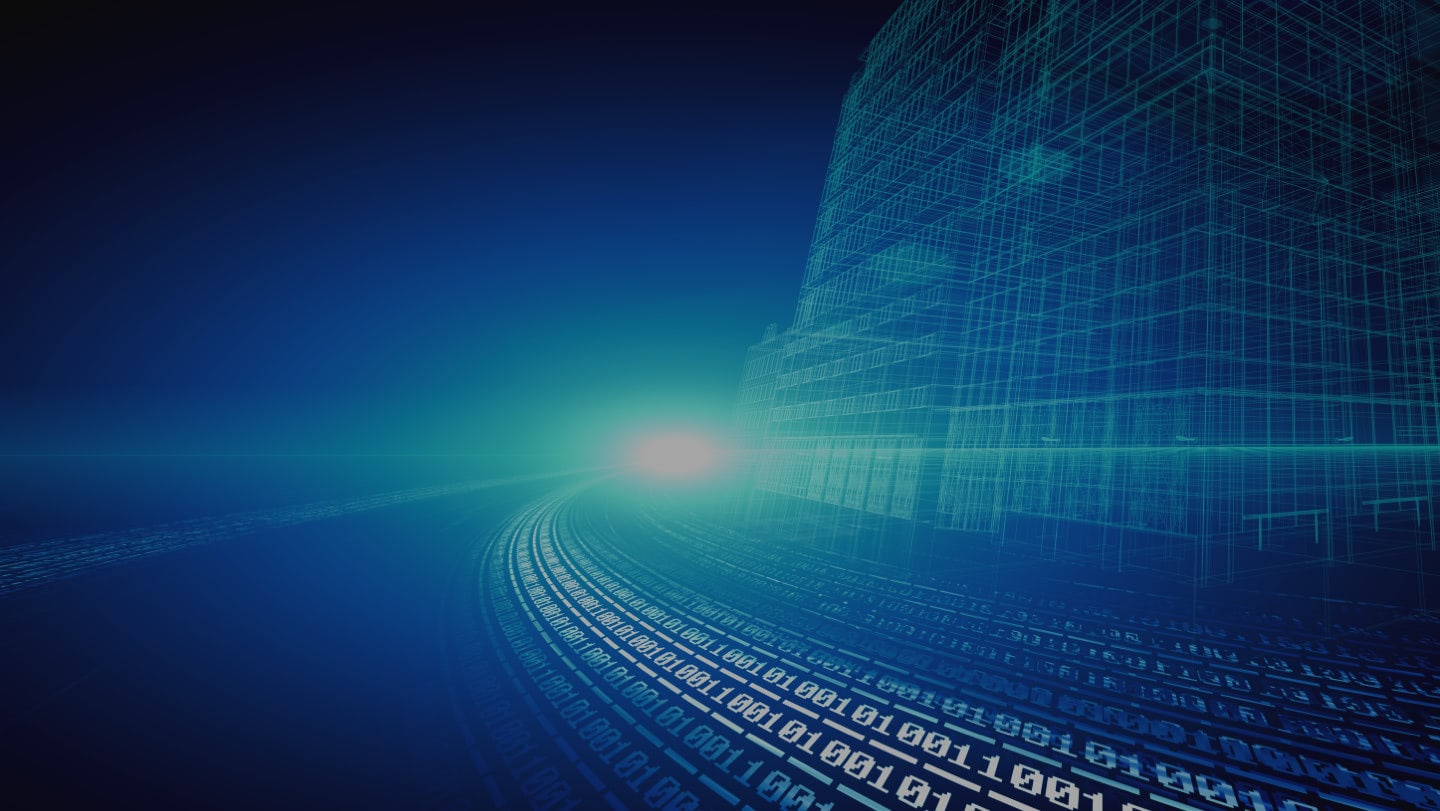 Berkshire Grey eBooks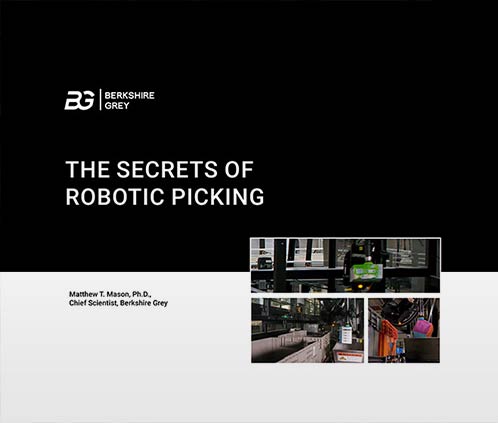 Secrets of Robotic Picking
This ebook reveals how intelligent robotic automation can boost throughput and lower operational costs
The evolution of shoppers increasingly moving their buying activity online is spurring another revolution — in robotics. Businesses are scrambling to meet service and delivery expectations as demand spikes threaten to cripple existing warehouse and distribution center operations.
Enter autonomous robotic manipulation. Robotic picking today solves real-world problems for retailers, eCommerce companies, third-party logistics providers, and parcel carriers around the world.
See why robotic automation for fulfillment isn't as simple as replacing a human with a robot.
Get the free eBook to:
Recognize the common misconceptions of robotic picking.
Compare the strengths — and weaknesses — of different robotic pickers.
Examine the role AI and machine learning play in robotic systems.
Learn about the complexities of sensing and scanning in robotics.
Understand why robotic picking must be part of a holistic approach to automation.
Get the eBook
Please enter your info to download the eBook