Robotic Automation Library including Collateral, Videos, Downloads
and More
Our complete library is made available to support your fulfillment automation research. If you cannot find a specific resource, contact your local Fulfillment Automation Engineer and they would be more than happy to assist.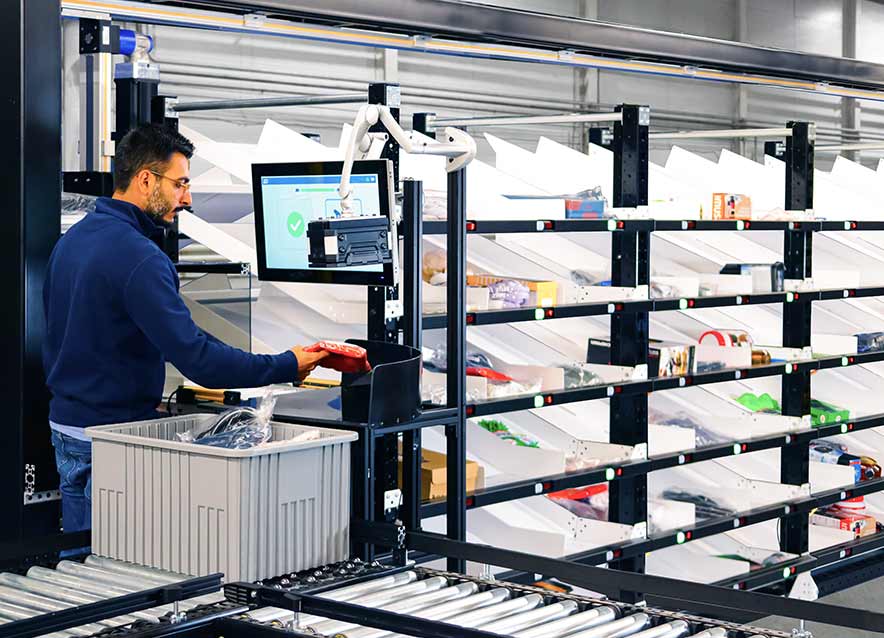 Discover how eCommerce leaders are using Robotic Automation to increase capacity and...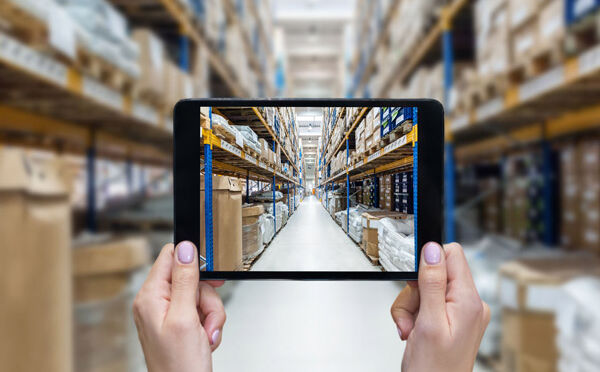 Industry study from Berkshire Grey and Elastic Solutions found that 70% of...
Featured Papers & Reprints
Learn how robotic automation can help speed up the resale of previously...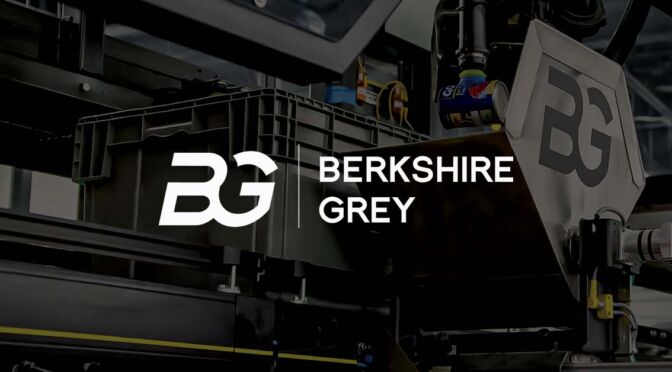 Berkshire Grey's founders – experts in robotics, industrial automation, and artificial intelligence... Berkshire Grey, Inc. today announced that the Company has entered into a...
Berkshire Grey Inc. today confirmed that it has received a non-binding indication...
Innovative integrated solutions offer full scale automation with minimal fixed infrastructure, enabling...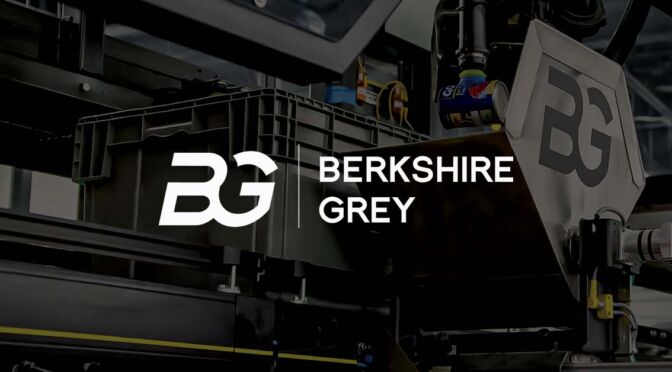 Revenue Up 26% Year-Over-Year To $23.6 million in Q3; YTD Revenues Up...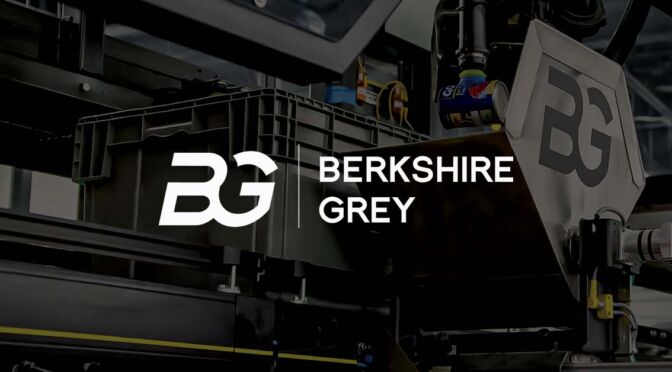 Berkshire Grey Third-Quarter 2022 Conference Call and Webcast info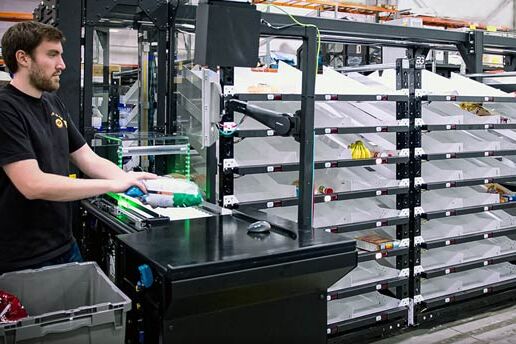 Nearly three-quarters of executives see robotics automation in warehouses as a solution...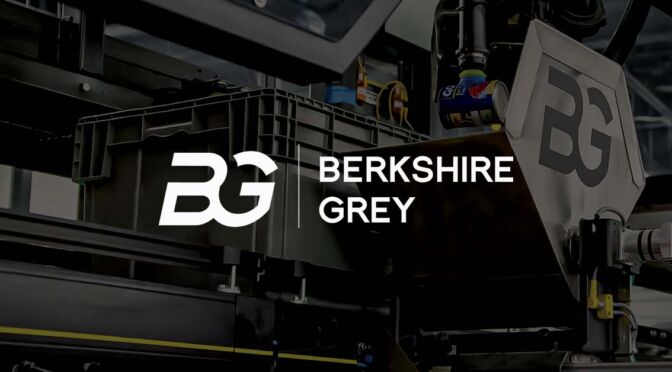 Berkshire Grey Reports Second Quarter 2022 Results; Surpasses Q2 Expectations with Revenue...
Get Started
with Berkshire Grey
Contact the BG Fulfillment Automation Sales Engineering Team to Learn How to:
Reduce operations expense by up to 70%.
Lessen your dependency on labor.
Bolster facility throughput by up to 25% to 50% with automation.
Get a customized ROI analysis of your specific environment and business.