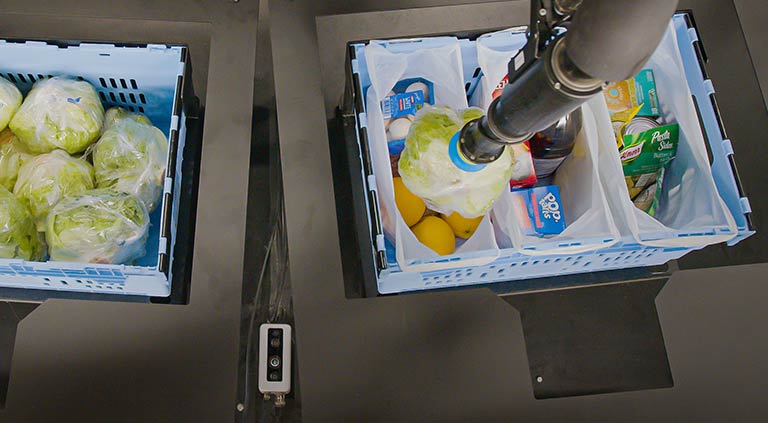 Amplify your order picking and ASRS systems with robotic automation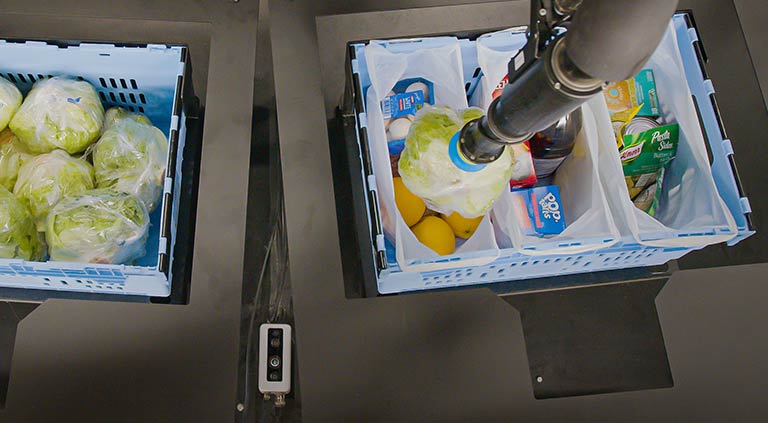 Webinar | 2:00 PM EST | December 6, 2022
Discrete order picking of peaches is a labor-intensive process with limited throughput and capacity. Automated storage and retrieval systems can be costly and hard to derive immediate value from.
In this webinar, we will discuss how robotic automation can drive intrinsic value to your supply chain by amplifying operational efficiencies that deliver faster and higher throughput, increase capacity, and reduce labor.
This on-demand webinar discusses what retailers are doing to modernize their eCommerce fulfillment strategies and run more efficient, profitable operations.
Ongoing labor availability and inflation challenges continue to put growing pressures on...
Get Started
with Berkshire Grey
Contact the BG Fulfillment Automation Sales Engineering Team to Learn How to:
Reduce operations expense by up to 70%.
Lessen your dependency on labor.
Bolster facility throughput by up to 25% to 50% with automation.
Get a customized ROI analysis of your specific environment and business.