Berkshire Grey Webinars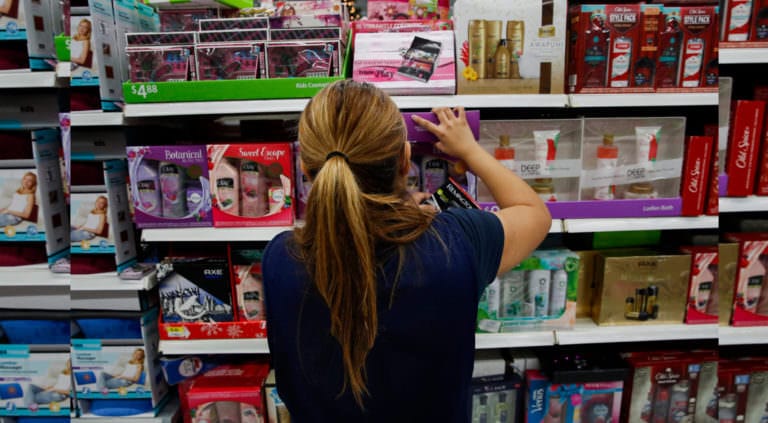 Future Proof Retail Distribution with Robotic Automation
Retailers around the globe are facing disruption due to changing market trends, consumer behavior, and new competition.
Retail supply chains are under assault from this new normal, and distribution operations play a critical role in determining the winners and losers. Will you adjust to the disruption? Will you transform your operations to gain competitive advantage?
Robotic automation offers enhanced asset utilization and labor optimization for leaders ready to innovate and future proof their supply chains. This webinar covers the most applicable robotic solutions for retail distribution, offer a real-world case study, and outline the ROI framework you need to leverage robotics for your own operations.
Watch Our Webinar
Please Enter Your Information Below to Watch Our Recording.