Company
Picking With Purpose
Berkshire Grey Believes in Giving Back to People in Need
Picking With Purpose is Our Commitment to
Helping
those in Need
Mission: Picking With Purpose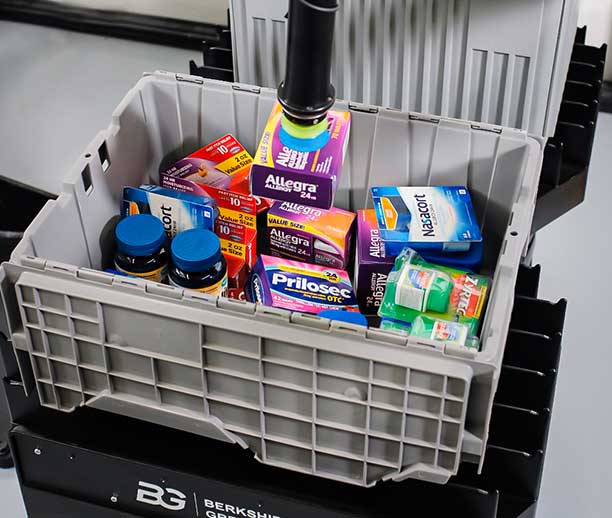 The Picking With Purpose™ program is our commitment to helping and supporting communities in need by using our intelligent robotic pick and sort systems to reimagine the distribution of essential goods. Partnering with other socially responsible companies to source food and other necessary resources periodically throughout the year, we work with non-profits to speed the delivery of essential items to organizations that support the most vulnerable. With additional support and donations from corporate partners, we hope to make the supply chain serving families in need more efficient for many years to come.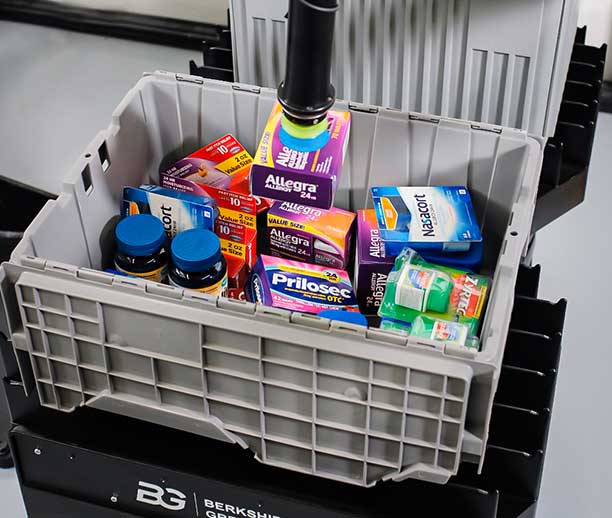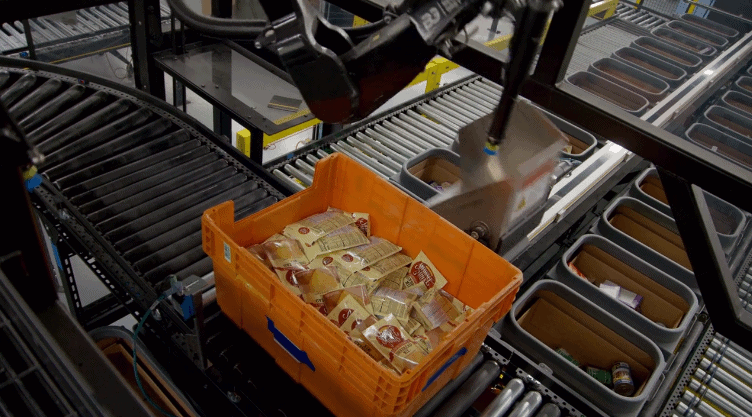 Putting Our Technology to Work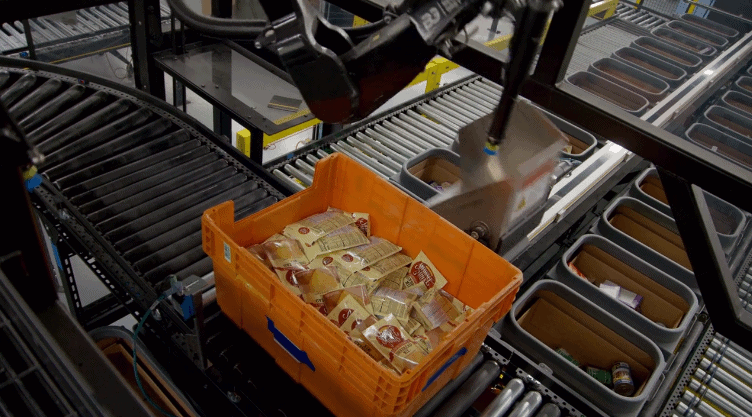 Berkshire Grey's robotic sortation solutions are widely used by businesses within the eCommerce, retail, grocery, 3PL, and package handling logistics industries. The solutions are also used to support local nonprofits like Greater Boston Food Bank, City Harvest, and United Way. Donated goods are picked, packed, and sorted into kits using Berkshire Grey AI-enabled Robotics.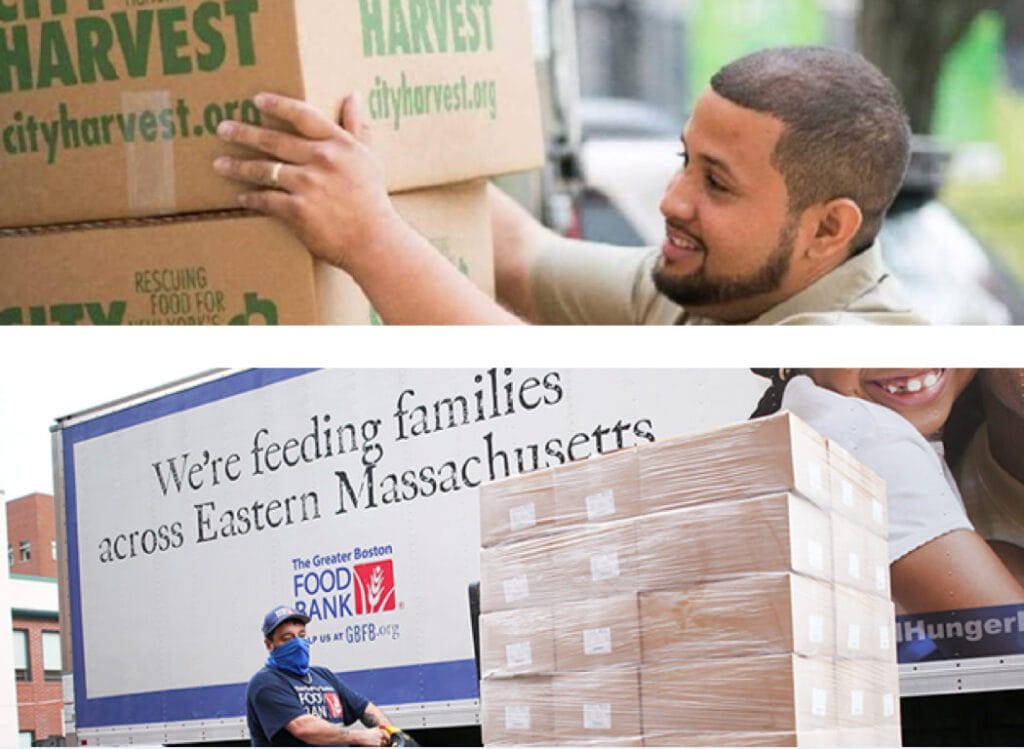 Our robotic piece picking, packing, and sortation technology efficiently selects and rapidly packages essential goods into ready-for-distribution boxes. And this is just the beginning.
If your organization would like to participate in supporting local communities in need, please contact us to learn more.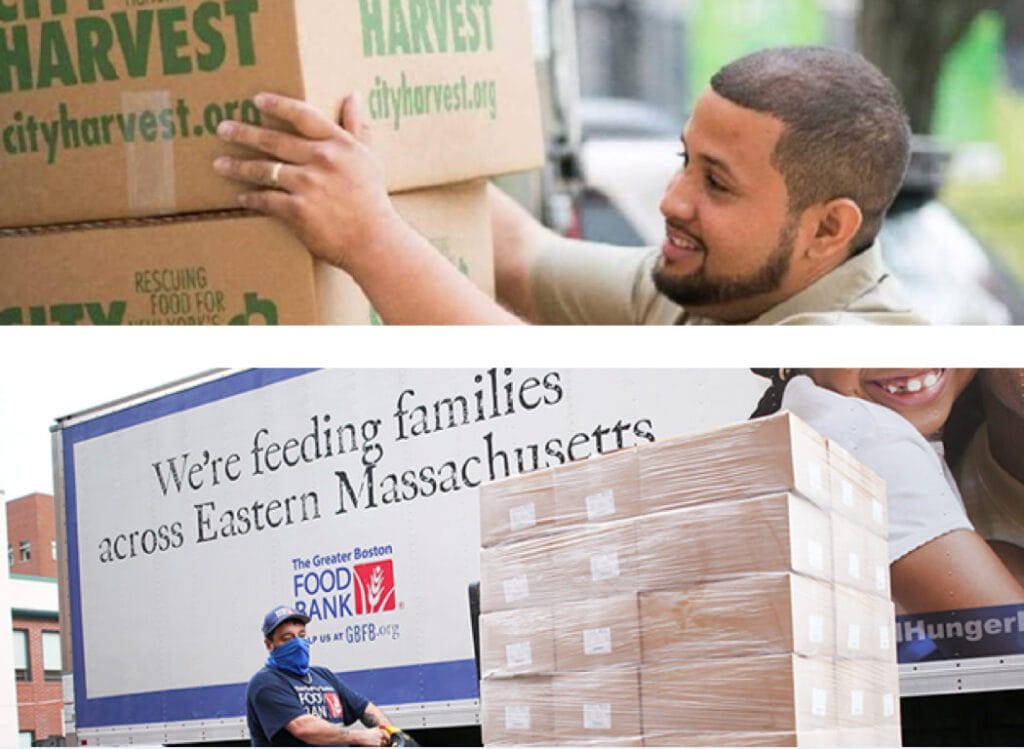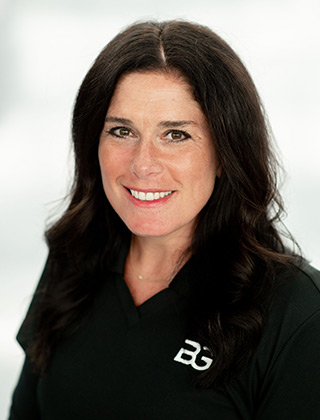 Picking With Purpose Leadership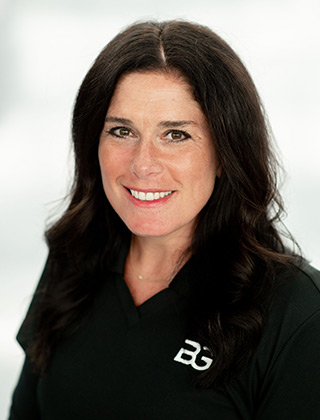 The Picking With Purpose initiative is run by Berkshire Grey Senior Vice President and GM, Jessica Moran. Jessica has a passion for giving back to the community and has been instrumental in establishing alliances with local partners, corporations, and food banks to ensure Picking With Purpose serves families in need by reimagining the distribution of surplus food and other essential items.
For more information about the program or to contact Jessica: jessica.moran@pickingwithpurpose.com.
More About Berkshire Grey
Berkshire Grey helps customers radically change the essential way they do business by delivering game-changing technology that combines AI and robotics to automate omnichannel fulfillment.
Join Our Purpose
Food Donors, Sponsors, and Other
Charitable Organizations
Please complete the form and a member of our team will reach out to you shortly.