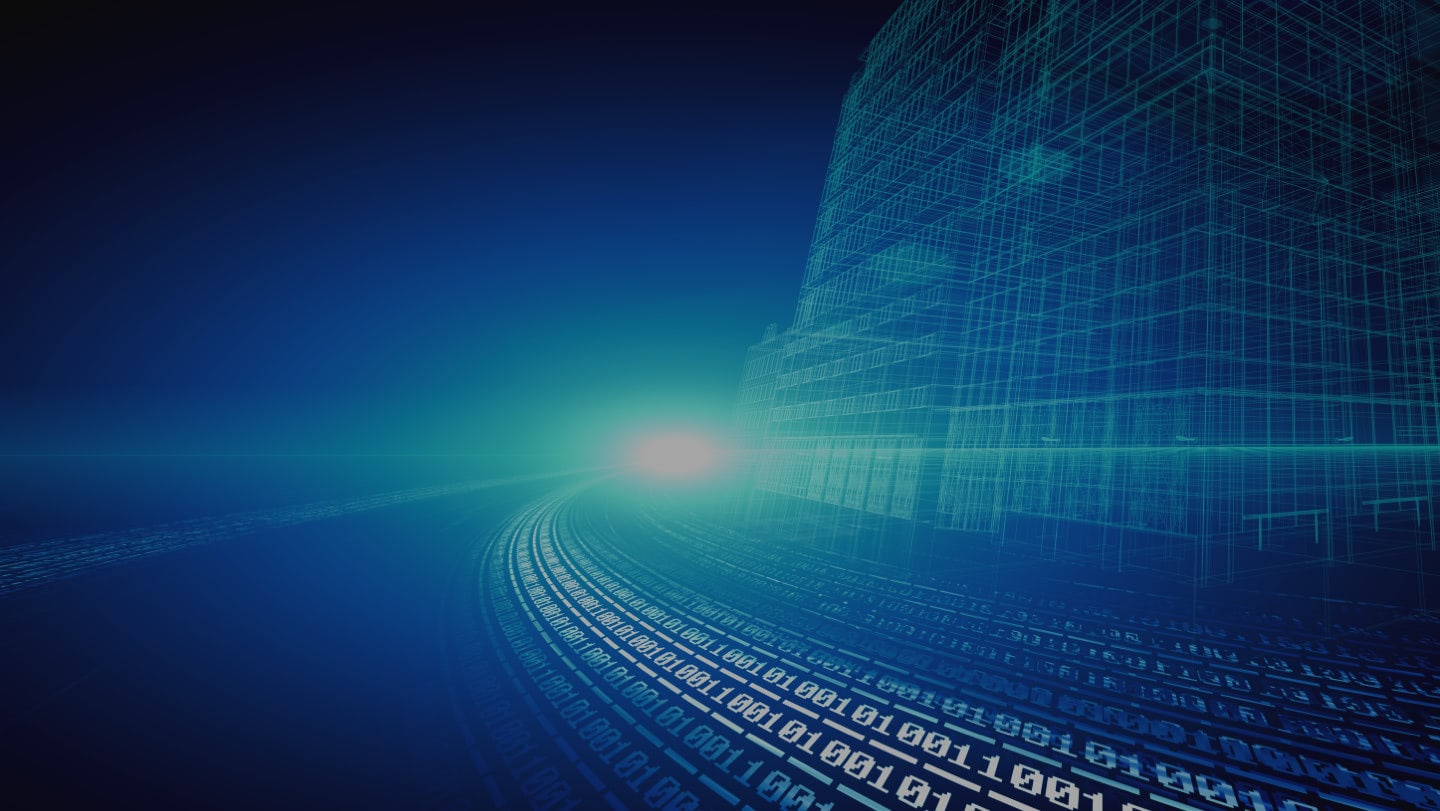 Berkshire Grey Blog
Berkshire Grey Unveils New Robotic Innovation Center and Headquarters
The new facility showcases Berkshire Grey's Intelligent Enterprise Robotics solutions for global customers and supports technology development
Berkshire Grey expanded its presence in the Boston area with a new Robotic Innovation Center and headquarters in Bedford, Mass. The new location is an active development facility that also serves as a showcase for Berkshire Grey's robotics capabilities for customers, partners, and investors. Berkshire Grey has US offices in Bedford, MA, Lexington, MA, and Pittsburgh, PA. Internationally, Berkshire Grey's EMEA headquarters is in Reading, UK. The company also has subsidiaries in Canada and Japan, as announced in May.
"Our new Innovation Center is strategically located in the Boston metro area, allowing us to leverage the strong regional talent pool in AI and robotics. This center provides the space needed to continue our technology development and to help our customers adapt and transform their supply chain operations. Competitive pressures and increasing consumer expectations continue to fuel the need for our technologies," says Tom Wagner, CEO at Berkshire Grey. "We are pleased to be a part of the Boston technology ecosystem and look forward to utilizing the new Innovation Center as a workplace for our growing team."
Want to see our robots in action? Interested in exactly how they can help your business grow? Qualified companies please reach out to Berkshire Grey to request an Innovation Center Tour.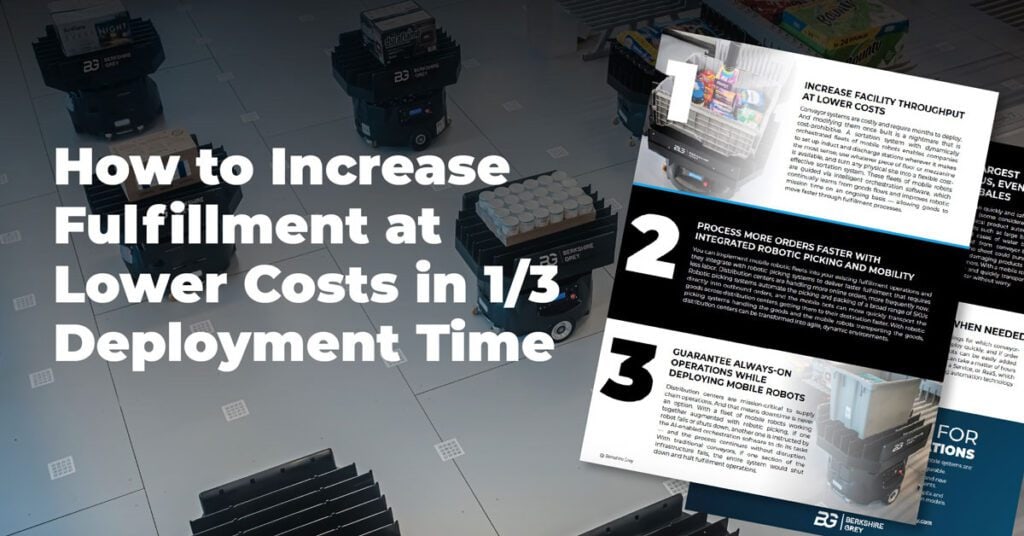 Paper:
5 Reasons You Need Robotic Picking and Mobility
Robotic Automation to Radically Change the Essential Way You Do Business
Get Started
with Berkshire Grey
Contact the BG Fulfillment Automation Sales Engineering Team to Learn How to:
Reduce operations expense by up to 70%.
Lessen your dependency on labor.
Bolster facility throughput by up to 25% to 50% with automation.
Get a customized ROI analysis of your specific environment and business.
Call +1 (833) 848-9900
or connect using our form.