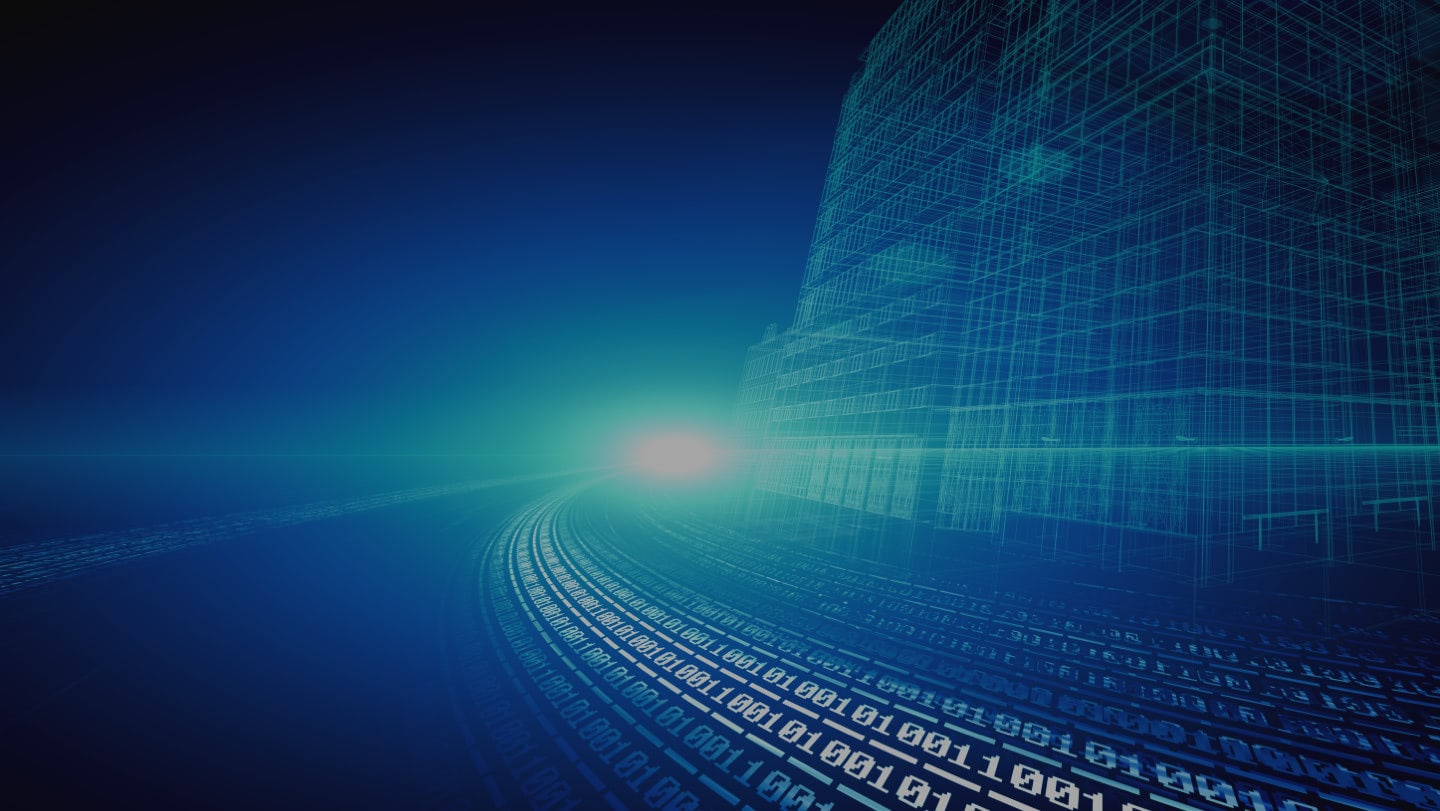 Berkshire Grey Blog
How to Address the Cultural Implications of Robotic Automation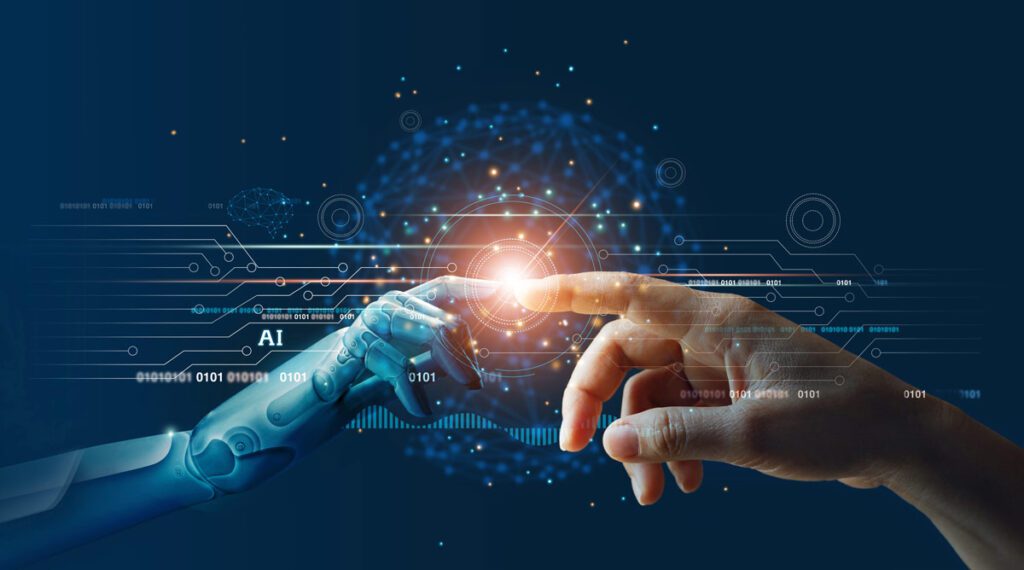 By Peter Blair, VP of Marketing
It's exciting to consider the throughput and productivity gains that robotic automation can deliver, but don't forget to include employees in automation planning. Sharing plans and soliciting feedback from workers can help offset feelings of fear and resistance.
The retail industry is enjoying rising store sales and record eCommerce order volumes. This economic reality impacts many businesses including retailers and grocers, as well as logistics providers and package carriers. At the same time, these industries are hampered by supply chain problems and labor shortages. Robotic automation can help businesses maximize opportunities and mitigate challenges. But there's one element of robotic automation that shouldn't be underestimated: the human factor.
As technologists, we tend to focus on the mechanical elements of automation. Our robotics solutions are engineered to bring efficiency to overtaxed fulfillment environments with minimal disruption. They can be easily integrated with existing systems, and they scale modularly so companies can add capacity to fulfillment centers as needed. They fit into existing sites and eliminate bottlenecks by streamlining high-touch processes with intelligent automation.
In the big picture, though, the cultural implications of robotic automation are just as important as what the technology can do. If employees aren't on board with automation initiatives, the likelihood of failure goes up significantly. Here are five tips that can help businesses succeed with automation initiatives.
1. Communication is critical. It's important to share information about what will be automated, how the automation will impact operations, and what the timeline is. Employees often feel threatened by automation because they feel excluded from the plan and assume their jobs are at stake. Involving workers in automation planning can help ease their worries and keep them from being distracted by job security concerns.
2. Secrecy doesn't help an automation project. Rumors and false narratives spread when information is withheld, which can lead to workers leaving. We've seen with our customers that transparency is far more effective than secrecy. Being transparent allows business leaders to explain how automation technology can make a positive impact, not only on the business but also on working conditions and employees' career paths. It also gives workers time to prepare for upcoming changes rather than feel blindsided.
3. Trepidation can appear at any level. It's not only the people who work in warehouses and distribution centers, whose roles may be displaced by future robotic automation, who worry about the impact of automation. Managers, too, can fear a loss of control if the processes they oversee may be impacted by transformative technologies that they don't yet understand. Make sure your communication strategy is inclusive and targeted at all levels.
4. Be honest. Some leaders understate automation plans because they don't want workers to panic and look for other jobs. But piecemeal, disconnected automation efforts lead to fragmented, siloed technology rollouts. It's far more important to craft a comprehensive automation plan that's thorough enough to address workers' concerns and includes provisions for staff whose job roles may be changing. The plan should explain the potential for new technologies, in the appropriate context for workers and managers.
5. Think long-term. From a technology standpoint, projects are most successful when they're conceived, developed and budgeted as part of a long-range plan that balances short-term gains with big-picture strategy. From an employee perspective, the same holds true. Having a long-term vision allows retailers to solicit input from employees and partners and plan for how job roles may change and evolve as automation technologies are deployed. It's also a chance to focus on possible benefits to workers and the potential for skills enhancements.
For many businesses with warehouses and distribution centers, the biggest problem they face today is retaining labor. These companies aren't trying to cut jobs — they're desperate to fill them. Automation is meant to augment the labor they have, not replace it.
It's a misconception that automation always leads to widespread job elimination. But if you're only talking about your robotic automation projects behind closed doors, you'll be breeding rumors and distrust. Talk to stakeholders at all levels about how technology can improve the way things are done. Yes, job roles may change as automation grows. With the right planning, they'll change for the better.
Consider robotic automation which can take the load off the most labor-intensive parts of eCommerce fulfillment, store replenishment and allocation order processing. These tasks tend to be repetitive and not all that interesting for most workers. You may be surprised at how positively your staff responds to new automation approaches when they are part of the implementation processes. 
---

On-Demand Webinar:
Improve eCommerce Fulfillment by 3x — Without Adding Staff
Learn how robotic automation can lower costs and fulfill order by up to 3x faster
Robotic Automation to Radically Change the Essential Way You Do Business

Infographic:
Increase Retail Order Fulfillment Throughput and Ease Labor Challenges with Robotic Automation
Get Started
with Berkshire Grey
Contact the BG Fulfillment Automation Sales Engineering Team to Learn How to:
Reduce operations expense by up to 70%.
Lessen your dependency on labor.
Bolster facility throughput by up to 25% to 50% with automation.
Get a customized ROI analysis of your specific environment and business.
Call +1 (833) 848-9900
or connect using our form.