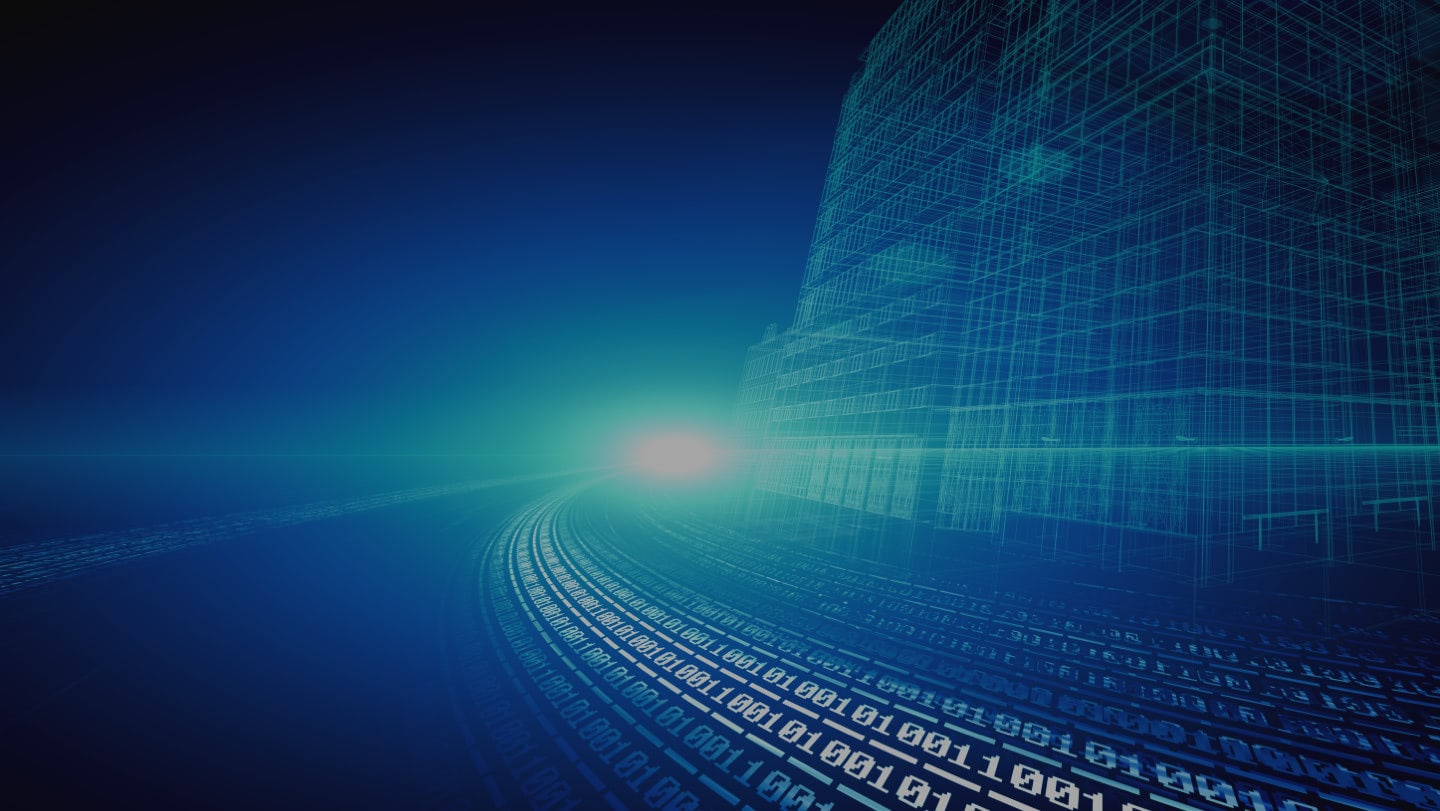 Berkshire Grey Blog
Labor Shortage Threatens U.S. Post-Pandemic Economic Recovery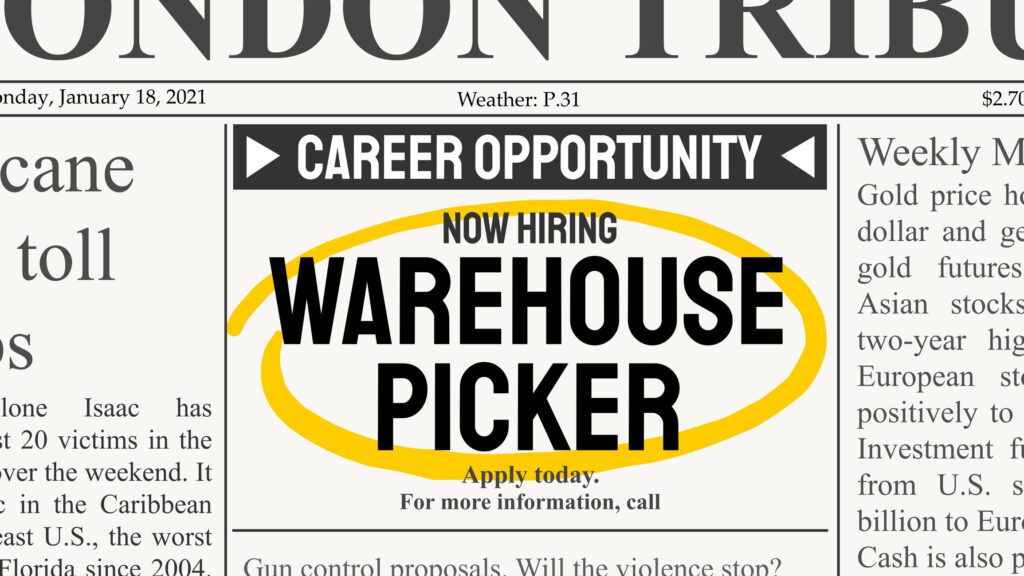 By Pete Blair, VP, Marketing
Multiple industries face significant workforce crises that will hinder a return to normal for the nation's economy. Intelligent Enterprise Robotics can help.
As pandemic restrictions lessen and many look to this summer for a return to somewhat normal activities, leaders across industries can't do the same. With record labor shortages warranting an "emergency" state for the country, hiring managers are still scrambling to fill open positions and keep businesses afloat, according to this week's report from the U.S. Chamber of Commerce.
Based on data up until March 2021, the Chamber reports there are 1.4 available workers per job opening in the U.S. — and that rate is continuing to fall. The report found that more than 90% of state and local chambers of commerce say worker shortages are holding back their economies, and more than 90% of industry association economists say employers in their sectors are struggling to find qualified workers for open jobs.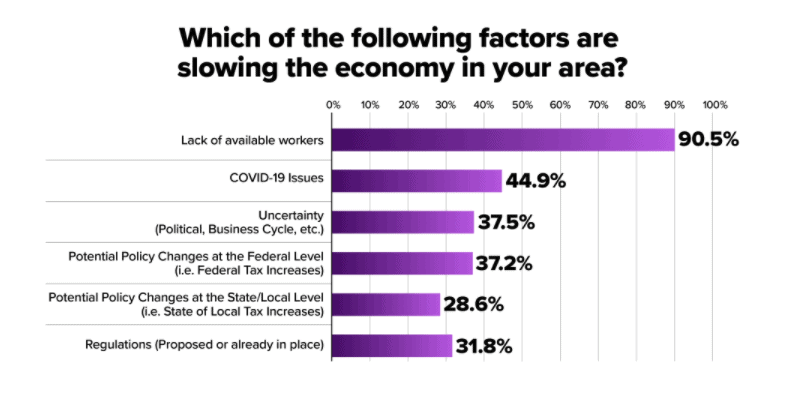 These record low worker availability ratios, or WARs, mean that there literally are not enough people to fill the open jobs right now. For instance, a WAR of less than 1 means there are more jobs than potential workers in that industry or in that geographic area. This state of challenging employment threatens to shutter more businesses that are still reeling from the impact of an extremely difficult year of COVID-19 restrictions.
"The worker shortage is real — and it's getting worse by the day. American businesses of every size, across every industry, in every state are reporting unprecedented challenges filling open jobs. The worker shortage is a national economic emergency, and it poses an imminent threat to our fragile recovery and America's great resurgence."

— U.S. Chamber of Commerce President and CEO Suzanne Clark
How Intelligent Robotic Automation Can Help
For companies in the retail, eCommerce, grocery, and logistics industries, labor challenges are nothing new.
These industries historically have a difficult time finding and retaining employees across their warehouses and often have to incur the costs of high turnover rates as workers seek other employment options. Add to that the seasonal surge for many of these industries — when holiday shopping drives adding more workers to meet demand — and looking for more people to meet consumer expectations for speedy delivery becomes unrealistic.
The current employment state also compounds the problem for these businesses as more and more consumers turn to online ordering, forcing their distribution centers to process higher volumes of eCommerce orders, more frequently. Now customers expect next- or same-day delivery and options such as curbside pickup and buy online pickup in store (BOPIS).
With the evolving consumer landscape and mounting pressures to compete, companies need better ways to get their goods to customers on time and without damage. When the labor pool is shallow, decision makers need to look at other ways to alleviate the pressure on their supply chains. And advanced automation and robotics is a solution that can both plug the gaps and ensure that the supply chain is not interrupted.
Berkshire Grey provides proven robotic automation solutions to augment manual processes across facilities today and continues to evolve its technologies to take on emerging, unexpected challenges businesses encounter.
At Berkshire Grey, we believe that leveraging the advances made in robotic automation technology and AI software can provide the distribution and logistics sector with answers to real-world labor challenges. Our holistic approach to complete robotic solutions includes state-of-the-art vision systems, advanced gripping and handling, dynamic planning, and machine learning supported by intelligent infrastructure. Robotics is a game-changer for supply chain operations and will take distribution and logistics to the next level.
To find out more about how Berkshire Grey's Intelligent Enterprise Robotic solutions can increase profitability and productivity in your operations, please contact us here.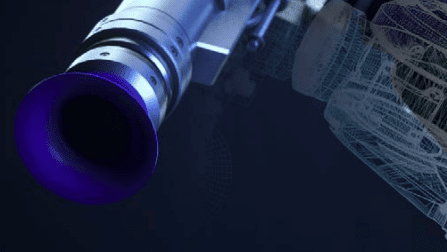 eBook:
Introduction to Robotic Picking
Robotic Automation to Radically Change the Essential Way You Do Business
Get Started
with Berkshire Grey
Contact the BG Fulfillment Automation Sales Engineering Team to Learn How to:
Reduce operations expense by up to 70%.
Lessen your dependency on labor.
Bolster facility throughput by up to 25% to 50% with automation.
Get a customized ROI analysis of your specific environment and business.
Call +1 (833) 848-9900
or connect using our form.