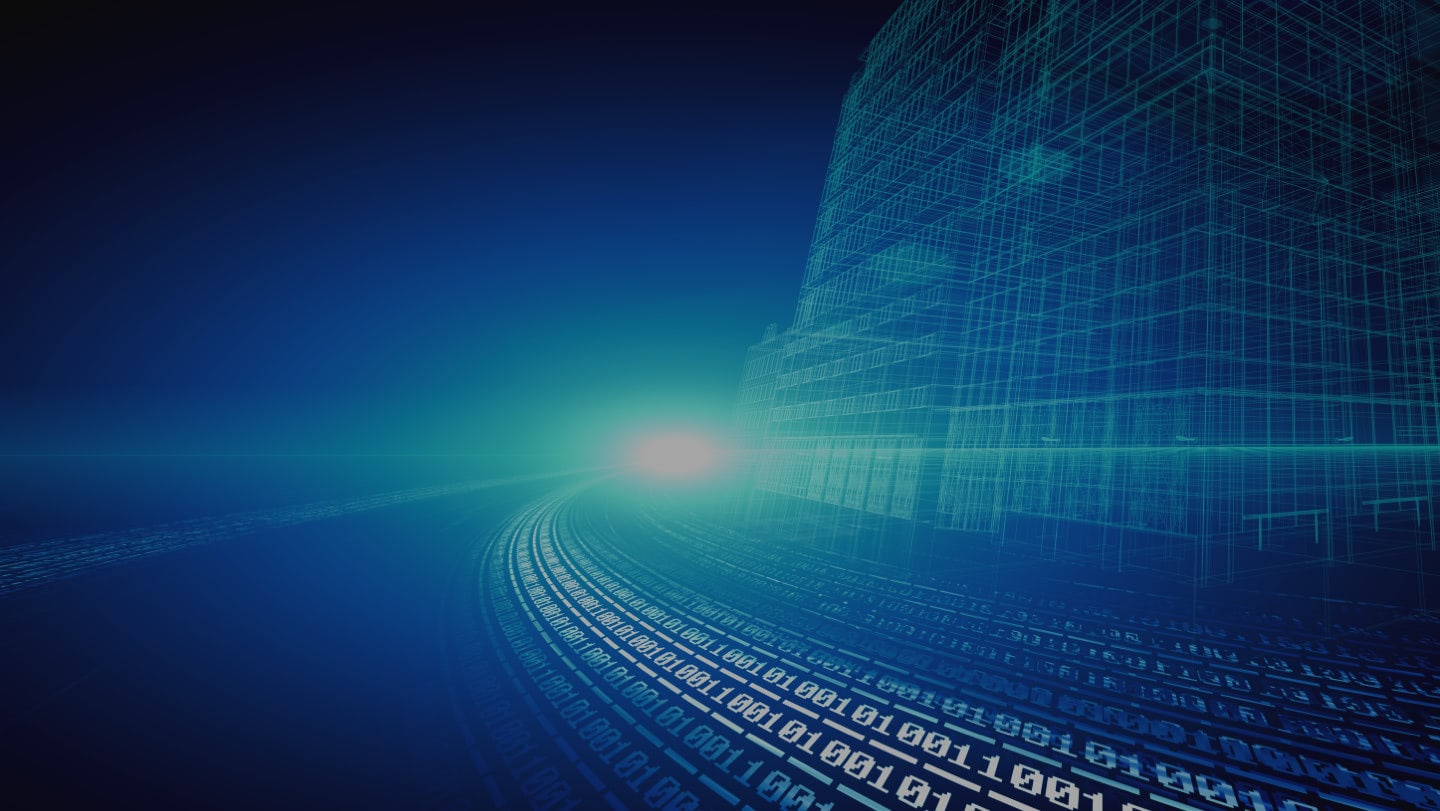 Berkshire Grey Blog
Report: Robotics Drive Warehouse, Retail Efficiencies and Productivity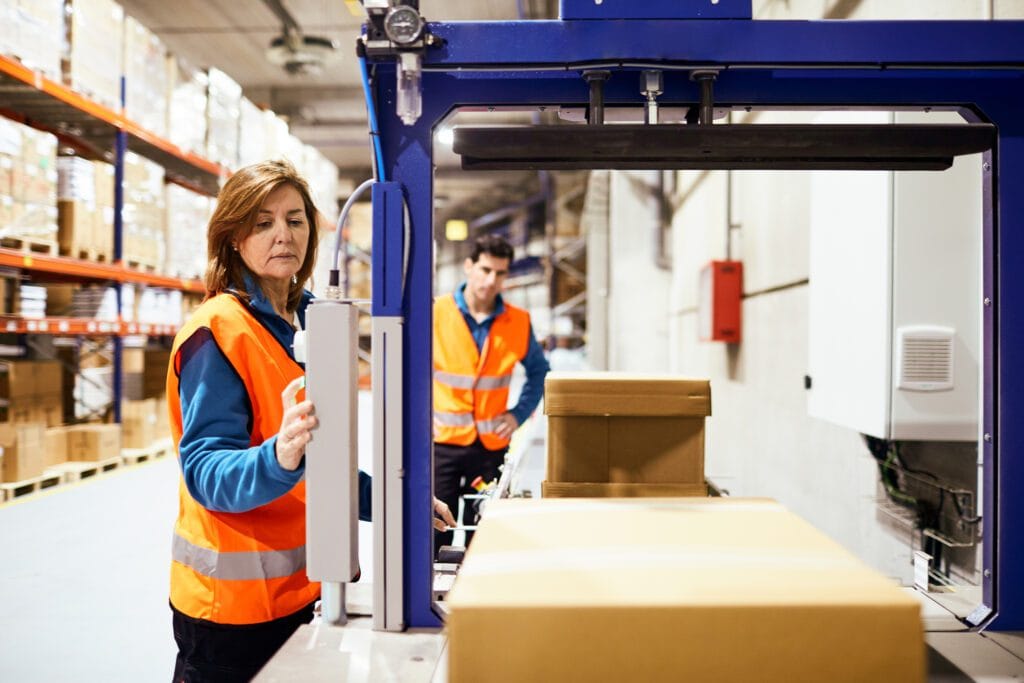 By BG Blog Staff
Robotic systems that can both augment and alleviate the physical demands of repetitive activities provide value to businesses that must operate warehouses 24×7 to meet consumer demand.
The average person most likely thinks robotic systems are an accepted part of the distribution and logistics world considering the technology's 100 years of history and more than six decades of actual workplace productivity. And while robotics has long been embraced by some companies, the technology is still moving toward wider adoption and acceptance as we head into 2021.
A recent industry report by CapitalX Partners said that the global demand for robotics systems is not only accelerating but also primed for success in a variety of non-manufacturing market segments. According to the company's report — "The Rise of the Robots" — the global industrial robot market has continued to evolve in recent years, with the latest generation of advanced robotic systems able to combine physical automation with digital efficiency.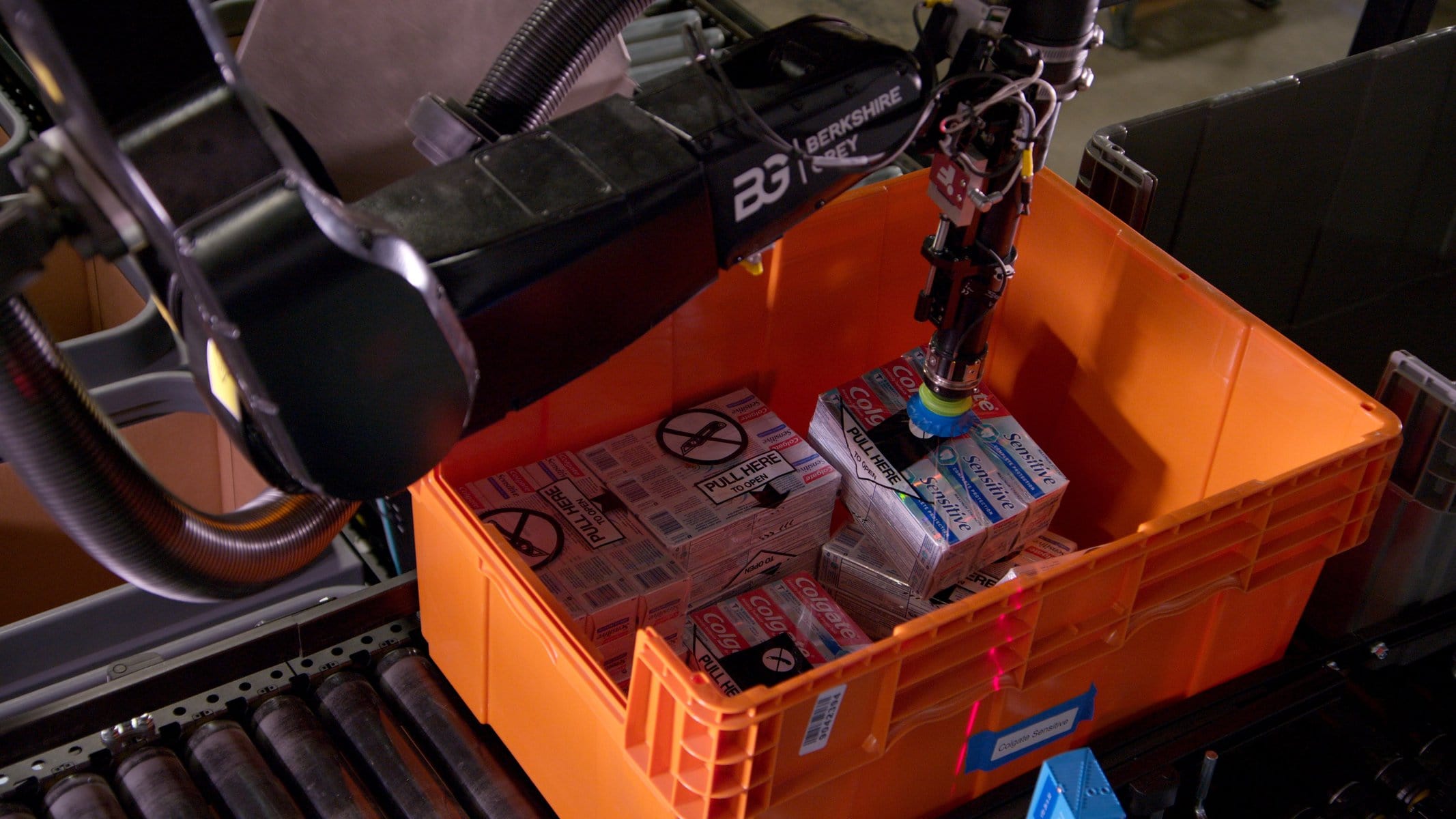 Real Robotic Pick Rates and the Myth of Machine Potential
Learn more about machine potential, overly optimistic numbers, and how to calculate real system performance numbers.
More importantly, the report said, the definition of robotic value has changed from the integration of "traditional" industrial assets to machines that incorporate a full technology stack that include access to the cloud, advanced sensors, and AI or machine learning. Over the last few decades, robots have been used for tasks that were both repetitive and too physically demanding for a human workforce, with a reliance on "consistency and brute strength to generate value." However, this blinkered viewpoint is quickly changing.
Manufacturing has always been the go-to for robots, but recent robotics investment and a slew of mergers and multi-billion-dollar acquisition activity is arguably pointing robotics in a different direction.
As a result, Industry 4.0's factory floor of the future is likely to compete with warehousing, logistics, the supply chain, and retail for automated attention. All of these business sectors have been steadily increasing their robotic investment, the report said, with a consensus that we have moved past the first layer of potential applications and into a long-predicted future.
"Digital technologies have evolved, allowing robots to marry physical automation with machine vision and intelligence," the authors of the report said. "As a result, a new breed of 'smart' robots are expanding the use case for robotic automation, driving the technology into new applications and underpenetrated markets."
Warehousing as Part of a Bigger Picture
Although warehouse automation is deemed to be the core use case of an increase in advanced robotics adoption, it is worth noting that this is one part of a greater automated ecosystem.
As more people use eCommerce portals to deliver what they want when they want it (within reason, naturally), the supply chain is constantly adjusting to cope with this demand. The pandemic may not have given us the year we wanted, but it did shine a spotlight on where elements in the supply chain and warehousing sectors could be improved.
With that in mind, CapitalX said that eCommerce is the driving force behind supply chain automation strategies, albeit that these required changes have been a long time coming.
For the last 20 years, eCommerce success has been defined by top-line growth of leading players and market share gains. We all know who these major influencers in eCommerce are, but the supply chain infrastructure was "designed to accommodate growth as opposed to efficiency," a scenario that led to that sector becoming ever more reliant on manual labor for physically demanding and repetitive actions.
The overarching need for greater market share across eCommerce portals has actually opened the door for a better way of doing things. Efficiency innovations by market leaders have trickled down the retail pyramid and ensured that eCommerce firms want to invest in automation and advanced robotic solutions, with delivery times and shipping costs a factor in customer retention and overall engagement.
On a very simple level, the customer expects their digital purchases yesterday, and solutions that can pick, sort, and send with the minimum of fuss are a differentiating factor.
Same-day delivery will become an industry-standard in the not-so-distant future, and companies will have to integrate more robots to keep up with demand, the report said.
The Rise of the Robots
Advanced robotic systems are a significant part of the digital or connected society, and there is a consensus that the so-called "rise of the robots" is not a matter of if but when.
What is clear is that the continued evolution of robotic systems that can both augment and alleviate the physical demands of repetitive activities for human workers is a sign that certain business sectors see value in an automated solution that can operate 24×7. By knowing that these machines are easier to install, quicker to program, and cheaper to operate, companies can be confident that they are on the path to a more efficient future. The reality is that our understanding of how we define labor in the future will be enhanced by advanced robotics.
Berkshire Grey's holistic approach to hardware and software is well-placed to answer the questions that this future may bring. Our state-of-the-art vision systems, advanced gripping and picking capabilities, dynamic planning, and machine learning are all designed to make the move toward robotic integration as painless as possible. We deliver real solutions to identified problems and have decades of learned experience in the advanced robotics industry.
For full access to the CapitalX Rise of Robots Report, click the following link.
Robotic Automation to Radically Change the Essential Way You Do Business
Get Started
with Berkshire Grey
Contact the BG Fulfillment Automation Sales Engineering Team to Learn How to:
Reduce operations expense by up to 70%.
Lessen your dependency on labor.
Bolster facility throughput by up to 25% to 50% with automation.
Get a customized ROI analysis of your specific environment and business.
Call +1 (833) 848-9900
or connect using our form.