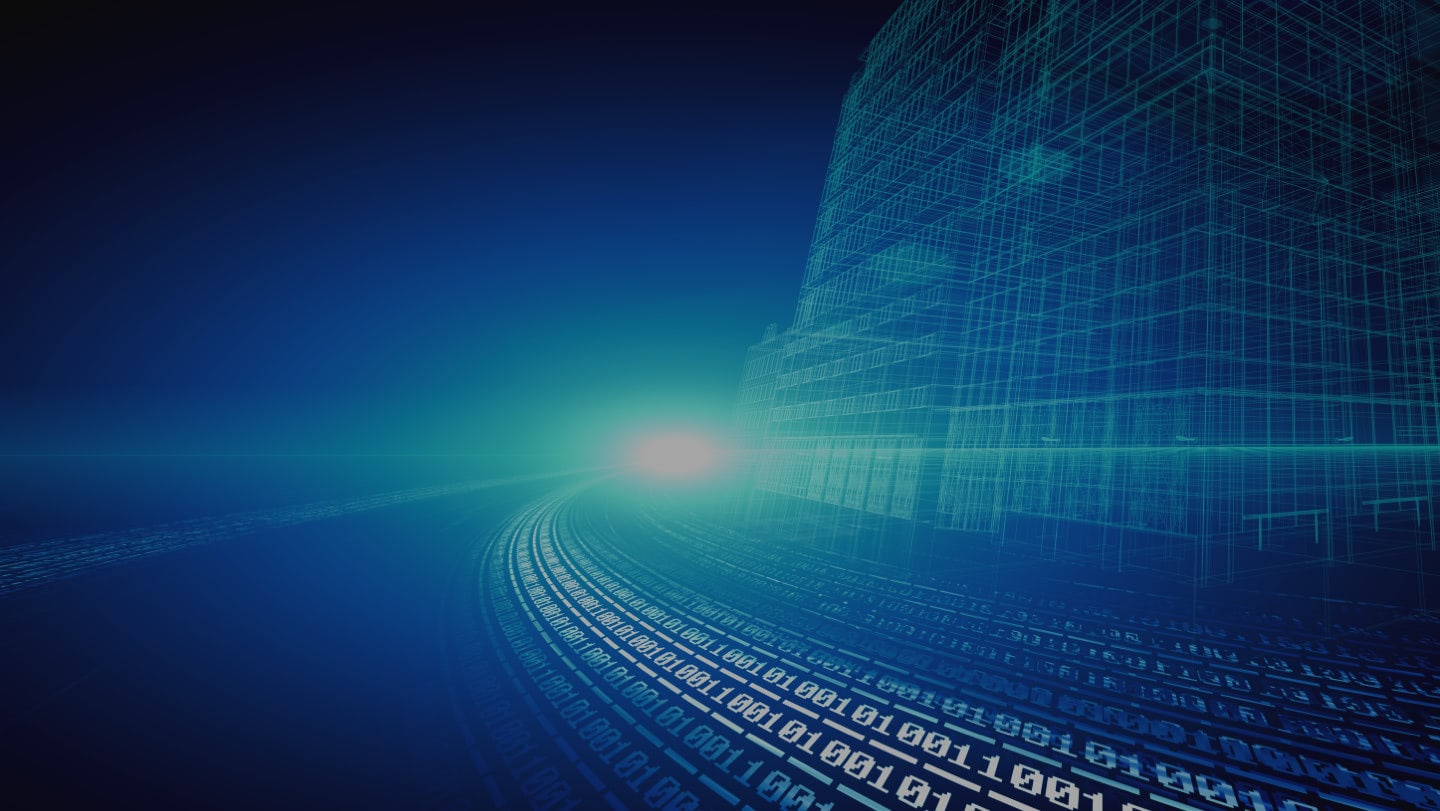 Berkshire Grey Blog
Retailers Must Ready Supply Chains for Evolving Consumer Expectations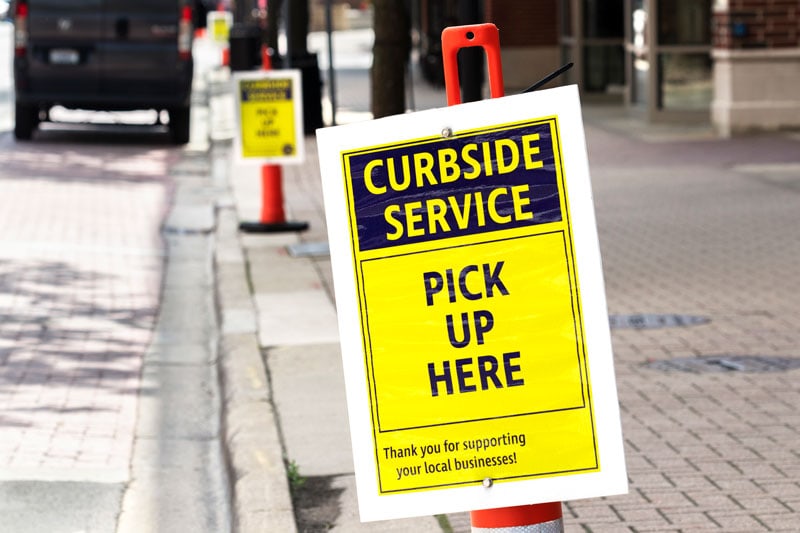 By BG Blog Staff
Research shows retailers realize in 2021 they must improve their fulfillment capabilities and accelerate their adoption of innovative solutions to keep pace with consumer demand.
Retailers worked hard and fast this past year to respond to the quickly-evolving demands of consumers during the pandemic. And as signs of recovery start to emerge, many retail leaders recognize they must adapt and align their supply chain strategies and fulfillment operations to continue to meet elevated customer expectations.
It's no secret online buying became the norm during the height of COVID-19, and it's becoming clearer now that customers will not return fully to their in-store shopping habits. For instance, Digital Commerce 360 estimates that consumers spent $861.12 billion online with U.S. merchants in 2020, up 44% year over year — representing the highest annual U.S. eCommerce growth in at least two decades and nearly triple the 15.1% jump in 2019. And according to the National Retail Federation (NRF), "the biggest takeaway from 2020 is the shift to eCommerce; consumers have embraced online shopping with vigor and retailers have responded with the speedy rollout of new technologies."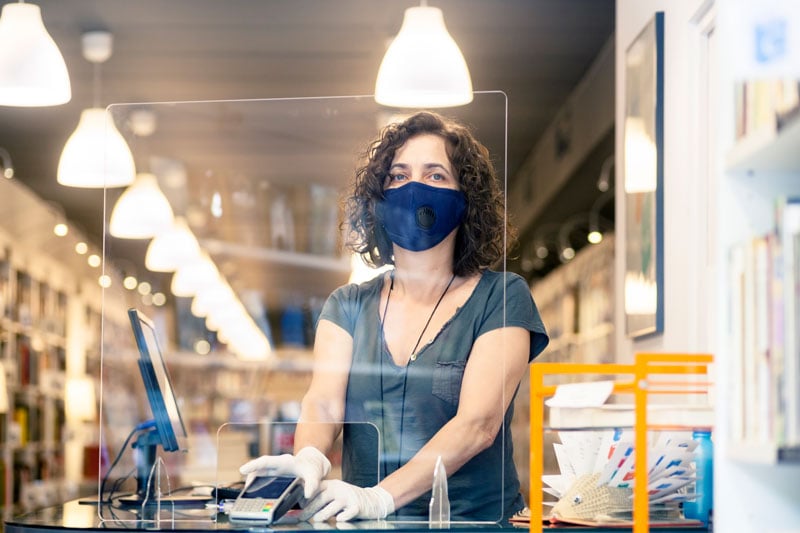 As buying trends continue to emerge, the Retail Industry Leaders Association (RILA) recently shared its outlook on the retail industry and how retailers should rethink various facets of their businesses to better align with consumer expectations.
"While the fundamentals are largely unchanged, customers' expectations are now exponentially higher and retailers are rising to the challenge," said RILA President Brian Dodge. "Leading retailers are embracing the opportunity to win new customers by leveraging lessons learned from the past year and investing in strategies to serve customers well wherever and whenever they shop."
Users Expect Frictionless Experiences
Despite the inconveniences introduced into everyone's lives in 2020, consumers in 2021 will not tolerate any hiccups in the purchase and delivery of goods and services online or otherwise.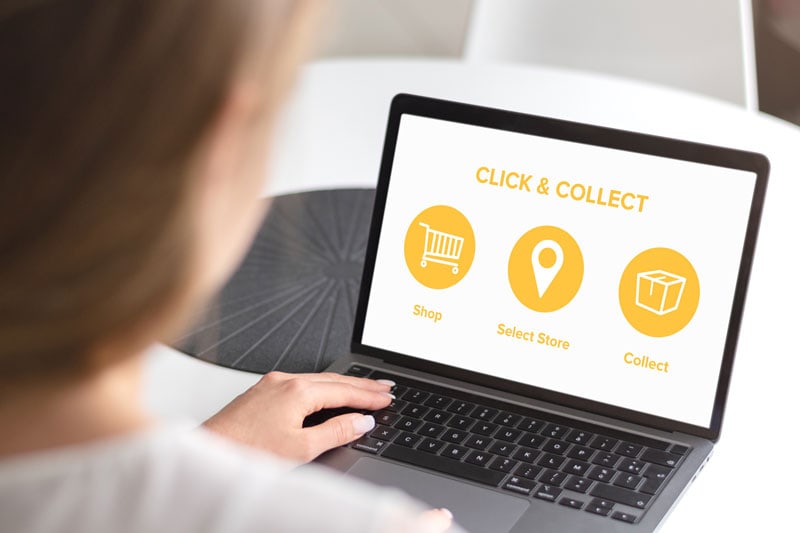 Customers want their brands to provide access to the products they want in-store and online, and they anticipate timely delivery or other convenient options such as curbside pickup or buy online pickup in store (BOPIS). For instance, 40% of retailers now offer BOPIS to customers, compared to just one-quarter that did so last year, according to omnichannel platform NewStore. And more than half (55%) offer in-store returns of online purchases, the firm found.
RILA, with McKinsey & Company as a knowledge partner, conducted research on how retailers are approaching strategy and operations by surveying executives at more than 30 U.S. companies. The RILA study found that consumers expect a "seamless omnichannel experience: consumers will choose retailers based on ease and richness of end-to-end experience."
For some retailers, it could mean establishing a micro-fulfillment center, a small distribution center located in available space at the back of the store or in a facility adjacent to the store location. MFCs are designed to support direct-to-consumer orders for a single store location. These right-sized fulfillment operations can be affixed to or collocated within existing stores. MFCs support a smaller geographical radius and are in closer proximity to consumers, making pickup options more attractive and reducing delivery time and costs.
Everything eCommerce Demands Better Delivery
With online shopping expected to persist, retailers will need to embrace an eCommerce fulfillment model across their distribution and fulfillment centers. According to RILA reports, eCommerce volumes grew as much in the first quarter of 2020 as they did in the previous 10 years.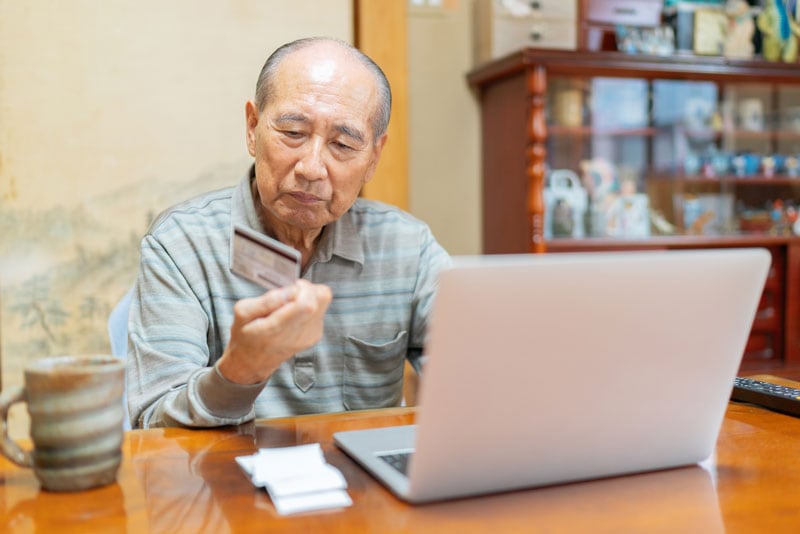 Speedy delivery is now also an expected outcome for eCommerce shopping, the RILA research found. In fact, more than 90% of consumers see two to three days as a reasonable timeframe in which to expect their goods delivered. Another 30% expect to see their purchases arrive the same day. That means retailers must be able to deliver, literally, on the promise of a timely arrival of products purchased.
For many retailers, the accelerated delivery windows will require "significant investments to propel their supply chain fulfillment capabilities," according to RILA.
These smaller delivery windows will require distribution centers to more efficiently process higher order volumes and increase throughput in their facilities. With labor availability challenges predominant across regions, such increases in volume will require significant productivity improvements.
"For us, some eCommerce priorities that were previously five years out are now more of a three-year horizon. We need to more quickly understand how to satisfy that consumer and accelerate our timelines accordingly," said Todd Vasas, CEO, Dollar General, in the RILA Retail Speaks report.
Transformative Robotic Automation = Productivity Gains
With the accelerated shift to online shopping, retailers must seek transformational productivity gains, according to RILA. "Retail has achieved outsized productivity growth over the past 10 years. The next phase will involve deploying analytics and automation across P&L. Retailers will need to prioritize investments that are truly transformational," the RILA report reads.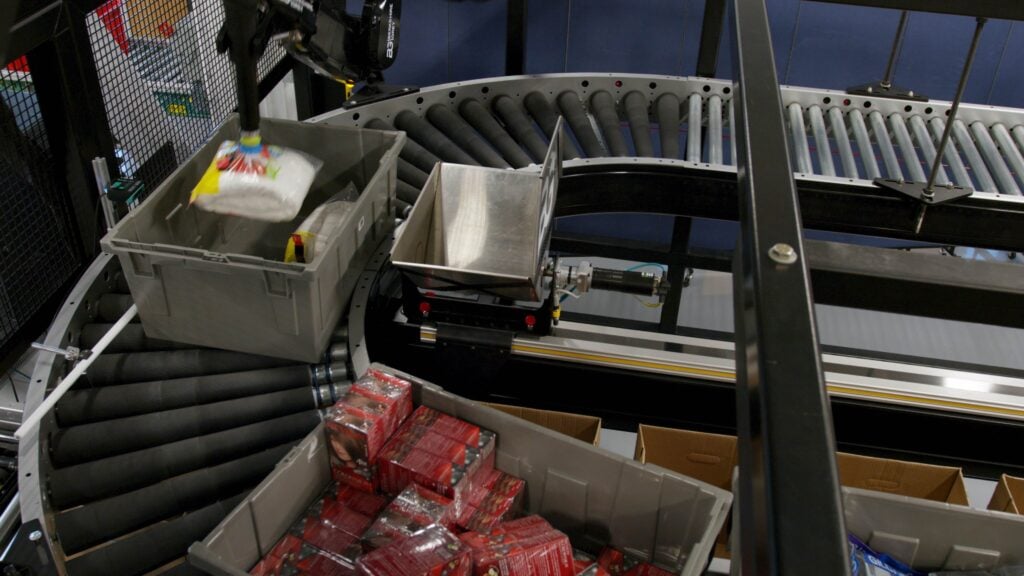 Automation technology using robotic systems is here now to address operations that rely too heavily on manual processes and inefficient workflows. Retailers must respond to these evolving online shopping habits by transforming their eCommerce fulfillment processes to manage high volumes of orders and speedy deliveries year-round.
Berkshire Grey's holistic approach to hardware and software can help retailers achieve the productivity gains needed to handle increased order volume and help speed eCommerce orders to customers. Our state-of-the-art vision systems, advanced gripping and picking capabilities, dynamic planning, and machine learning are all designed to make the move toward robotic integration as painless as possible. We deliver real solutions to identified problems and have decades of learned experience in the advanced robotics industry.
Robotic Automation to Radically Change the Essential Way You Do Business
Get Started
with Berkshire Grey
Contact the BG Fulfillment Automation Sales Engineering Team to Learn How to:
Reduce operations expense by up to 70%.
Lessen your dependency on labor.
Bolster facility throughput by up to 25% to 50% with automation.
Get a customized ROI analysis of your specific environment and business.
Call +1 (833) 848-9900
or connect using our form.