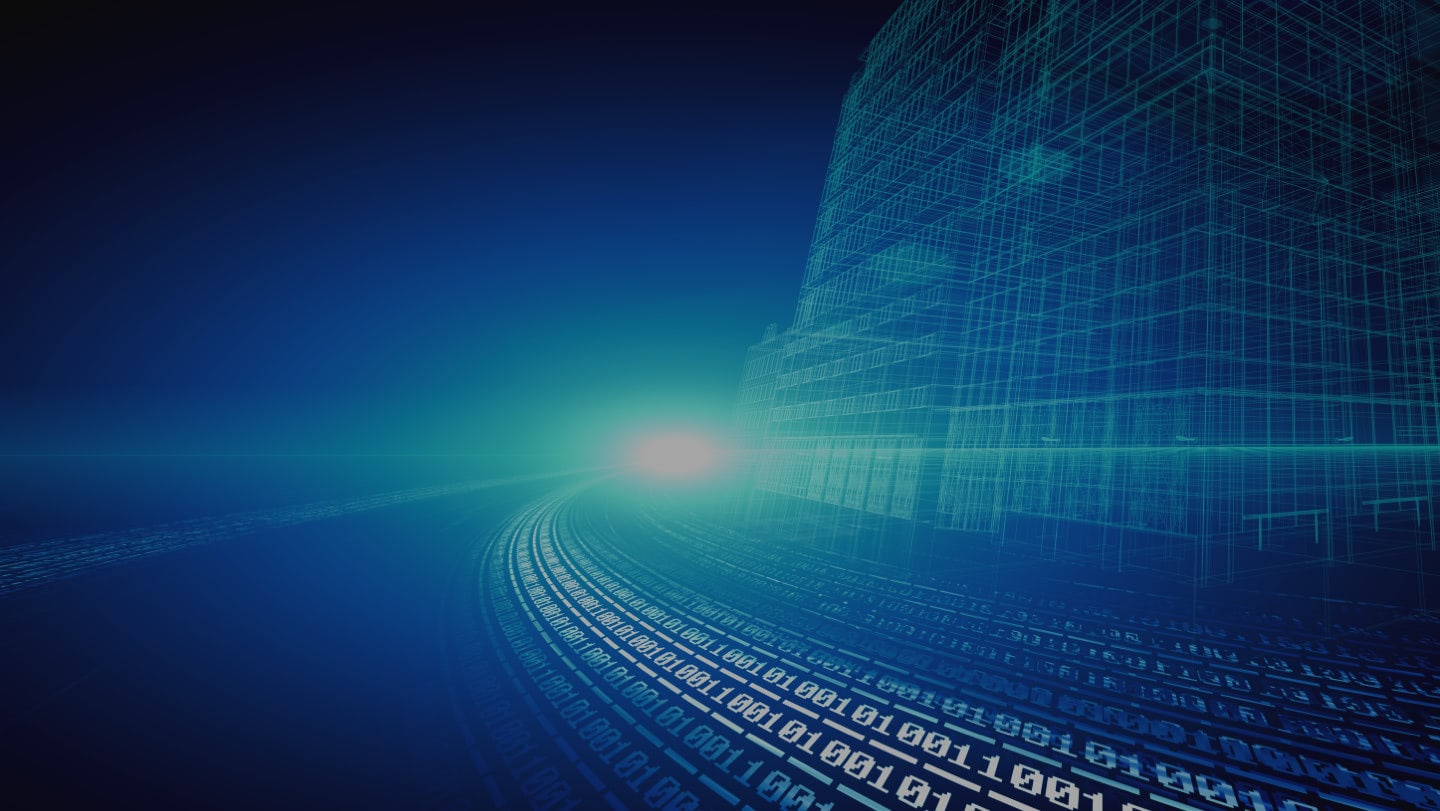 Berkshire Grey Blog
Why 2020 is the Catalyst for Dynamic Supply Chain Change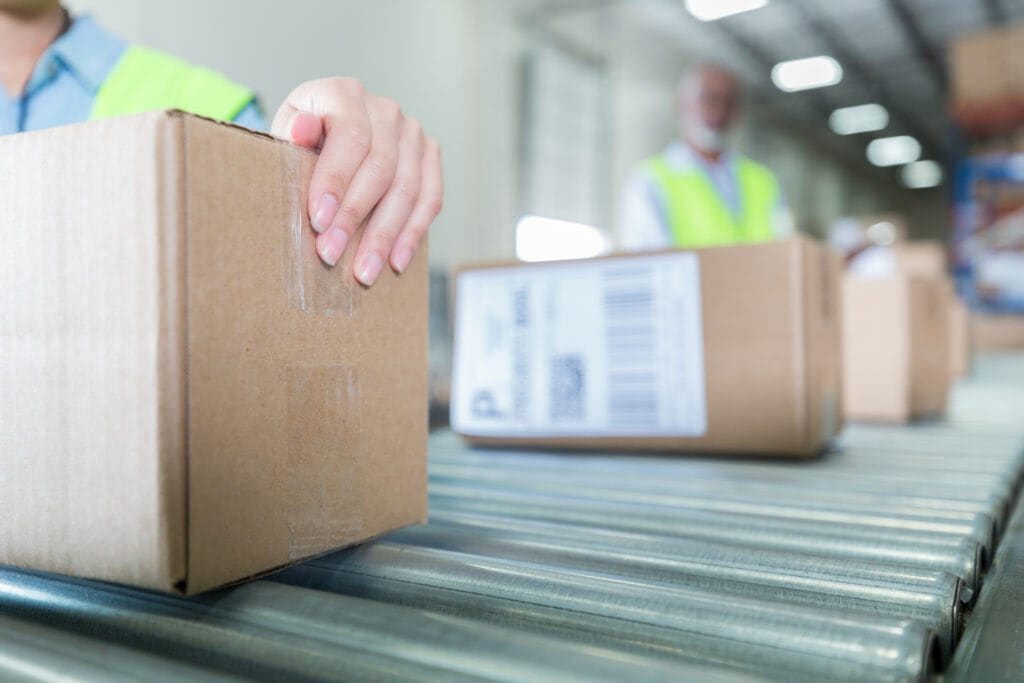 The 2020 State of the Retail Supply Chain Report results prove COVID-19 accelerated an already critical imperative for retailers to innovate with robotic automation across the supply chain.
An oft-cited proverb says that society should always live in interesting times. The proverb is used as both a blessing and a curse: a juxtaposition that perfectly sums up how the retail business ecosystem will likely view not only the last few months but also 2020 as a whole.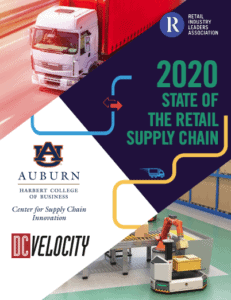 According to the 2020 State of the Retail Supply Chain Report, the events of this year have not only been a consistent challenge for retailers and their associated supply chain partners but have also been an opportunity for them to focus on future business optimization strategies. The impact of COVID-19 put the retail supply chain under the spotlight, and it is fair to say that the vast majority of retailers were left blindsided by the holes in the system that the pandemic exposed.
"Retail supply chains were thrust into the spotlight, routinely covered on front pages and in the evening news," the report said. "In this crucible, retailers have had to respond and pivot to a greater and faster degree than ever before — from non-discretionary retailers that experienced supply chain disruptions and unprecedented sales numbers, to discretionary retailers that found themselves compelled to close stores while homebound-consumers fueled dramatic eCommerce spikes."
To be fair, the global retail supply chain was already primed for disruption in a rapidly changing world. COVID-19 just made the required changes more immediate.
Priorities for Supply Chain Success
The 2020 report focuses on COVID-19 as the catalyst for change in the retail supply chain. However, previous years' reports from the Retail Industry Leaders Association (RILA) had highlighted the need for companies to integrate a more dynamic and tech-driven attitude into their fulfillment, distribution, and logistics processes.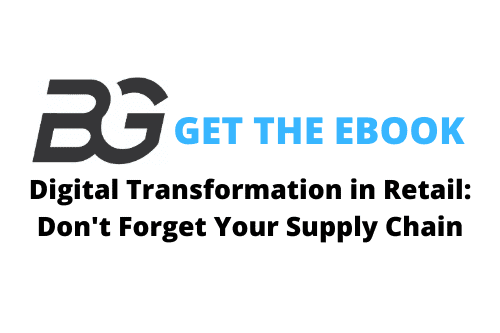 The report identifies three priorities for supply chain success for leading retailers: fulfillment automation, human capital, and digitalizing supply chain ecosystems. All three are essential to a strategic focus that is expected to take hold over the next five years. In addition, study participants said that spending activities would be directed toward best-in-class supply chain technology, omnichannel capabilities, and talent development.
Over the last couple of years, business leaders reported pain points such as reduced or limited human capital, increased customer expectations, and slow supply chain digitalization. These were challenges that required action long before the virus took center stage. (The survey for the 2020 report was conducted between August and December 2019.)
In the previous year's study, respondents showed enthusiasm for robotics and machine learning. Companies considered them to be drivers of "better service to both stores and customers," introducing more accurate decision making and increased operational productivity.
The 2020 report doubled down on that perception, citing research that predicted spending on warehouse automation would reach $27 billion by 2025 — double what was spent in 2019. The overarching goal was to optimize productivity within the warehouse, augmenting the human workforce with automated solutions.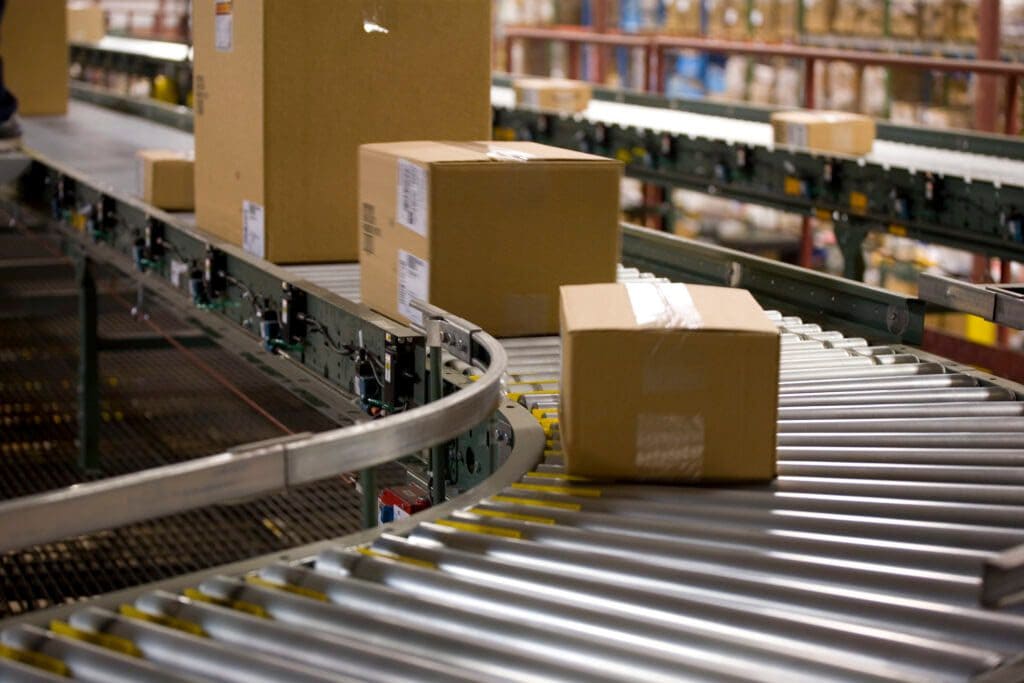 "Much of the spending will focus on fulfillment activities," the report noted. "Automated mobile robots, automated guided vehicles, and picking robots will account for 40% of warehouse automation spend by 2025."
The capability to pivot to robotic solutions was considered highly essential, with respondents listing desired features that included ease of implementation, scalable capacity, functional autonomy, flexibility plus affordability, and interaction with AI tools.
The majority of people said that robotics was either a must-have or good-to-have solution, with the tech proving valuable in terms of achieving an ROI goal (71%/24%), increased productivity (57%/38%), and reduced headcount (62%/24%). In addition, there was 100% agreement that robotic solutions would change the way that companies would operate their supply chains.
The caveat is that some companies were wary of implementation cost, especially in the current financial climate. Robotics had the ability to be a game-changer, the report said, but vendors needed to ensure that integration came with "minimal headache." The same could be said of machine learning, with respondents more than aware that actionable insights would be a big part of solving complex supply chain problems in the not-so-distant future.
"Robotics and ML are often described as 'emerging' or 'disruptive' technologies," said the report. "This future-focused connotation must be abandoned by supply chain executives. Delaying adoption for clearer proof of concept or a more financially feasible time to implement ML technology is a recipe for falling further behind the competition."
Take into Account the Human Factor
An additional factor that must be factored into the supply chain equation is the human element.
Around 42% of companies interviewed for the report said that talent management and acquisition was a problem and would be a challenge for at least the next three years. This was the case prior to the pandemic and would remain so in the new economic reality.
Supply chain labor is essentially a "supply and demand issue". Demand for human capital is high among retailers especially in distribution and fulfillment operations, but the supply of an available and capable workforce is low. To put that into perspective, respondents said that the physically demanding and repetitive work was not attracting candidates or retaining new hires. That has a knock-on effect on both productivity and fulfillment, with the latter a particular concern across the wider supply chain ecosystem.
Eighty-four percent of companies said that keeping talent was a major challenge, citing churn rates of up to sixty percent (60%) in some regions. To fix this defined problem, supply chain leaders are introducing retention strategies that include higher wages, flexible work schedules, and defined career paths, but the challenges in the post-COVID world are likely to intensify the longstanding issues of the so-called "talent gap."
The digitalization of the supply chain, for example, is often seen as the path to both an improved customer experience and an omnichannel fulfillment capability that gives companies insights into what their customers want and when. That route will inevitably require a human element.
The problem for most companies is that digitization is still — for most people — a work in progress, albeit that the pandemic brought the need for digital transformation into sharp focus. And while next-generation technology can help fill holes in the retail supply chain, the goal of robotics and automated solutions has always been to augment and not completely replace a human workforce.
"Automation remains a prospective solution for most retailers, meaning that people remain the priority asset," the report said. "Thus, supply chain and HR leaders must collaborate to create a 'special blend' of compensation, culture, and coaching to achieve talent continuity."
The Platform for Change
Taking the above into account, it may be prudent to see the last few months as less of a pandemic-driven response to a required change in the supply chain and more of a strategic path to improved business optimization. While the report uses COVID-19 as its platform for change, that does not tell the full story.
The challenges that existed in the retail supply chain in 2019 are still prevalent in 2020, and there is a consensus that companies need to appraise both their internal strategies and the external ecosystems that make up a distribution and logistics network. The technology that can reinvent the supply chain itself is already here. What matters now is how and when companies choose to avail themselves of solutions that can alleviate defined pain points and move the supply chain to the next level.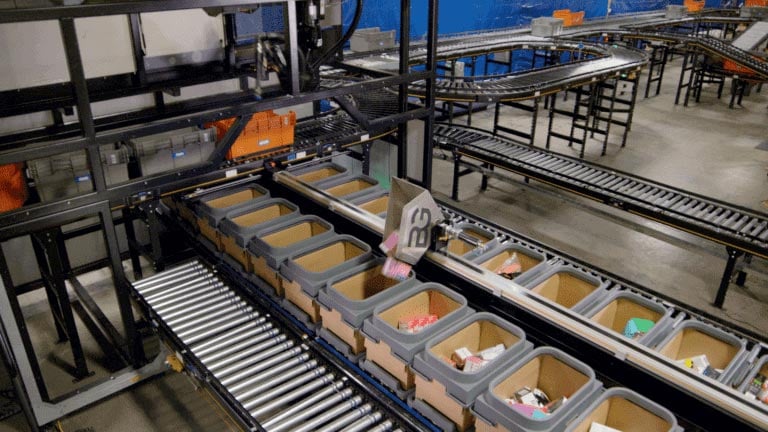 At Berkshire Grey, we think that the answers to the ongoing questions posed by Black Swan events such as the pandemic are within reach for companies that share our forward-thinking vision.
Our holistic approach to robotic automation leverages state-of-the-art vision systems, advanced gripping and picking systems, dynamic planning, and machine learning, all of which can move a retailer closer to the digital mindset. Our technology delivers real solutions to defined problems, ensuring that the supply chain remains intact and in force, regardless of what is thrown at it.
Robotic Automation to Radically Change the Essential Way You Do Business
Get Started
with Berkshire Grey
Contact the BG Fulfillment Automation Sales Engineering Team to Learn How to:
Reduce operations expense by up to 70%.
Lessen your dependency on labor.
Bolster facility throughput by up to 25% to 50% with automation.
Get a customized ROI analysis of your specific environment and business.
Call +1 (833) 848-9900
or connect using our form.