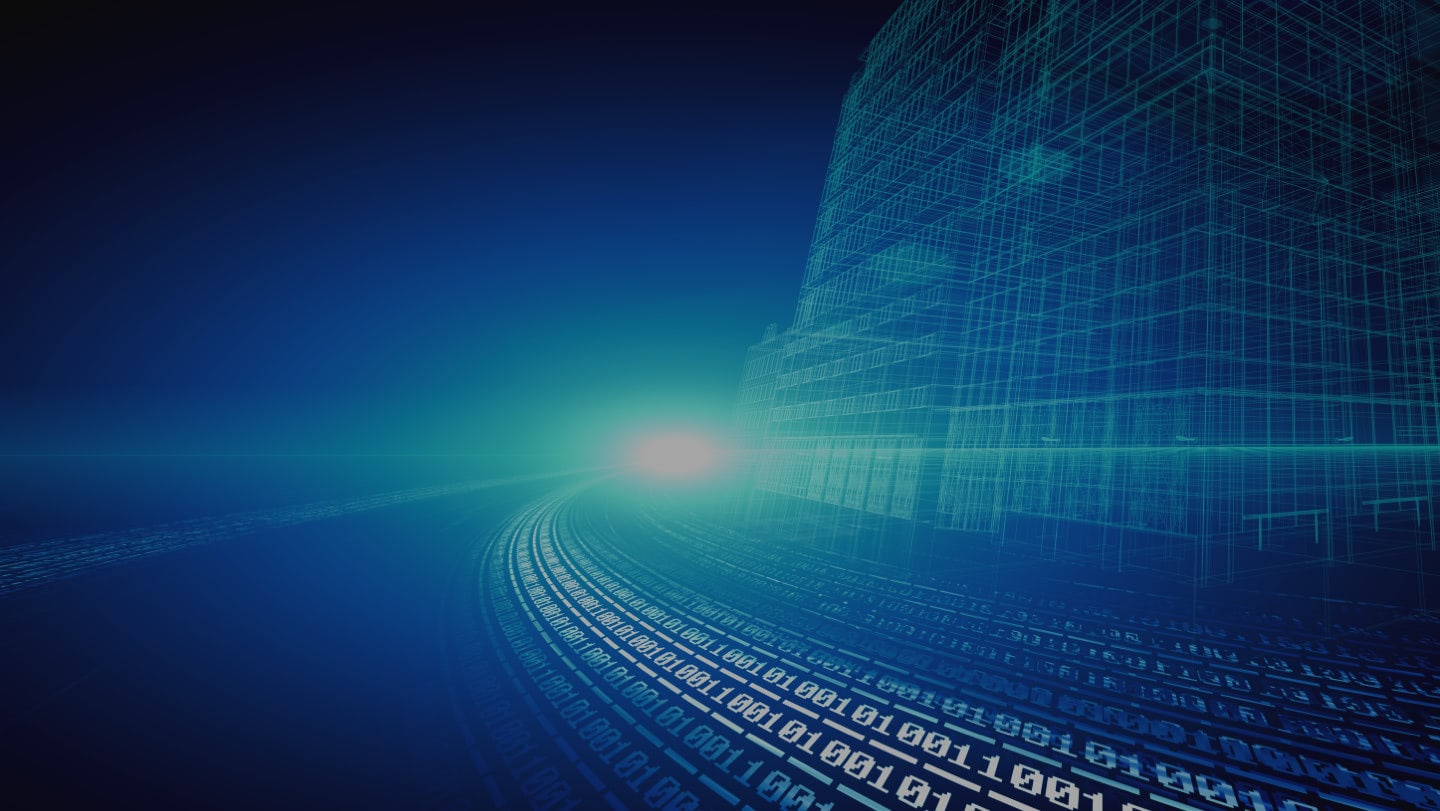 Berkshire Grey Blog
Why Retailers Should Automate eCommerce Order Fulfillment Now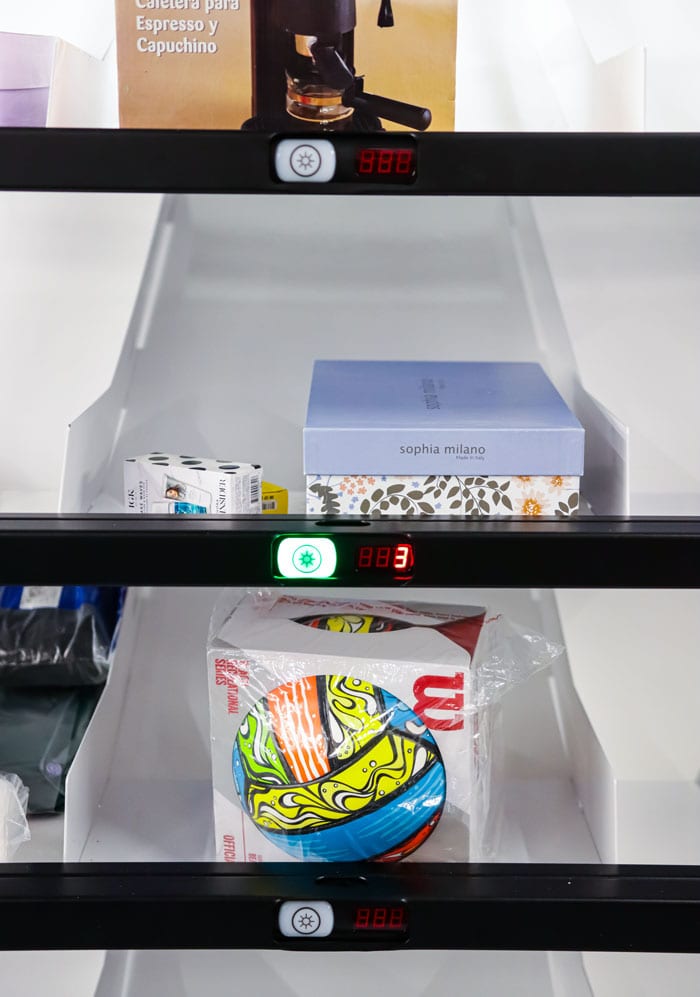 By Peter Van Alstine, SVP & GM, Retail Business Unit
Advanced automation can modernize and futureproof eCommerce order fulfillment operations and set the stage for continued business growth.
Retailers recognize that eCommerce order fulfillment is ripe for automation. Most traditional retailers are hampered by time-consuming and labor-intensive picking, packing, and sorting processes — while eCommerce upstarts are changing consumer expectations for limitless online product options and fast delivery. 
Typically, in eCommerce fulfillment centers, employees walk the warehouse aisles, batch picking products for online orders, then other workers use put walls where they scan and sort the picked items into customer orders organized within the put-wall cubbies. Yet the sorting stage tends to take longer than the picking stage, creating a bottleneck that slows down overall order turnaround time. And, all of this activity is labor-intensive.
With rising eCommerce order volumes and continuing labor shortages, retailers need to boost efficiency. But at the same time, they don't want to upend operations and embark on a disruptive warehouse makeover. Here's the thing: Adding automation to eCommerce order fulfillment processes doesn't have to require extensive demolition and downtime.
Berkshire Grey's new Robotic Shuttle Put Wall with Identification (RSPWi) can help retailers fulfill more orders with their existing workforce, in their existing facilities. Here's how.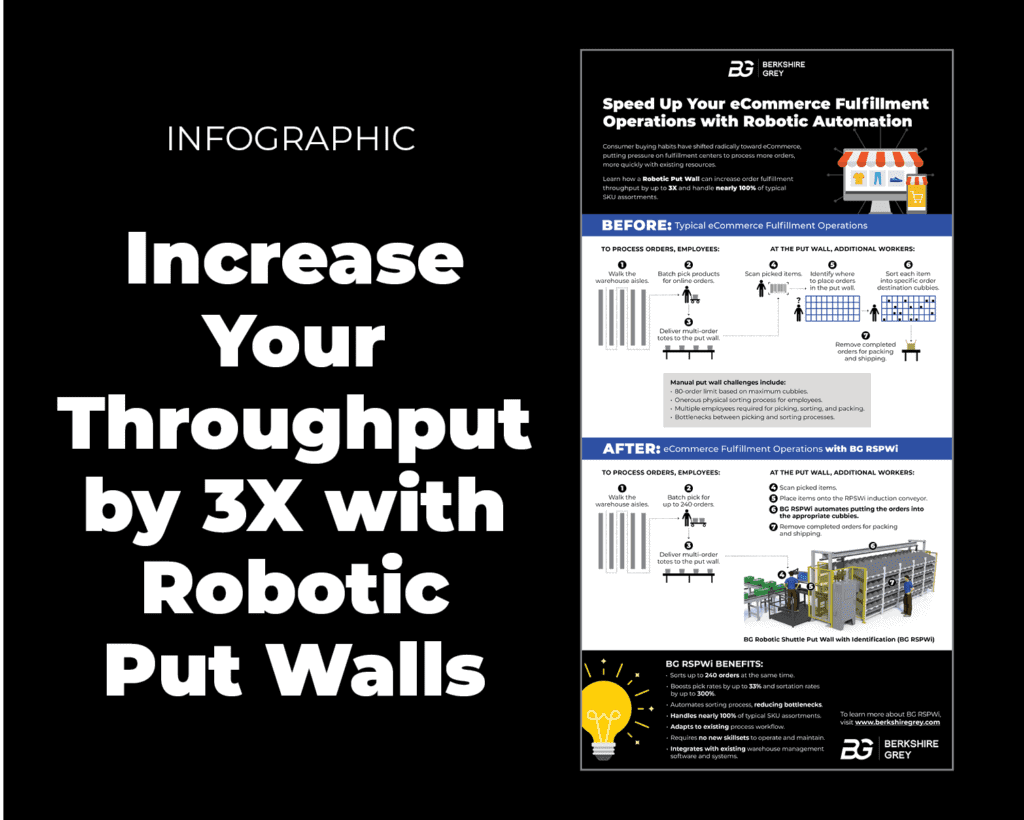 Infographic:
Speed Up Your eCommerce Fulfillment Operations with Robotic Automation
Greater Capacity Without Adding Labor
Our high-capacity RSPWi can sort up to 240 orders at the same time. The industry average for manual put walls is 80 orders. With room for more open orders, pick crews can boost their pick rate by up to 33% by picking bigger batches upstream from the put walls. BG's automated put walls allow a single operator to sort as much as 3 times faster than manual sorting. This means the same facility can boost its order throughput without needing more space or gutting the existing environment.
Simple Deployment
RSPWi is designed to be deployed in days, not months, and the rapid rollout enables a quick ROI enabling RPSWi as a logical place to start automation efforts. RSWPi's easy-to-maintain design featuring just a few industrial-grade moving components can be maintained by existing warehouse maintenance staff and requires no dramatically new skill sets to operate. With RSPWi, retailers experience significant process efficiencies in sorting and picking processes.
Flexible Design
A retailer with 50 existing manual put walls doesn't have to eliminate dozens of stations at once. RPSWs's modular design is ideal for incremental rollouts. Retailers can scale the robotic pick walls at their own pace and right-size the cubbies to meet demand now — and then adjust for future needs. Like many Berkshire Grey systems, RSPWi is completely configurable and not a one-size-fits-all system. It can grow with you as you evolve your manual put wall processes to incorporate more and more automation.
Processes Stay Intact
Retailers can maintain the same processes they had in place before — but with greater efficiency and increased order capacity. This will enable the workforce to adapt to the added automation more quickly as it will be an extension of existing tasks. With RSPWi, retailers can introduce efficiencies into the sorting and picking processes while also tackling a particularly onerous task for humans with automation.
Technology-Agnostic
The RSPWi can integrate with a retailer's existing robotic, conveyer, and manual-based transport approaches. It will also integrate with existing warehouse management software and systems in place. RSPWi will augment what you have by reducing the manual effort around physically challenging, tedious tasks while at the same time integrating into the environment without significant configuration challenges.
Future-Looking
RSPWi could be the first step toward a more automated distribution center environment for some companies. For others, it could become part of an established effort to expand automation to more areas in the warehouse.
That's what makes it unique. No matter where you are on the innovation pathway, RSPWi delivers results. It's a contained solution that is easy to deploy and resolves specific labor bottlenecks, yet it's designed to integrate with bigger-picture technology investments so that as your warehouse environment becomes more automated, RSPWi keeps pace.
Robotic Automation to Radically Change the Essential Way You Do Business
Get Started
with Berkshire Grey
Contact the BG Fulfillment Automation Sales Engineering Team to Learn How to:
Reduce operations expense by up to 70%.
Lessen your dependency on labor.
Bolster facility throughput by up to 25% to 50% with automation.
Get a customized ROI analysis of your specific environment and business.
Call +1 (833) 848-9900
or connect using our form.