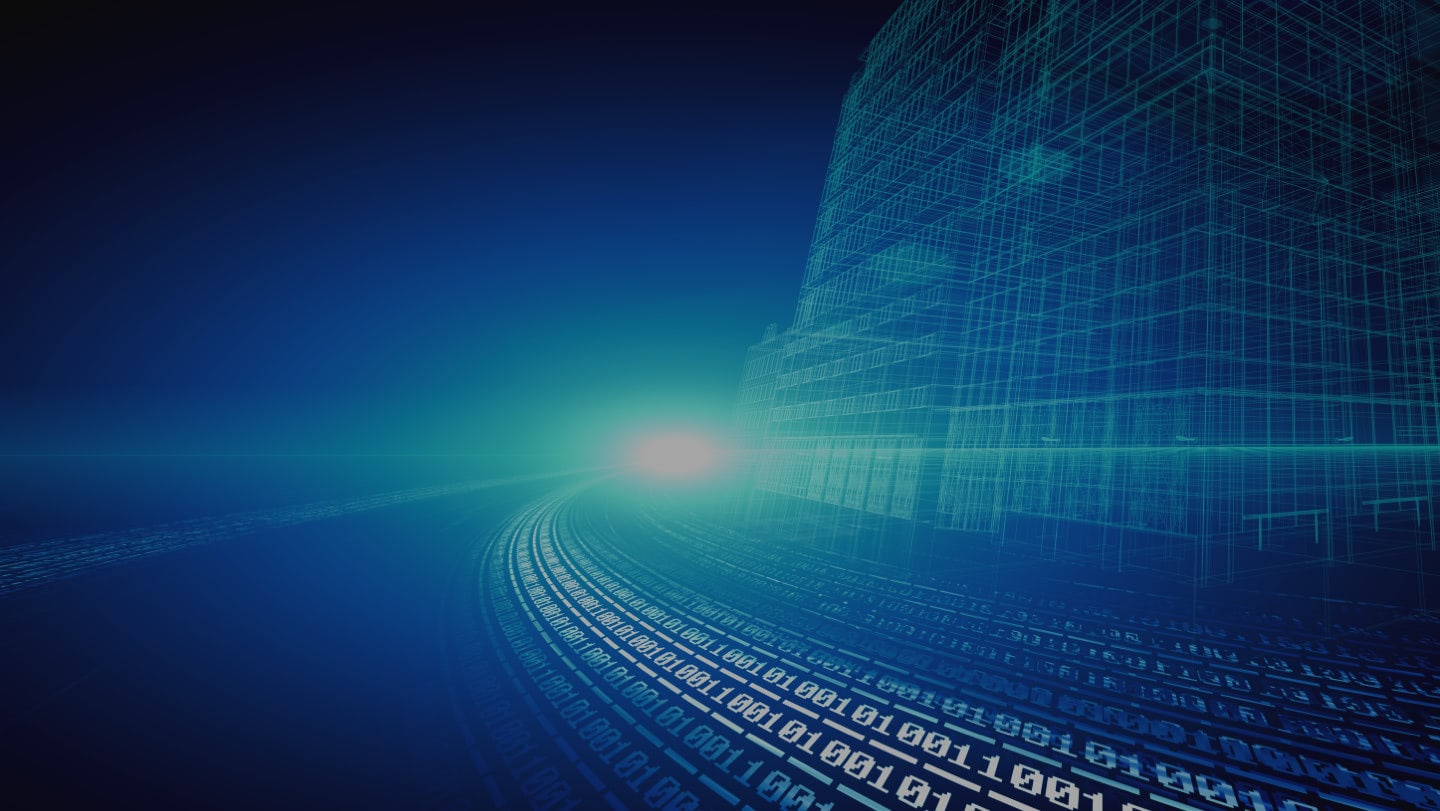 Berkshire Grey eBooks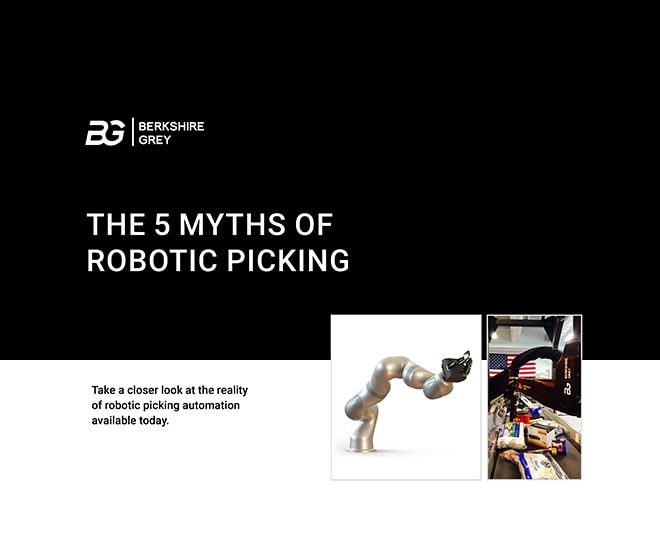 5 Myths of Robotic Picking
This ebook debunks the myths and details the facts about robotic automation systems
Fulfillment and supply chain leaders need robotic automation technology to reduce costs, lessen labor dependency, and increase production throughput. While they search for answers in automation technology, they might encounter some misleading, unrealistic information.
Separate the myths from the realities of robotic automation systems available today.
Get the free eBook to:
Debunk the myths associated with robotic picking automation.
Learn what you really need to know about grippers.
Understand why pick rates might not be what they seem and what is realistic in a live distribution center.
See why it's not really all about the robot.
Discover the reality of robotic systems in use today.
Get the eBook
Please enter your info to download the eBook