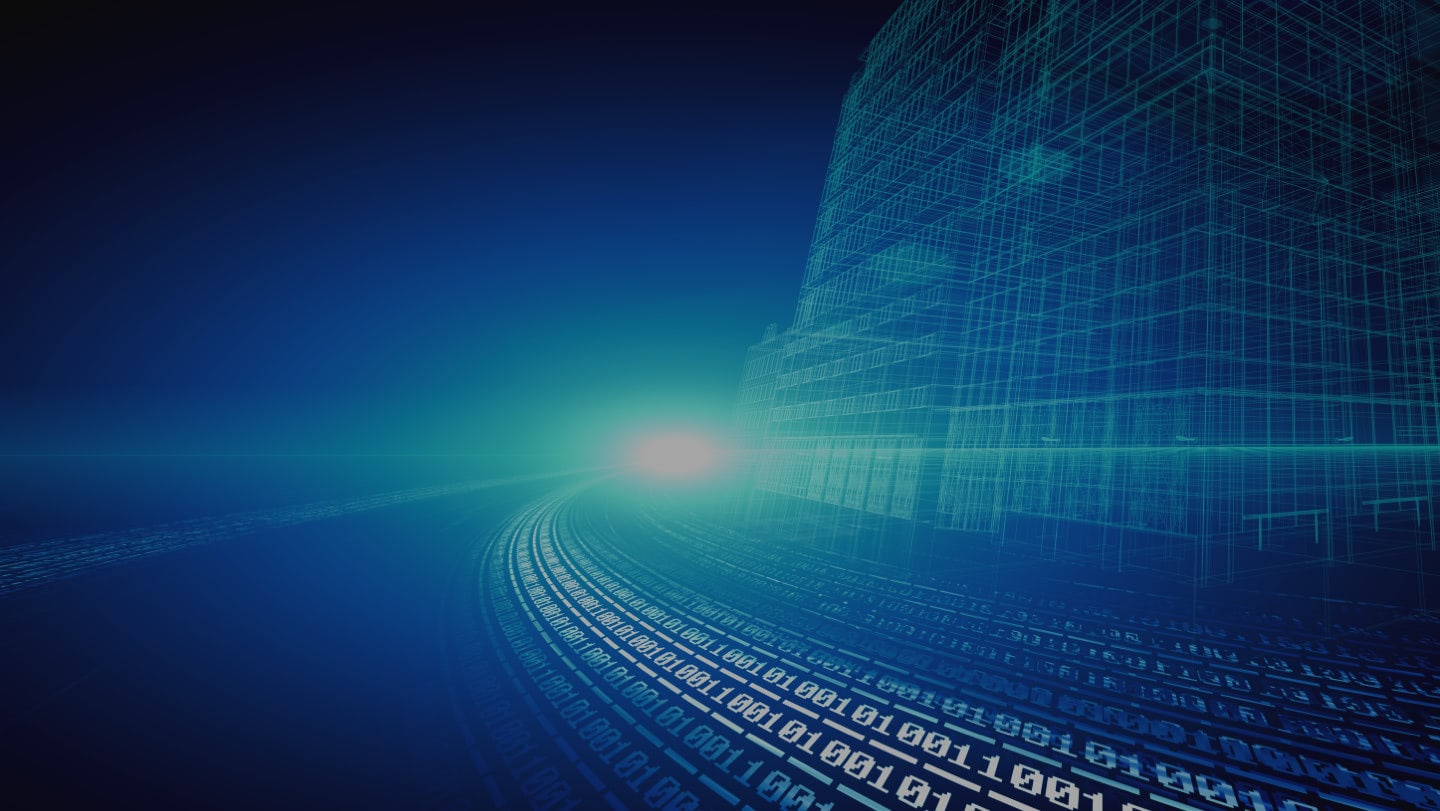 Berkshire Grey eBooks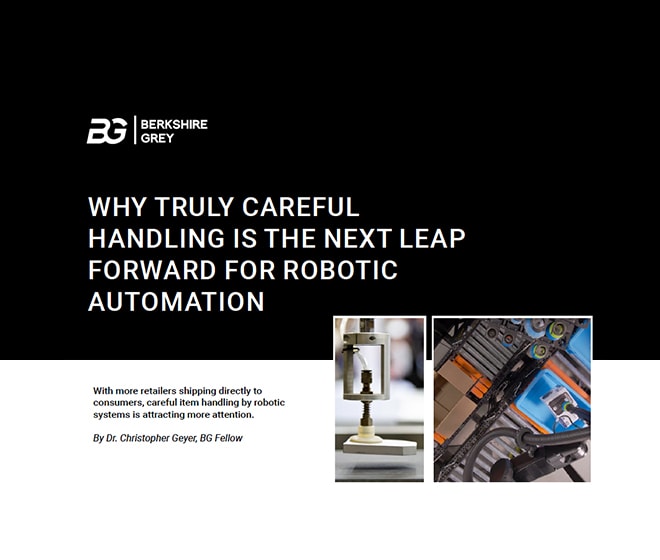 Why Truly Careful Handling is The Next Leap Forward for Robotic Automation
With more retailers shipping directly to consumers, careful item handling by robotic systems is attracting more attention.
Berkshire Grey's warehouse robots must "pick" (handle) each item to get the goods to their rightful owners on time and undamaged. This responsibility elevates your warehouse robotic or traditional picking system to a lead actor in your brand experience. This eBook outlines how BG takes careful handling by robotic automation systems to a new level by embedding the intelligence needed to carefully handle a wide range of SKUs — picking and placing them with no damage or impact directly to customer packages at scale.
Get the free eBook to:
Learn more about the huge variety of items that our intelligent robotic systems can easily pick.
Understand the importance of AI-enabled software to calculate each pick.
Examine the many sensors, grippers, and data points correlated to enable truly careful handling.
Explore our full-stack approach to robotic picking automation.
Begin your robotic automation journey with Berkshire Grey.
Get the eBook
Please enter your info to download the eBook
---