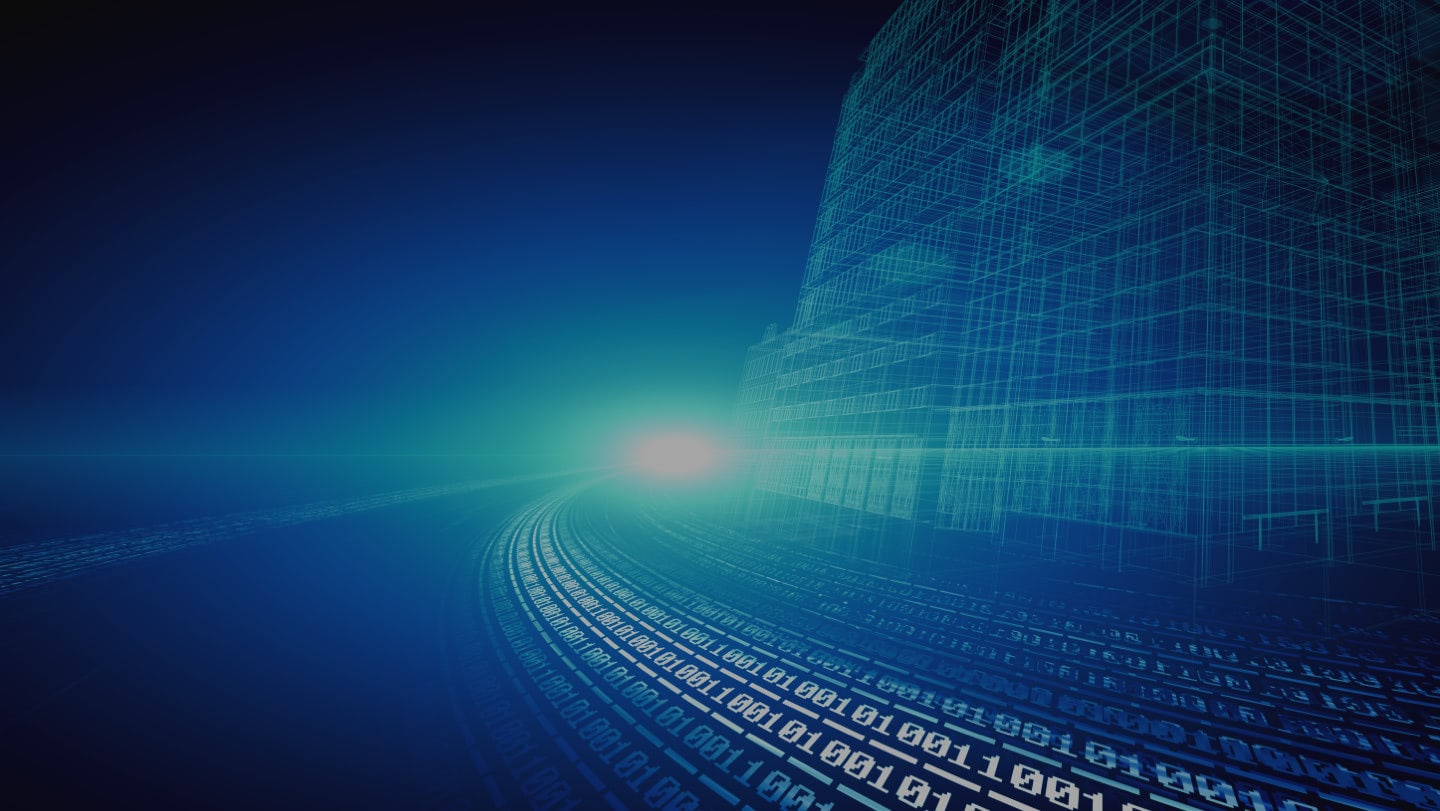 Berkshire Grey eBooks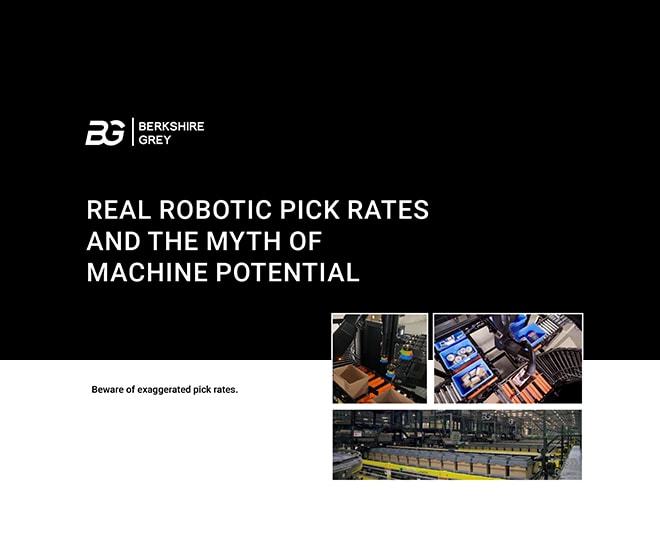 Real Robotic Pick Rates and The Myth of Machine Potential
Learn more about machine potential, overly optimistic numbers, and how to calculate real system performance numbers.
Robotic pick rates can often be misrepresented and therefore misunderstood. Robotic picking solutions performing in a lab or demonstration feature the best possible conditions. That is not the reality of your distribution center.
Accurate Machine Rates are Critical to Successfully Implementing Robotic Automation
Get the free eBook to:
Understand the factors used to calculate robotic pick rates.
Recognize the picking conditions your environment may represent.
Compare the strengths and weaknesses of various robotic picking approaches.
Identify which specific variables your robotic environment requires to succeed.
See how robotic automation for fulfillment operations isn't as simple as replacing a human with a robot.
Begin your robotic automation journey with Berkshire Grey.
Get the eBook
Please enter your info to download the eBook