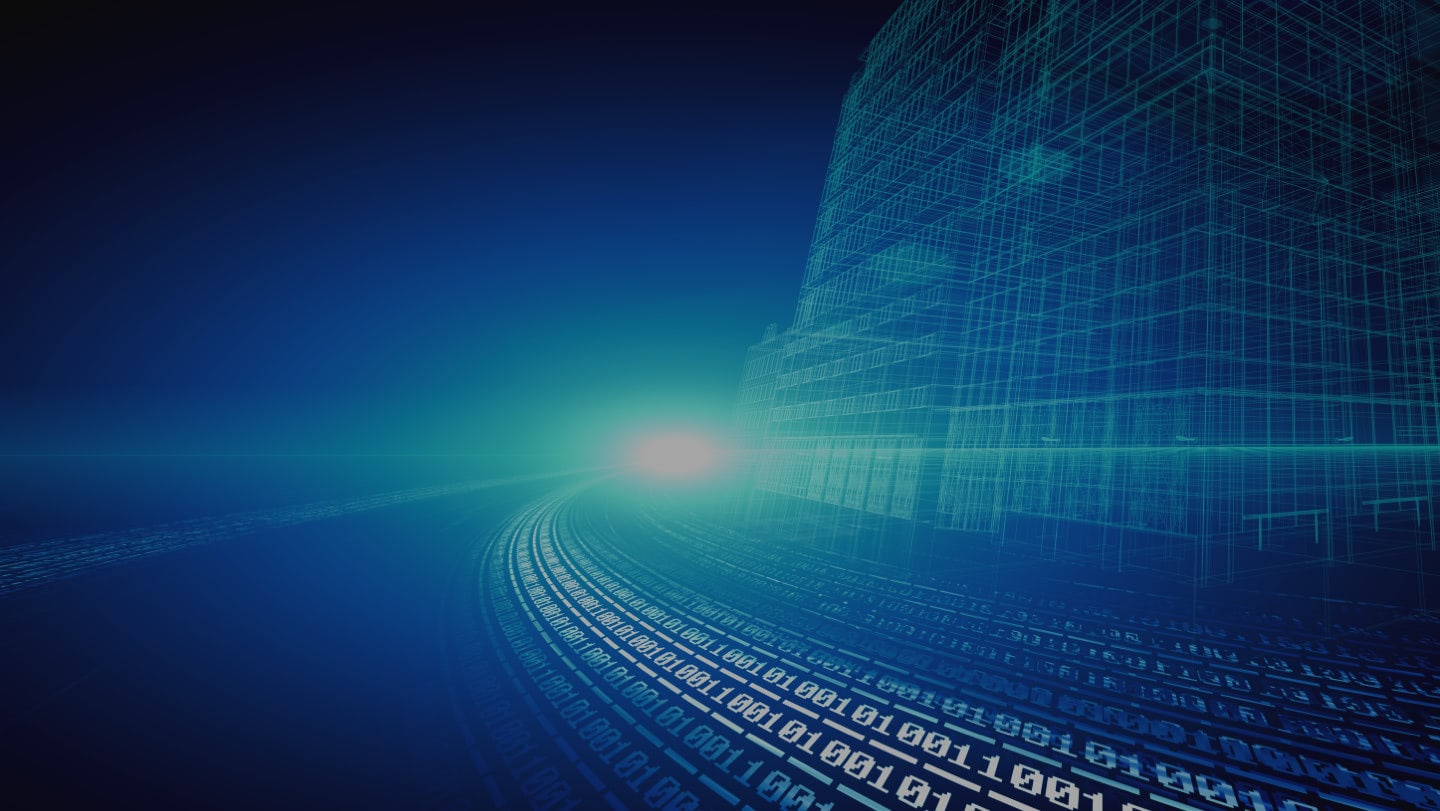 Berkshire Grey Blog
Speed Up Your eCommerce Fulfillment Operations with Robotic Automation
Consumer buying habits have shifted radically toward eCommerce, putting pressure on fulfillment centers to process more orders, more quickly with existing resources.
Learn how a Robotic Put Wall can increase order fulfillment by up to 3X and handle nearly 100% of typical SKU assortments.
Infographic:
Speed Up Your eCommerce Fulfillment Operations with Robotic Automation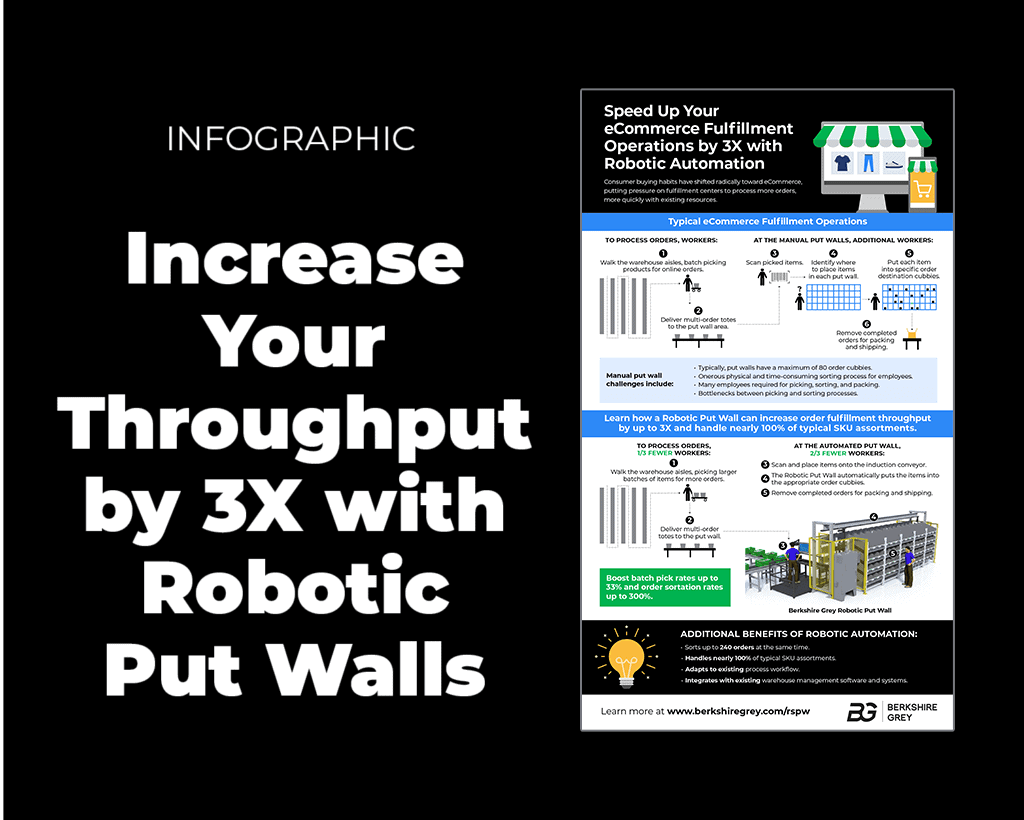 Robotic Automation to Radically Change the Essential Way You Do Business
Get Started
with Berkshire Grey
Contact the BG Fulfillment Automation Sales Engineering Team to Learn How to:
Reduce operations expense by up to 70%.
Lessen your dependency on labor.
Bolster facility throughput by up to 25% to 50% with automation.
Get a customized ROI analysis of your specific environment and business.
Call +1 (833) 848-9900
or connect using our form.