Berkshire Grey Webinars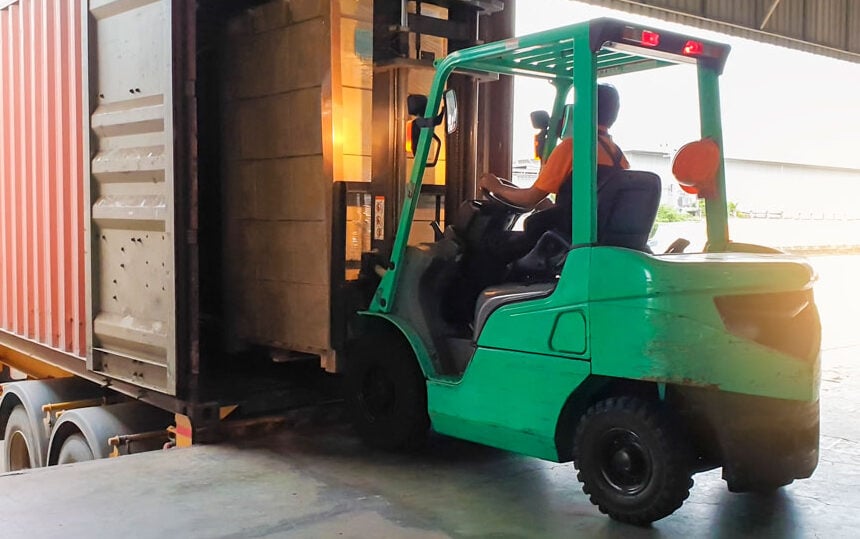 On-Demand Webinar: 3PLs: Address Labor Scarcity with Automation That Makes Sense for Your Business
Don't let labor scarcity challenges impact your operations.
Now is the time to implement advanced automation that makes sense for 3PL businesses. New automation approaches easily integrate with existing Warehouse Management Systems and processes to tackle some of the more labor-intensive tasks associated with order fulfillment. Automation Solutions from Berkshire Grey can generate measurable efficiency improvements and improve worker retention.
Watch this webinar with Berkshire Grey's Bryan Boatner, VP and GM, 3PL Business Unit and Venkatesh Venkataramanujam, Principal Solutions Architect, to learn how to start transforming your fulfillment operations with advanced automation to:
Boost pick rates by up to 33%
Improve order sortation rates by up to 300%
Remain competitive and ease labor scarcity pressure
We will also discuss getting started with an automation assessment tailored to 3PL operations
Watch Our Webinar
Please Enter Your Information Below to Watch Our Recording.