Berkshire Grey Webinars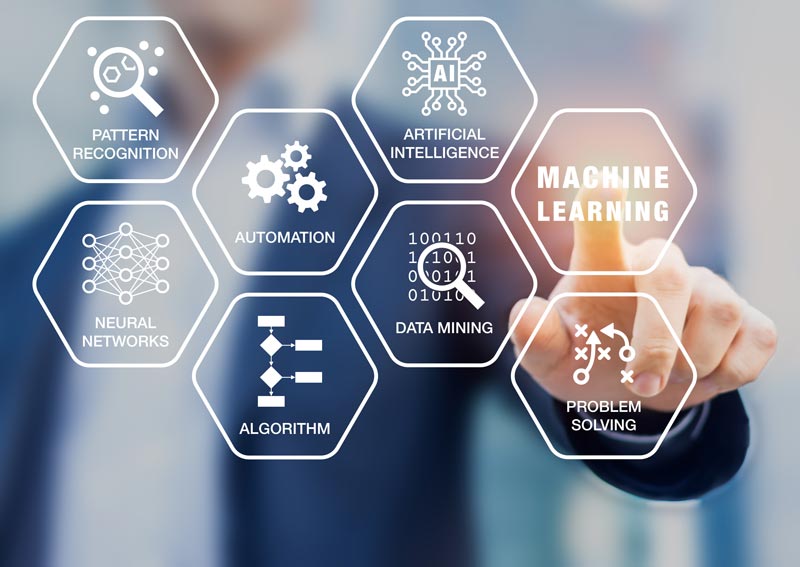 What AI & Machine Learning Really Mean For Robotic Automation
This on-demand webinar discusses how AI & Machine Learning are transforming physical work in eCommerce and retail enterprises today.
Many robotic solutions providers, especially those focused on supply chain applications, tout AI as a foundational breakthrough that enables superior performance for their systems. But beyond the marketing hype, AI and Machine Learning are almost never adequately explained or fully understood. What are they really? What is real, what is fiction, and what do you need to know to ensure claims of 'AI power' actually deliver a benefit to your systems and operations.
In this webinar we cover:
Fundamentally hard-to-solve problems in building intelligent systems
How to work around these problems and demonstrate concepts with the audience
Share insights on the successful application of AI to the automation of eCommerce fulfillment and store restocking.
And More!
Watch Our Webinar
Please Enter Your Information Below to Watch Our Recording.