3PL Fulfillment
Outpace the competition with flexible, scalable intelligent robotic automation that lowers operational costs with minimal upfront investment
3PL Fulfillment
Outpace the competition with flexible, scalable intelligent robotic
automation that lowers operational costs minimal upfront investment
3PL Fulfillment
Outpace the competition with flexible, scalable intelligent robotic
automation that lowers operational costs minimal upfront investment
---
Reduce Upfront Investment by up to 80% Using
Berkshire Grey Robotics as a Service (BG RaaS)
Leverage modular robotic automation solutions for new and existing environments to manage seasonal spikes across industries and scale operations while lowering costs.
Lower Dependence on Labor – Speed processes, improve quality and overall throughput while lessening labor dependency.
Mitigate Customer Risk – Deploy flexible, scalable automation solutions that can adjust as customer resources, contracts, and needs change.
Grow with Customers – Adopt Robotics as a Service (RaaS) to unlock the value of robotic fulfillment without capital costs.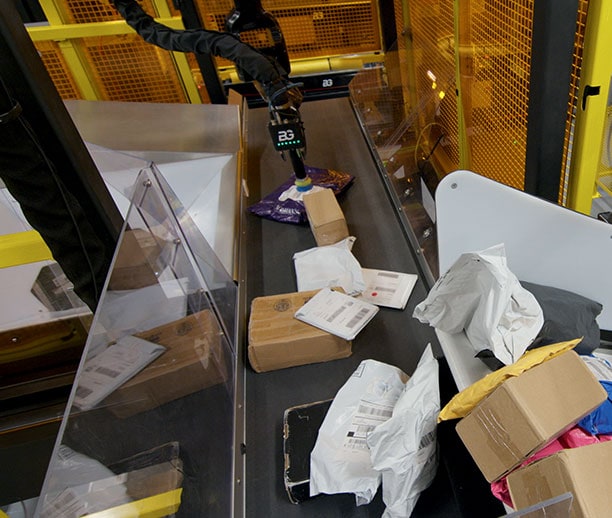 Automate Fulfillment and Distribution Operations
to Deliver Customer Value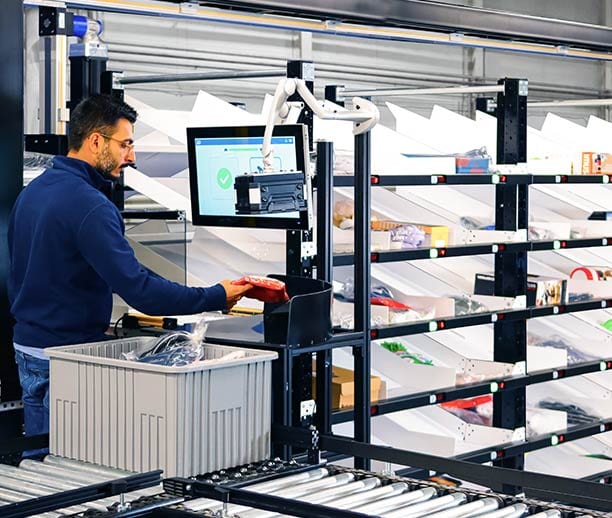 Meet the unprecedented demands for high-speed fulfillment with AI-powered robotic automation solutions.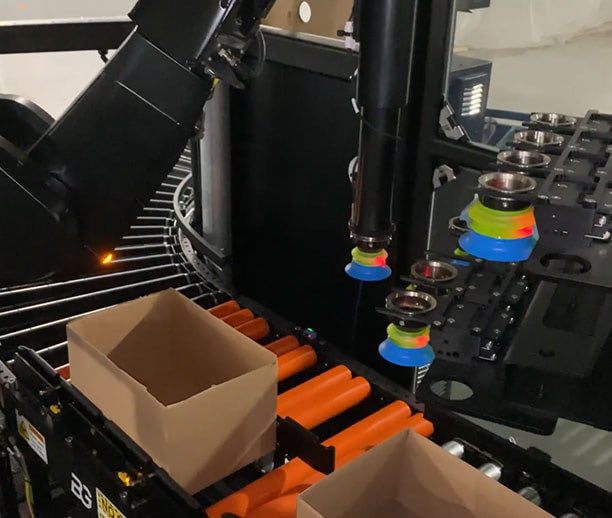 Deploy fast, accurate, and cost-effective item-picking, order assembly, and shipping sortation for eCommerce orders.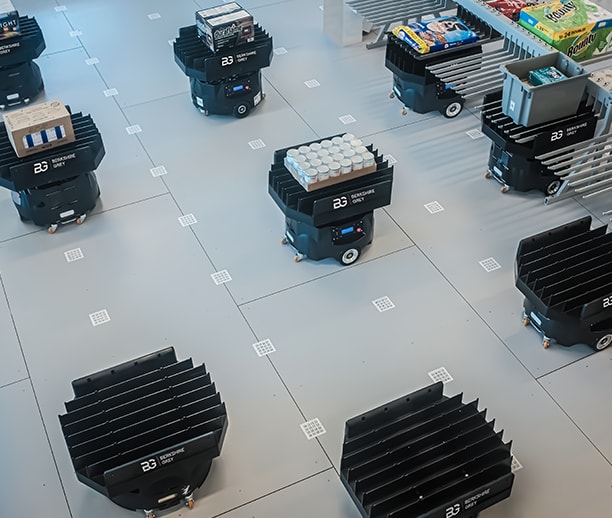 Enable dynamic any-to-any induct to discharge sortation with higher payloads and faster performance compared to other mobile sortation solutions.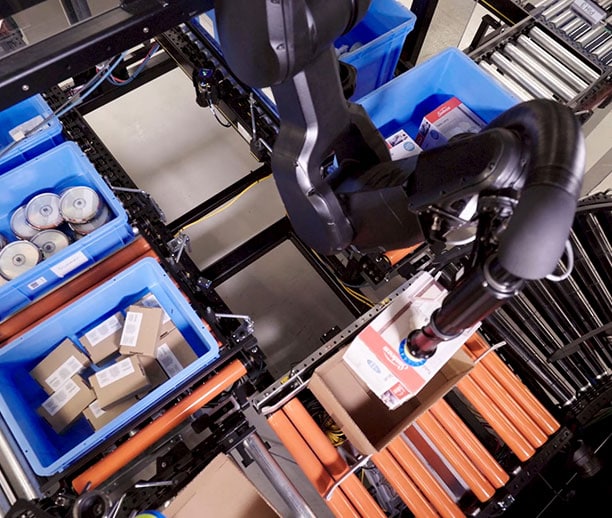 Automate picking of individual items by either placing items into outgoing bins or totes, or packing items being prepared for shipment.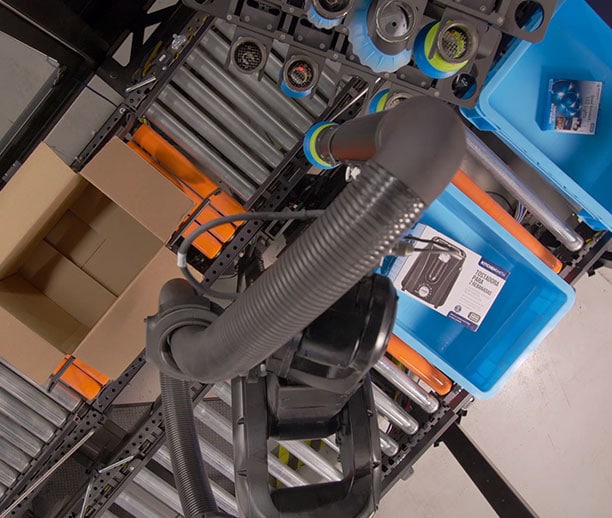 Increase operator efficiency and reduce labor for SKU ranges that require kitting, the most labor-intensive and repeatable steps in the fulfillment process.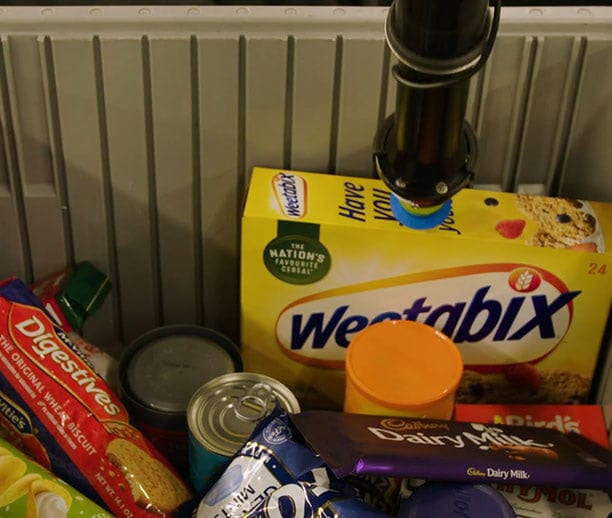 Leverage intelligent robotic picking, which perceives, senses, grips, picks, and carefully places SKUs never before seen by the system.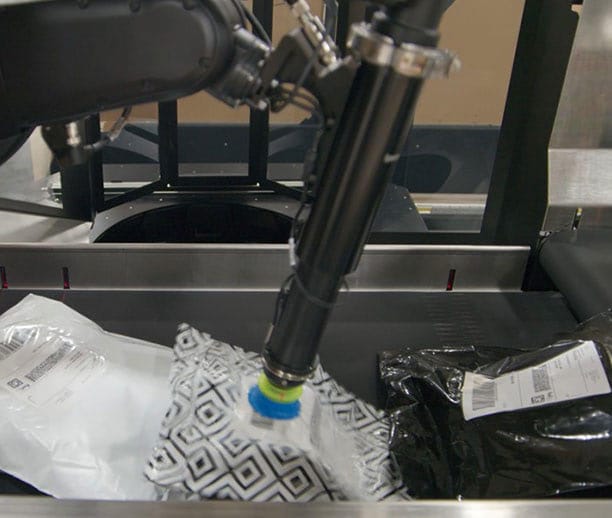 Sort up to 50% more packages with existing labor force in a 50% smaller footprint with up to 99% accuracy.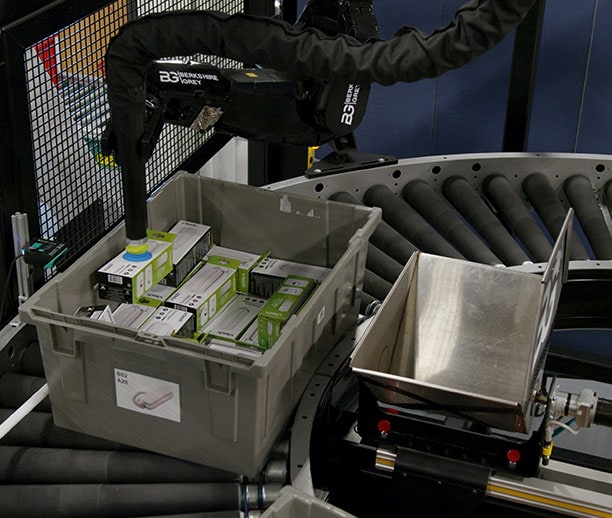 Easily read and identify items as they are sorted, no matter the form factor or where the barcodes are located on the package.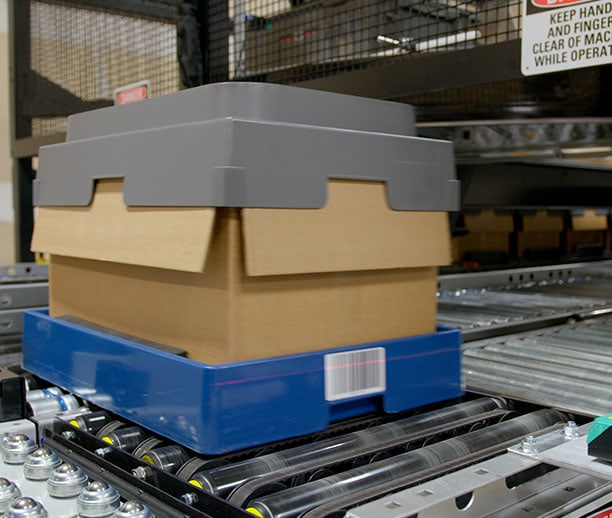 Fully automate the sortation of outbound orders, eliminate labor related to sortation, and increase order accuracy.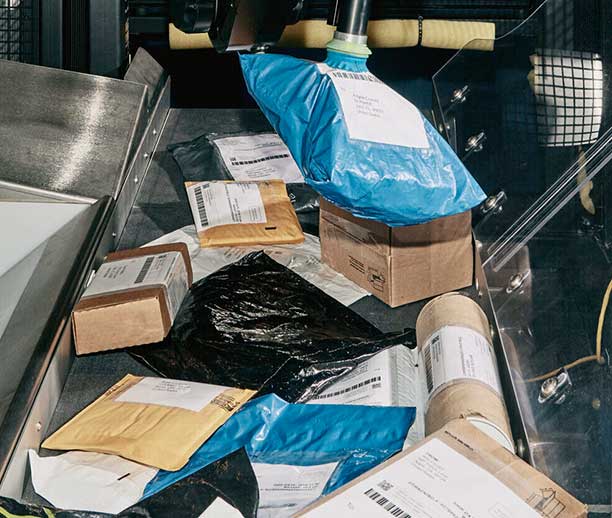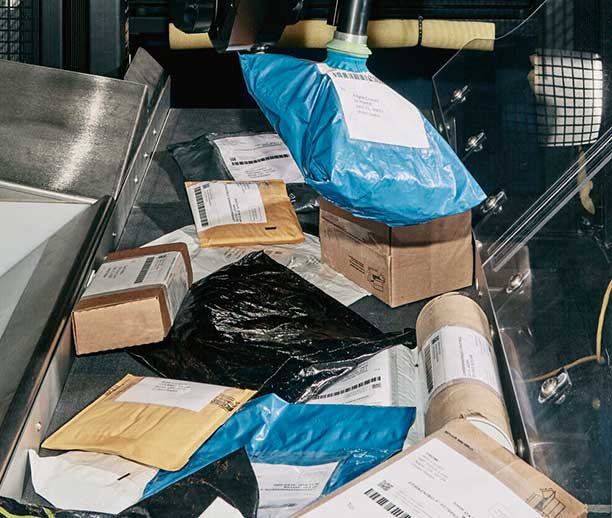 Trigger Touchless Returns Receipt
Automate the singulation and identification of returned packages to auto receive them without operator intervention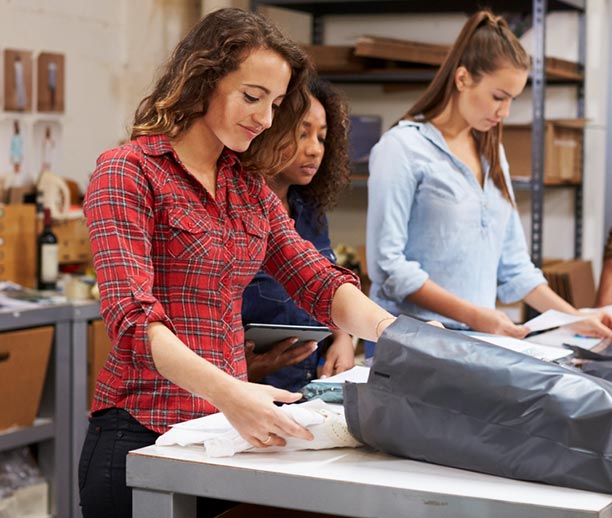 Speed Up Inspection by Pre-sorting Returned Packages
Autonomously pre-sort returned packages by brand and category to make inspection processes more efficient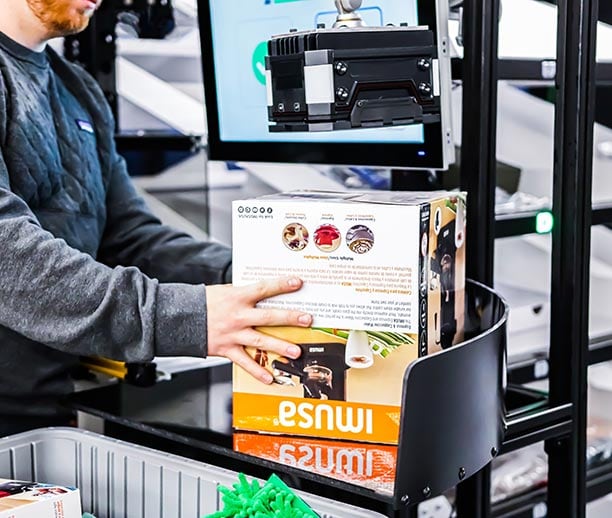 Restock Items Faster for Resale
Sort inspected items back into stock 3X faster using less labor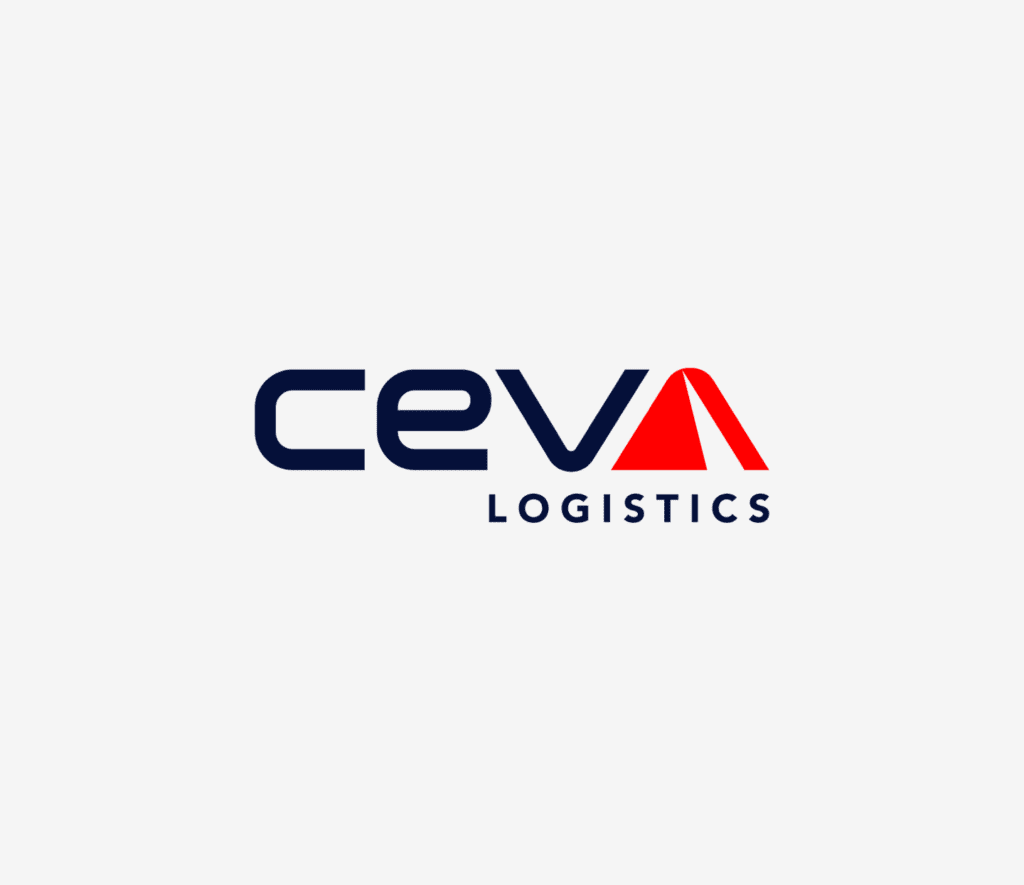 "CEVA is committed to continuous improvement and innovation across its fulfillment, transportation and supply chain operations. By partnering with Berkshire Grey and investing in its intelligent robotic automation systems, we can better operate our fulfillment facilities 24 hours per day to manage the excess volume, as well as scale our operations when needed."
Dominik Dittrich
CEVA's Executive Vice President of Contract Logistics, North America
Robotic Automation
Solutions for 3PL Operations
Robotic Put Wall (BG RPW)
Automated Put Walls sort orders up to 3X faster than manual approaches, improve picking throughput by up to 33%, and handle nearly 100% of typical SKU assortments, order profiles, and packages autonomously.
Robotic Pick & Pack with Identification (BG RPPi) for eCommerce Autobagging
Automated picking and packing with identification that enables touchless pick-to-ship eCommerce fulfillment with reduced dependency on labor.
Robotic Product Sortation with Identification (BR RPSi)
Autonomously sort eCommerce packages into consolidated bags/boxes/containers for zone skipping with delivery carriers using a small footprint system.
Robotic Pick Cell (BG RPC)
Automate the pick and place of individual items from homogeneous or divided totes into order destinations converting goods-to-person stations into goods-to-robot stations.
Robotic Shuttle Product Sortation (BG RSPS)
Operator inducted robotic sortation improves fulfillment throughput by up to 4X for store allocation, break pack replenishment, and split-case cross dock orders.
Mobile Robotic Sortation (BG MRS)
Enable dynamic any-to-any induct to discharge sortation with higher payloads and faster eCommerce fulfillment performance with a highly flexible, industrial-grade mobile robotic sortation system.
Robotics as a Service (BG RaaS)
All Berkshire Grey solutions are modular, flexible and available via Robotics-as-a-Service (RaaS) implementation models, allowing customers to accelerate adoption of game-changing automation technology without upfront capital expenditures.
---
Get Started
with Berkshire Grey
Contact the BG Fulfillment Automation Sales Engineering Team to Learn How to:
Reduce operations expense by up to 70%.
Lessen your dependency on labor.
Bolster facility throughput by up to 25% to 50% with automation.
Get a customized ROI analysis of your specific environment and business.
Call +1 (833) 848-9900
or connect using our form.