eCommerce
Fulfillment Operations
Robotic Automation for picking, packing
and sorting to improve throughput, lower
costs, and speed up deliveries
eCommerce Fulfillment Operations
Robotic Automation for picking, packing and sorting to
improve throughput, lower costs, and speed up deliveries
eCommerce Fulfillment Operations
Robotic Automation for picking, packing and sorting to
improve throughput, lower costs, and speed up deliveries
---
Lower Operational Costs and
Fulfill Online Orders up to 3X Faster
Fast, accurate, and cost-effective item-picking, order assembly, and shipping sortation for eCommerce orders is a reality with our AI-enabled robotic solutions.
Solve Availability Challenges – Pick, pack, and sort any volume of eCommerce orders with minimal worker intervention.
Speed Delivery and Lower Shipping Costs – Sort parcels and packages to take advantage of zone skipping with your delivery carriers.
Meet Customer Expectations – Improve capacity and overall throughput allowing existing fulfillment centers to process growing volumes of eCommerce orders.
Robotic Shuttle Put Wall with identification showcasing sortation scenario for eCommerce.
Automate eCommerce Fulfillment and Operations
to Exceed Customer Expectations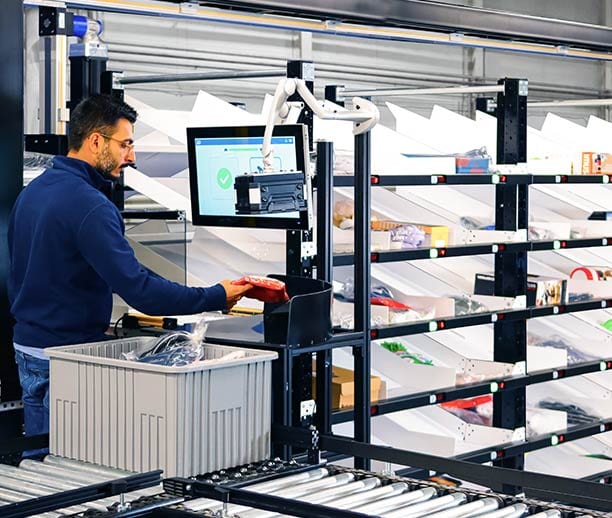 Implement fast, accurate, and cost-effective item-picking into your existing operations.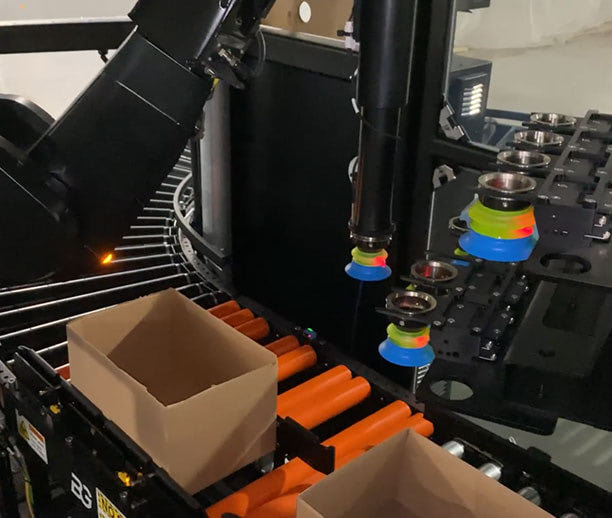 Pick items from manual storage locations, traditional conveyor handling systems, totes, carts, or any commercial mini-shuttle or robotic ASRS.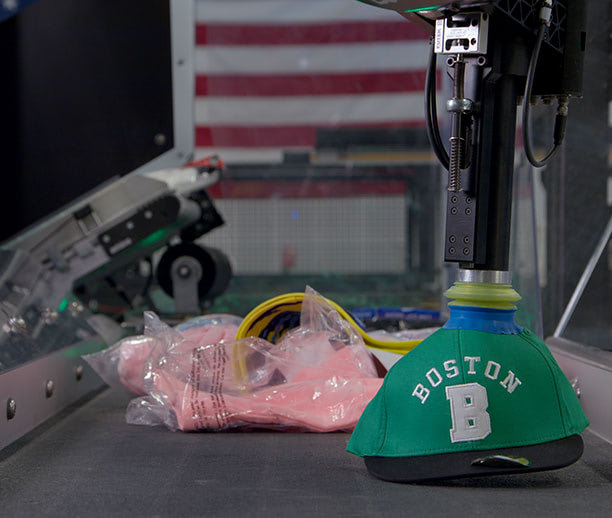 Pick the broadest assortment of products with proprietary technology including machine vision, holistic sensing, patented gripping, and AI orchestration software.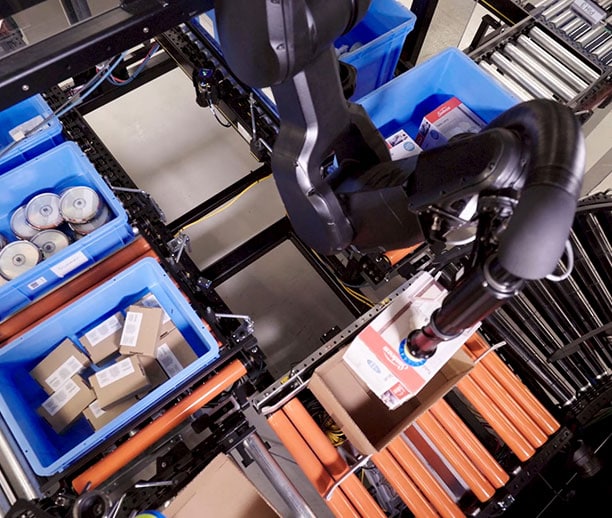 Eliminate touches by converting goods-to-person stations into goods-to-robot stations and enable placement directly to shipping packages.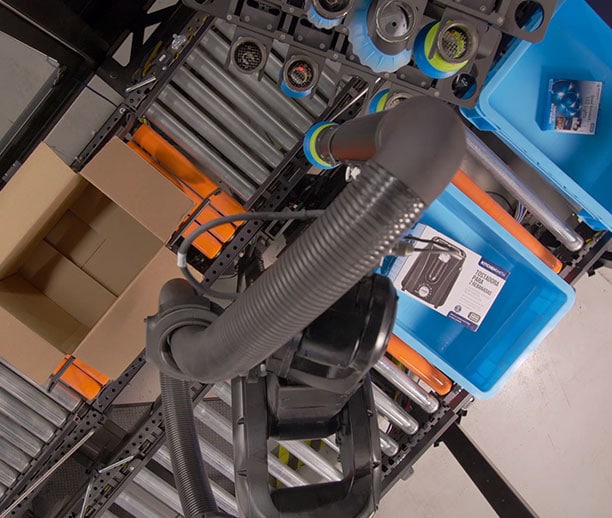 Place picked items directly into shipping packages for BOPIS and home delivery order fulfillment.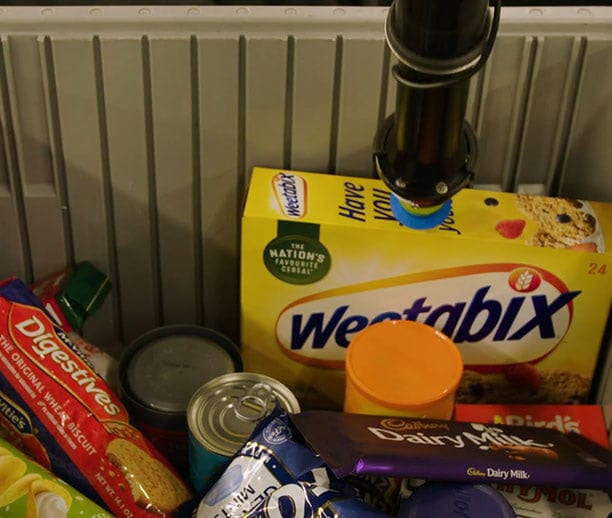 Continuously interpret signals, coupling them with visual data to support packing products the system has never seen before.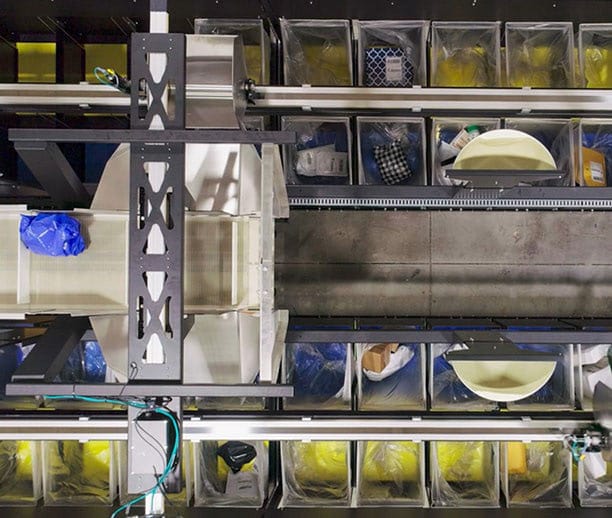 Sort high volumes of small parcels and packages at high speed to streamline delivery and enable zone skipping.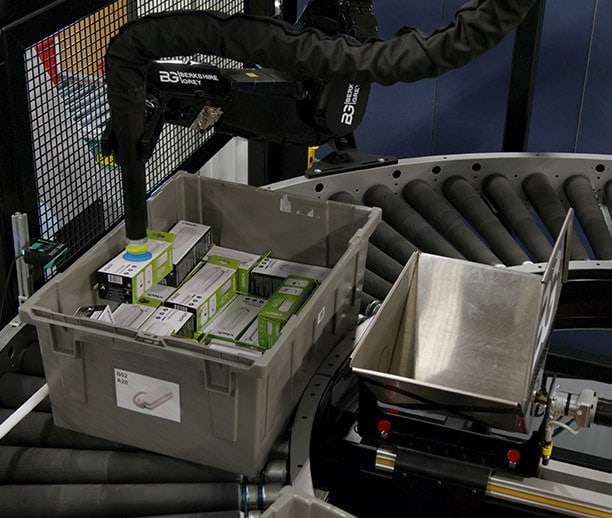 Integrate pick and sort systems to enable small to large order assembly with minimal labor dependency.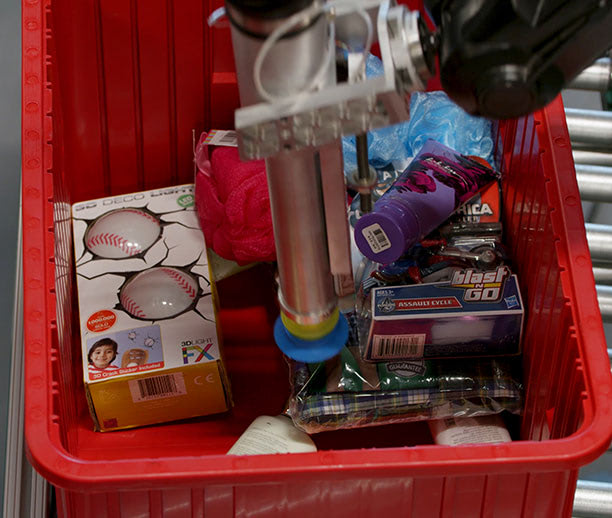 Improve eCommerce fulfillment capacity for traditional unit sorters using AI-enabled robotic induction stations.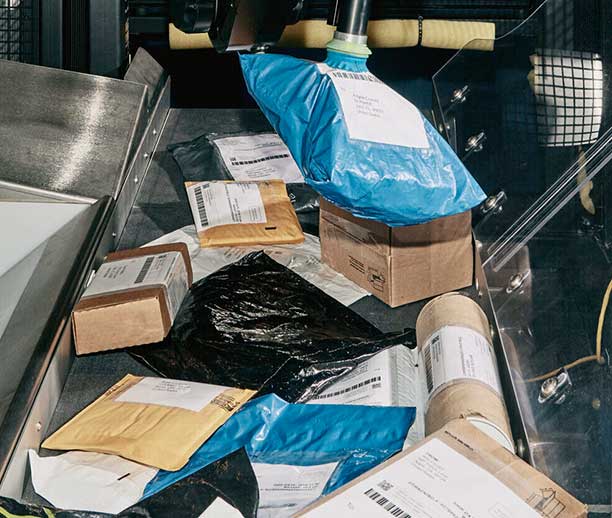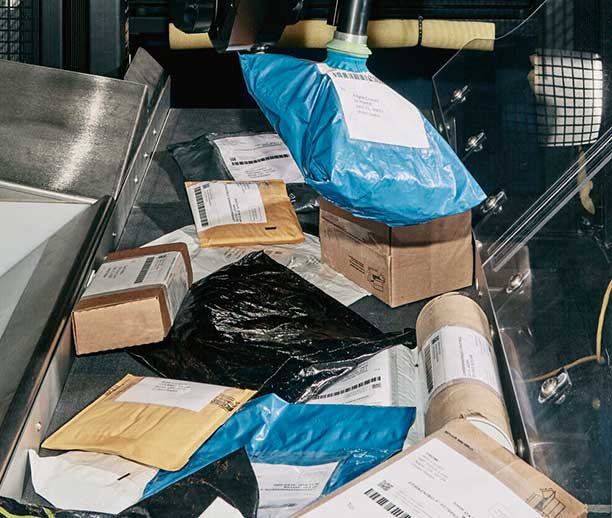 Trigger Touchless Returns Receipt
Automate the singulation and identification of returned packages to auto receive them without operator intervention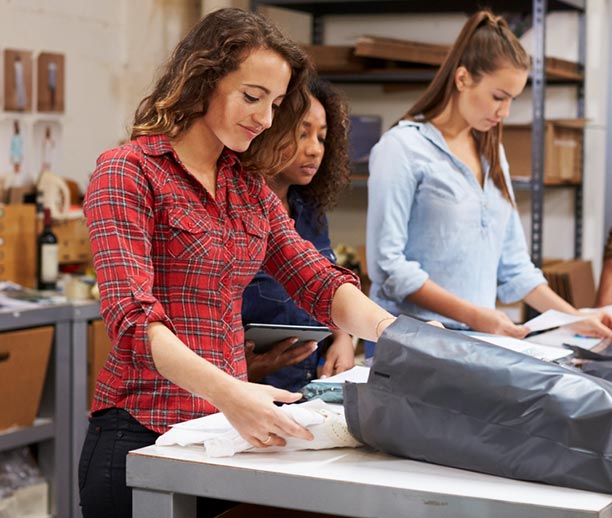 Speed Up Inspection by Pre-sorting Returned Packages
Autonomously pre-sort returned packages by brand and category to make inspection processes more efficient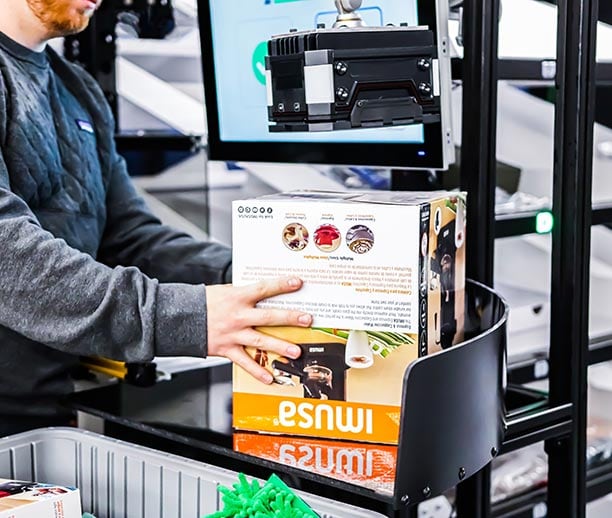 Restock Items Faster for Resale
Sort inspected items back into stock 3X faster using less labor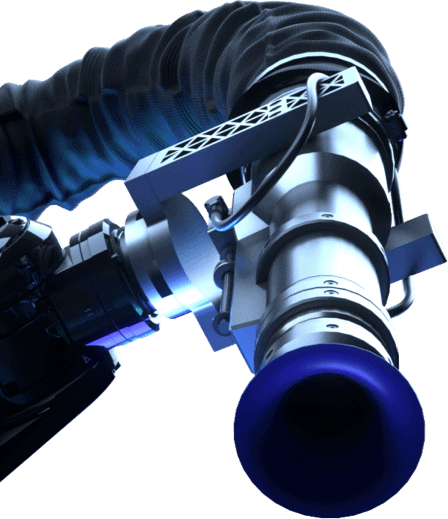 "Berkshire Grey grips 3X more SKUs than any other robotics vendor. Other vendors have claimed they can grip 50% of the SKUs required in processing our orders, but typically can't deliver in a production environment."
Global 3PL
Robotic Automation Solutions
for eCommerce Fulfillment
Robotic Put Wall (BG RPW)
Automated Put Walls sort orders up to 3X faster than manual approaches, improve picking throughput by up to 33%, and handle nearly 100% of typical SKU assortments, order profiles, and packages autonomously.
Robotic Pick & Pack with Identification (BG RPPi) for eCommerce Autobagging
Automated picking and packing with identification that enables touchless pick-to-ship eCommerce fulfillment with reduced dependency on labor.
Robotic Product Sortation with Identification (BR RPSi)
Autonomously sort eCommerce packages into consolidated bags/boxes/containers for zone skipping with delivery carriers using a small footprint system.
Robotic Pick & Pack (BG RPP)
Automate the pick and place of individual items from homogeneous or divided totes directly into eCommerce packages.
Robotic Shuttle Product Sortation (BG RSPS)
Operator inducted robotic sortation improves fulfillment throughput by up to 4X for store allocation, break pack replenishment, and split-case cross dock orders.
Robotic Induction Station (BG RIS)
Robotically pick and induct items from totes into traditional unit sorters using automated independent stations.
---
Get Started
with Berkshire Grey
Contact the BG Fulfillment Automation Sales Engineering Team to Learn How to:
Reduce operations expense by up to 70%.
Lessen your dependency on labor.
Bolster facility throughput by up to 25% to 50% with automation.
Get a customized ROI analysis of your specific environment and business.
Call +1 (833) 848-9900
or connect using our form.