eCommerce
The Fastest Growing Segment Of Retail Is
Transforming the Entire Industry
eCommerce
The Fastest Growing Segment Of Retail Is
Transforming the Entire Industry
eCommerce
The Fastest Growing Segment Of Retail Is
Transforming the Entire Industry
---
eCommerce Fulfillment Demands Quality Products,
Delivered Quickly & Reliably
Consumer Expectations Challenge
eCommerce Operations
Consumers expect instant gratification. For eCommerce businesses, order processing and fulfillment can strain existing operations, putting brand reputation at risk when current approaches cannot contend with growing demand. From availability and variety to speed and reliability, on-demand order fulfillment is the backbone of eCommerce. Businesses that cannot keep pace with ever-increasing customer demand in the digital economy will quickly become irrelevant.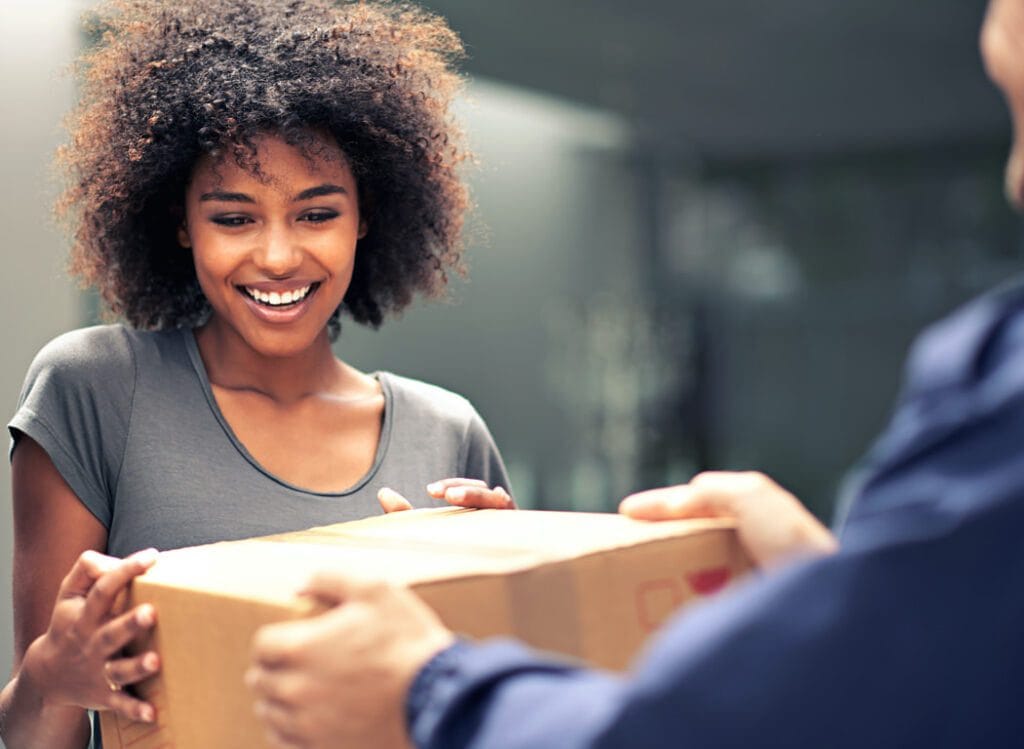 eCommerce Operational Challenges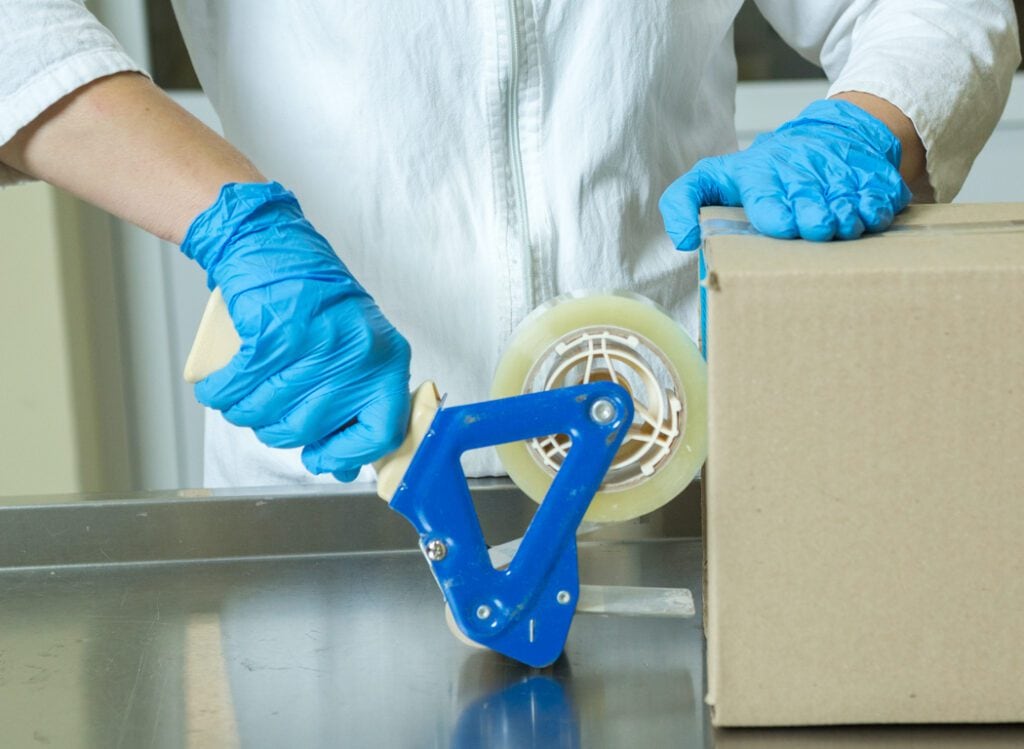 Labor, Labor, Labor
Labor availability is a major challenge, labor retention is harder than ever, and wages are increasing at an accelerating rate. Labor issues are a major impediment to growth and most eCommerce operations are built on manual processes and labor.
Speed of Delivery
On-demand order processing can bog down when batch and wave processes become onerous, making it incredibly difficult to meet same-day or even next day deliveries to address consumer expectations.
Variety of Products
Consumers can buy nearly everything online, contributing to the challenge of picking, sorting, packing, and fulfilling a large variety of products and package types.
Berkshire Grey
eCommerce Capabilities
Robotic Picking, Placing, and Packing
Convert manual pick stations into robotic pick stations, reduce reliance on labor, and fulfill orders 3X faster than manual efforts.
Intelligent Identification and Sortation
Robotic induction stations improve capacity for traditional unit sorters. Complete Robotic Fulfillment systems recognize and handle a variety of products, form factors, and packaging to deliver speed and accuracy for 2X the throughput of manual sort walls.
Robotics as a Service (RaaS)
All Berkshire Grey solutions are offered via RaaS pricing models enabling operators to lean into innovative technology to solve labor, capacity, and operational challenges while limiting upfront capital costs.
---
Get Started with Berkshire Grey
Contact the BG Fulfillment Automation Sales Engineering Team to Learn How to:
Reduce operations expense by up to 70%.

Lessen your dependency on labor.

Bolster facility throughput by 25% to 50%

with automation.

Get a customized ROI analysis of your specific environment and business.