Industries
Grocery and Convenience
Fulfillment
Robotic automation for micro-fulfillment, store replenishment,
and BOPIS, curbside, and home delivery
Improve Throughput, Increase Capacity,


and Solve
Labor Availability Challenges
Robotic automation delivers the speed and scalability that customers demand while positioning grocers to boost margins and provide BOPIS, curbside, and home delivery.
Automate Fulfillment and Distribution Operations
to Exceed Customer Demand
Store Replenishment
Online Order Fulfillment
Convert Goods-to-Person
to Goods-to-Robot
Store Replenishment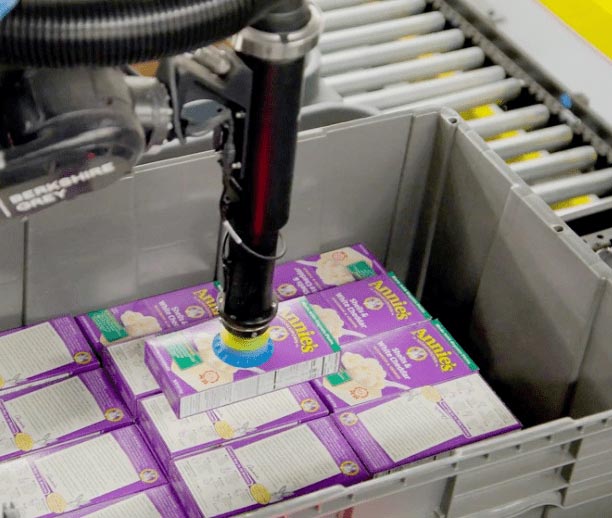 Robotically assemble break pack orders to dramatically improve efficiency in one of the most labor-intensive processes in grocery distribution centers.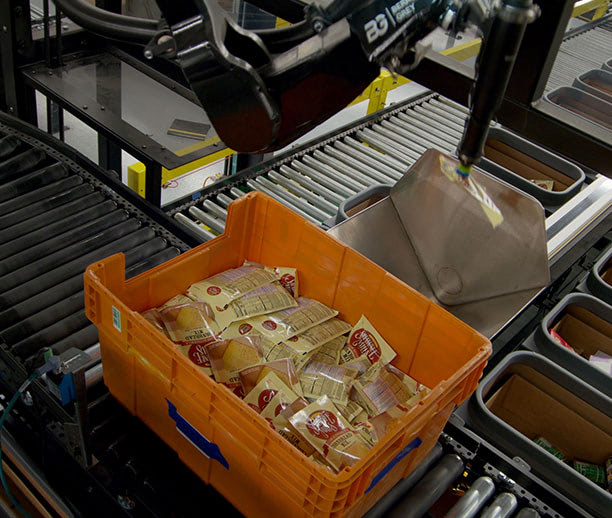 Utilize novel and flexible handling and sorting of eaches and case-level items required to fulfill modern cross-docking delivery applications.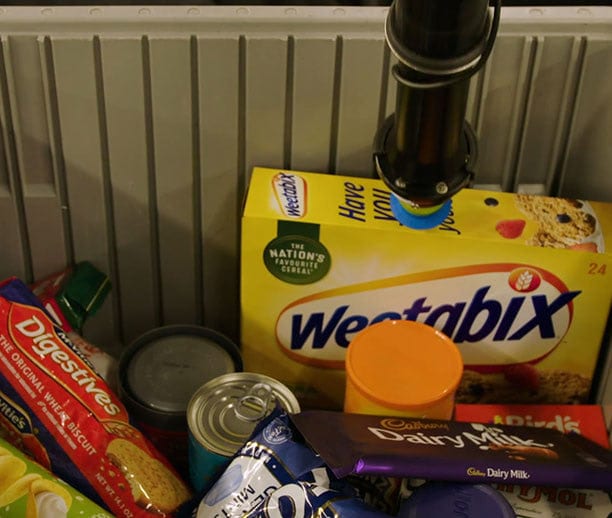 Pick, sort, and pack warehouse orders to support merging store replenishment and BOPIS orders, speeding delivery, and cutting costs.
Online Order Fulfillment
Convert Goods-to-Person
to Goods-to-Robot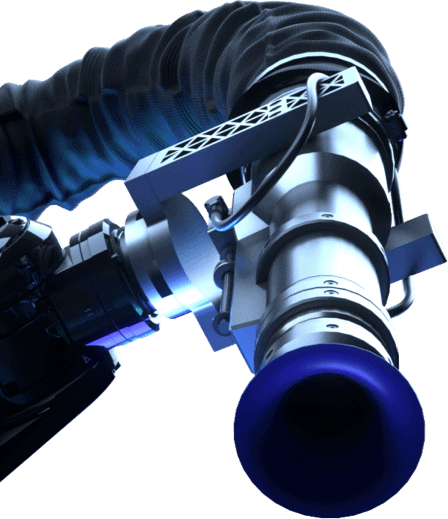 "When COVID hit, demands on our supply chain surged as eCommerce sales almost doubled. We worked with BG to extend the robotic systems operating hours. By doing this, we were able to avoid having to add another shift."
Robotic Automation Solutions for
Grocery & Convenience Operators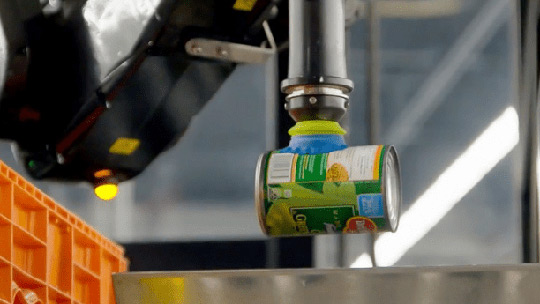 Perform large-scale automated item picking and order sortation for outbound store replenishment and direct-to-consumer order fulfillment.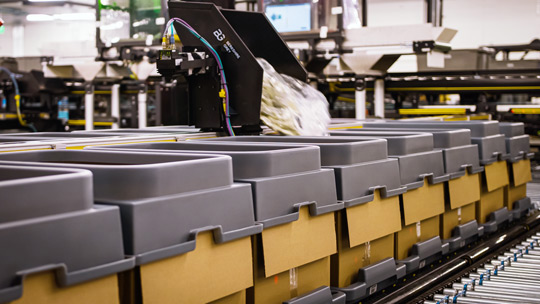 Operator inducted robotic sortation improves fulfillment throughput by up to 4X for store allocation, break pack replenishment, and split-case cross dock orders.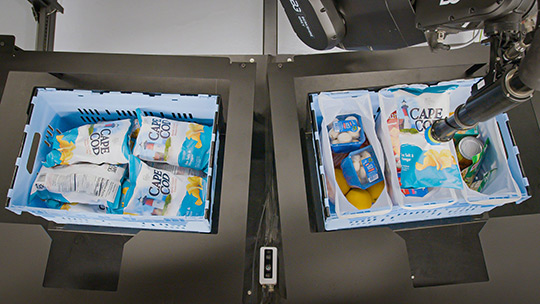 Automate the pick and place of ordered items from single-SKU or divided totes into order destinations converting goods-to-person stations into goods-to-robot stations.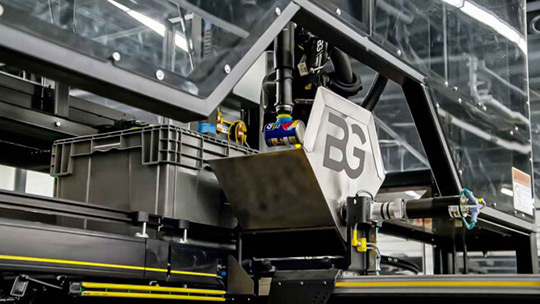 All Berkshire Grey solutions are modular, flexible and available via Robotics-as-a-Service (RaaS) implementation models, allowing customers to accelerate adoption of game-changing automation technology without upfront capital expenditures.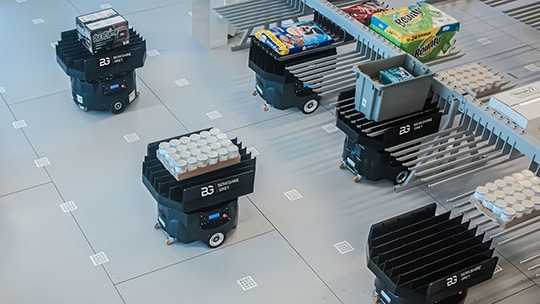 Enable dynamic any-to-any induct to discharge sortation with higher payloads and faster eCommerce fulfillment performance.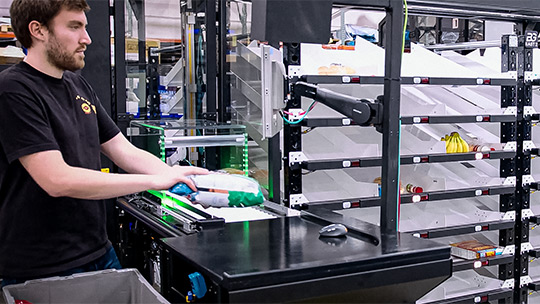 Automated Put Walls sort orders up to 3X faster than manual approaches, improve picking throughput by up to 33%, and handle nearly 100% of typical SKU assortments, order profiles, and packages autonomously.
Get Started
with Berkshire Grey
Contact the BG Fulfillment Automation Sales Engineering Team to Learn How to:
Reduce operations expense by up to 70%.
Lessen your dependency on labor.
Bolster facility throughput by up to 25% to 50% with automation.
Get a customized ROI analysis of your specific environment and business.