Polybag Handling
Efficiently picking, sorting and handling of polybags
Eliminating the complexities of picking, identifying, and handling polybag packages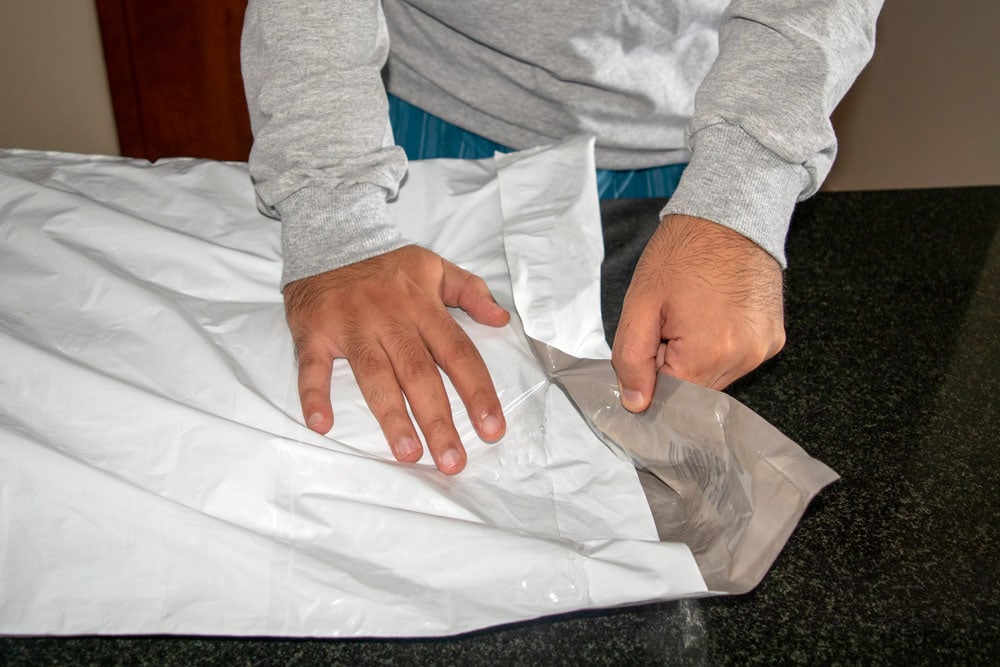 Shipping and receiving orders in polybag packages are now commonplace for distribution centers and consumers. These polyethylene envelopes are a highly economical option for a wide variety of eCommerce goods including:
Apparel
Health and Beauty
General merchandise
Medications
Since are polybags are often made of recycled materials and contain less waste compared to other containers, polybags are recognized as a more efficient and even environmentally friendly option for shipping goods. However, this increased dependency on polybags has introduced some challenges to distribution centers and fulfillment houses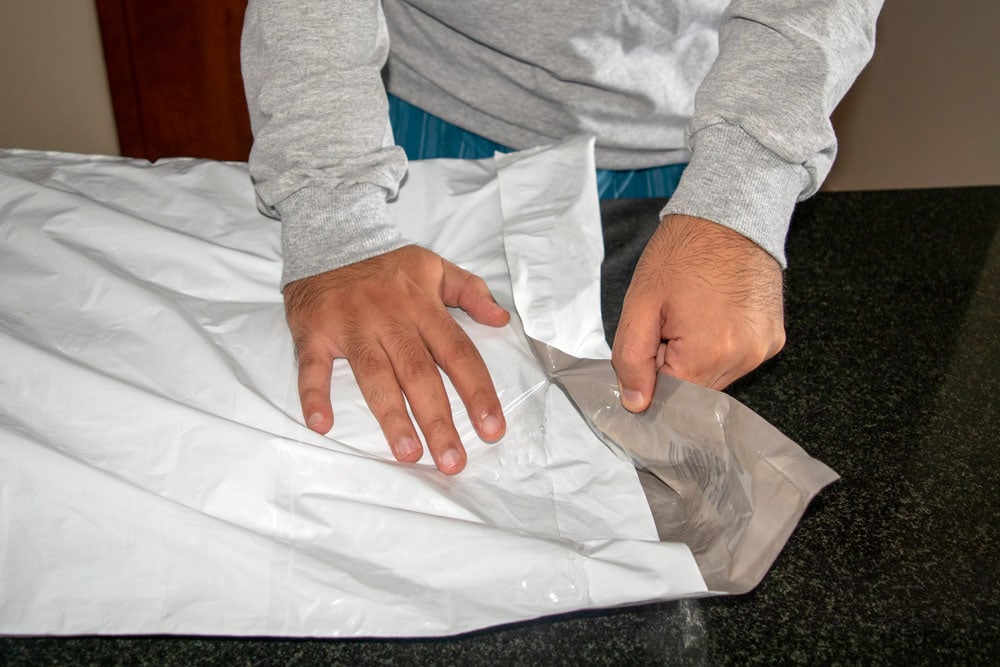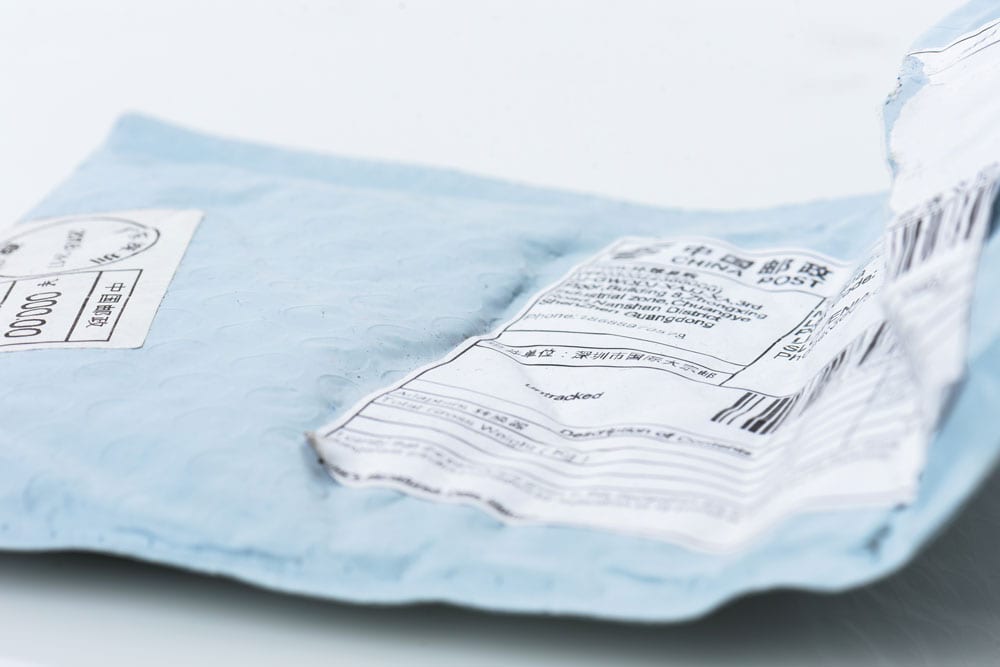 Problematic polybag picking hampers throughput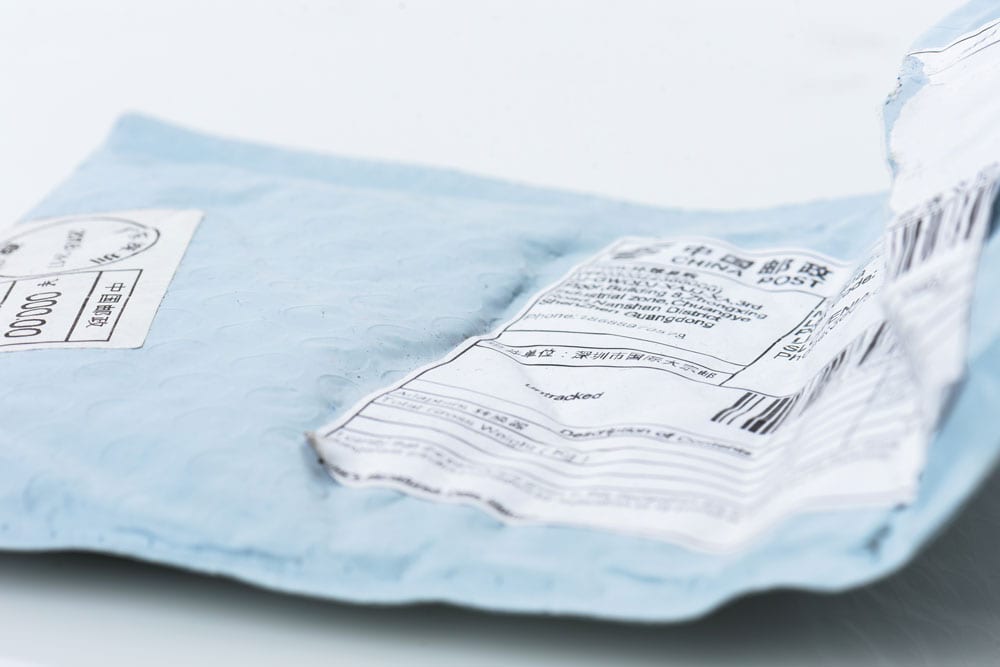 Polybags are versatile, highly efficient and a preferred package for eCommerce and general retail orders especially due to the lower material and shipping costs compared to cardboard box alternatives. Unfortunately, the unstructured nature of floppy polybags makes them unpredictable and challenging to pick, identify, and handle using automation during fulfillment. Traditional automation requires extra manual handling and identification steps and sometimes even added material handling augmentation such as trays to make polybags compatible with existing systems. 
Most advanced automation solutions built around material handling robots struggle with accurately and reliably gripping polybags. Hand gripping robots specifically are problematic, even with the use of embedded machine vision technologies. These consistent polybag misses and drops have become costly problems that need to be addressed downstream from the picking robots and results in additional operational overhead and costs. Additionally, the floppy nature of most polybags makes the identification step in the packing and shipping process extremely difficult using common commercial barcode scanners and even worse when the handling is being done by robots.
Achieving reliable robot polybag handling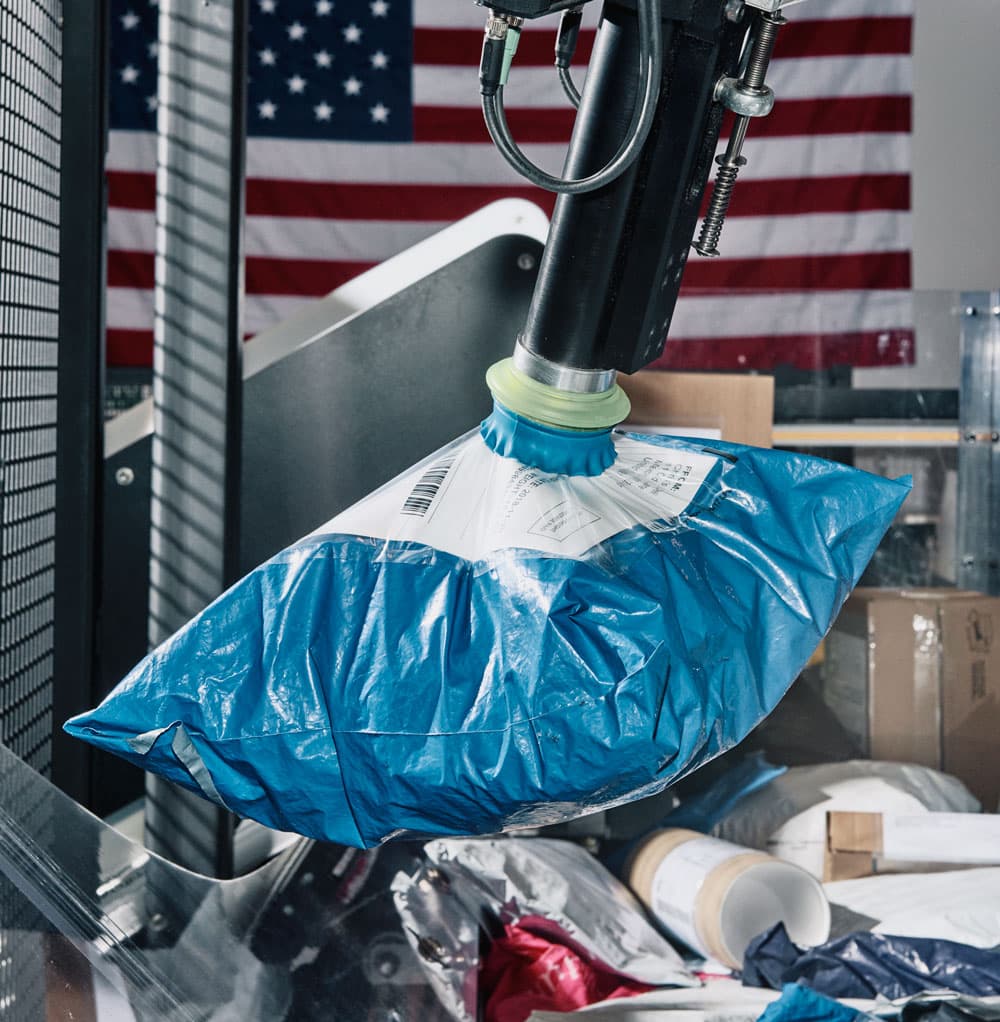 Retailers, eCommerce and Parcel operations have realized massive improvements in polybag handling after deploying AI-powered Berkshire Grey picking and sortation solutions. Regardless of position or shape, BG novel and patented gripping technologies pick and handle the largest spectrum of polybag types. Additionally, BG robotic systems learn over time by applying artificial intelligence to identifying and handling specific polybag SKU's.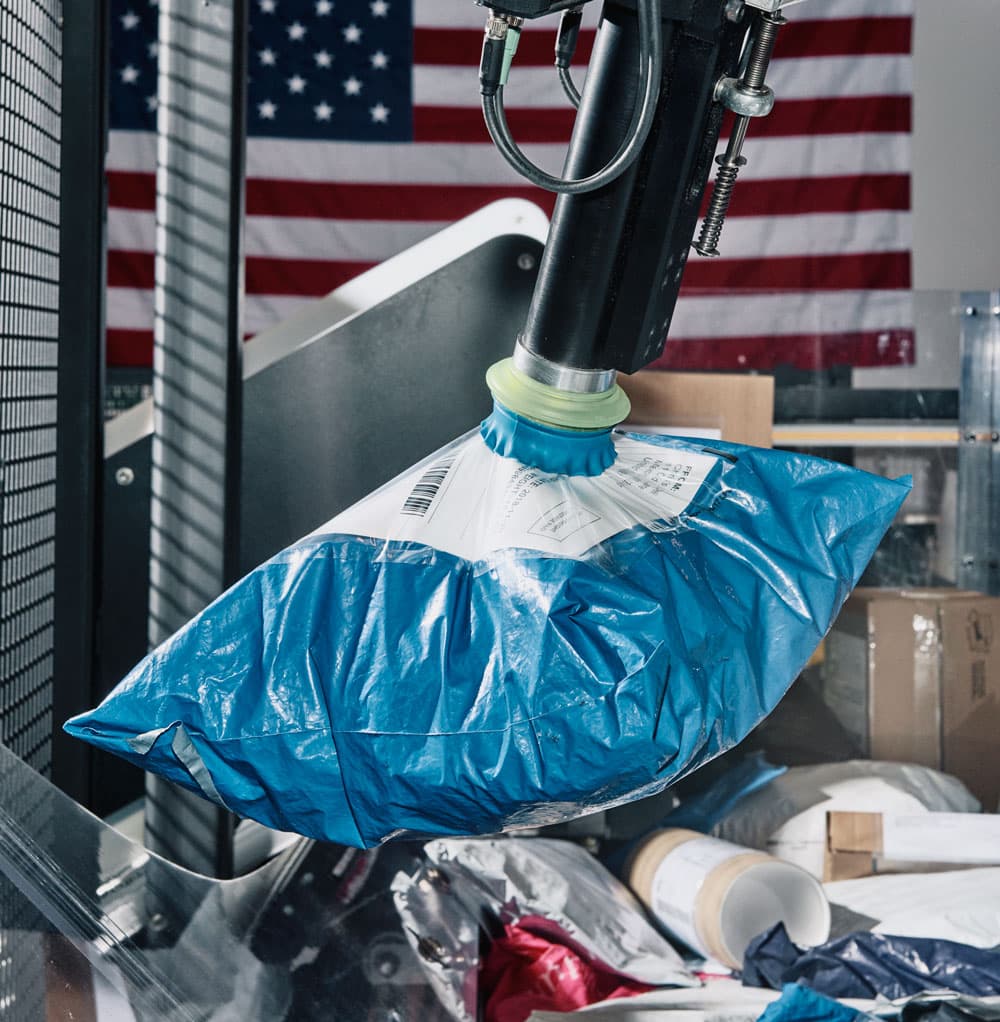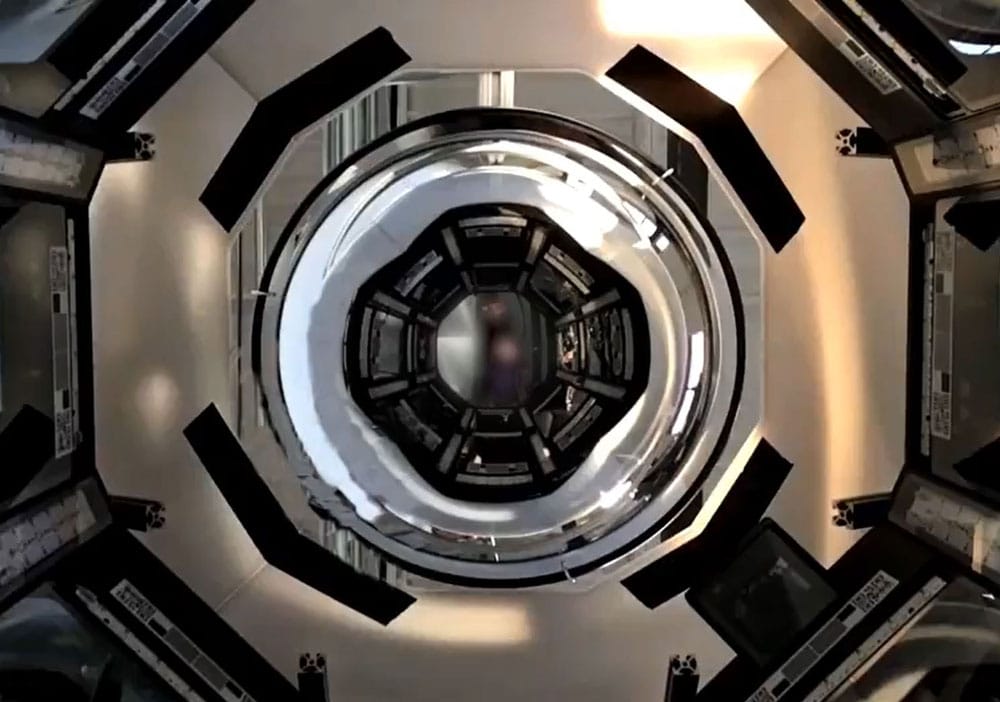 Improved polybag handling coupled with industry leading barcode reading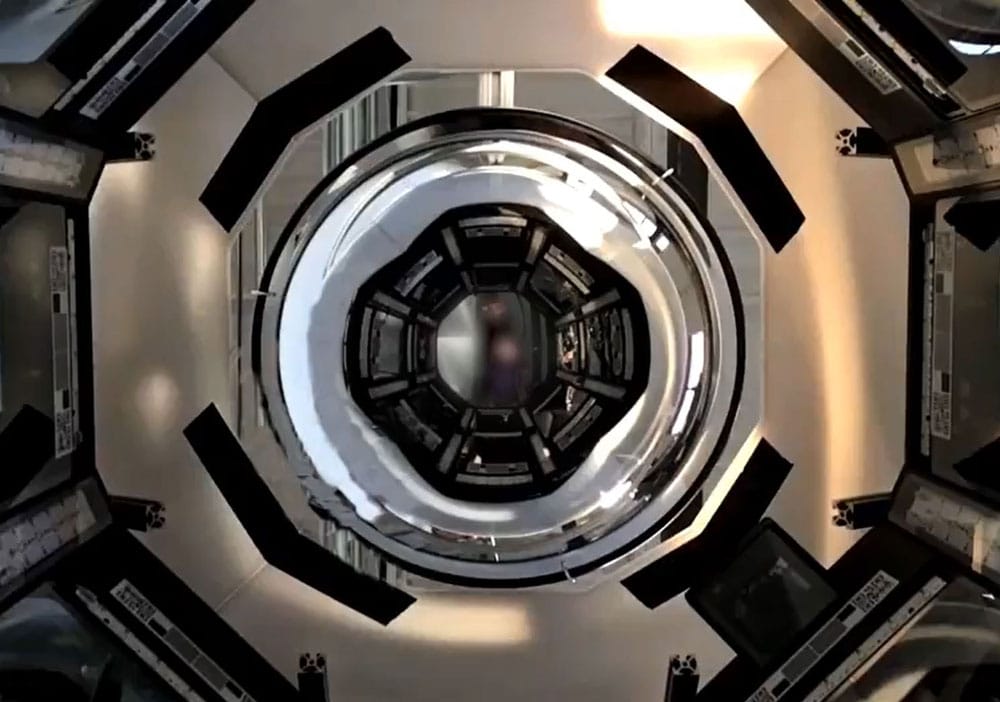 The identification of pieces is further improved through the use of Berkshire Grey's patented HyperScannerR optical scanning modules. Regardless of barcode location, the unique vertically oriented HyperScanner scan tunnels reliably scan all sides of polybags in milliseconds and the vertical pass through causes floppy bags to naturally expose any barcodes hidden in folds of the polybags, eliminating the need for wave scans or manual piece positioning.
Additionally, BG robotic systems are capable of reliably picking and handling polyurethane, cardboard, paper, plastic, fabric or even metallic containers during the same pick sessions, allowing you to keep your operations running and increasing your center's throughput.
Get Started
with Berkshire Grey
Contact the BG Fulfillment Automation Sales Engineering Team to Learn How to:
Reduce operations expense by up to 70%.
Lessen your dependency on labor.
Bolster facility throughput by up to 25% to 50% with automation.
Get a customized ROI analysis of your specific environment and business.