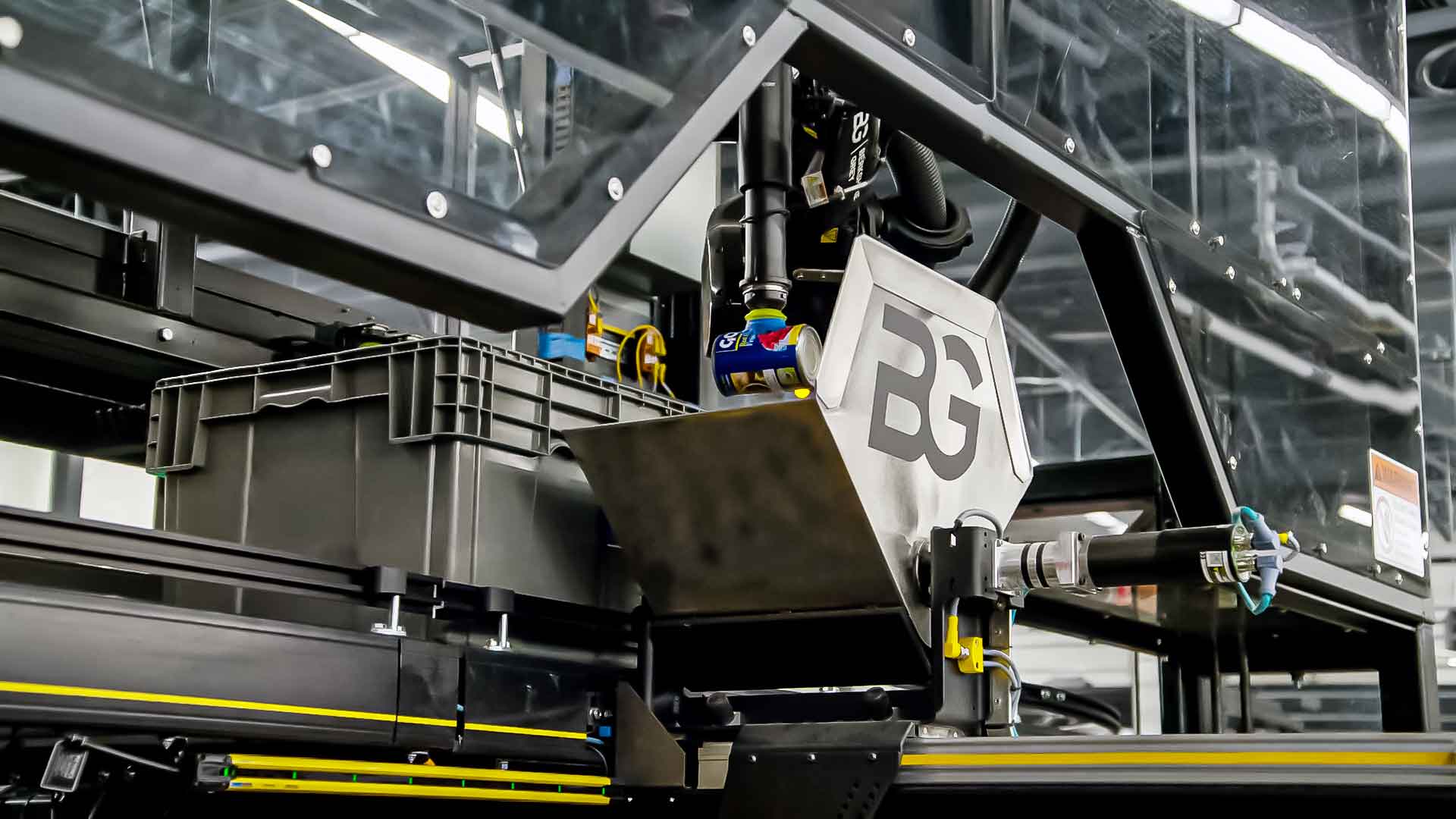 Our suite of AI-enabled robotic solutions delivers value from day one. Our products help customers meet their supply chain goals while accelerating business impact and reducing the total cost of ownership.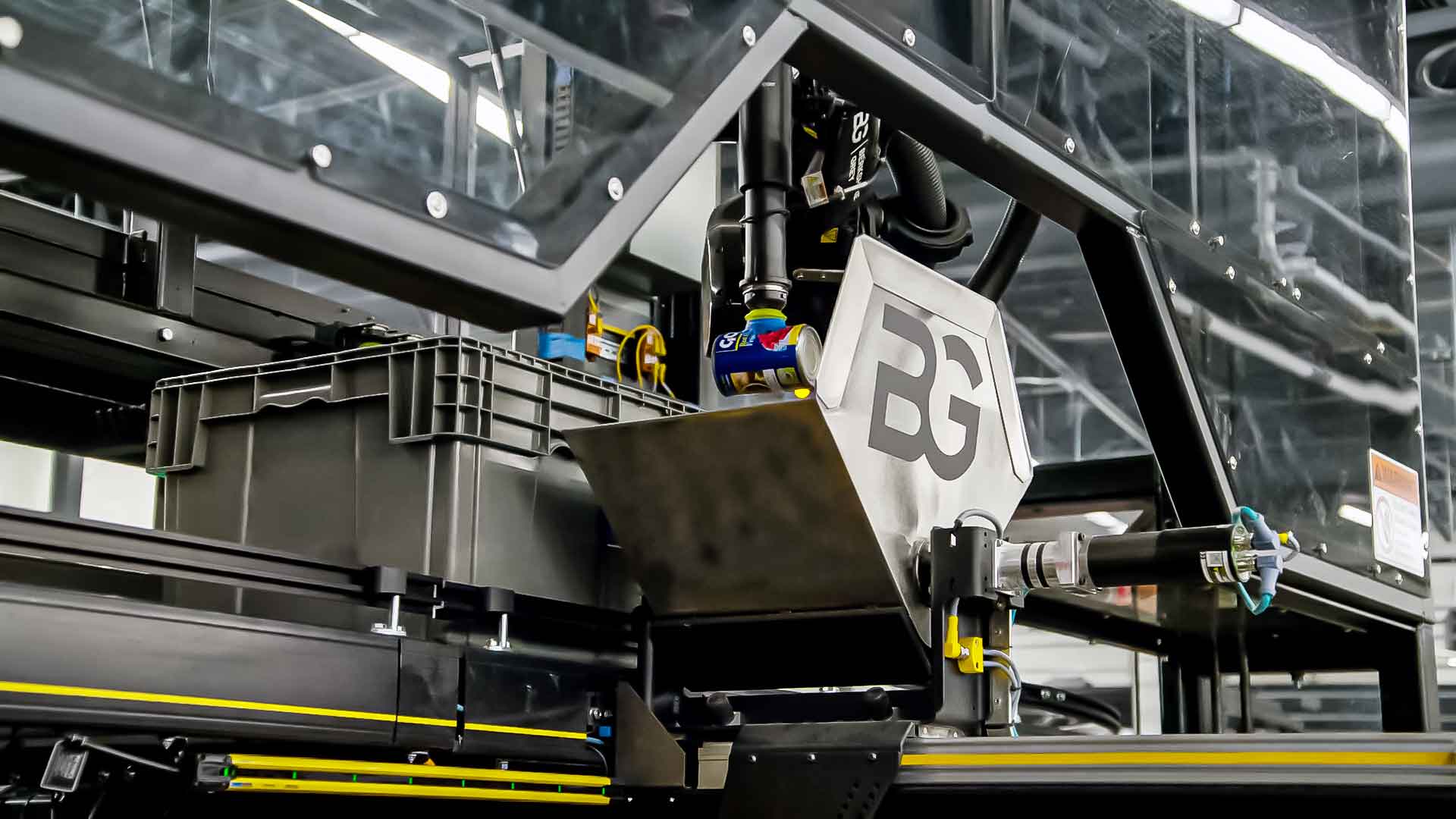 Automate the pick and place of individual items from homogeneous, divided, and mixed totes into order destinations, shipping packages, and autobagging equipment. Systems can be used stand-alone or integrated with ASRS systems and other processes to convert goods-to-person stations into goods-to-robot stations to solve labor challenges. Products include:
Induct items from totes into traditional unit sorters using automated robotic stations to improve sorter utilization by up to 50% without adding labor.
Fulfill orders by robotically picking and sorting items, eaches, inner packs, or less-than-case quantities from totes into designated containers, order cubbies, or bags for small and large profile orders.
Fleets of mobile robots work together to induct, buffer, sort, sequence, and discharge items, containers and cases integrated with both goods-to-person and goods-to-robot picking to provide a complete fulfillment solutions for any environment – from back-of-store to stand-alone micro-fulfillment centers to distribution center implementations. Popular configurations include:
Get Started
with Berkshire Grey
Contact the BG Fulfillment Automation Sales Engineering Team to Learn How to:
Reduce operations expense by up to 70%.
Lessen your dependency on labor.
Bolster facility throughput by up to 25% to 50% with automation.
Get a customized ROI analysis of your specific environment and business.