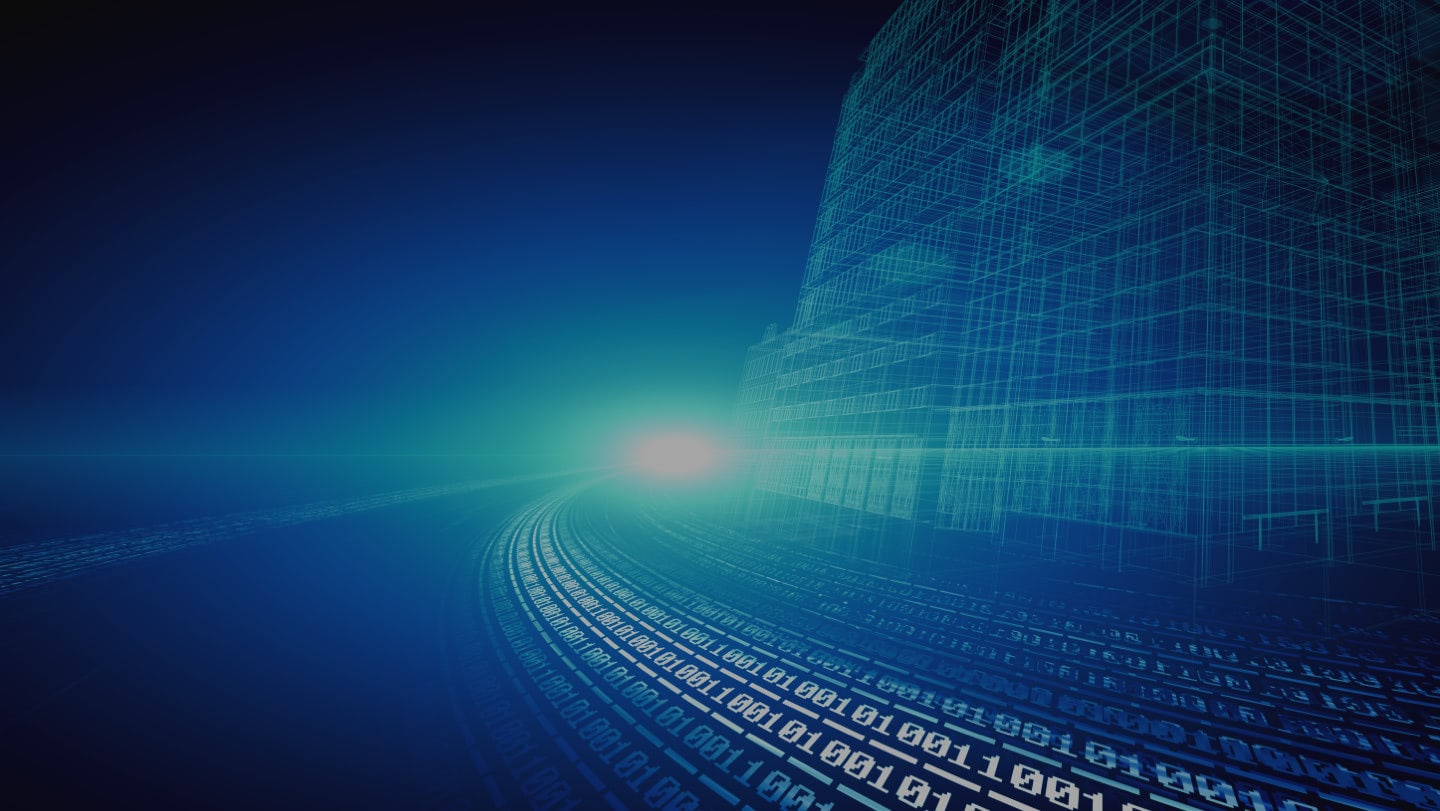 Berkshire Grey Blog
Berkshire Grey Encourages You to VOTE
We pick 365 days a year.
This Nov. 3rd it's your turn.
This Tuesday, we'll be taking a brief time out from our work developing innovative robotic picking to take part in voting. We encourage everyone to make time to vote and have their voice heard.
Make your voice heard, and if you want to learn more, check out Berkshire Grey solutions.
Robotic Automation to Radically Change the Essential Way You Do Business
Get Started
with Berkshire Grey
Contact the BG Fulfillment Automation Sales Engineering Team to Learn How to:
Reduce operations expense by up to 70%.
Lessen your dependency on labor.
Bolster facility throughput by up to 25% to 50% with automation.
Get a customized ROI analysis of your specific environment and business.
Call +1 (833) 848-9900
or connect using our form.