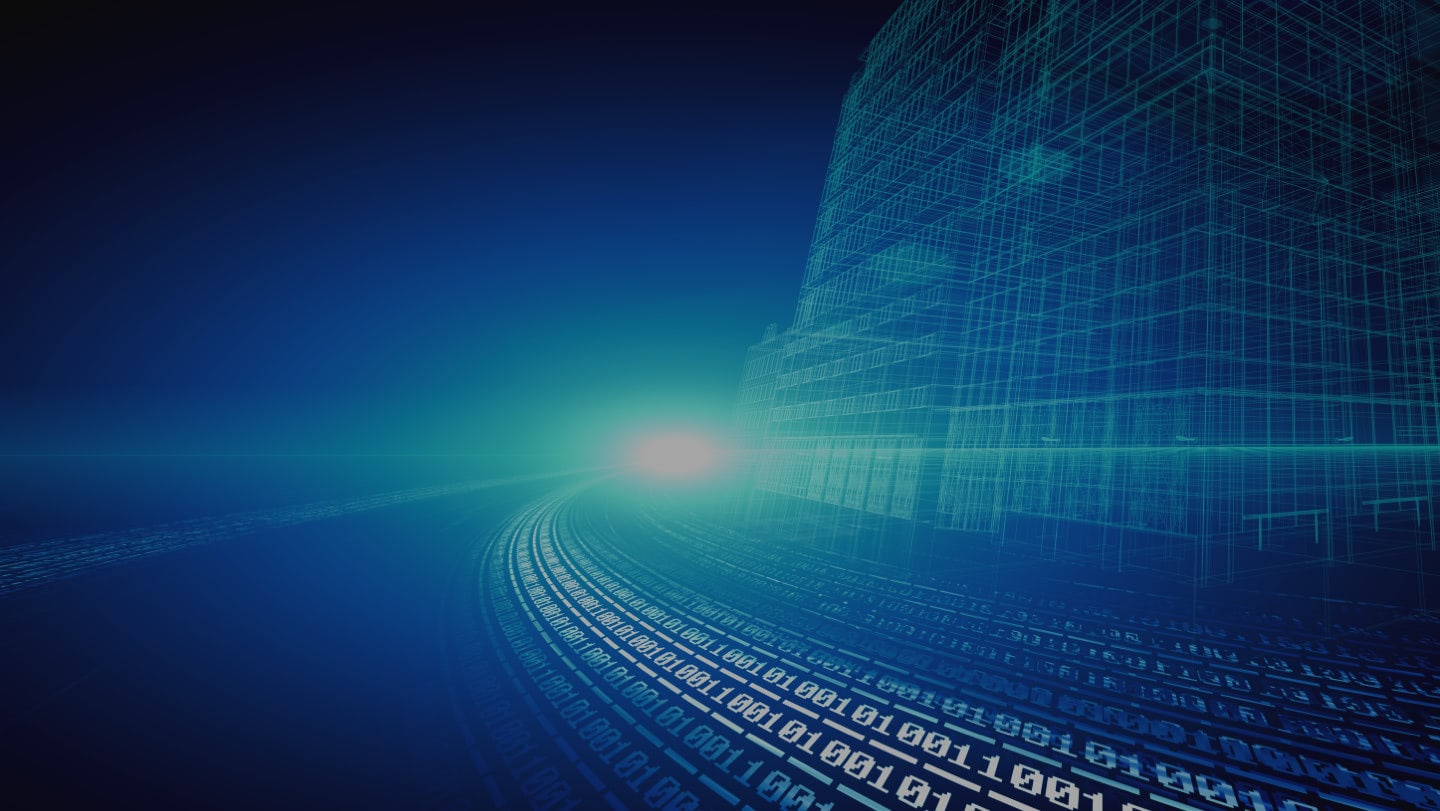 Berkshire Grey Blog
Berkshire Grey Recognized as a Forbes 2021 Best Startup Employer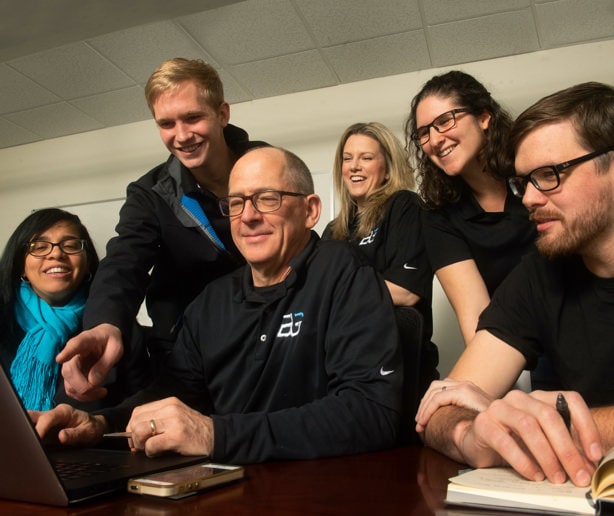 By BG Blog Staff
Company culture, innovative work, and talented employees enable Berkshire Grey to successfully solve difficult challenges for enterprise customers.
Forbes recently unveiled its list of America's Best Startup Employers 2021, with Berkshire Grey earning a spot on the list of the best up-and-coming companies. To make the list, companies are not only well-liked by their employees, but they also boast a great employer reputation, considerable employee satisfaction, and significant opportunity for growth.
Berkshire Grey has always been committed to delivering the most valuable, leading-edge robotics to the world's best eCommerce, retail, and logistics companies. This recognition shows that BG leadership continues to be devoted to creating a company that cultivates strong talent to work collaboratively to solve the hardest challenges for customers.

"We are honored to receive this recognition from Forbes as we're constantly working to change the world we live in for the better and our employees are our greatest asset," says Tom Wagner, CEO of Berkshire Grey. "This award confirms our dedication to helping them thrive while building practical and scalable solutions to today's biggest challenges."
Customer-First Culture
As a company that develops integrated artificial intelligence (AI) and robotic solutions for eCommerce, retail replenishment, and logistics companies, BG provides businesses with a holistic approach to automation of tasks that speed the flow of goods to consumers. Berkshire Grey's robotic automation offerings bring together proprietary AI with differentiated hardware to create robotic picking systems and multiple types of robotic mobility systems, which are combined in an orchestrated fashion to drive operational efficiencies. With more than 300 patent filings, BG customers typically can achieve a return on their investment in as little as two to three years.
At Berkshire Grey, employees work as one team that embodies integrity, hard work, personal excellence, and respect for one another. Currently, Berkshire Grey is looking to grow its teams globally with more than 50 open positions across the company. This includes engineering, professional services, sales and marketing, corporate support, and supply chain functions.
The Forbes recognition further solidifies Berkshire Grey's increasing momentum in a competitive market, and reinforces the company's dedication to its employees. For instance, Berkshire Grey provides employees with competitive compensation, a stellar benefits package, a fully stocked fridge with catered lunches, and most importantly the opportunity to innovate and make a difference on a daily basis.
"We are committed to providing our employees a positive workspace to develop AI-enabled robotics and automation solutions," says Wagner. "These solutions enable Berkshire Grey's customers to meet ever-changing consumer demands and achieve business growth."
The 2021 Forbes Best Startup Employer award was conducted by Forbes and Statista. Employers were selected based on an innovative methodology evaluating employer excellence in three ways: Employee Satisfaction, Employer Reputation, and Company Growth.
For more information about the award and to see the full list, visit Forbes.com.
Robotic Automation to Radically Change the Essential Way You Do Business
Get Started
with Berkshire Grey
Contact the BG Fulfillment Automation Sales Engineering Team to Learn How to:
Reduce operations expense by up to 70%.
Lessen your dependency on labor.
Bolster facility throughput by up to 25% to 50% with automation.
Get a customized ROI analysis of your specific environment and business.
Call +1 (833) 848-9900
or connect using our form.