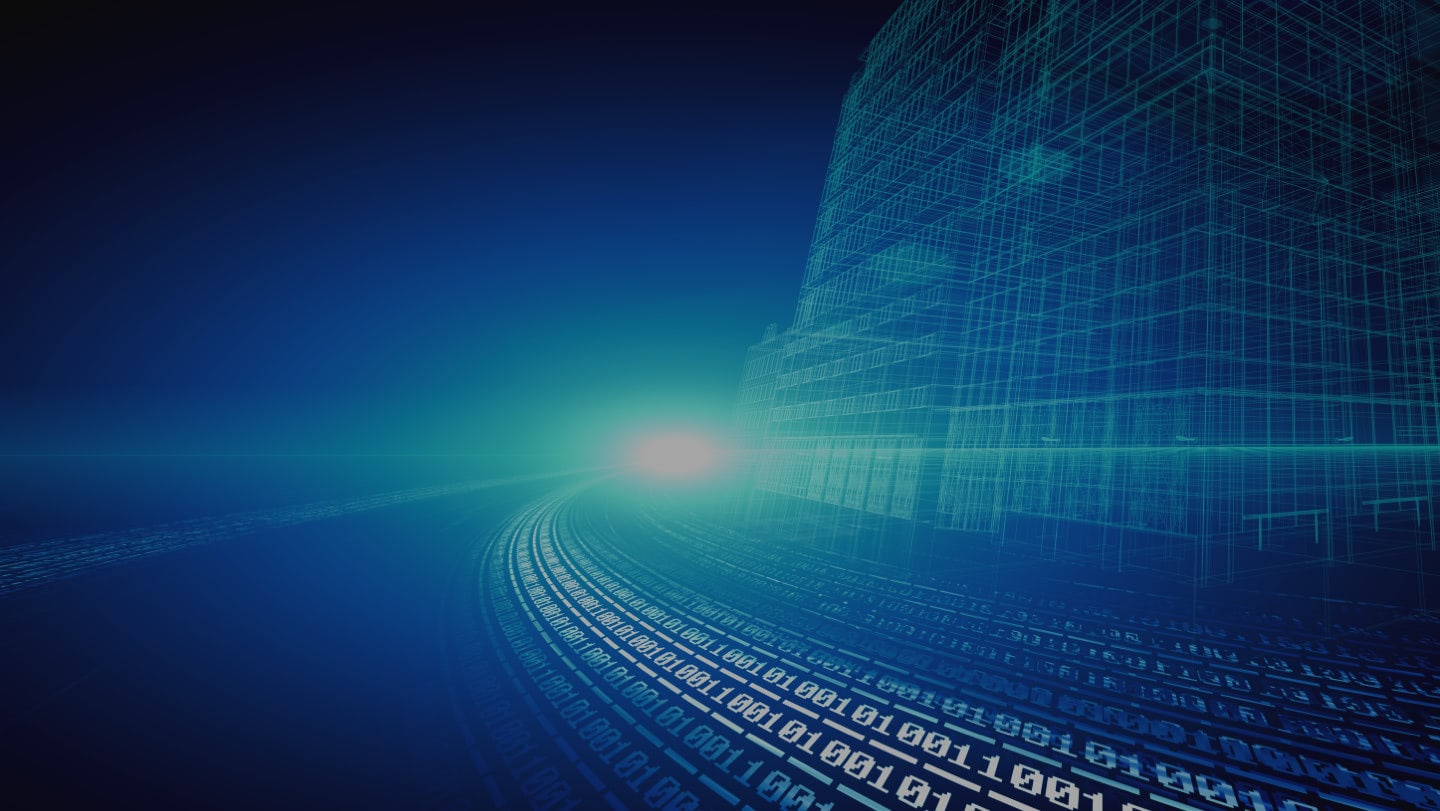 Berkshire Grey Blog
Building Better Distribution Centers with the Future Workforce
By BG Blog Staff
Berkshire Grey participates in ConstructReach's "I Built This!" event in Chicago to showcase careers in the construction industry for area teens.
ConstructReach hosted a private "I Built This!" event in Chicago at the newly constructed Target facility.
ConstructReach brings together students, educators, brands, construction professionals, and the community to help build a more diverse, inclusive future for our industry.
Berkshire Grey prepares its booth and gets ready to talk robotics and construction trades with more than 125 Chicago-area students.
"I Built This!" event kick off in Chicago draws area teens from charter schools and workforce development programs to learn about careers in construction.
Students and other booth visitors learn about constructing machines and equipment featured in distribution centers.
Berkshire Grey's robotic automation solutions help increase throughput in distribution centers.
Robotics technologies and equipment require quality infrastructure built by a skilled workforce.
Distribution centers need all sorts of skilled workers to perform electrical tasks, assemble equipment, maintain systems, and manage facilities.
Look who came by our booth at ConstructReach's event to help the students build mobile robotic buffer storage shelves at Target's new distribution center.
Lots of energy and a full house during lunch at ConstructReach's Chicago event.
Founder and CEO of ConstructReach Paul Robinson spoke to attendees during lunch at the "I Built This!" event.
Three young ladies at the event are building shelves for a mobile robotic system.
Student efforts are measured on how safely they assembled the pieces, if the final product passes quality checks, and if they picked up their areas.
Two teams of students competed to build the best structure correctly and quickly.
Berkshire Grey enjoyed participating in an event that builds a better future with bright students eager to understand our business.
Robotic Automation to Radically Change the Essential Way You Do Business
Get Started
with Berkshire Grey
Contact the BG Fulfillment Automation Sales Engineering Team to Learn How to:
Reduce operations expense by up to 70%.
Lessen your dependency on labor.
Bolster facility throughput by up to 25% to 50% with automation.
Get a customized ROI analysis of your specific environment and business.
Call +1 (833) 848-9900
or connect using our form.