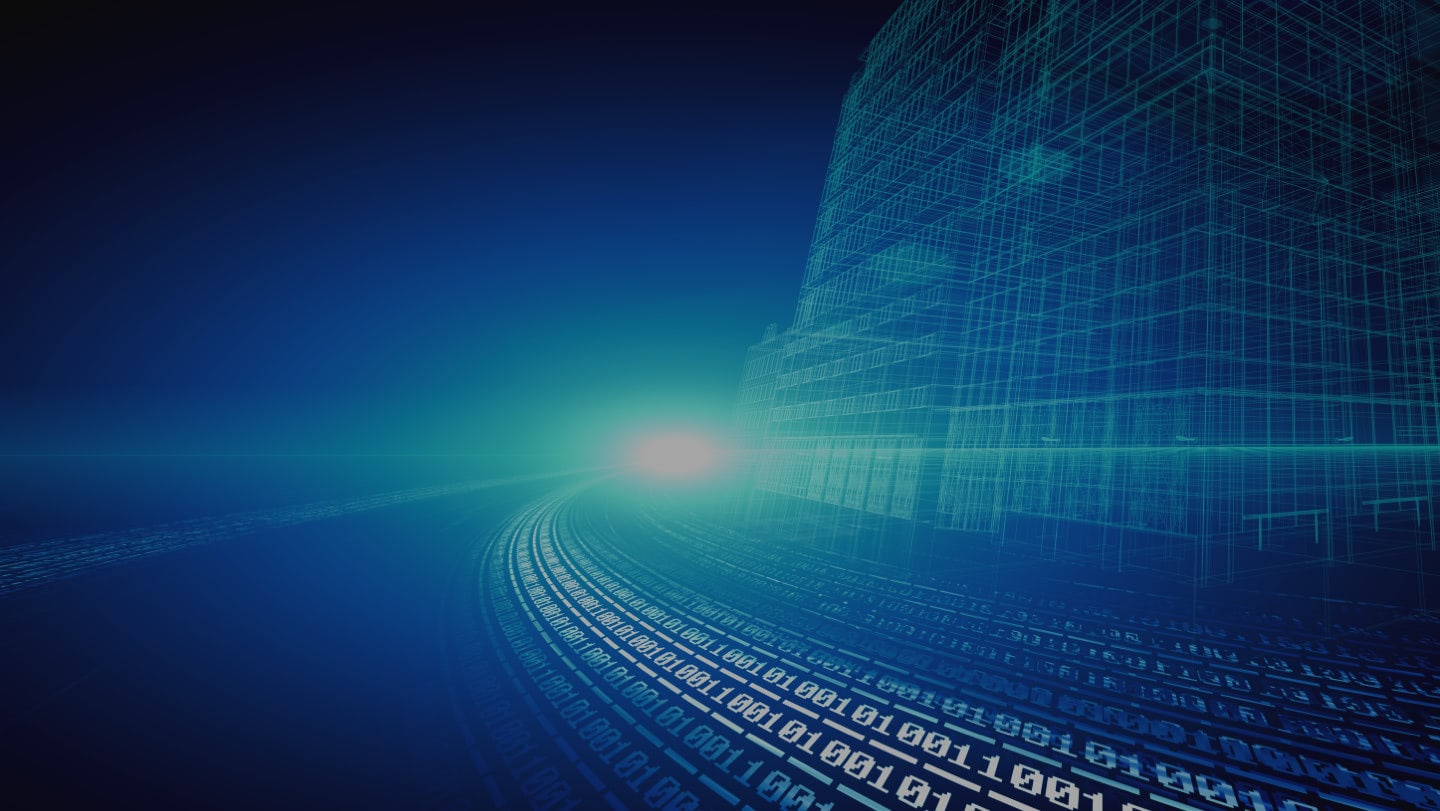 Berkshire Grey Blog
Five Signs You Need to Update Your Grocery Fulfillment Operations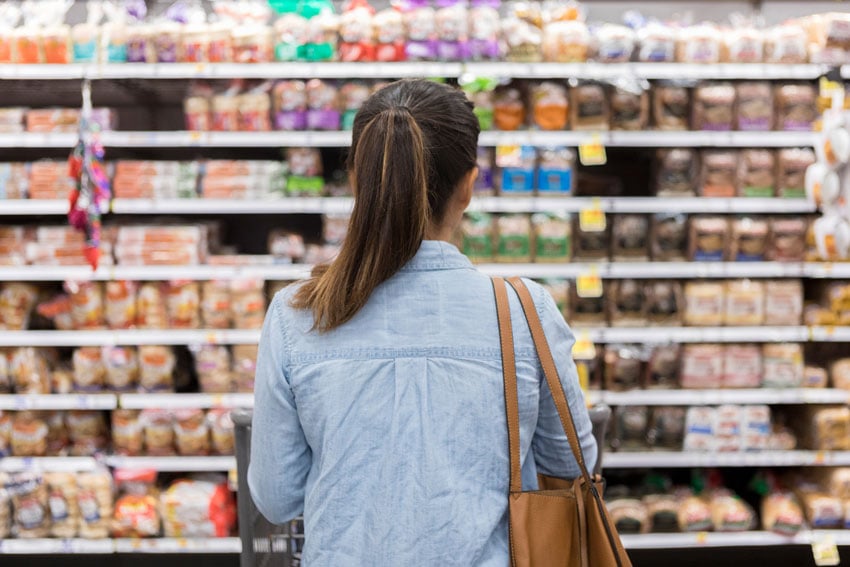 By Pete Allen, GM, Food & Beverage Business Unit
The consumer shift online for groceries is forcing industry leaders to take another look at — and update — how they fulfill eCommerce customer orders.
Grocery eCommerce sales surged during the pandemic, but greater sales didn't automatically translate into greater profits. In fact, as customer demand for online shopping and curbside pickups grew, so did grocers' dependence on costly, labor-intensive fulfillment processes. Top-line revenue may be up, but the reality is, many companies are losing money on online grocery.
So how can you capitalize on growing eCommerce opportunities? It comes down to faster, more efficient fulfillment operations. And that means less dependence on labor and a greater focus on automation. Traditional fulfillment models just won't cut it.
It's worth the effort: All signs point to continued high demand for online grocery. But buyers are choosy and have high expectations for competitive pricing, item variety, fast availability, and accurate orders. Companies need to think strategically about how to stay competitive.

Infographic:
eCommerce Explosion Pushes Grocery to the Next Level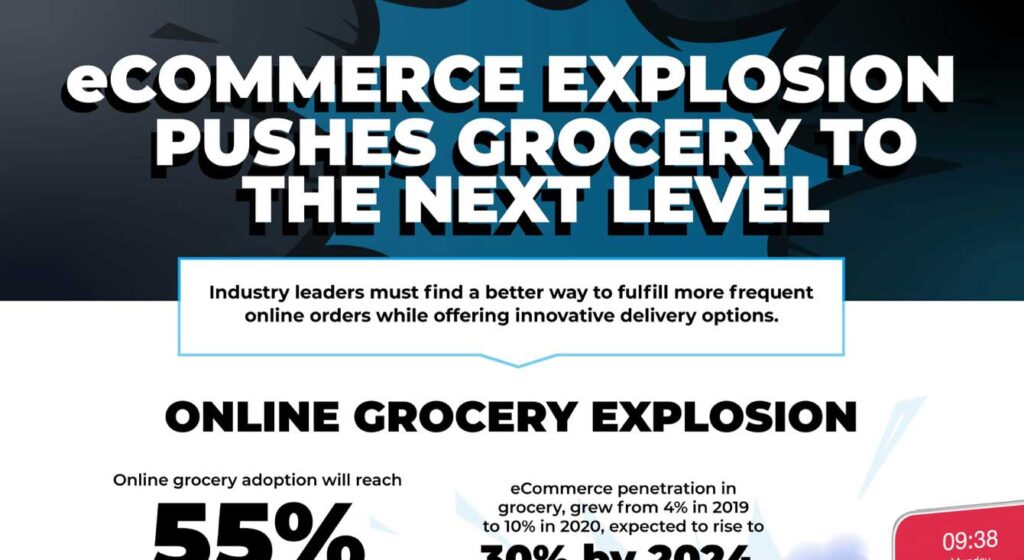 Here are five signs it's time to update your fulfillment operations.
1. You added labor, but you still can't keep up.
When the pandemic hit, companies started hiring as much labor as they could get their hands on to keep up with escalating demand. But online-ordering operations scaled more quickly than hiring operations. At the same time, the pandemic exposed flaws in the process: In-store pickers have to navigate grocery aisles alongside in-store customers, competing for space and merchandise. It's proving to be an expensive, error-prone, and inefficient way to fulfill online orders.
2. Traditional store replenishment processes don't make sense for online orders.
Each time a product has to be touched by a human worker, it eats away at the profitability of a sale. Stocking in-store shelves with goods that are manually picked to fulfill online orders not only wastes money but also taxes in-store replenishment. Micro-fulfillment centers can streamline things: A mini warehouse, added to the back of a store and outfitted with robotic automation, can provide dedicated eCommerce inventory and fulfillment operations. Automated micro-fulfillment yields faster, more accurate, and less costly orders. Plus, robots don't quit or get sick.
3. Traditional storage and retrieval systems offer no agility.
The limitations of shuttle-based storage and automated storage and retrieval systems (ASRS) are holding companies back. They are not designed for picking speed and efficiency. They are more adept at storing inventory than processing orders. Modern, mobile robotics are much more agile. The systems are modular, so if demand spikes, you can add more capacity to the existing footprint and avoid bottlenecks. Dynamic shopping patterns demand dynamic fulfillment operations.
4. Robotics as a Service (RaaS) makes a compelling cost case.
Forward-thinking grocers have long had robotic automation on their strategic roadmaps. The pandemic accelerated interest, and now there's another big reason to speed the implementation timeline: the option to deploy robotic solutions with less upfront capital investment. RaaS offers a flexible pricing model that more accurately reflects usage. As systems rachet up or down to meet shifting demands, so do costs. RaaS can be deployed faster, too. And there's less risk since grocers can rely on RaaS technology providers to handle certain management tasks and keep systems up-to-date.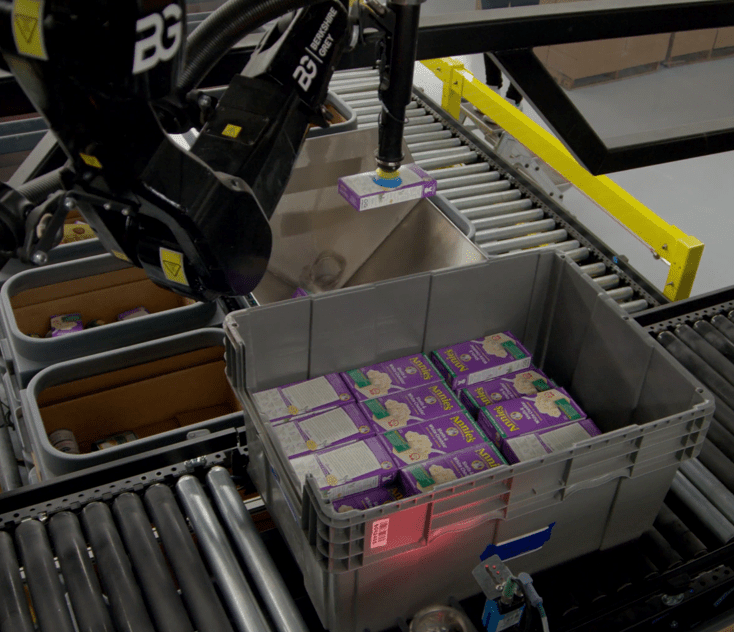 5. Automation can reduce labor costs by 40-70%.
Throwing more people at fulfillment operations isn't working. Labor is costly and hard to find, and turnover is rampant. Instead of spending resources to grow an already inefficient workforce, companies can invest in technology that will allow them to use their labor more strategically. Keeping talent for higher level tasks is a better use of workforce budgets, and it's more appealing to workers who want those higher-level jobs.
Next-generation robotic automation systems from Berkshire Grey can reduce labor costs by 40-70%. Robotic automation can deliver the speed and scalability that customers demand while positioning grocers to boost margins and capitalize on unprecedented opportunities to thrive.
Robotic Automation to Radically Change the Essential Way You Do Business
Get Started
with Berkshire Grey
Contact the BG Fulfillment Automation Sales Engineering Team to Learn How to:
Reduce operations expense by up to 70%.
Lessen your dependency on labor.
Bolster facility throughput by up to 25% to 50% with automation.
Get a customized ROI analysis of your specific environment and business.
Call +1 (833) 848-9900
or connect using our form.