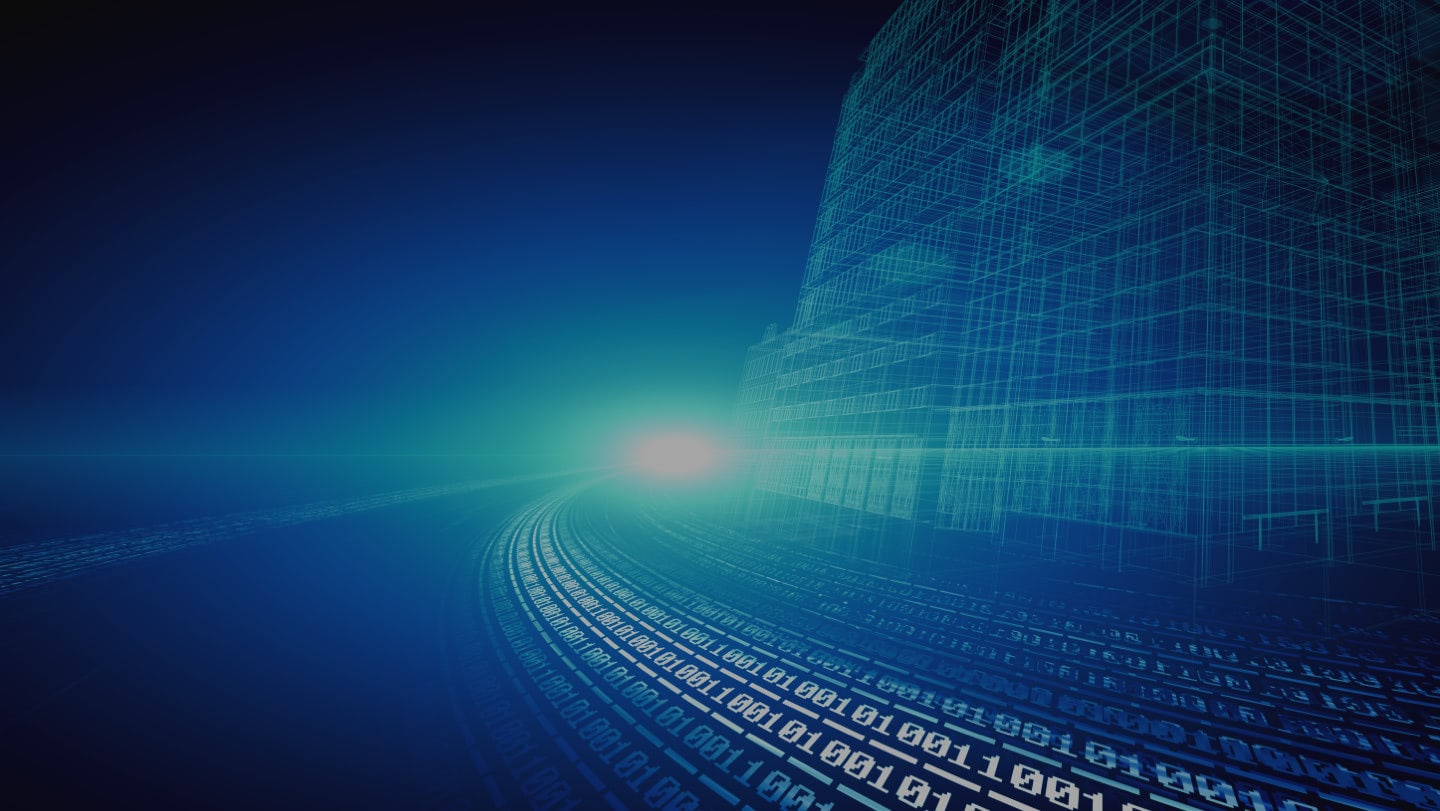 Berkshire Grey Blog
Four Reasons Robotic Automation is Essential for Retailers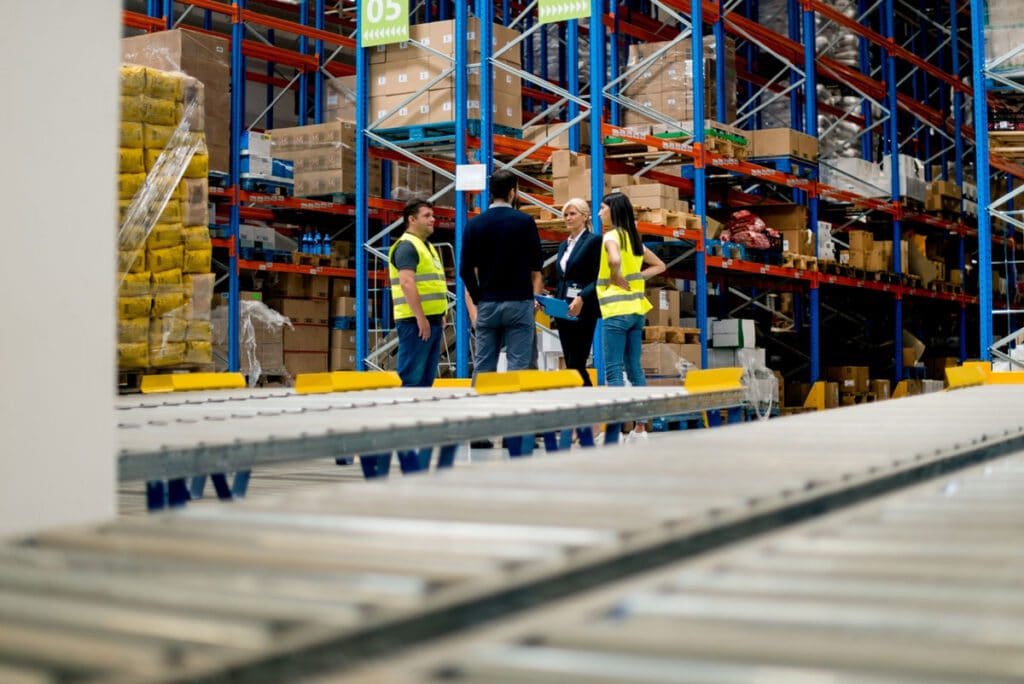 By Peter Van Alstine SVP & GM, Retail Business Unit
Automation is critical as retailers look to capitalize on increased consumer spending while streamlining their store replenishment and eCommerce fulfillment operations.
The pandemic created an onslaught of opportunity and uncertainty. Retail spending rose, but so did labor shortages. Delivery models such as buy online pickup in store (BOPIS) flourished, but retailers struggled to adjust their fulfillment and supply chain operations to meet the unpredictable and shifting demands of shoppers.
As more of life returns to normal, it's time to take stock of how customers want to shop, where there are gaps in fulfillment operations, and how automation can help retailers create a resilient supply chain that makes the best use of talent and resources.
Here are four reasons robotic automation is a must-have for retail business growth.
Learn how retailers can reap the rewards of robotic package sortation in our new paper.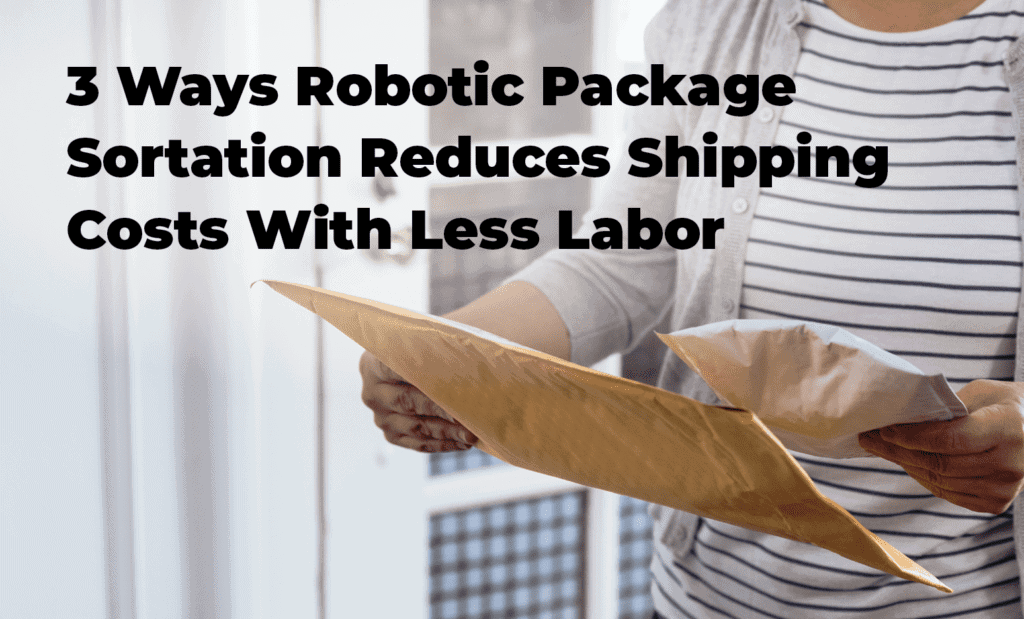 1. Sales are booming, labor availability is limited, and robotic automation can help.
The National Retail Federation shared its annual forecast for 2021, predicting retail sales will grow up to potentially $4.56 trillion in 2021. Non-store and online sales are expected to grow up to 23% and will account for an estimated $1.13 trillion of the total figure. At the same time, the Department of Labor is reporting some 950,000 open positions in the retail industry.
Distribution center employees are hard to hire these days, and operations are more complex now that eCommerce and in-store inventory and fulfillment are often integrated. Robotic and advanced automation solutions can improve both challenges. For instance, robotic picking, sortation, and mobile solutions can help retailers pick, pack, and transport products through distribution centers to fulfill eCommerce orders and replenish retail stores while maintaining lower inventory levels.
2. Competitors are investing in robotic automation to exceed customer expectations.
Walmart's U.S. eCommerce sales grew a whopping 79% during its 2021 fiscal year, which ended Jan. 29. In the current fiscal year, Walmart plans to spend nearly $14 billion in capital investments to build supply chain capacity and deploy automation technology to stay ahead of consumer demand and increase productivity.
Walmart is not alone. The number of retailers embracing automation to address increased eCommerce continues to grow.
Even with the incredible shift to online shopping, retailers can't only address fulfillment processes to better manage eCommerce growth. They must also consider how to ensure stores are stocked with the right products so that the customer experience is consistent across both physical stores and digital platforms. After all, eCommerce sales can be a boon for brick-and-mortar revenue, too. For example, Lululemon reported that 20% of shoppers using BOPIS made an additional purchase when they went to the store to pick up their purchase.
3. Robotic and advanced automation solutions can boost retail success in physical stores.
"Omnichannel" is a buzzword, but it makes an important distinction from multichannel. A retailer might sell to customers online and in stores, but it's not considered omnichannel commerce unless those channels are integrated and can deliver a seamless experience across all shopping platforms.
Best Buy recently made a point to emphasize how connected its online and physical store operations are. For the quarter ended January 30, Best Buy's online sales grew almost 90% to a record $6.7 billion and made up 43% of the company's total domestic sales. CEO Corie Barry said physical stores were essential to its eCommerce fulfillment success: "Our stores played a pivotal role in the fulfillment of these sales, as almost two-thirds of our online revenue was either picked up in store or curbside, shipped from a store or delivered by a store employee."
If robotic automation is on your radar for 2022, it's time to commit to the evaluation process. Companies that Omnichannel means customers don't detect a difference in quality or service wherever they interact with your business. By leveraging robotic automation, retailers can marry the processes used to fill eCommerce orders and to address retail store replenishment. Retailers can then ensure online orders are picked, packed, and shipped off to customers while store inventory is automatically sorted to efficiently restock store shelves. Robotic automation in warehouses and back of stores can successfully sync online and in-store shopping so customers perceive one integrated brand experience.
4. Consumers love BOPIS, but it can be costly without robotic automation.
Brick-and-mortar businesses know they need to adopt sustainable strategies for curbside pickup and BOPIS.
"Companies that invested heavily in buy online pickup in store in 2018 and 2019 were losing money on it then," said David Marcotte, senior vice president for Kantar, in an NRF statement. "In 2020, it all paid off. If you didn't have that capability, you had to scramble to build it."
With BOPIS here to stay, retailers are rethinking store layouts and expanding their fulfillment areas. Options such as micro-fulfillment centers (MFC) and nano-fulfillment centers (NFC) can create compact, in-store warehouses to cut down on last-mile and delivery expenses. Paired with robotic picking, automation sortation, and mobile robots, MFCs and NFCs can free retail associates from having to pick and pack each order by hand, reduce the number of picking errors, and speed the time it takes to fill orders.
For example, less-than-case replenishment orders give stores what they want: more frequent shipments of individual items in fewer quantities. But traditional warehouse automation systems aren't equipped to efficiently pick and pack less-than-case amounts. New advanced automation approaches use a mix of robotic picking and operator induction to provide significantly faster throughput using a fraction of the labor. And robotic picking systems which autonomously pick items, eaches, and inner packs for break pack store replenishment deliver measurable results often including packing the products faster and with fewer errors than human pickers.
Why Berkshire Grey
Advanced automation and intelligent robotic technology are key enablers both for retailers' eCommerce supply chain and for store replenishment strategies. Benefits include meeting labor availability challenges as well as driving greater efficiencies and throughput. It's a true competitive advantage at a time when retail is poised for significant growth.
Robotic Automation to Radically Change the Essential Way You Do Business
Get Started
with Berkshire Grey
Contact the BG Fulfillment Automation Sales Engineering Team to Learn How to:
Reduce operations expense by up to 70%.
Lessen your dependency on labor.
Bolster facility throughput by up to 25% to 50% with automation.
Get a customized ROI analysis of your specific environment and business.
Call +1 (833) 848-9900
or connect using our form.