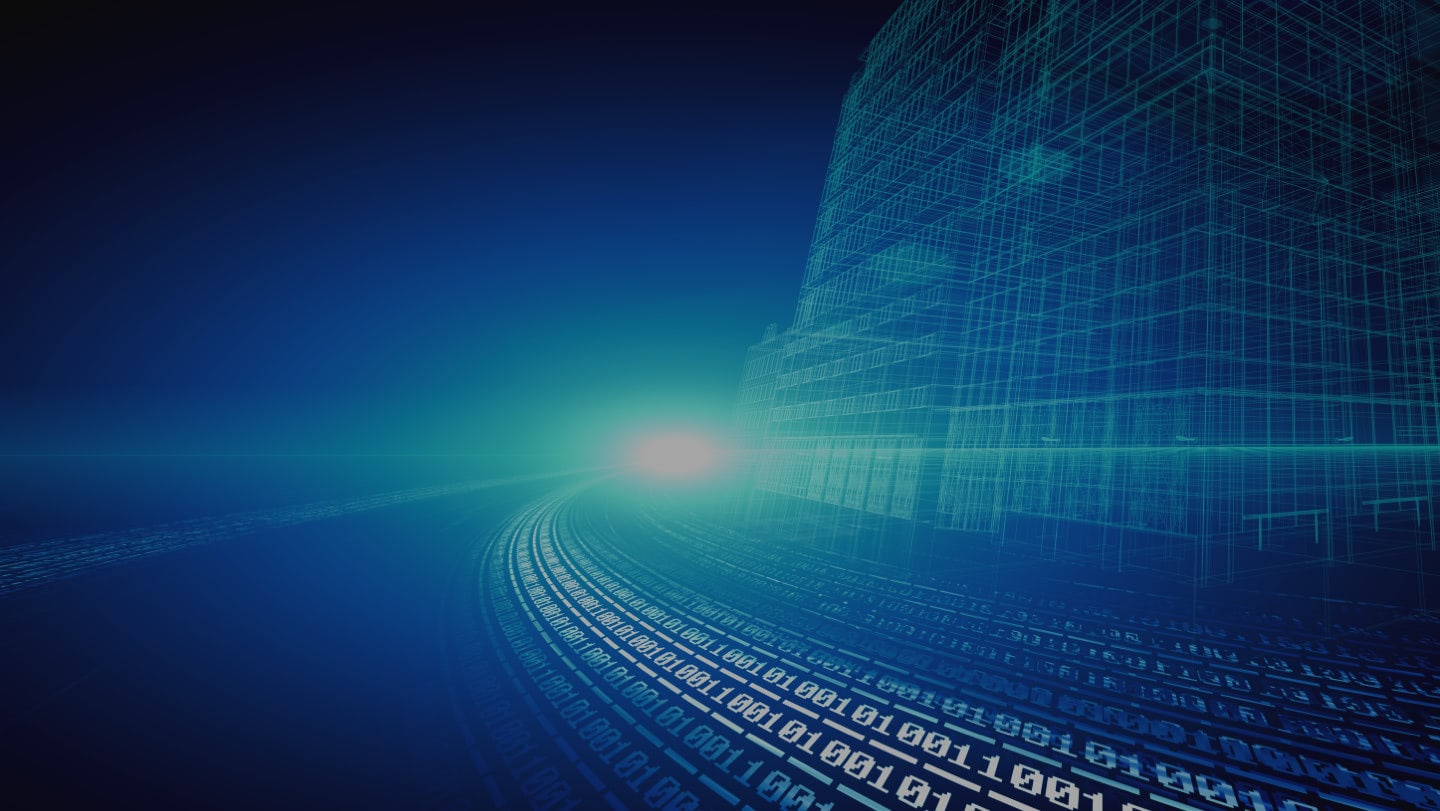 Berkshire Grey Blog
Happy Halloween from Berkshire Grey
Peak could get scary without
intelligent robotic picking.
Peak doesn't have to be scary. Even today, with new consumer habits and already increased demand, the leading retail, eCommerce, and logistics organizations we work with are ready to confidently meet customer expectations and business aspirations during peak season.
To learn more about how Berkshire Grey has partnered with many leading retail, eCommerce, and logistics organizations to transform their fulfillment with intelligent robotics solutions, connect with us now.
Robotic Automation to Radically Change the Essential Way You Do Business
Get Started
with Berkshire Grey
Contact the BG Fulfillment Automation Sales Engineering Team to Learn How to:
Reduce operations expense by up to 70%.
Lessen your dependency on labor.
Bolster facility throughput by up to 25% to 50% with automation.
Get a customized ROI analysis of your specific environment and business.
Call +1 (833) 848-9900
or connect using our form.