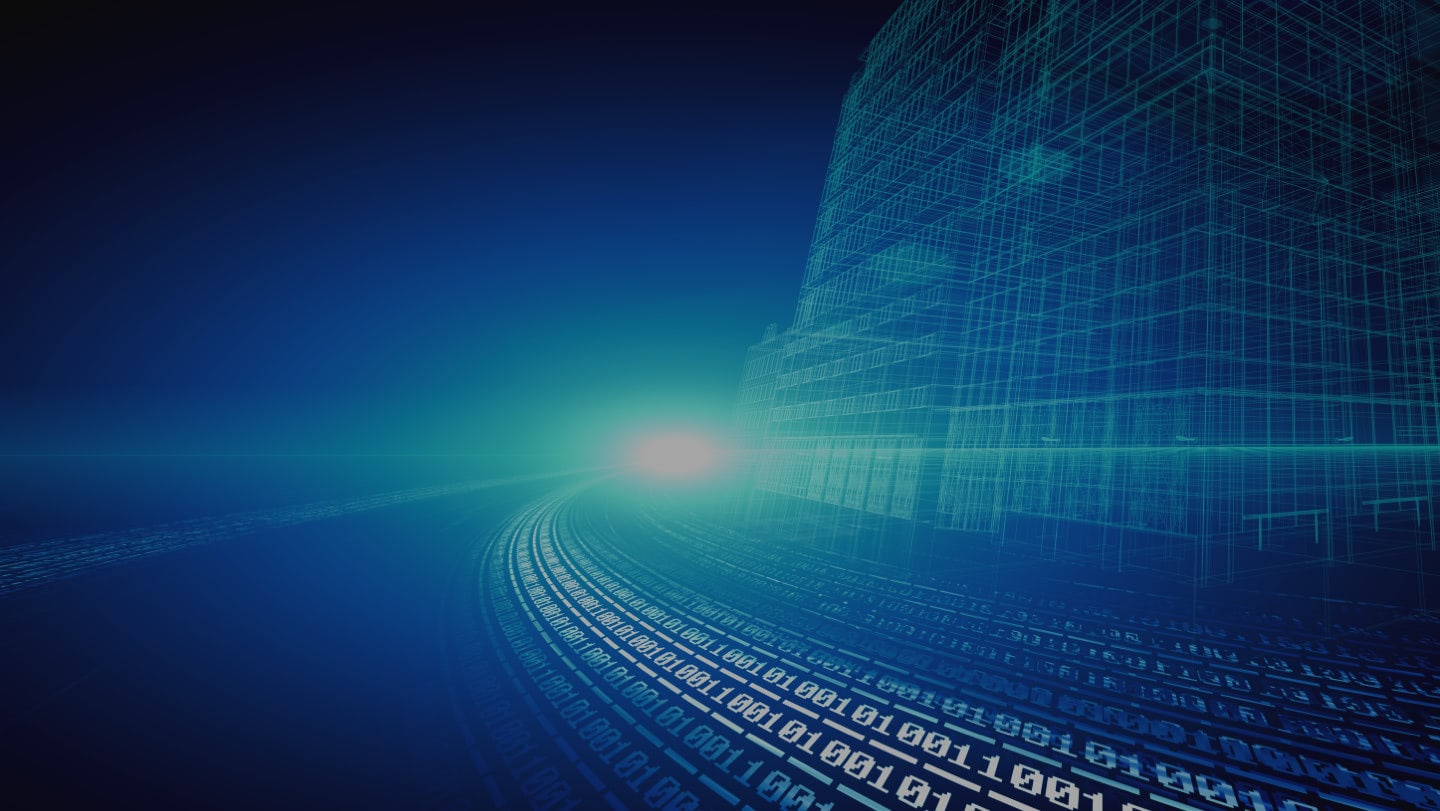 Berkshire Grey Blog
Happy Holidays From
Berkshire Grey!
As we close out 2020 and look to a brighter new year, there is much to be excited about. Snow, for one! We've been getting ready for the snow in the most BG way possible. Let it snow!
Want to see more fun videos on how to better pick for peak? Check out another seasonal favorite here.
Robotic Automation to Radically Change the Essential Way You Do Business
Get Started
with Berkshire Grey
Contact the BG Fulfillment Automation Sales Engineering Team to Learn How to:
Reduce operations expense by up to 70%.
Lessen your dependency on labor.
Bolster facility throughput by up to 25% to 50% with automation.
Get a customized ROI analysis of your specific environment and business.
Call +1 (833) 848-9900
or connect using our form.