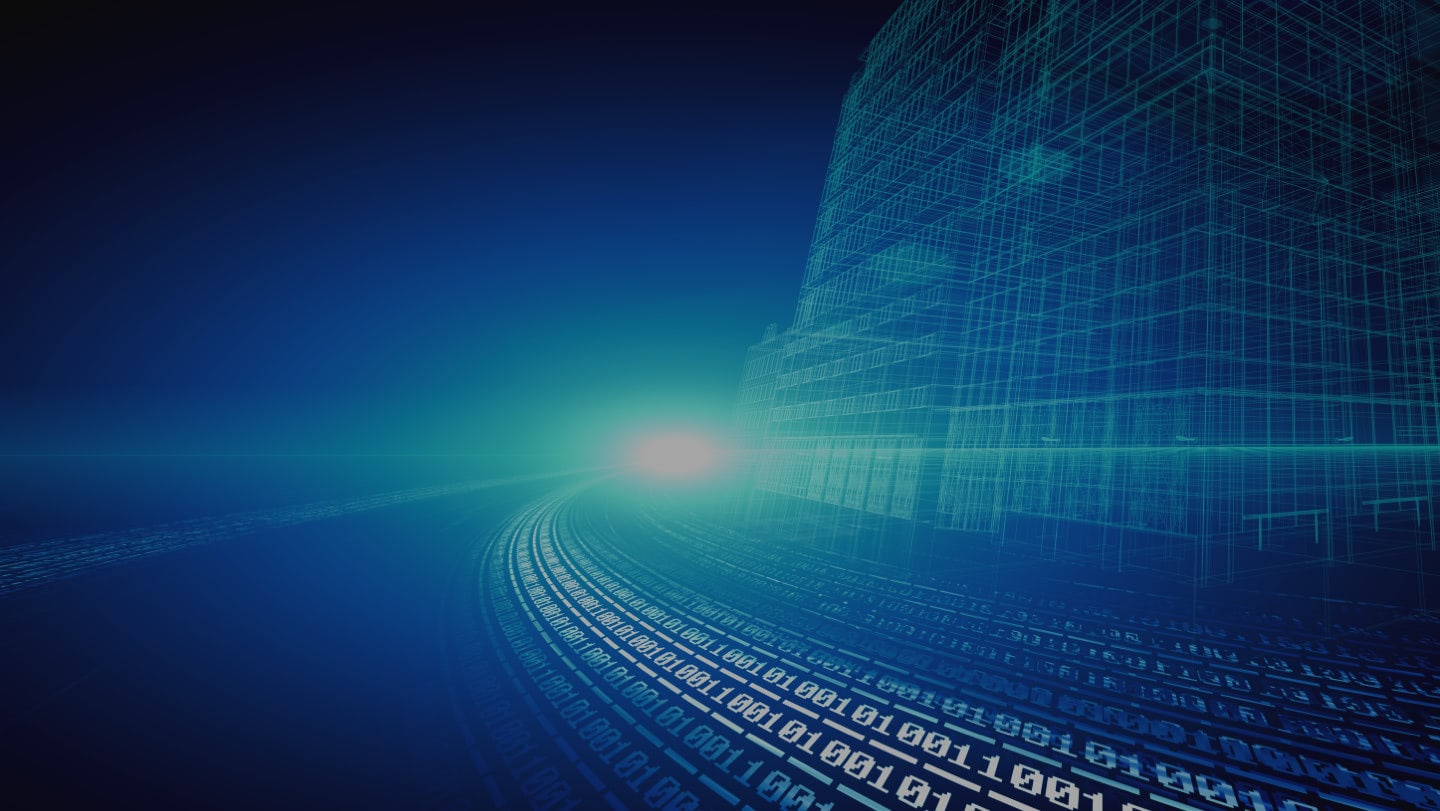 Berkshire Grey Blog
How Berkshire Grey Robotic Shuttle Product Sortation Speeds Store Replenishment and Allocation Processes While Easing Labor Challenges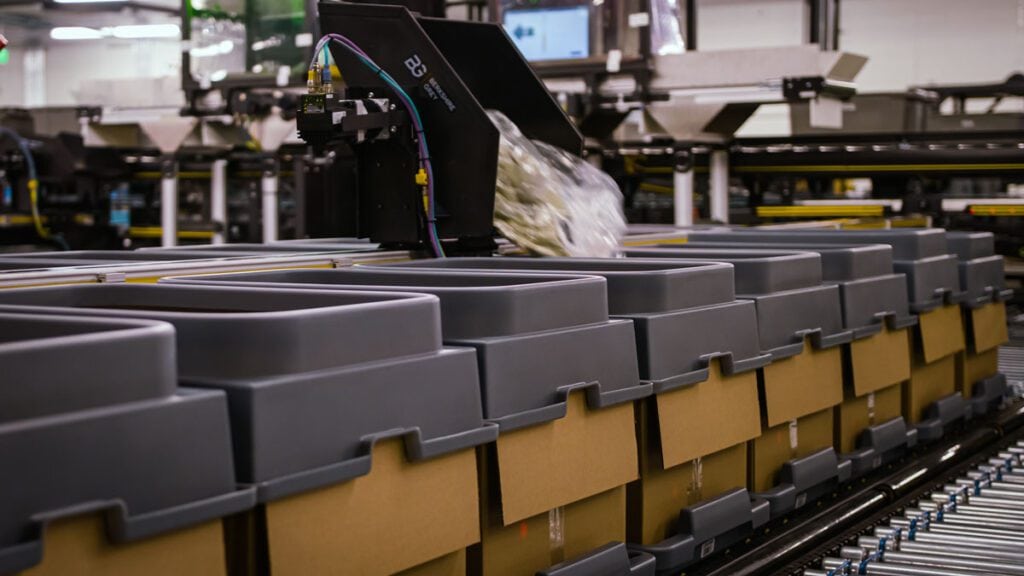 By Peter Van Alstine, SVP & GM, Retail Business Unit
Robotic product sortation can help retail fulfillment centers increase piece pick order fulfillment by up to 4X, improve container cube utilization by up to 10%, and handle nearly 100% of typical SKU assortments.
Retail, grocery, and 3PL businesses strive to keep stores stocked with products customers want while also meeting demand for more online orders than ever before. Despite global eCommerce accounting for nearly 20% of retail sales, more than 80% of buying still occurs in physical stores. In many cases, retailers must maintain in-store inventory to not only address in-store shoppers but also to fill eCommerce orders directly from stores. These realities demand more efficient, cost-effective approaches to store replenishment and store allocation fulfillment processes in distribution centers
This week, Berkshire Grey announced the general availability of its Robotic Shuttle Product Sortation (BG RSPS) solution that can help retail, grocery, and other businesses significantly improve store replenishment and allocation order processes. BG RSPS is a fully integrated system powered by AI software that enables distribution centers to process more orders at existing facilities while requiring significantly less labor. BG RSPS enables retailers, grocers, and 3PLs to increase throughput, and drive growth despite labor shortages. Already deployed across major retailers, BG RSPS has the ability to:
Increase piece pick order fulfillment by up to 4x with no additional labor.
Improve shipment capacity and container cube utilization by up to 10%.
Handle nearly 100% of typical SKU assortments.
Operate standalone or integrated with traditional material handling systems like automated storage and retrieval systems (ASRS).
Install into existing operations with a small footprint of less than 2,500 square feet.
Support configurable order container sizes and batches.
Here's how retailers and grocers can benefit from BG RSPS.
With BG RSPS 1 operator can do the work of 4.
BG RSPS can perform tasks associated with store replenishment, split-case cross docking, and allocation order processing. Without a robotic automation solution, these processes require significant labor to complete the tasks needed to fulfill orders. Manual sorting operations are very labor-intensive, but even traditional semi-automated pick modules require more labor than the shuttle sortation approach. With BG RSPS, a single operator takes individual items or split cases from inventory containers and places them to induction points, and the system automatically sorts the goods into up to 60 outbound containers for shipment to stores. The result is a 4X boost in piece pick order processing along with an up to 10% increase in order container cube utilization.
Scale to handle more order volume with multiple orchestrated BG RSPS systems.
The flexible footprint of BG RSPS lets retailers install stations wherever they have 2500 square feet of space, including on a mezzanine. As requirements change, retailers can scale throughput simply by adding orchestrated parallel systems without taking up significantly more space. Over the long term, robotic shuttle sortation systems provide an innovation pathway that delivers intelligent enterprise robotics — modular, flexible, and able to grow with each customer's business.
Reduce manual effort in collecting and distributing products to specific orders.
An AI-driven sortation system also frees employees from having to walk back and forth, reducing worker fatigue and supporting social distancing protocols. Instead, workers use an ergonomic workstation, easing the strain of repetitive tasks and putting the products on induction points that allow the system to automatically sort the goods into store-bound containers. The BG RSPS system enables retailers to transform distribution operations into a competitive advantage while enabling increased throughput in the midst of the ongoing labor scarcity.
---

Infographic:
Increase Retail Order Fulfillment Throughput and Ease Labor Challenges with Robotic Automation
Robotic Automation to Radically Change the Essential Way You Do Business
Get Started
with Berkshire Grey
Contact the BG Fulfillment Automation Sales Engineering Team to Learn How to:
Reduce operations expense by up to 70%.
Lessen your dependency on labor.
Bolster facility throughput by up to 25% to 50% with automation.
Get a customized ROI analysis of your specific environment and business.
Call +1 (833) 848-9900
or connect using our form.