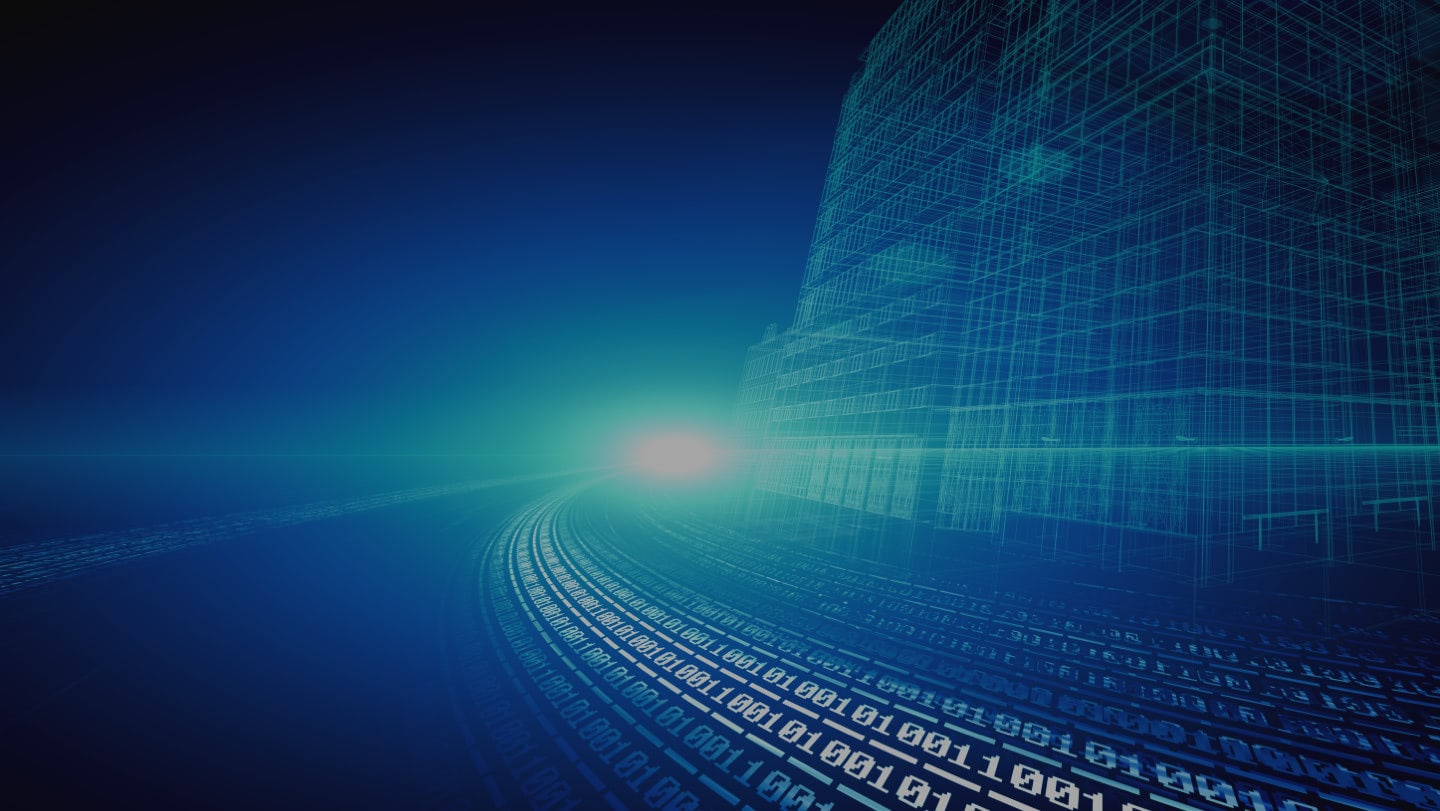 Berkshire Grey Blog
How to Get Started With Robotic Automation for Grocery Fulfillment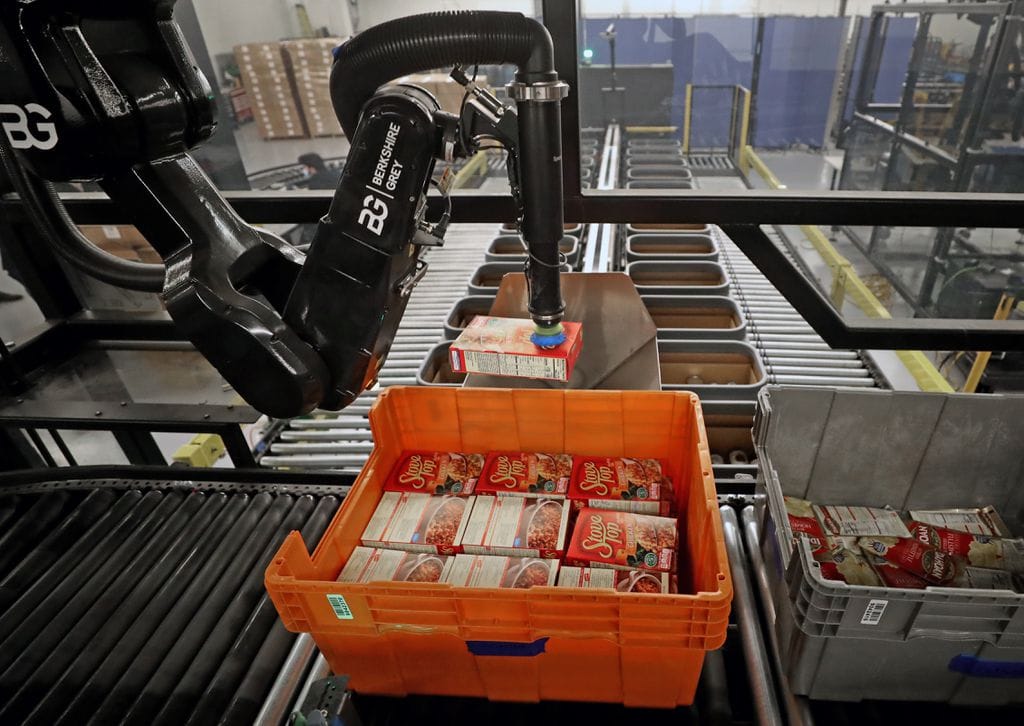 By Peter Allen, GM, Food & Beverage Business Unit
Developing a solid business case for automation starts with mapping your current operations and analyzing product and order data to find areas that would benefit from robotics today and allow you to scale into the future.
It's no secret grocers and convenience retailers are under pressure from booming eCommerce sales and ongoing hiring and retention challenges. Robotic automation can help alleviate the strain. The right solutions can streamline day-to-day fulfillment processes, lessen your dependency on labor, increase supply-chain capacity, and improve profitability. But it can be a daunting undertaking. Here are some factors to consider before deploying robotic automation for grocery fulfillment.
Scope.
When you think of automation, you might think of automating a specific task. For example, if you manually palletize cases, you could automate that process with a robotic palettizing arm. This type of automation does have its benefits, but to truly achieve transformation, you need to understand your fulfillment processes across your entire operations and analyze how robotic automation can have a broad impact. What parts of your workflows support robotic automation as is? What is your appetite to reconfigure parts of your operation? Taking a methodical approach to automation and following a proven method for success will help you achieve true robotic transformation in a way that point solutions can't.
ROI
The objective of automation is to create value in your organization. Ensuring a return on investment is critical, and no one wants to delay that payoff. But you also want to make sure that any automation investments you make today will not only meet your current needs but also allow you to scale into the future. A one-off solution will have a limited ROI. Remember to think about the big picture.
Expansion
Choosing a flexible automation solution that can be expanded over time is the best way to start if full-spectrum automation is a potential end goal. The ability to add additional robotics modules to scale volume or throughput as needed can help you meet peak seasonal demands, for example. In addition, modular products that are designed to be integrated with upstream and downstream robotics solutions will help future-proof your investment.
Delivery Model
Making an initial investment in robotic automation doesn't have to require an enormous capital outlay. Some grocers opt for a robotics-as-a-service model, or RaaS, to limit their capital expenditure and streamline deployment. For companies that don't want to buy equipment outright, RaaS offers a means to get up and running quickly, for a fixed fee, while the provider handles the ongoing management and maintenance.
Continuous Optimization
A project shouldn't end when a robotics solution is deployed. It's important to continually analyze your processes and look for ways to fine-tune deployments and get the most out of your systems. That kind of ongoing analysis is important for the efficiency of existing systems, and it informs your next moves as you consider scaling robotics across your organization. Make sure the providers you partner with are committed to continuous learning and the pursuit of long-term performance and value.
You might think you don't have the time or the budget to implement robotics, or you might be worried about a deployment causing mayhem in your current operations. At Berkshire Grey, we've got the expertise to help you develop a business case for robotic automation, and we've honed a proven roadmap for getting underway and delivering results. For more on how to get started, tune into our most recent webcast.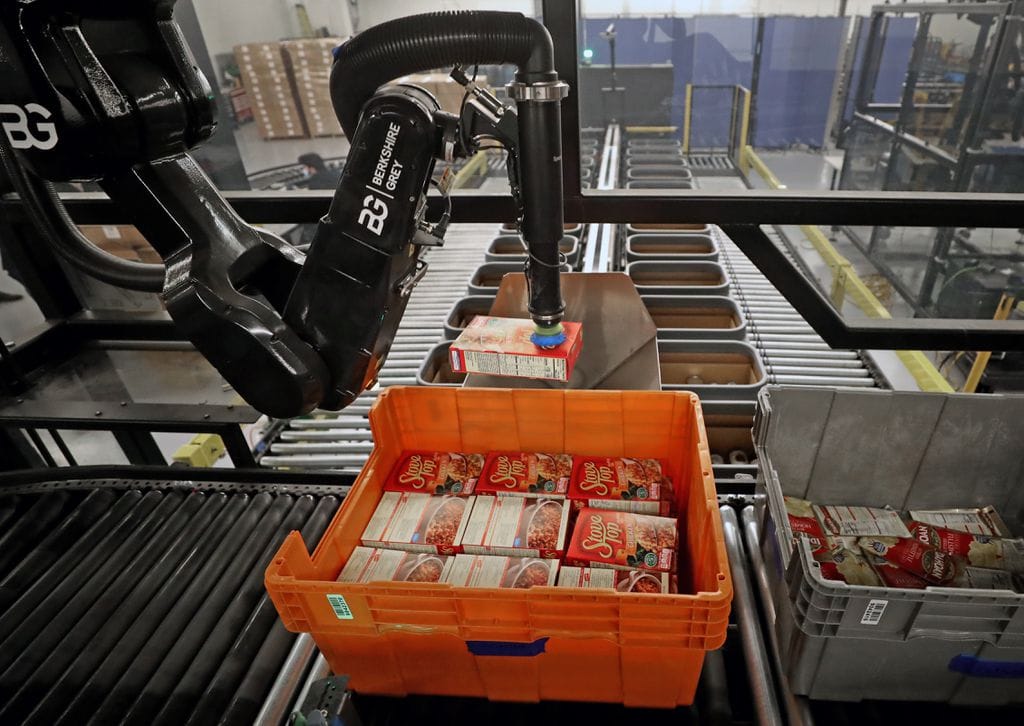 On-Demand Webinar:
How to Get Started with Robotic Automation for Grocery Fulfillment
Robotic Automation to Radically Change the Essential Way You Do Business
Get Started
with Berkshire Grey
Contact the BG Fulfillment Automation Sales Engineering Team to Learn How to:
Reduce operations expense by up to 70%.
Lessen your dependency on labor.
Bolster facility throughput by up to 25% to 50% with automation.
Get a customized ROI analysis of your specific environment and business.
Call +1 (833) 848-9900
or connect using our form.