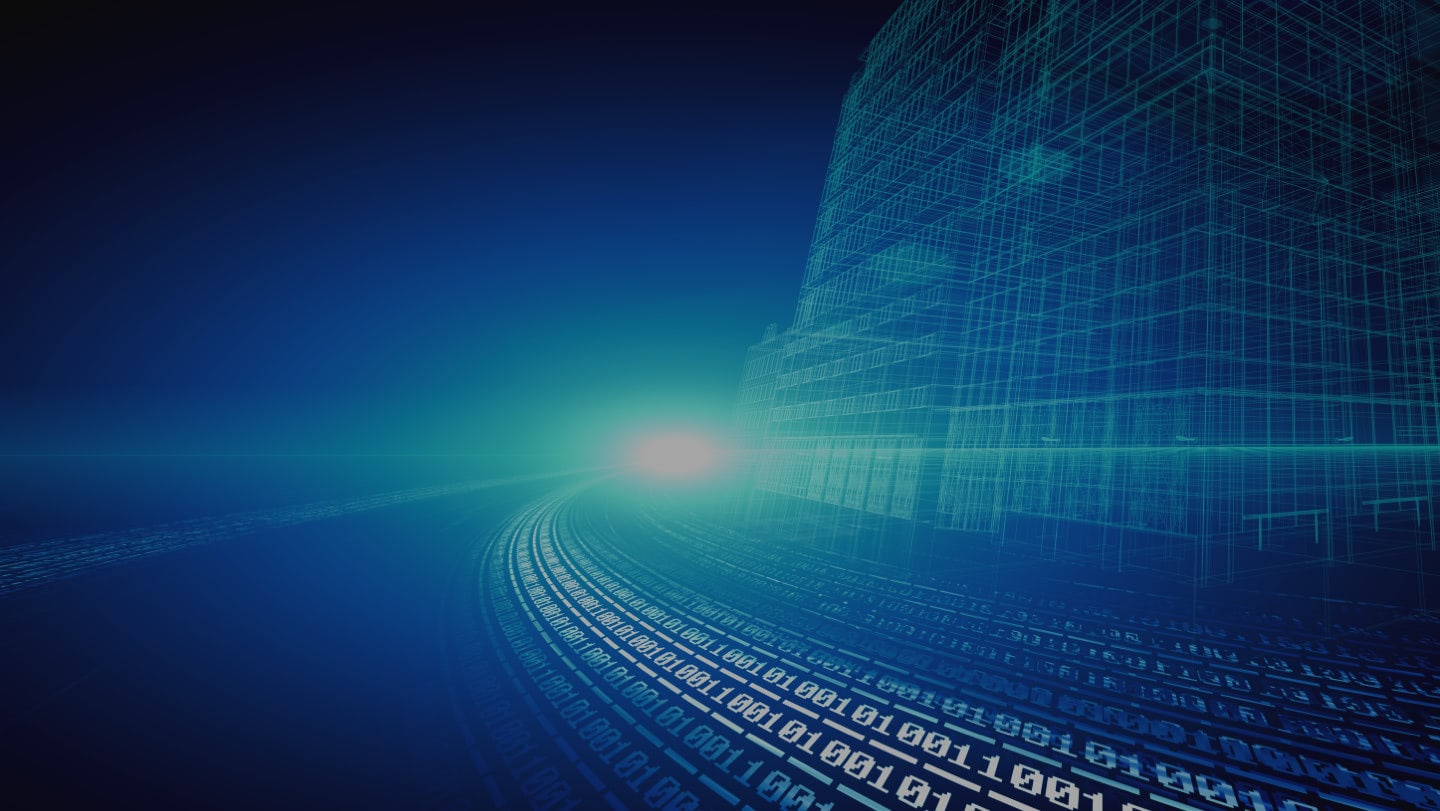 Berkshire Grey Blog
Industry Watchers: Digital Supply Chain Now Table Stakes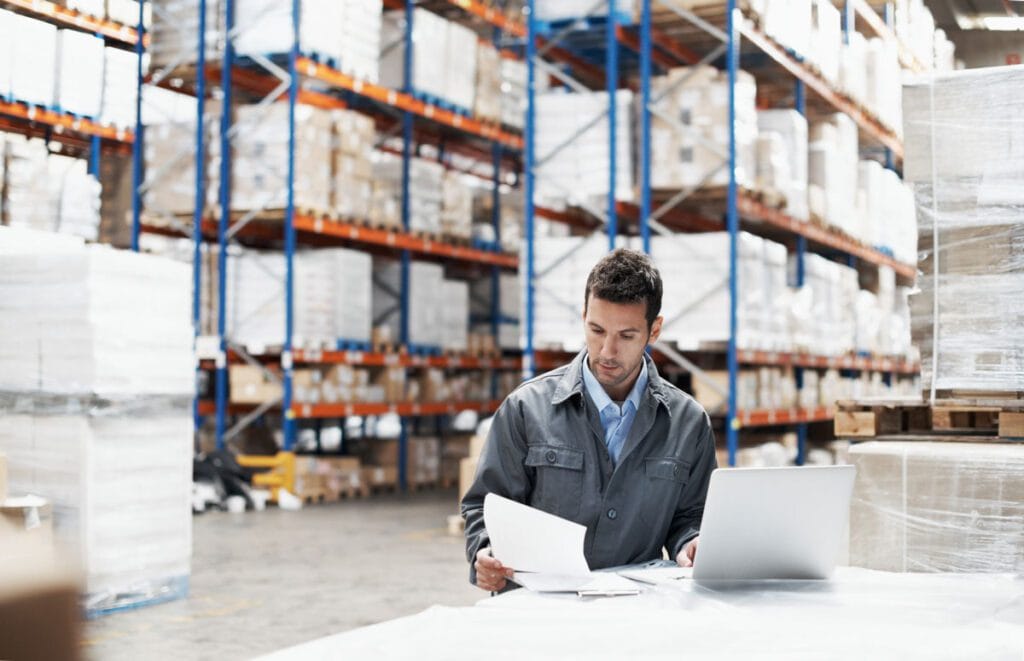 By BG Blog Staff
ProMatDX panel discussion, MHI annual report results prove that efforts to digitalize supply chains will make or break a business when the next market disruption inevitably happens.
Industry watchers, supply chain leaders, and market analysts agree: business leaders can no longer consider digital supply chains a choice or even a competitive differentiator to grow their businesses. In fact, not investing in and implementing the tools and technologies needed to support a transparent, dynamic digital supply chain is a significant risk to business survival.
As discussed earlier this week, businesses responding and reacting to COVID-19 learned in 2020 about resilience and how that differs from survival. With resilience, there is proactive response and potential business growth. Many businesses can say they survived the pandemic thanks to reacting quickly and adjusting their supply chains in response to the disruption. Not as many can report that they were well-equipped to not only respond and withstand the impact COVID-19 had on their supply chains, but they were also able to report business growth and differentiated products and services thanks to the work they already invested in a digital supply chain.
The latter outcome is part of a three-pronged cycle many in the industry are witnessing, according to MHI CEO John Paxton. During a presentation at ProMatDX, Paxton detailed the respond, recover, and thrive cycle as a result of COVID-19 that MHI tracks.
"Companies that embrace innovation and digital technologies can respond more quickly and effectively to immediate challenges posed by disruption. They recover faster than their peers," Paxton said. "These companies are able to create a sustainable competitive advantage that enables them to thrive in the post-pandemic world."
The Data Doesn't Lie
MHI, the leading trade association for the material handling, logistics, and supply chain industry, this week used its virtual event ProMatDX as a platform to launch its 2021 MHI Annual Industry Report — Innovation Driven Resilience: How technology and innovation help supply chains thrive in unprecedented times. The report features responses from some 1,000 manufacturing and supply chain leaders, and nearly 50% of respondents intend to increase their investment in innovative and digital technologies in response to COVID-19. Forty-five percent of those surveyed intend to spend more than $1 million over the next two years, and 12% expect to spend more than $10 million, according to the MHI report.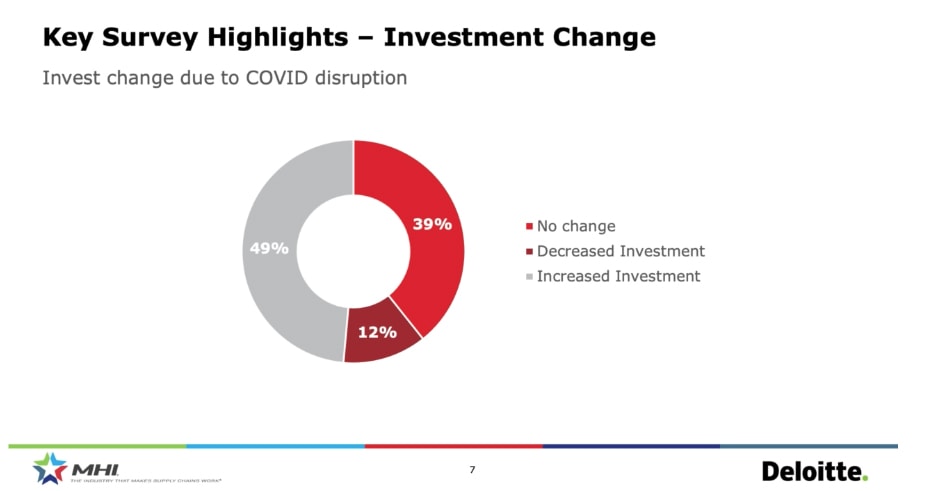 ProMatDX 2021, which early estimates show drew some 14,000 attendees to this digital event, showcased across vendors' virtual booths and education sessions many of the innovative technologies businesses will need to incorporate into their operations and supply chains in the coming months and years. Among the technologies listed as priorities for this stage of post-pandemic recovery were robotics and automation, which within five years 75% of respondents expect to leverage.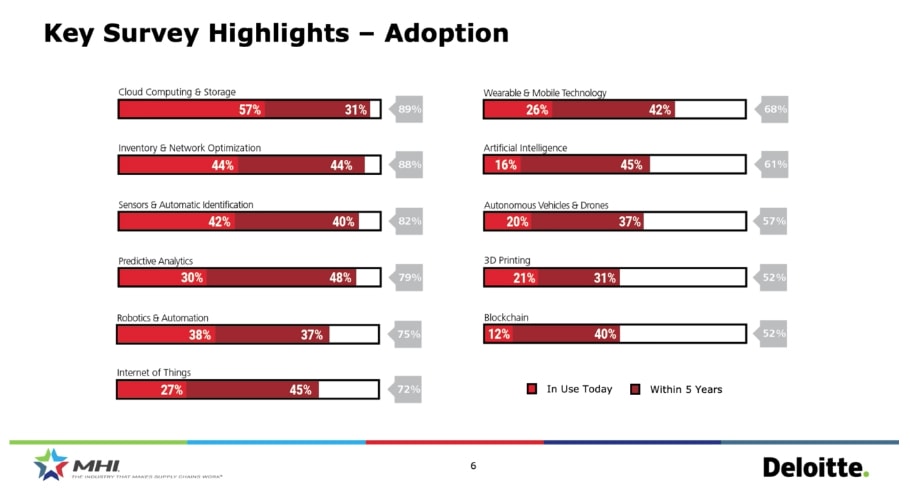 Close to 40% are already tapping into robotics and automation technology today, and much of the near-future planning is based on a few key challenges companies are facing across their supply chains today. Many across these industries feel the labor availability pain firsthand and the report reflects that: more than half (52%) of those polled are challenged by hiring and retaining qualified workers.
"The results show that data and technology are essential components needed to power supply chains of the future, but what it also makes clear is the people it takes to run these next-generation supply chains and the skillsets that connect them to the digital supply chains," said Thomas Boykin, Supply Chain Specialist Leader at Deloitte, who partnered with MHI for this report. "Companies that embrace innovation and digital technologies can respond more quickly and effectively to the immediate challenges posed by disruption, and create sustainable competitive advantage that enables them to thrive in the post pandemic world.
It's also no surprise to most that businesses are having to significantly adjust their supply chain and eCommerce fulfillment approaches due to customer demands on response times (47%), customer demands for lower costs (47%), and rising customer service expectations (43%).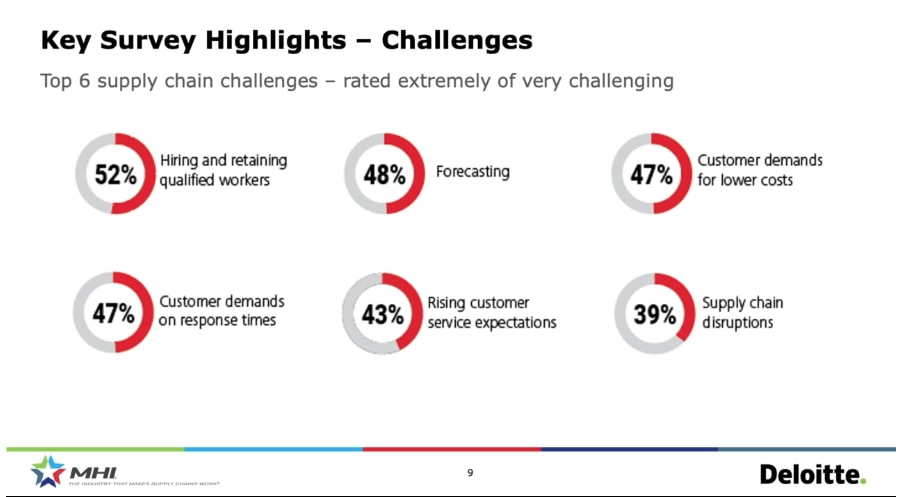 Consumer Behavior Going Forward
The MHI report shows what industry leaders already know and anticipate will continue to challenge their businesses without digitalization: consumer expectations of pricing, delivery times, and product availability. A large part of those increased expectations go hand-in-hand with the major boom in eCommerce shopping and buying. For instance, a supply chain industry report said that eCommerce sales increased by between 55% to 76% in 2020.
"From where I sit, [eCommerce] is here to stay, and from my project list, it is still going up. It is definitely here to stay," said Annette Danek-Akey, Executive Vice President of Supply Chain at Penguin Random House, during the ProMatDX panel discussion. "At first, we just had to respond to things that came up; the online demand was really interesting. We just put one foot in front of the other during the response phase. Then we moved into recovery, scrambling to put our data together from different reports and tell the boss what we needed in terms of digital technology. We were forced into it quickly, but we recovered and we are thriving now."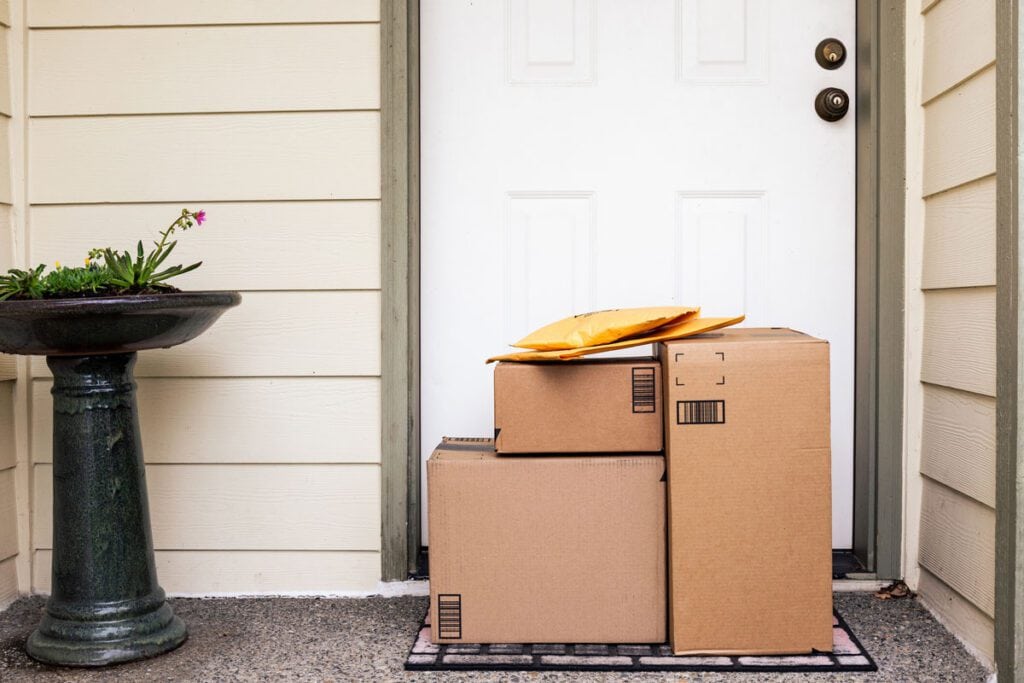 Danek-Akey recounted during the virtual panel specific experiences in which she was able to better communicate to suppliers and customers thanks in part to a more transparent supply chain. She reported that in some cases she was able to resolve problems before they actually happened because the shared data gave her greater visibility into events that could impact her business.
And that's the whole point, according to Randy V. Bradley, Associate Professor of Information Systems and Supply Chain Management, Haslam College of Business, The University of Tennessee. Being able to predict demand and respond before customers are impacted — being equipped with the right tools and technologies — is how businesses need to evolve their supply chains.
"We have always said that a supply chain is only going to be as agile, resilient, and responsive as the infrastructure that undergirds it," he said. Businesses need to be able to predict when demand patterns might change and adjust accordingly and exceed expectations "without a Herculean efforts."
"We are not just doing digital; we are being digital. It is part of our corporate DNA to truly transform and engage our customer base," Bradley concluded.
How Berkshire Grey Helps Now
At Berkshire Grey, we have a holistic approach to the next-gen improvements that can be made in supply chain operations. Our intelligent robotic solutions have been developed to change the way our customers do business, not just now but in the future.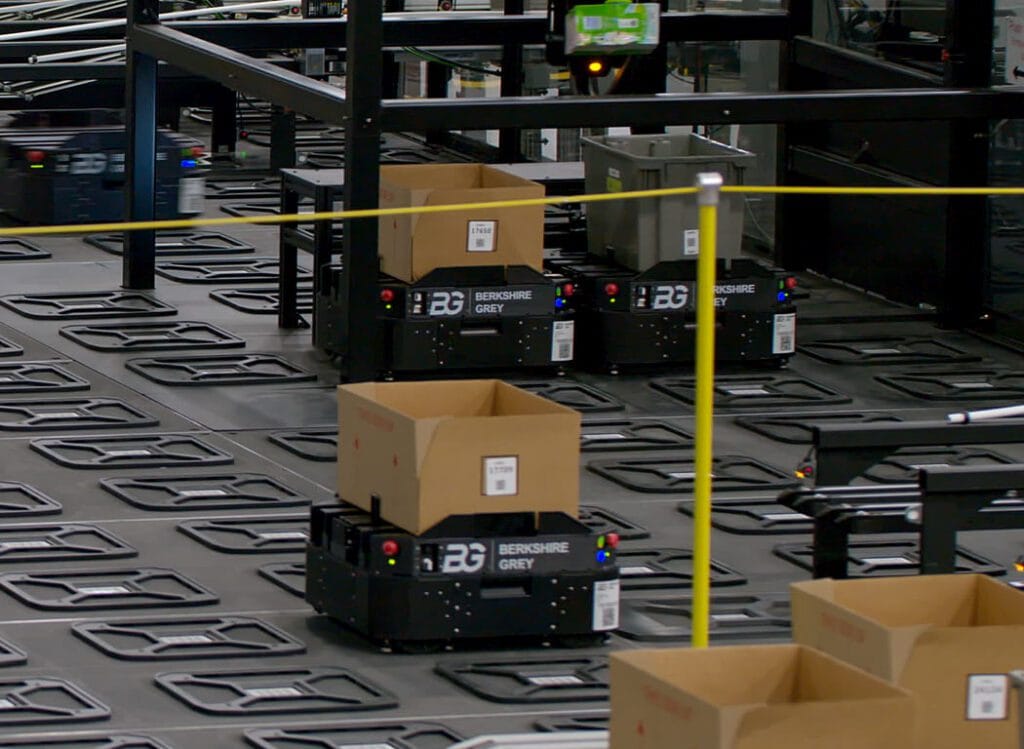 Our automation technology using robotic systems is here now to address operations that rely too heavily on manual processes and inefficient workflows. All sorts of businesses must respond to these evolving online shopping habits by transforming their supply chains to manage high volumes of orders and exceed customer expectations year-round.
Berkshire Grey's hardware and software can help companies achieve the productivity gains needed to handle increased order volume across their supply chains and respond quickly to unexpected events. We deliver real solutions to identified problems and have decades of learned experience in the advanced robotics industry.
Robotic Automation to Radically Change the Essential Way You Do Business
Get Started
with Berkshire Grey
Contact the BG Fulfillment Automation Sales Engineering Team to Learn How to:
Reduce operations expense by up to 70%.
Lessen your dependency on labor.
Bolster facility throughput by up to 25% to 50% with automation.
Get a customized ROI analysis of your specific environment and business.
Call +1 (833) 848-9900
or connect using our form.