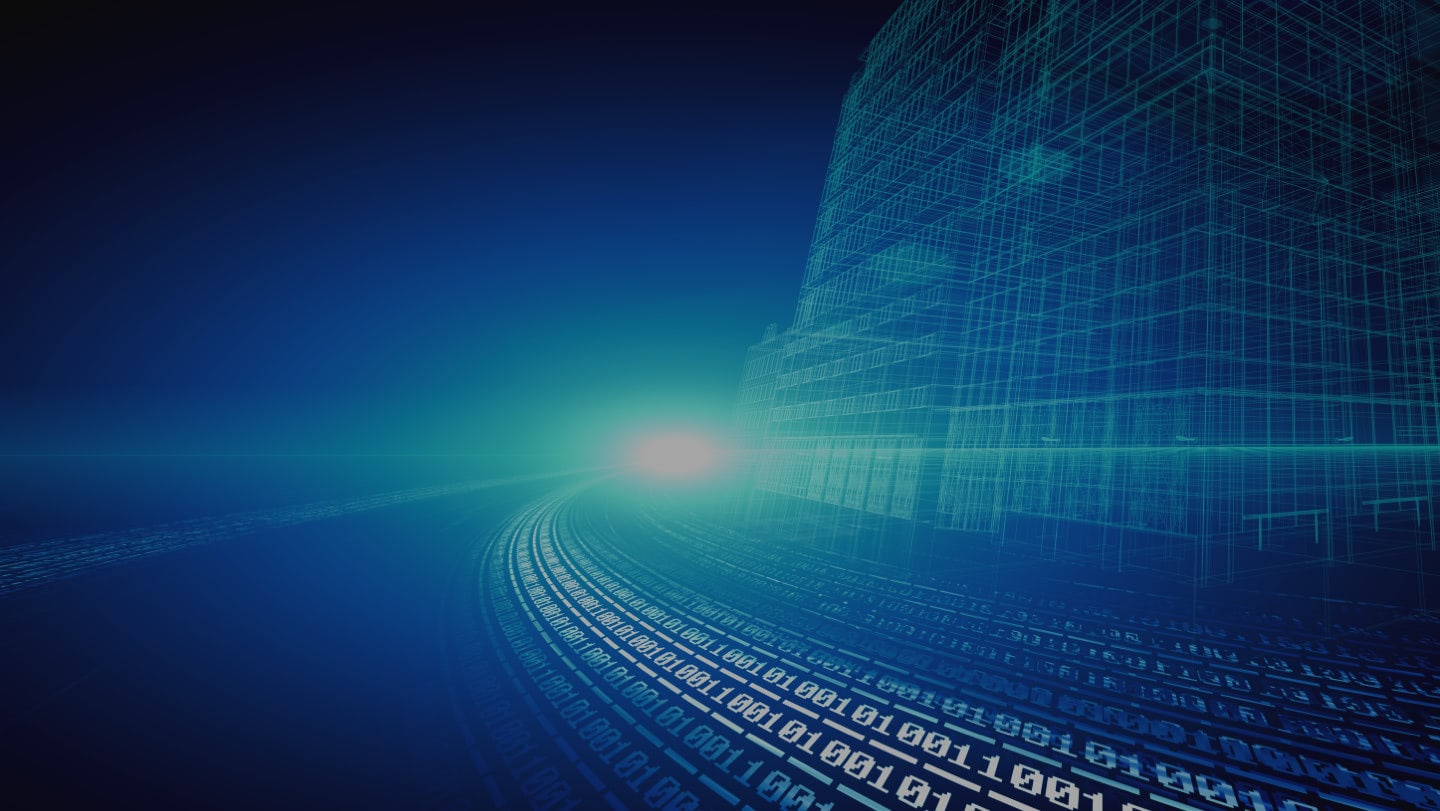 Berkshire Grey Blog
Learn How to Use Robotic Sortation to Reduce Shipping Costs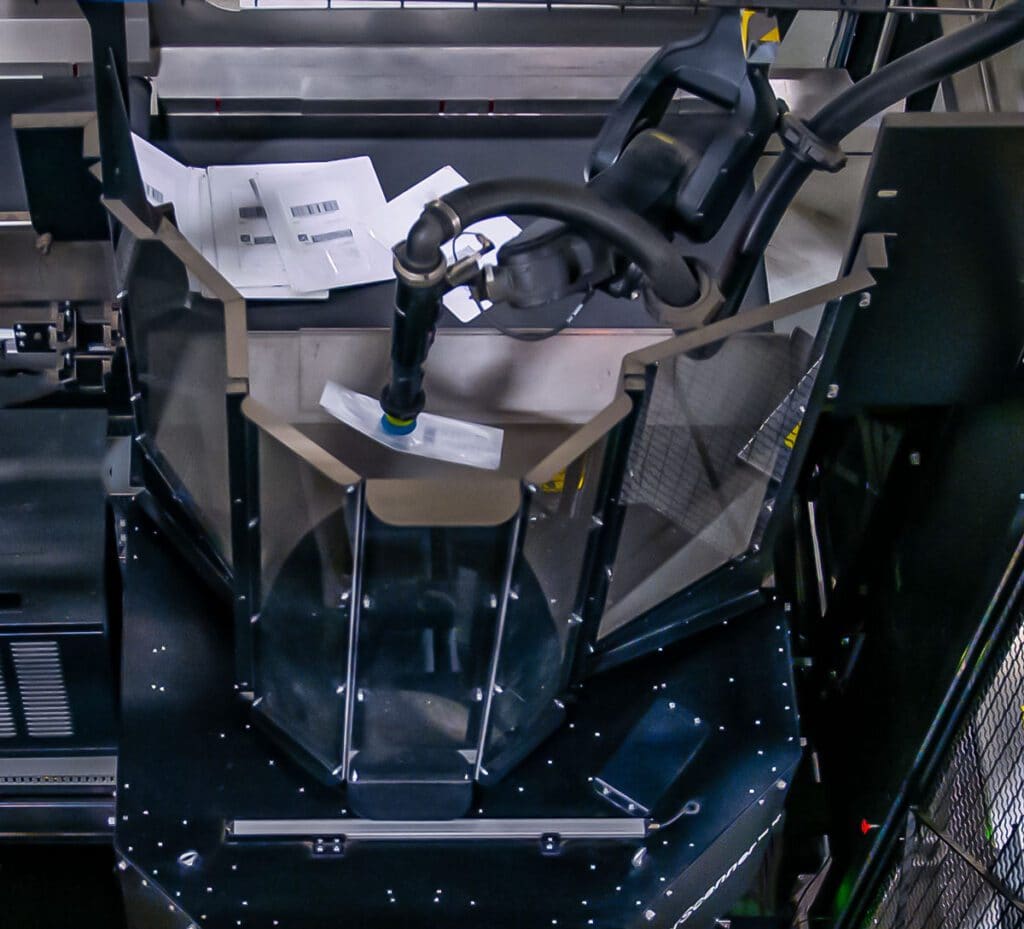 By Jessica Moran, SVP and GM
Retailers, 3PLs, and eCommerce companies can leverage Intelligent Enterprise Robotic solutions from Berkshire Grey to take advantage of zone skipping to reduce shipping costs.
Small eCommerce parcels and packages can be less expensive to ship, but in massive volumes, they are still more costly freight for carriers to handle. That's because more packages mean more shipments going to many customer locations, which results in traveling longer routes, delivering fewer packages per stop, and taking more time to get from stop to stop. But there are ways businesses can reduce costs.
Carriers reward retailers and 3PLs with shipping discounts when they ship bags or containers of packages bound for the same region rather than loose load all the individual parcels. This practice is commonly referred to as "zone skipping" because the carriers can pass the bags through their networks without having to incur the time and cost of sorting them at multiple nodes within their networks.
For non-carrier companies, finding better ways to sort and manage massive numbers of packages before they go to the carrier can be a money saver. By using robotic automation to pre-sort packages by destination, companies can create bags containing many packages that are tagged to be sent to specific nodes in their carriers' networks. This enables eCommerce fulfillment operations to:
Lower carrier costs by taking advantage of zone-skipping.
Reduce delivery processing time and the chances of damage with fewer touches on single items loaded and unloaded in and out of trucks.
Lessen labor downstream by pre-sorting items into fewer tagged bags bound for the same destination.
Shorten delivery times by eliminating processing steps in the carriers' networks.
FedEx Ground has been using Berkshire Grey Robotic Product Sortation with Identification (BG RPSi) solutions in its Queens, NY, station to sort the thousands of small packages that arrive daily before sending them through their network and out to customer locations. FedEx Ground also plans to install additional Berkshire Grey RPSi systems at sortation facilities in Las Vegas, Nevada, and Columbus, Ohio, in the coming months. This same robotic automation solution is available to eCommerce fulfillment operators to use in their own operations.
---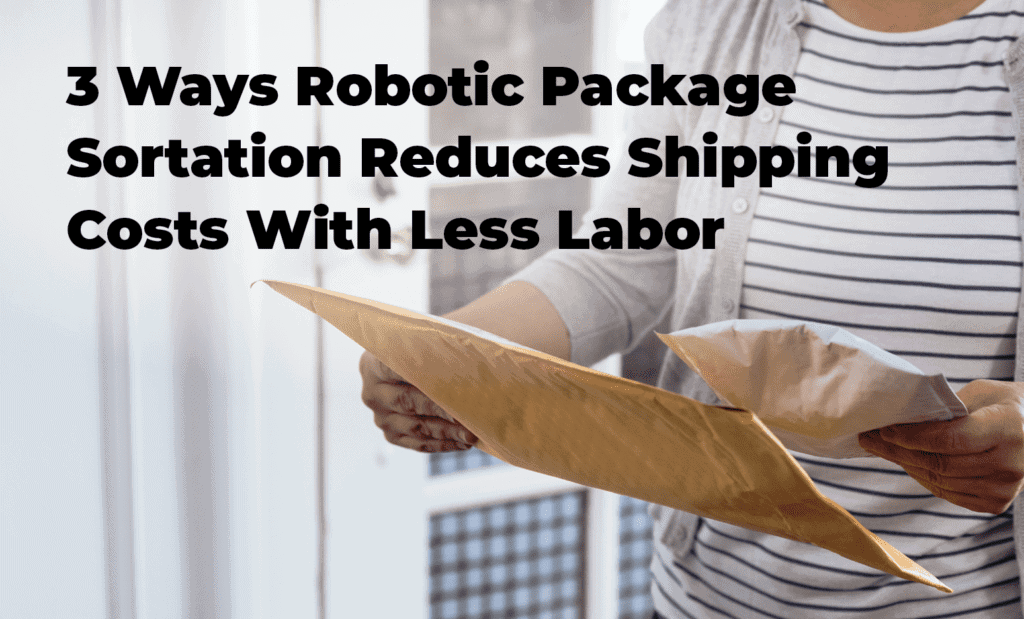 Paper:
3 Ways Robotic Package Sortation Can Reduce Shipping Costs With Less Labor
Robotic Automation to Radically Change the Essential Way You Do Business
Get Started
with Berkshire Grey
Contact the BG Fulfillment Automation Sales Engineering Team to Learn How to:
Reduce operations expense by up to 70%.
Lessen your dependency on labor.
Bolster facility throughput by up to 25% to 50% with automation.
Get a customized ROI analysis of your specific environment and business.
Call +1 (833) 848-9900
or connect using our form.