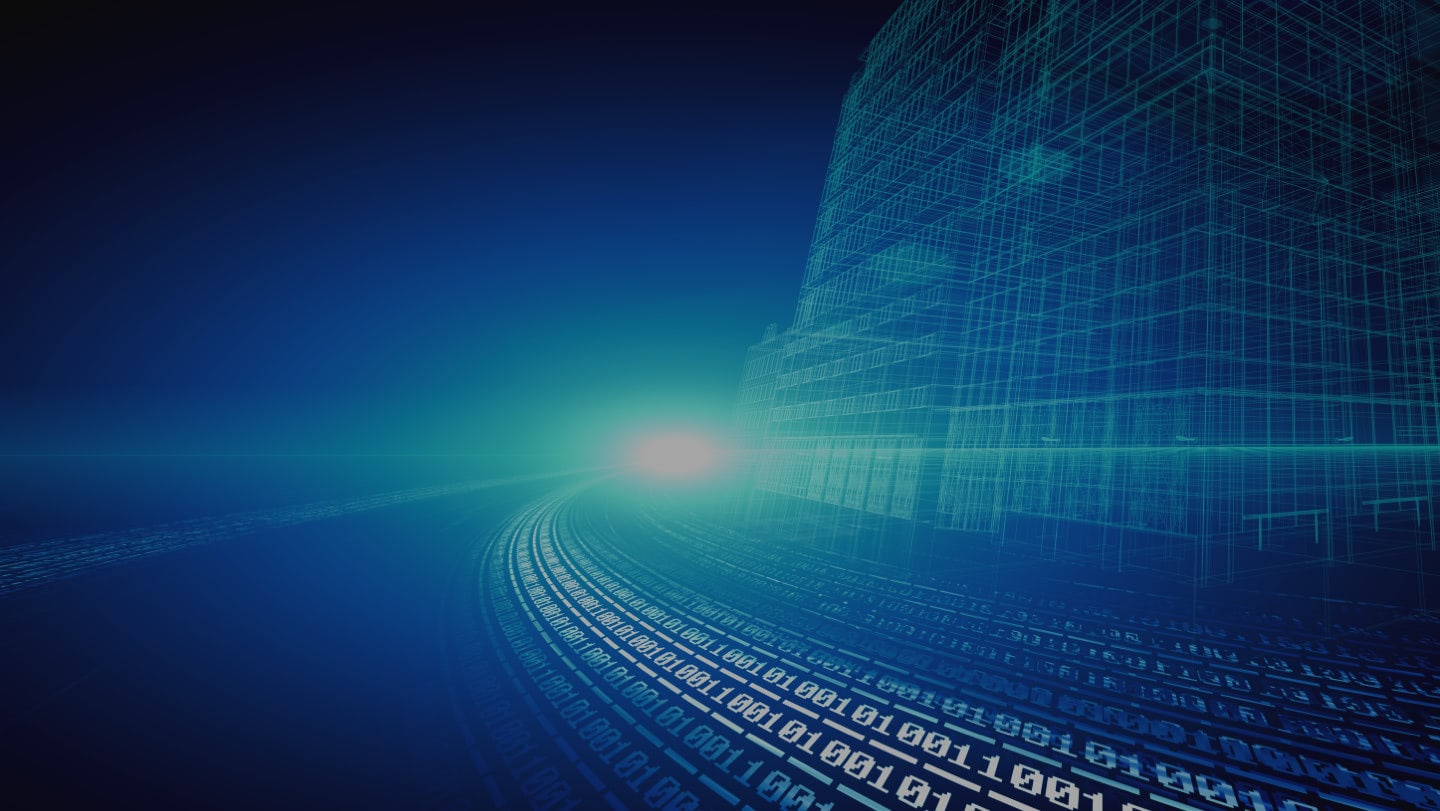 Berkshire Grey Blog
Meet with Berkshire Grey at
IMHX Connect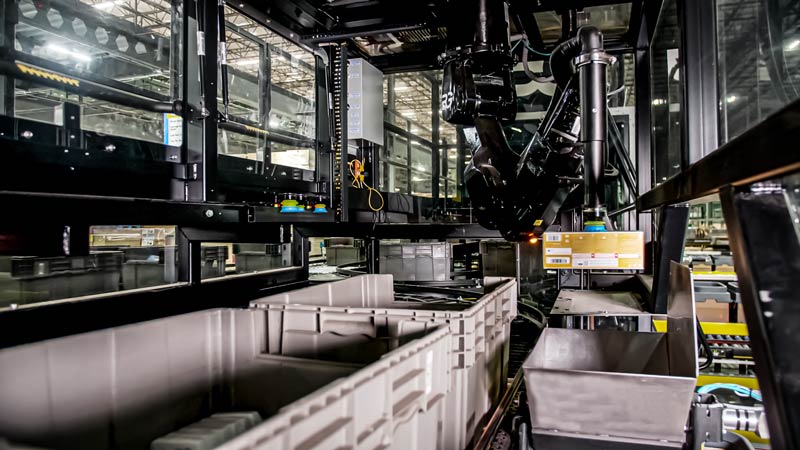 Learn more about how Berkshire Grey robotic automation can help you solve supply chain challenges at this virtual event.
IMHX is the UK's largest event for Intralogistics, and the premier gathering place for logistics and supply chain professionals from across the UK and Europe. This year's event is being held virtually and runs from 13-17 September.
Registration for the event is free.
The IMHX event networking platform is now open. Once you register, you can book 1:1 meetings with Berkshire Grey's European-based professionals to discuss the latest advancements in robotic automation for warehousing and supply chain applications. Learn about how you can better meet labour challenges, improve distribution throughput, streamline eCommerce fulfillment, speed up store replenishment, and optimize parcel sortation with Intelligent Enterprise Robotics from Berkshire Grey.
Not ready to talk yet? You can check out the Berkshire Grey virtual booth featuring extensive videos including:
Berkshire Grey Highlights
Robotic Picking Across Berkshire Grey's solution portfolio
Robotic Automation Solutions for Grocery Operations
Robotic Automation for Store Replenishment and Allocation Order Processing
Robotic Automation for Parcel Sortation
An introduction to Berkshire Grey's Mobile Robotic Sortation Solution
When you are ready to connect reach out in the IMHX networking platform to arrange a meeting with one of our automation experts:
Andrew Joycey
John Yates
Rick Day
Robin Abbott
Sepehr Diba
Tim Clement
Stuart Ferreira-Cole
We look forward to meeting you during IMHX connect, and in the meantime, contact us here.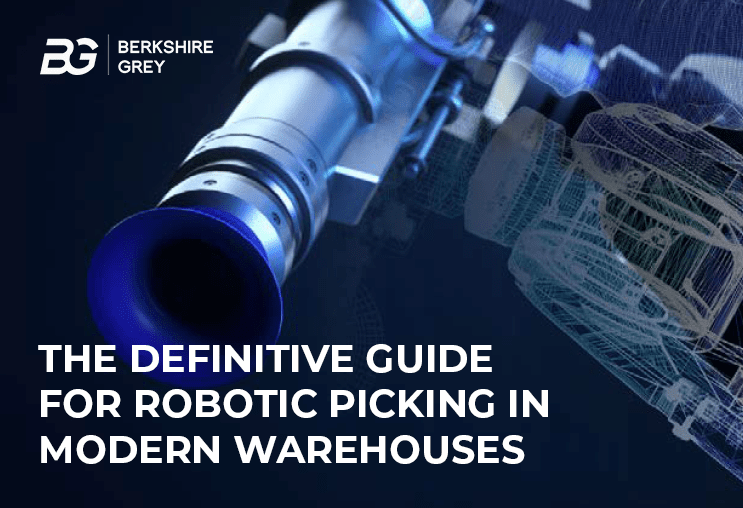 Guide: Introduction to Robotic Picking
Robotic Automation to Radically Change the Essential Way You Do Business
Get Started
with Berkshire Grey
Contact the BG Fulfillment Automation Sales Engineering Team to Learn How to:
Reduce operations expense by up to 70%.
Lessen your dependency on labor.
Bolster facility throughput by up to 25% to 50% with automation.
Get a customized ROI analysis of your specific environment and business.
Call +1 (833) 848-9900
or connect using our form.