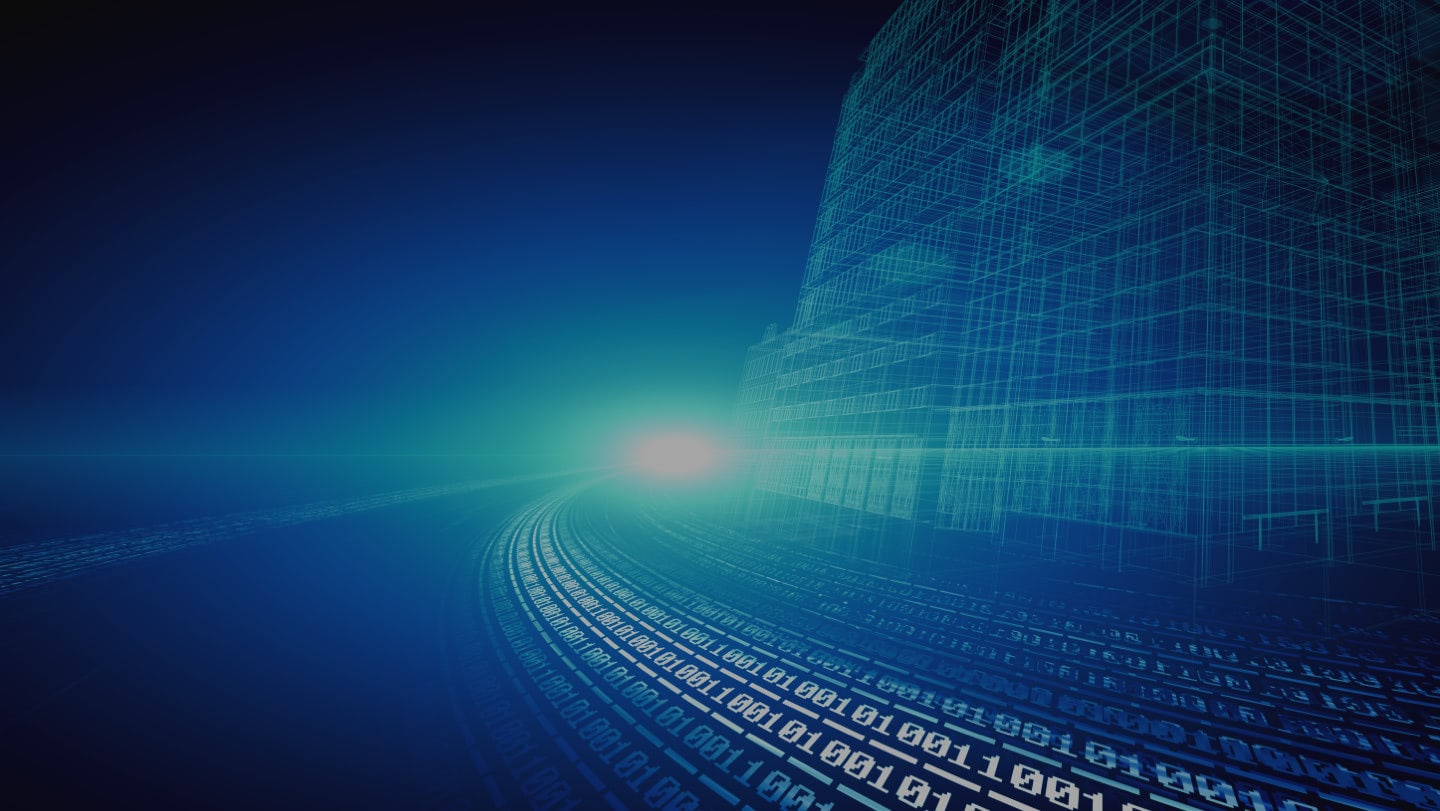 Berkshire Grey Blog
On Memorial Day, Please Pause and Remember With Us.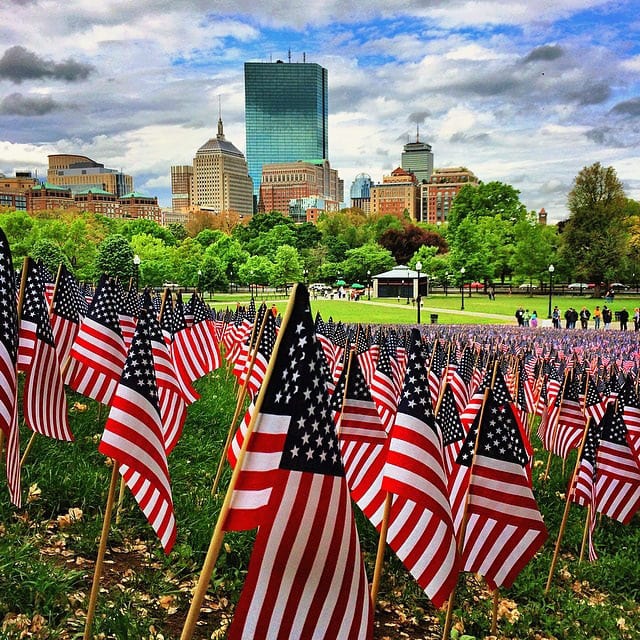 On Memorial Day, please pause and remember with us. Please give some consideration for those who died in the service of the US Armed Forces. Please don't politicize this wonderful American tradition. Please give thanks for the freedoms we have as Americans, and remember how those freedoms were earned and protected.
"May we never forget freedom isn't free." – Unknown
"We must dare to be great; and we must realize that greatness is the fruit of toil and sacrifice and high courage." – Theodore Roosevelt
"A hero is someone who understands the responsibility that comes with his freedom." – Bob Dylan
"As we express our gratitude, we must never forget that the highest appreciation is not to utter the words, but to live by them." – John F. Kennedy
"Those who have long enjoyed such privileges as we enjoy forget in time that men have died to win them." – Franklin D. Roosevelt
"If you want to thank a soldier, be the kind of American worth fighting for." – Unknown
As we start the summer and hopefully get to take a few minutes to relax with friends and family, please find your own way to pause, consider, and give some thanks for those who served and sacrificed for our nation.
From everyone at Berkshire Grey – THANK YOU to the brave men and women who made the ultimate sacrifice.
Robotic Automation to Radically Change the Essential Way You Do Business
Get Started
with Berkshire Grey
Contact the BG Fulfillment Automation Sales Engineering Team to Learn How to:
Reduce operations expense by up to 70%.
Lessen your dependency on labor.
Bolster facility throughput by up to 25% to 50% with automation.
Get a customized ROI analysis of your specific environment and business.
Call +1 (833) 848-9900
or connect using our form.