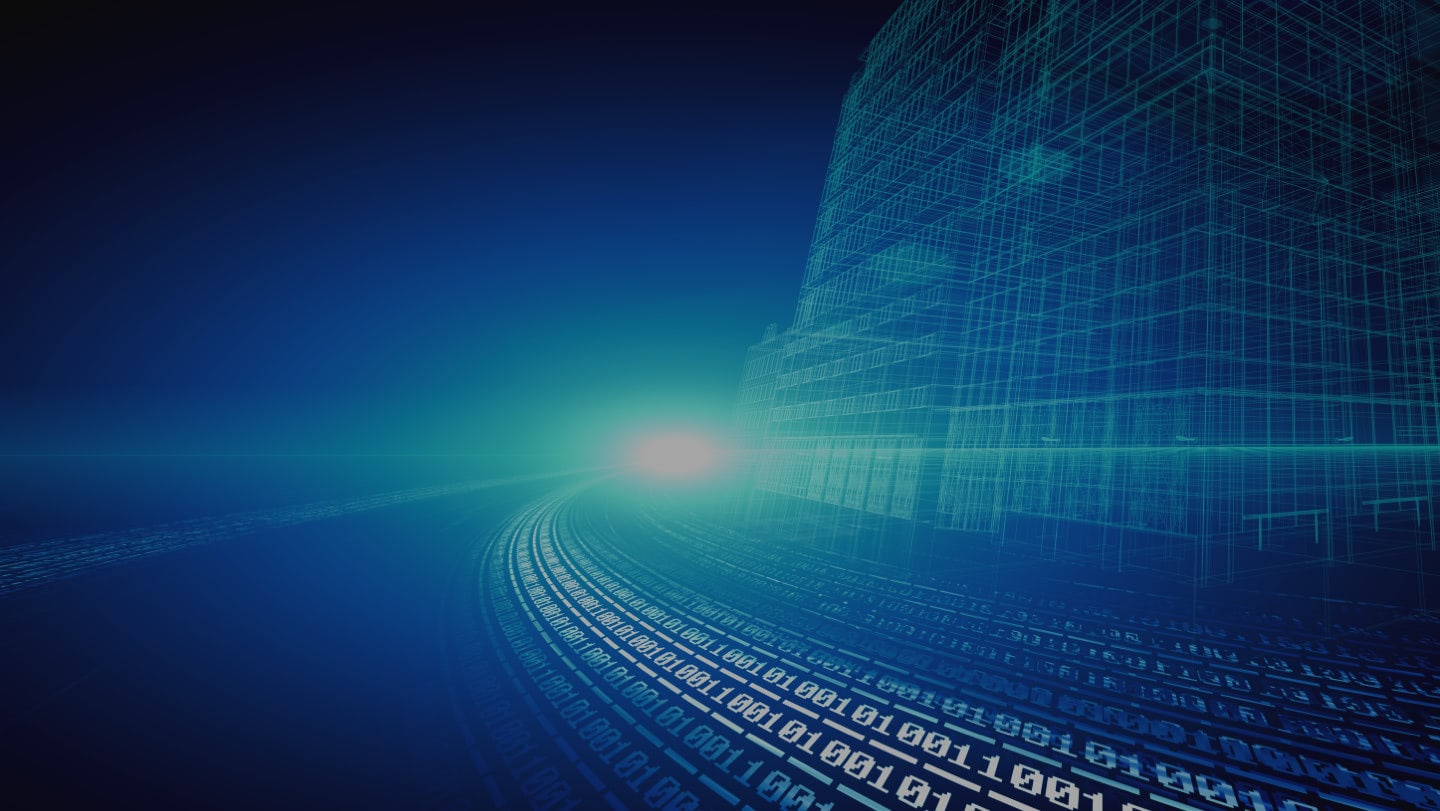 Berkshire Grey Blog
Peak 2020 Will Challenge Retailers Like No Peak Before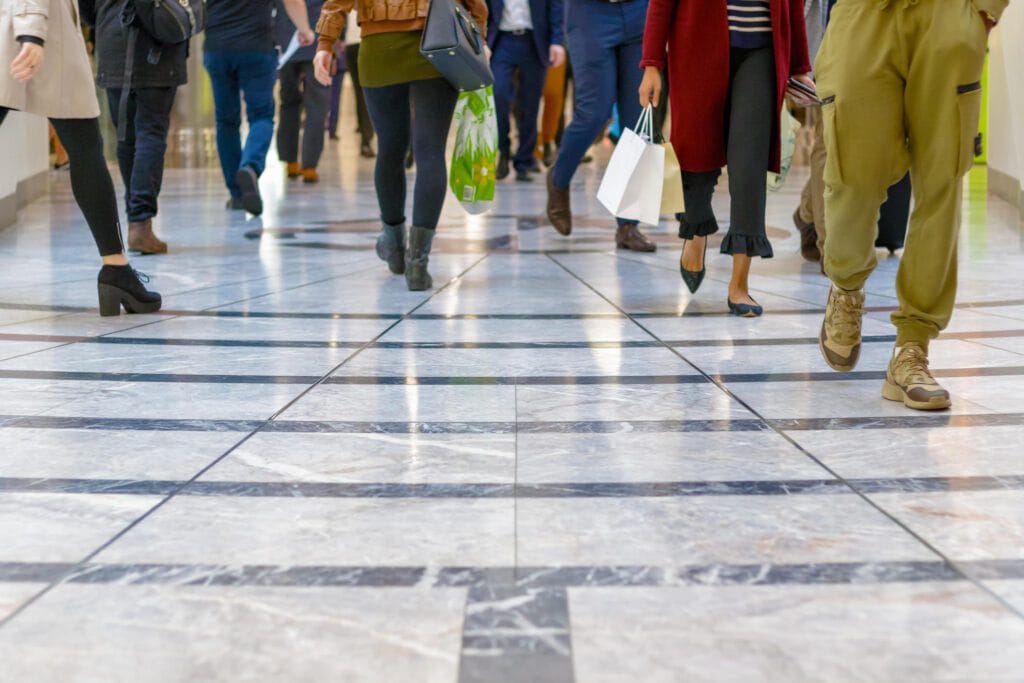 By Peter Van Alstine, GM, Retail Business Unit
Retailers face a wild, challenging peak season that will require creativity and grit. Most will survive. Yet to thrive going forward, they'll need to reimagine their operations and embrace new automation technology.
Consumers Have High Expectations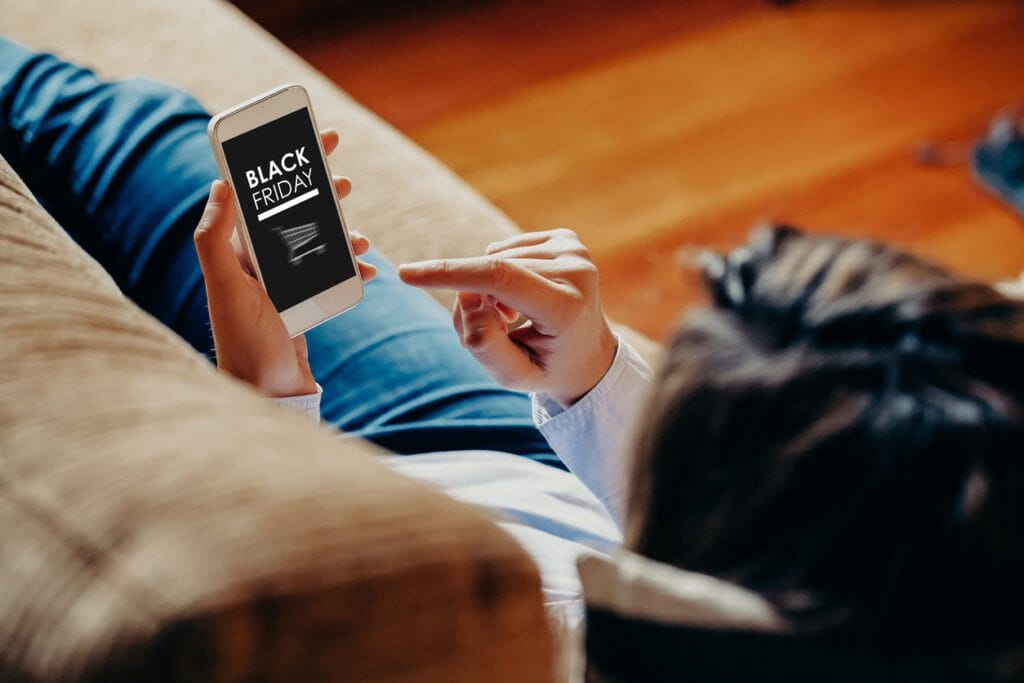 It's no secret that commerce changed dramatically in light of COVID-19 as more buyers turned to online-only shopping, curbside pickup, and delivery in lieu of in-store shopping. What might surprise some is that despite the very obvious differences and uptake of omnichannel shopping options, consumers don't envision this peak to look much different — even with the challenges retailers continue to face on the backend due to limited labor and outdated fulfillment processes.
The fact is that buyers are likely to adjust their shopping habits and purchase even more online, but their expectations for speedy response and delivery from retailers and eCommerce companies remain unchanged. As consumers flock online for their shopping activity, they assume businesses will be able to pivot and meet the demand — whatever form it takes. That means many businesses will struggle to deliver during a 2020 peak season guaranteed to strain labor forces, order fulfillment processes, and delivery schedules.
Omnichannel Is Exploding—can Retail Keep Up?
While in-store supplies and processes will need to adjust to lighter foot traffic, curbside delivery (click and collect), Buy Online Pickup In Store (BOPIS), eCommerce and online shopping purchases are set to explode in the coming months.
Based on what we're hearing from customers, we expect online shopping to be up by at least 25% from where it was during last year's holiday peak. Recent survey data collected from 2,163 U.S. consumers and detailed in "The How We Shop Report" from PYMNTS.com and PayPal found that 40% are doing fewer activities in stores and more online, up from 12% in March.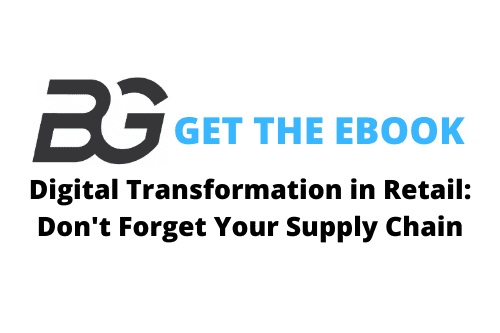 Separately, Salesforce predicts stores offering on-site pickup to see a 90% increase in digital sales over the previous holiday season. At the same time, last-mile delivery for parcel carriers could hit a wall: Salesforce expects parcels shipped by traditional delivery providers to exceed capacity by five percent around the world — which equates to potentially 700 million gifts at risk of not arriving before the holidays.
One thing that could help retail and eCommerce businesses is that more than half (51%) of U.S. consumers are expected to start their holiday shopping earlier this year, according to Voxware. Some 57% of those respondents also plan to have more gifts shipped directly to recipients, which could save some time. Still, more than three-quarters (76%) said they intend to purchase more than half their gifts online, and 62% of respondents plan to purchase more stocking stuffers and last-minute gifts online, according to the Voxware survey data of 500 U.S. consumers conducted in June. Those consumers who wait too long but still expect speedy shipments before the holidays could make or break a company's brand reputation when it cannot meet such unrealistic expectations.
Add to the expected online shopping boom the reality that employment in warehousing and manufacturing remains below pre-pandemic levels. According to the Bureau of Labor Statistics, despite some gains this year, employment in transportation and warehousing is down by 381,000 since February. That means as online shopping and fulfillment demands pick up, retailers will be left scrambling to staff fulfillment centers to deliver orders in the expected timeframe.
Any of these scenarios will be unacceptable for consumers. The combination of updated process flows, new facility layouts, fewer staff on-site due to COVID-19 restrictions, and increased online orders could cripple warehouses working to get more orders out in a limited timeframe.
HANG ON, RETAILERS: YOU'RE IN FOR A
WILD PEAK RIDE
Our retailer and eCommerce customers tell us they will add extra shifts, rent additional vehicles, and staff with short-term workers such as college students with virtual schedules conducted off-campus. Seasonal labor has always been part of peak, but this year the demand for online order fulfillment—the most labor-intensive form of distribution—has the potential to cripple even those operators who have had solid seasonal hiring practices in the past.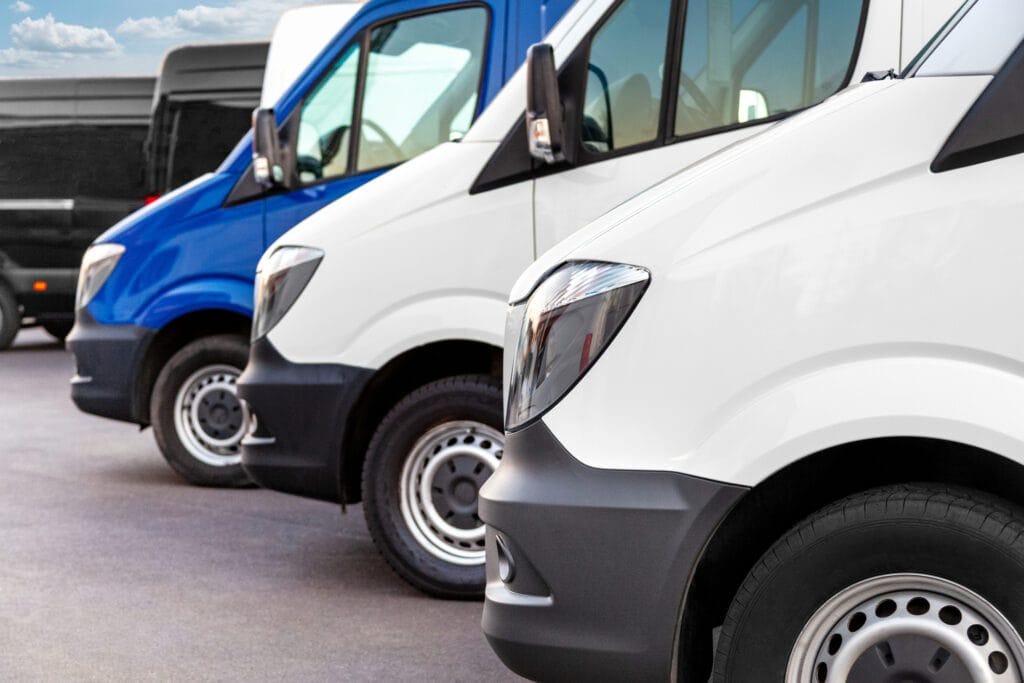 For instance, UPS just announced it would add 100,000 seasonal hires from October through January 2021 to better accommodate demand during peak. The parcel carrier had also previously announced it would accommodate seven-day services, adding Sunday to its pickup and delivery schedule. FedEx also has hiring in its peak plans: the parcel carrier announced it would add 70,000 seasonal workers to address anticipated delivery demand—anticipated to be up 27% from last year's peak. The carrier has already seen U.S. ground deliveries increase 20% this spring over last year. Carriers are expected to rent vans, trucks, and other vehicles from unconventional sources, a trend that was visible last year, at historic levels to try to keep up with deliveries this peak.
To handle heightened digital gifting, 1-800-FLOWERS.COM announced it intends to add 10,000 seasonal workers, while The Michaels Companies, Inc. stated it would hire more than 16,000 employees to prepare for the holiday season. And L Brands (parent company to Victoria's Secret and Bath & Body Works) intends to staff distribution centers with an additional 4,000 seasonal hires to better handle peak. And some retailers have announced they will introduce holiday deals earlier and extend them longer, to incent consumers to start their holiday shopping sooner in an effort to spread out the processing volume.
All of this hiring comes with a caveat: many of the locations that need to hire seasonal workers are located in the same geographies, which means they will all be competing for the same limited talent pool in many areas. Some operators just won't be able to hire enough help.
As retailers and carriers scramble to staff for an uncharted peak season, they should be paying close attention to consumer shopping behaviors, distribution and fulfillment facilities that thrive, and order and delivery processes that fail. Next year will only be more challenging and the tried-and-true method of seasonal hiring won't be sufficient for many companies.
Preparing for next Peak: Bigger but Potentially Better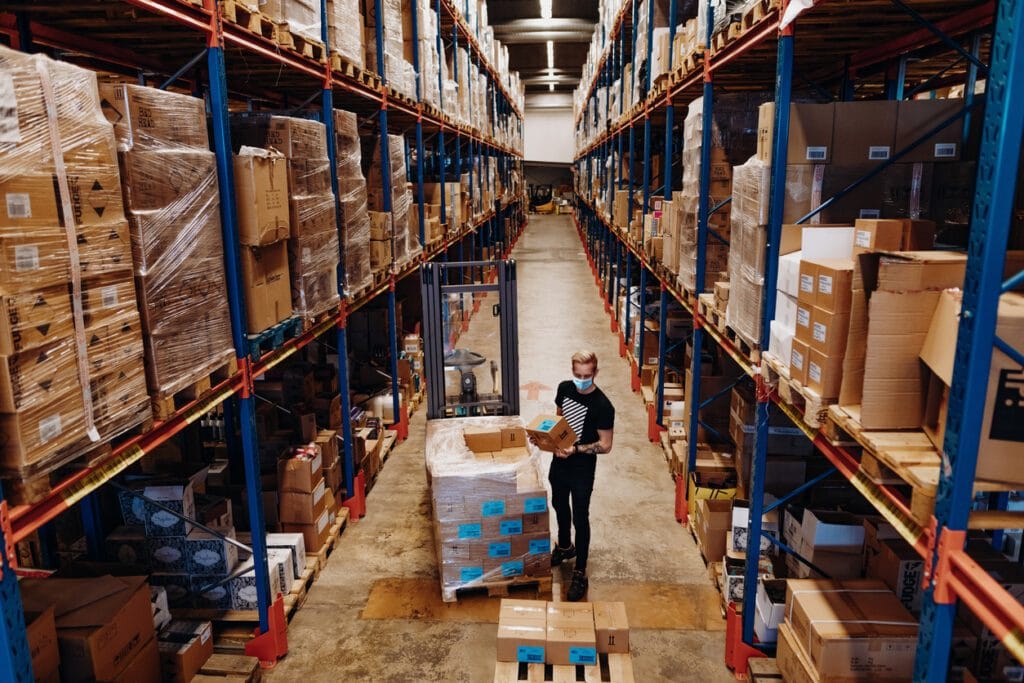 It is too late to deploy transformative technology and adjust infrastructure to better handle the holiday shopping surges that will start in a matter of weeks. The more likely option at this point is to get creative with seasonal staffing, stand up temporary facilities and operations, incent consumers to spread out the peak season, and survive 2020 on the way to a better 2021.
The current reality forces industry leaders to implement new operational processes and workflows, mandate smaller workforces on site to adhere to social distancing guidelines, and account for more absences due to potential illness and safety measures. The combination of peak volumes, COVID restrictions, and consumer expectations make this a natural time to consider automation and robotics solutions that augment and transform existing operations.
An investment in automation and intelligent robotic solutions could prevent performance failures during next peak. For instance, robotic induction systems can help operators extract more capacity out of existing sorters — without adding more staff. Robotic picking systems can be deployed to assemble typical eCommerce orders and lessen dependence on labor.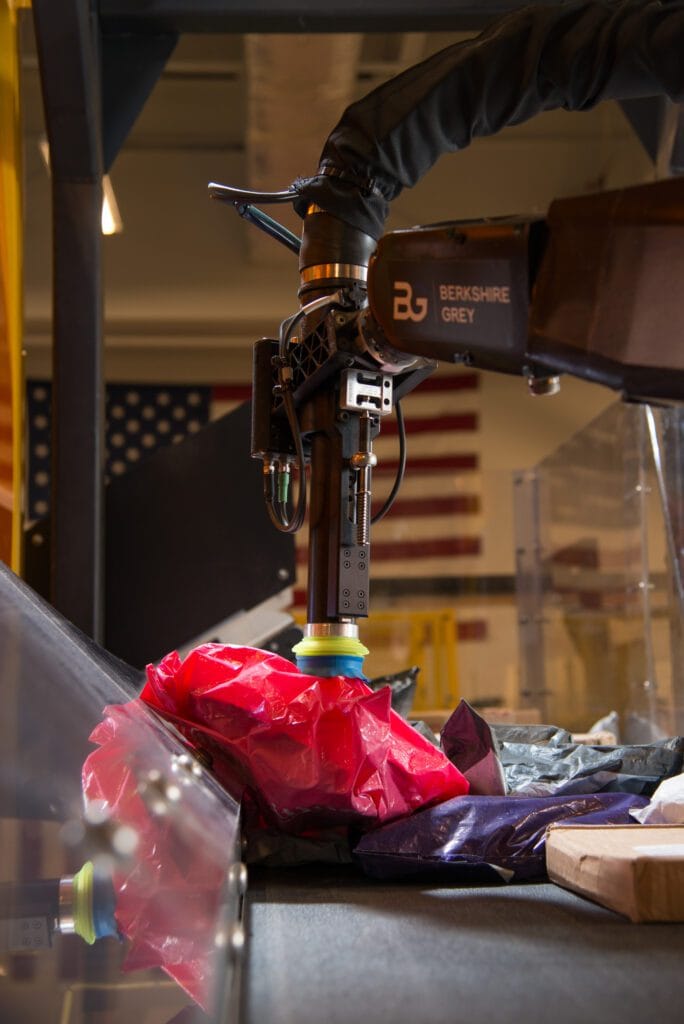 Robotic parcel sortation systems can speed up processing at regional and local hubs for parcel carriers so they can more efficiently handle the growing volumes of small packages that their legacy systems struggle with. Without new automation, adding staff to solve the labor challenges will significantly impact margins for many businesses — meaning a typically flush season when sales are up could actually push retailers further into the red due to the high cost of fulfillment.
While many retailers could survive a bumpy peak 2020 season, most won't be seeing the results they rely on to keep business going for the following year. Those businesses won't be as profitable which could inhibit future investments in the types of technology needed to keep pace with a digital economy.
Automation technology that leverages robotic systems is available now to address outdated operations that rely too heavily on manual processes and inefficient workflows. It is never too soon to imagine a more successful season when reliance on labor is decreased by 50%, processing errors eliminated, and out-of-stock alerts reduced. Instead of scrambling to meet customer expectations, retailers can apply robotic automation as a real solution. It may be a little late to transform for this peak, but next peak can be so much better.
Robotic Automation to Radically Change the Essential Way You Do Business
Get Started
with Berkshire Grey
Contact the BG Fulfillment Automation Sales Engineering Team to Learn How to:
Reduce operations expense by up to 70%.
Lessen your dependency on labor.
Bolster facility throughput by up to 25% to 50% with automation.
Get a customized ROI analysis of your specific environment and business.
Call +1 (833) 848-9900
or connect using our form.