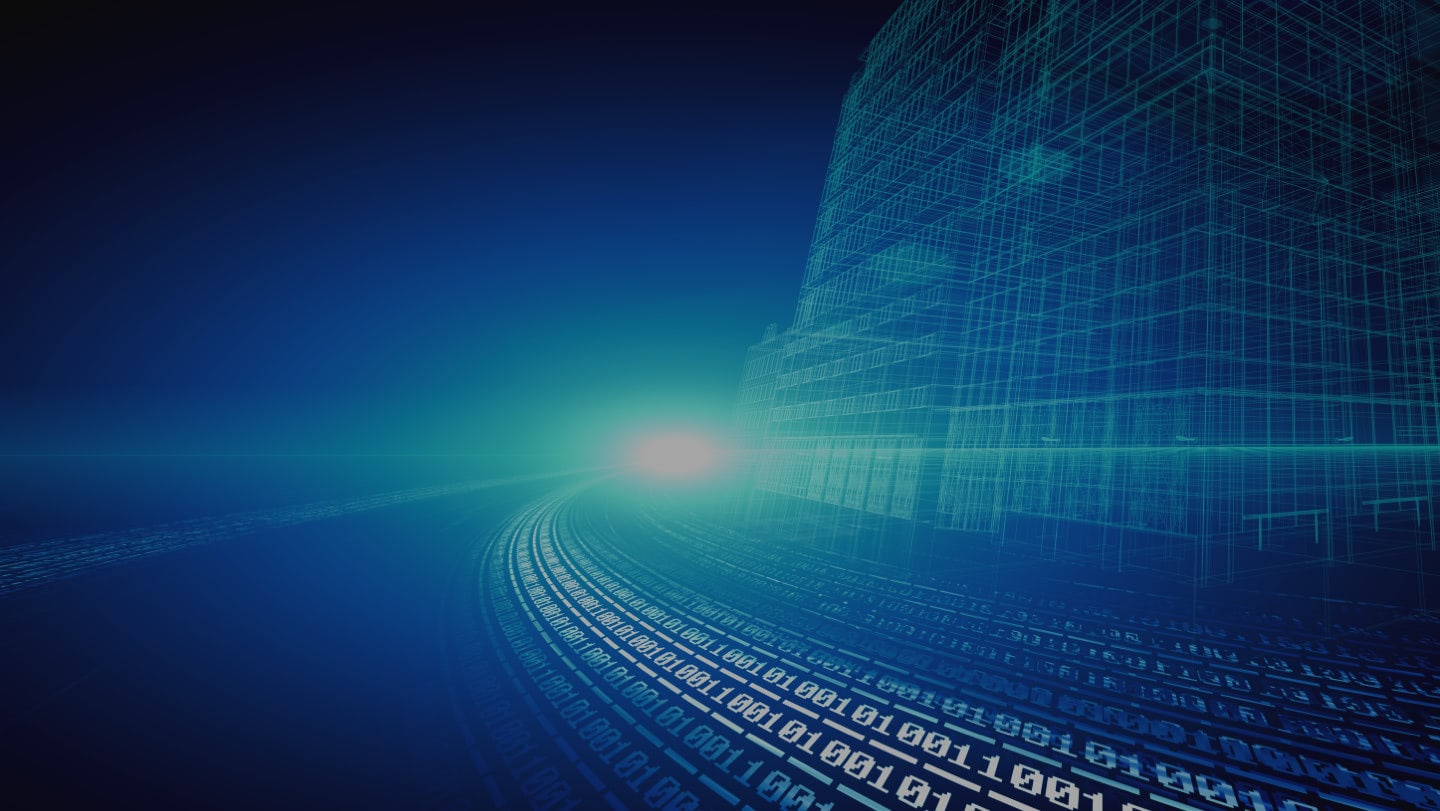 Berkshire Grey Blog
Peak is Here. What Can You Do Better?
Pete Blair, VP of Marketing
New Accenture report urges retailers to focus on four key priorities.
Well, folks, we are in it. It's Peak, and it's nearly Black Friday — though retailers have already been touting their slashed prices for the annual shopping surge and its close cousin Cyber Monday. It's definitely going to be challenging and different — and it's never going to be the same again.
This time of the year is important for retail companies, not only in terms of the expected increase in sales but also when it comes to timely and accurate fulfillment. The latter has become more relevant as the retail industry faces continuing pandemic-related challenges, even as we approach December 25.
Peak Season Equals Pandemic Purchasing
Peak season 2020 could be a time for retailers to replace lost revenue from the decline in customer visits to physical locations and by ramping up of digital options, according to a recent report from Accenture. These changes in consumer behavior are one reason why the last financial quarter of the year is going to be a roller coaster.
In early 2020, eCommerce was still accounting for around 15% of overall retail sales, but pandemic purchases quickly moved online as more people decided to stay home and stay safe. This sparked a massive shift toward digital shopping, with almost every element of the retail industry forced to pivot and bring any digitalization plans forward.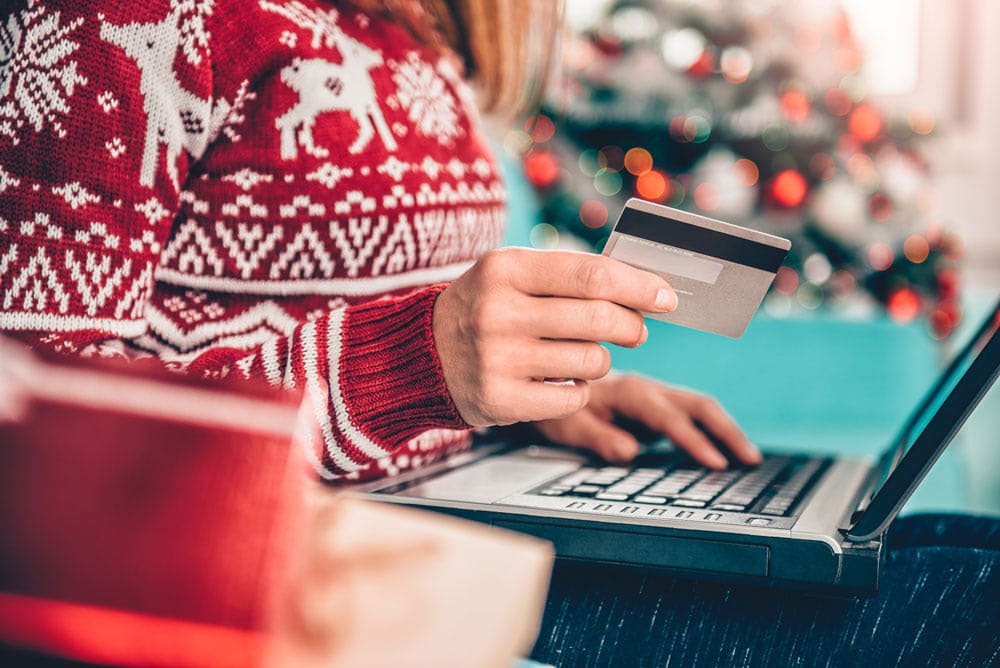 Consumer buying and fulfillment preferences will continue to skew heavily toward online purchasing and home delivery options. People should be shopping earlier than before with the peak season already in full swing for big-box retailers and eCommerce giant Amazon. Future eCommerce purchases among new or low-frequency customers will increase by 169% during the run-up to Christmas, according to the Accenture report.
"Unlike years past … eCommerce demand is likely to remain high and store traffic will continue to be limited — significantly so, if a surge in COVID-19 cases requires a new round of lockdowns," the authors of the report said.
Retailers Must Prioritize for 2021
The current pandemic has merely highlighted the areas in which a lot of retailers already needed to improve, and these defined priorities are no surprise. The recent surge in online shopping, for example, fits in with an increasing need for convenience over in-person shopping — a factor that is amplified by the matching demands on the distribution and logistics networks in recent years.
Accenture recommends retailers maintain a laser focus on four key priorities.
Augment and sustain digital assets
Spread the peak over multiple weeks
Operate every day like it's peak season
Focus on visibility and agility
Now Accenture's four priorities for retailers take on added weight. The digital marketplace has been chipping away at the traditional forms of retail for some time, but consumers now expect retailers to acknowledge what is happening in the wider world.
Automated solutions would augment a human workforce that might be struggling to keep up with demand, while the introduction of robotic pickers would speed up the process and ensure customer satisfaction. Options such as buy-online-pickup-in-store (BOPIS) have seen increased adoption rates, but retailers will have to get creative in how they deal with increased digital demand and the diminished appeal of physical locations.
On the flip side, less foot traffic means that stores can dedicate more space to fulfillment processes, and there is evidence that retailers are transitioning their physical spaces to be more suited to warehousing and distribution needs as opposed to a pure shopping experience.
For instance, it could be a smart strategy for some retailers to create a micro-fulfillment center (MFC) designed to support direct-to-consumer orders for a single store location. This repurposing of unused capacity is a great opportunity to actually maximize the space and reimagine what the workforce of the future will look like. Robotic automation systems can augment existing systems and ensure that fulfillment is not impacted by worker absence or staffing issues.
Fulfillment Will Make the Difference
Peak season aside, retailers need to understand where to invest and in what to invest. And eCommerce is one part of the puzzle, but the infrastructure required to effectively maintain the level of demand does not appear overnight.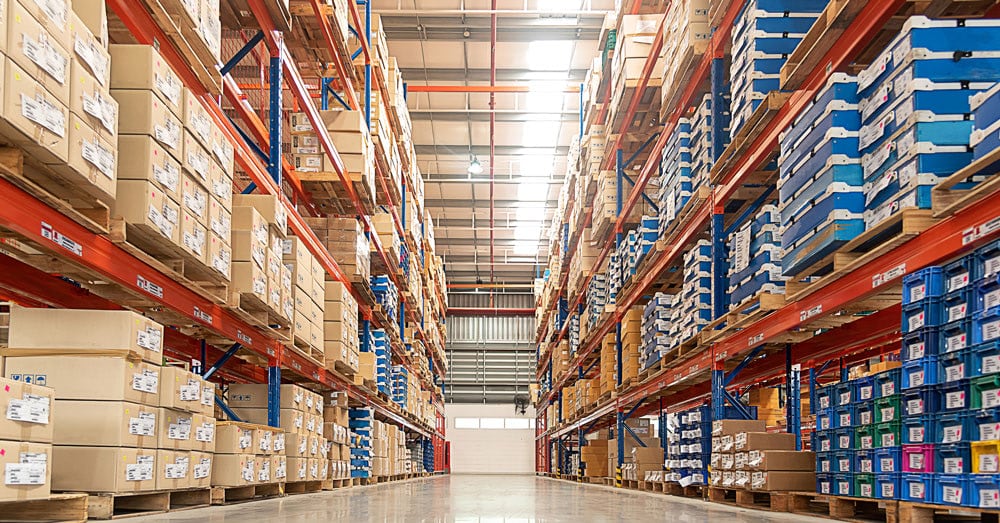 In a normal year, retailers would be taking on more staff in store to cope with the last few weeks of the year. There is now a consensus that warehousing and omnichannel fulfillment will be the focus of any additions to the workforce.
Target, for example, has announced that it will keep its seasonal hiring at a similar level to last year, Retail Dive reported, but the majority of the people hired will be deployed to same-day services and fulfillment. For instance, the company stated that more than 10 million new guests shopped on the website during the first half of the year, and demand for same-day fulfillment quadrupled.
For its part, Walmart has said that it is looking to bring in 20,000 people to staff its fulfillment centers, with the organization anticipating a digital spike in holiday shopping this year. Not to be outdone, Amazon decided to get ahead of the game and held its annual Prime Day in October, a clear sign that it was expecting the peak season to have a long tail.
Turning stores into distribution and fulfillment centers is one thing, but companies that don't maintain this focus risk losing customers when the coronavirus is (hopefully) in the rear-view mirror. Seasonal staffing, for example, is exactly that and retailers should be thinking about not only how the customer experience will play out when the restrictions are lifted but also how they can integrate the lessons learned from the past few months in an operational sense.
"Operationally, retailers need to make sure they have what it takes to collect, analyze, and make sense of today's data in as close to real time as possible," Accenture's report noted. "Furthermore, fulfillment monitoring 'swat teams' need to be in place and able to keep tabs on all nodes' capacity and order queues so they can quickly make decisions, if necessary, to move volumes. Detailed contingency plans built on robust scenario modeling also must be developed, ready to be mobilized when needed."
Adapt Now and Thrive Later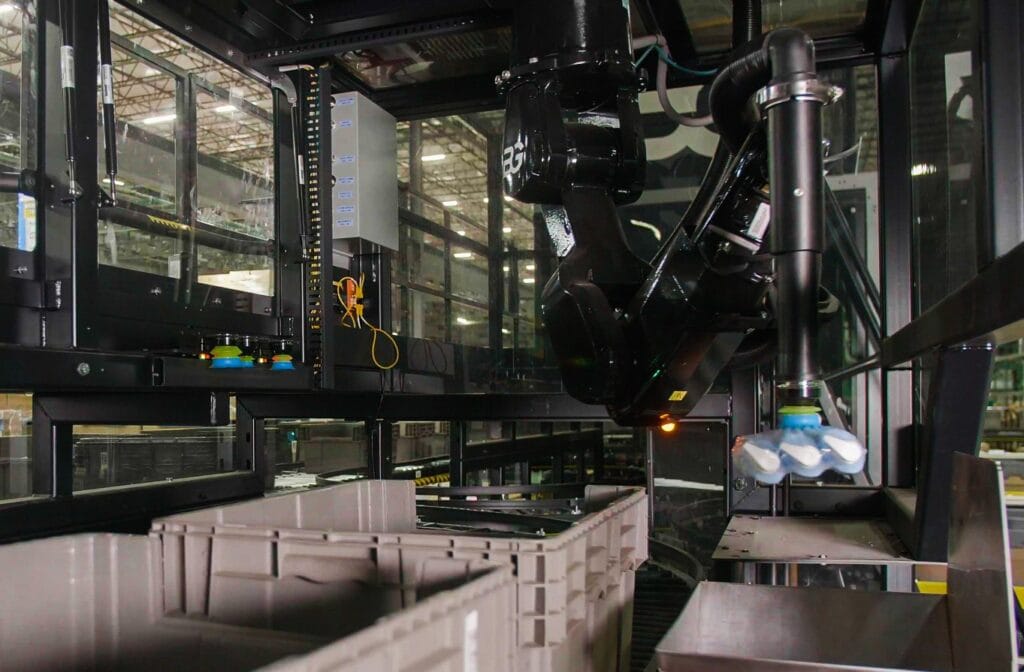 The decision to invest in technologies to ease peak should have been made when the coronavirus first started making its presence felt, but innovative solutions that make an impact are already being used by proactive retailers. While 2020 may have been the year to improvise, 2021 will be the year to evolve.
The systems that can replace outdated processes and staffing approaches are already here, and the next normal might just be the norm for the next five years. If that is the case, then business optimization strategies must be tailored to ensure that omnichannel fulfillment is the minimum requirement.
Robotic Automation to Radically Change the Essential Way You Do Business
Get Started
with Berkshire Grey
Contact the BG Fulfillment Automation Sales Engineering Team to Learn How to:
Reduce operations expense by up to 70%.
Lessen your dependency on labor.
Bolster facility throughput by up to 25% to 50% with automation.
Get a customized ROI analysis of your specific environment and business.
Call +1 (833) 848-9900
or connect using our form.