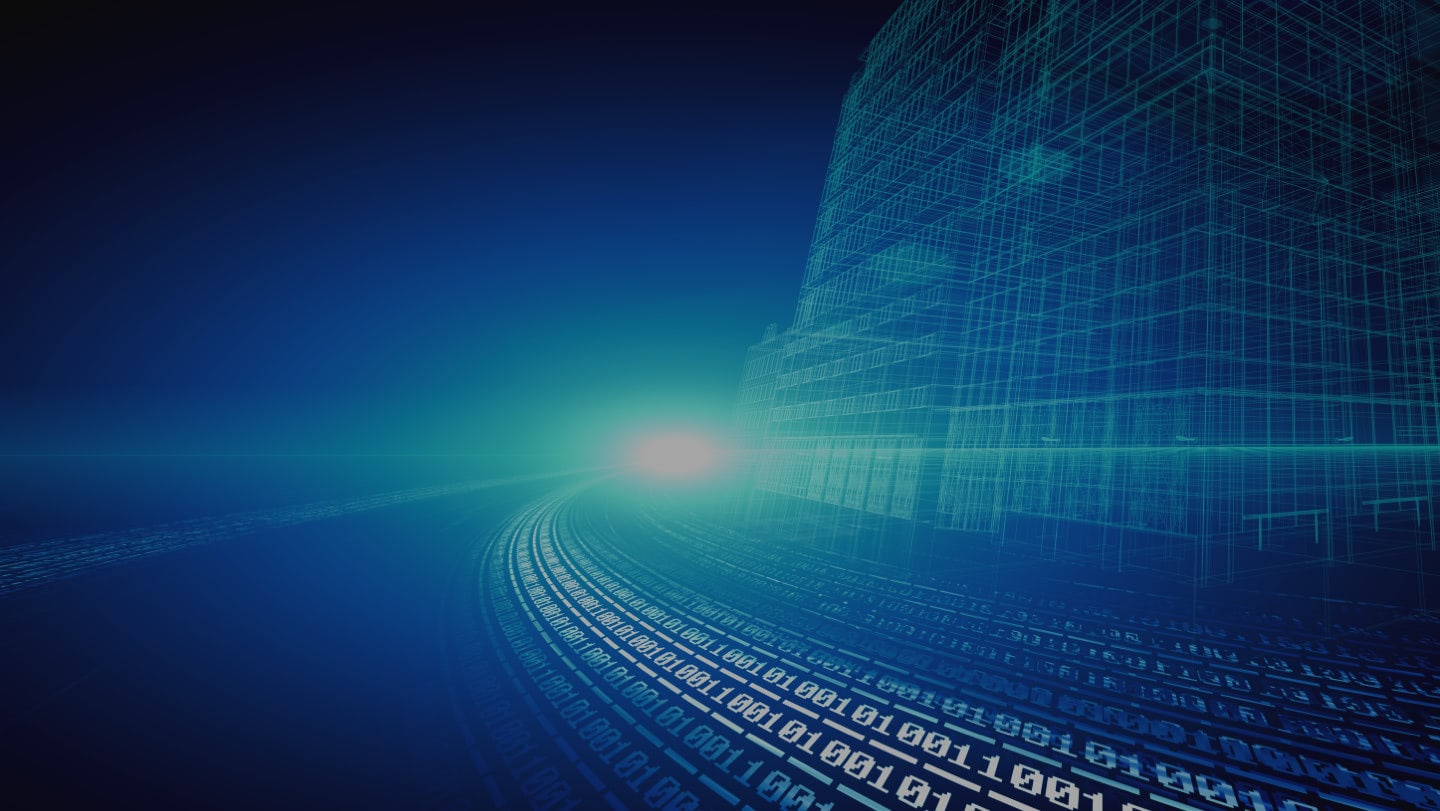 Berkshire Grey Blog
Picking With Purpose: Berkshire Grey Donates Learning Kits for Boston-Area Students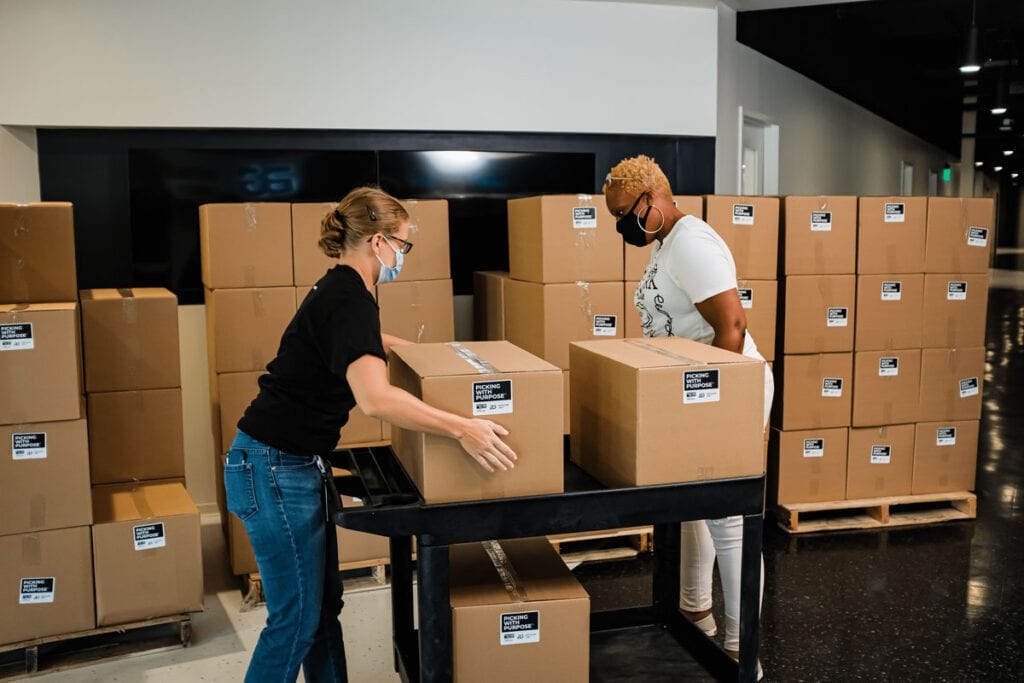 By Jessica Moran, SVP & General Manager
Berkshire Grey partners with United Way to provide STEM-related school supplies to Boston Public School students.
It's back-to-school season, but unfortunately, not all students have access to the school supplies and technology tools they need to succeed in the upcoming school year and beyond. That's why Berkshire Grey (BG) is partnering with United Way to help more than 2,400 Boston Public School (BPS) students. 
Picking With Purpose is a program we launched in 2020 to help address hunger in local communities by using our commercial robotic solutions to pick and pack food boxes for families in need. We always knew we could do more, so today we are working with United Way to donate learning kits full of essential school supplies to Boston-area students. We believe it is critical that students have access to public education and the tools needed to build skills that will drive future innovations.
"Together, Berkshire Grey and United Way are committed to both ensuring schools have the supplies they need and engaging students in STEM learning opportunities," said Bob Giannino, President and Chief Executive Officer at United Way of Massachusetts Bay and Merrimack Valley. "Corporate partnerships are essential for creating an equitable and sustainable STEM economy in our city and giving every kid the chance to thrive in the field they choose."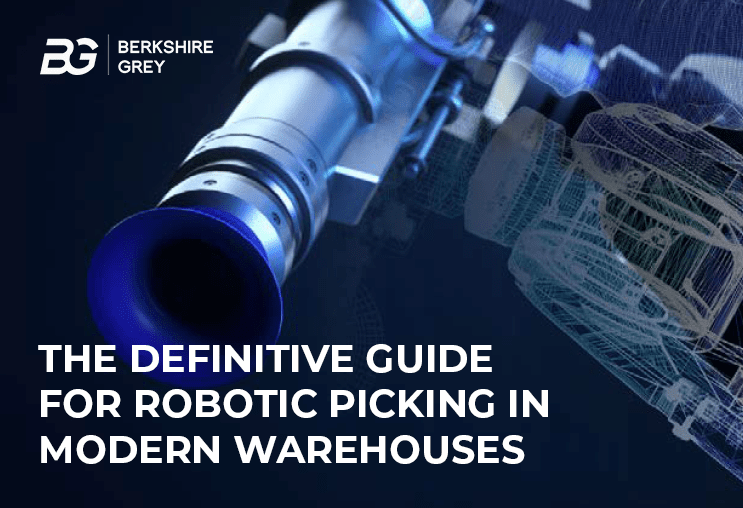 Guide: Introduction to Robotic Picking
Promoting STEM Learning
Through our Picking With Purpose program, we donated learning kits in an effort to help with ongoing science, technology, engineering, and math (or STEM) education efforts in the region. This aligns with our commitments to give back to local communities, encourage technological advancements that benefit people, and contribute to the Boston-area as a hub for innovation. We see this as a critical need in our communities. According to United Way, 87% of BPS eighth graders failed to score "proficient" in science, technology, and engineering and the eighth grade is an especially critical time for future planning for students. Since BoSTEM launched in 2015, ​​77% of participating students reported positive gains in STEM interest overall and 80% of students reported positive change in social and emotional skills. For more information, visit: https://unitedwaymassbay.org/BoSTEM.
With this PWP effort, BG is helping United Way reach its goal to present engaging STEM opportunities to 10,000 Boston middle school students by 2022. Each learning kit includes essential school supplies to support STEM programming.
About Picking With Purpose
Our Picking With Purpose program has addressed food instability in the country, which was exacerbated by the pandemic as volunteer rates dropped by 50% and food banks saw a 60% increase in demand. Since the program launched, the company has donated 84,000 pounds of food or about 34,000 individual meals to nonprofit organizations, City Harvest in New York City and the Greater Boston Food Bank in Massachusetts.
Now the PWP program has expanded to serve local communities in other ways such as the Boston Public School system through United Way. And to further engage with our community, we will participate in United Way's BoSTEM Week in October to offer experiential learning sessions with out-of-school time programs to expose students to real-life uses cases of robotics and AI technologies. Led by the United Way, Boston Public Schools, and Boston After School & Beyond, BoSTEM imagines a STEM workforce that reflects the demographics of Boston Public Schools with a focus to promote economic mobility and empowerment. We are committed to helping the future engineers of our community uncover their potential in STEM-based careers.
To learn more about Berkshire Grey's Picking With Purpose program or to become a partner, visit https://www.berkshiregrey.com/about-us/picking-with-purpose/.
Robotic Automation to Radically Change the Essential Way You Do Business
Get Started
with Berkshire Grey
Contact the BG Fulfillment Automation Sales Engineering Team to Learn How to:
Reduce operations expense by up to 70%.
Lessen your dependency on labor.
Bolster facility throughput by up to 25% to 50% with automation.
Get a customized ROI analysis of your specific environment and business.
Call +1 (833) 848-9900
or connect using our form.