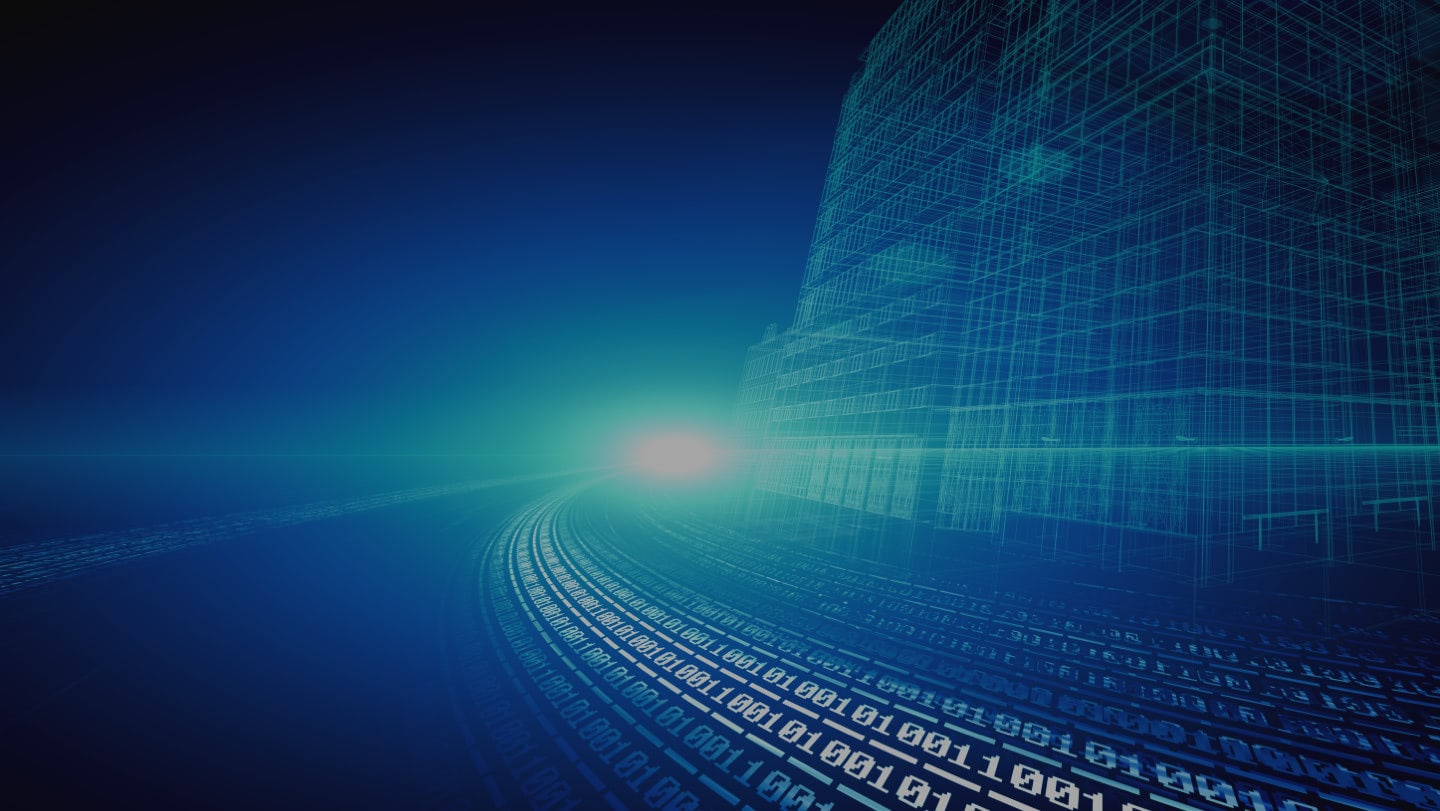 Berkshire Grey Blog
Reimagining Modern Distribution Centers with Mobile Technologies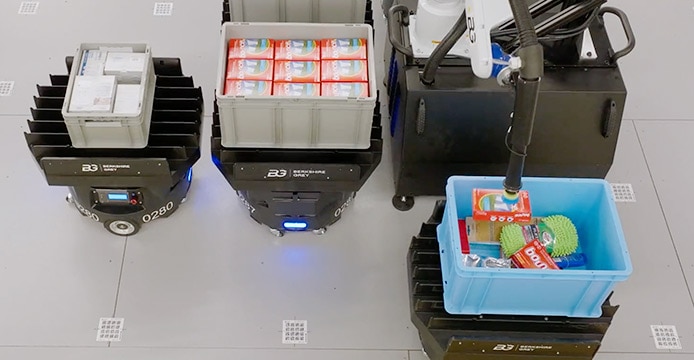 By BG Blog Staff
Modern distribution centers today need mobile robots and the intelligent technology powering them as eCommerce demand continues to strain traditional fulfillment approaches.
Ever-increasing consumer expectations make consistent and successful order fulfillment a big, ongoing challenge for retailers, eCommerce companies, and logistics providers. And that's because customers in 2021 expect the products they want to be always available on store shelves or via speedy delivery. Businesses today need to add mobile robotics to their order fulfillment strategy to more efficiently get products out of distribution centers and onto store shelves. Elevated consumer expectations aren't anticipated to change, and they challenge the traditional approaches to fulfillment across warehouses.
Time-to-order windows continue to shrink, based on our experience with customers. It's not uncommon to see KPIs that call for goods ordered via eCommerce to be picked, packaged, and out the door within two to four hours of customers' clicks on the website. This is where mobile technologies excel.
Mobile Robots Are the Answer
Mobile robots are ideal if you have many products (SKUs) and need to move some small portion of them at any given time. Mobile robots can shave minutes off the time it takes for any item to make it through your facility. There's no wasted effort with a robot, as it goes from point to point. Plus, robots are easily reprogrammable. For example, in the case of eCommerce fulfillment, mobile robots would be most effective when you have to pick from 300,000 SKUs into 20,000 orders, each with one to three items going into containers or bags for shipment. Mobile robots also help maximize facility capacity, with some estimates putting footprint savings at more than 60%.
When deployed as coordinated fleets from a centralized, AI- and software-driven point of control, autonomous mobile robots can provide efficient, cost-effective, and flexible transport. Mobile robot fleets orchestrated by intelligent software can also deliver granular sortation, making these systems a highly dynamic fulfillment automation solution. Mobile robotic solutions also streamline buy-online-pickup-in-store (BOPIS) and curb-side pickup orders sourced from distribution center inventory. Those "special orders" are handled by the same system processing store replenishment orders, ensuring they are seamlessly coupled with the proper shipments bound for the correct stores.
Dynamically controlled fleets of mobile robots for item and order sortation can seamlessly integrate with existing robotic picking solutions to orchestrate the picking, mobile sorting, and mobile sequencing needed to go from order-drop to delivery in minutes instead of hours. The success of mobile robotic automation for store replenishment or eCommerce fulfillment will also improve exponentially when implemented at the warehouse or distribution center level and carried throughout the entire network of stores.
Mobile robots can let you rewire transport in your warehouse dynamically to improve order fulfillment and store replenishment, exceeding customer expectations and helping you grow your business.
Ready to learn more about mobile robotics?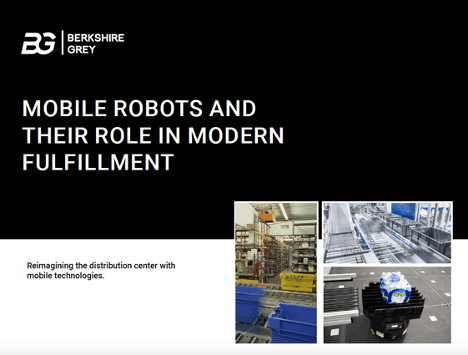 Robotic Automation to Radically Change the Essential Way You Do Business
Get Started
with Berkshire Grey
Contact the BG Fulfillment Automation Sales Engineering Team to Learn How to:
Reduce operations expense by up to 70%.
Lessen your dependency on labor.
Bolster facility throughput by up to 25% to 50% with automation.
Get a customized ROI analysis of your specific environment and business.
Call +1 (833) 848-9900
or connect using our form.