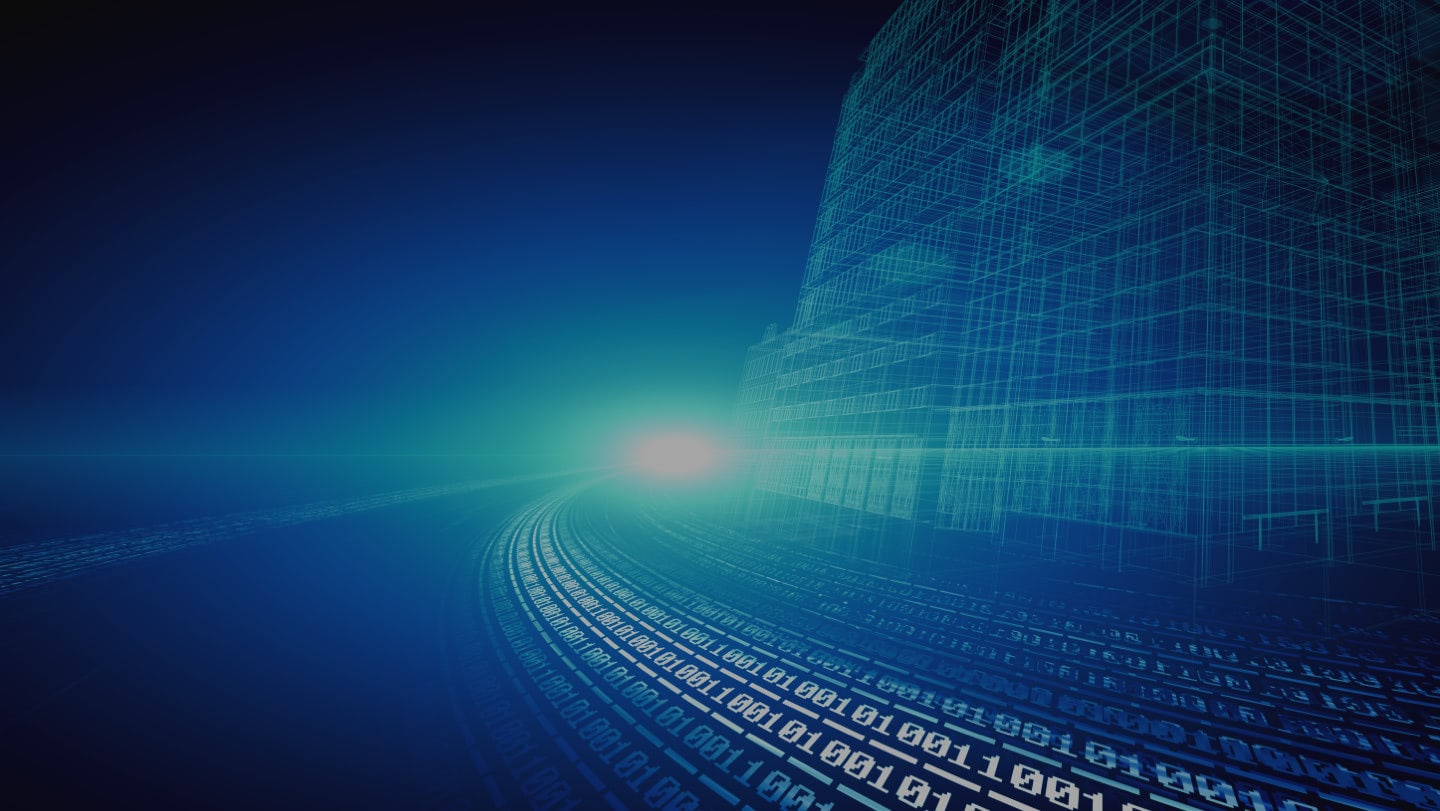 Berkshire Grey Blog
SB Logistics Selects Berkshire Grey to Deliver Innovative eCommerce Fulfillment Operation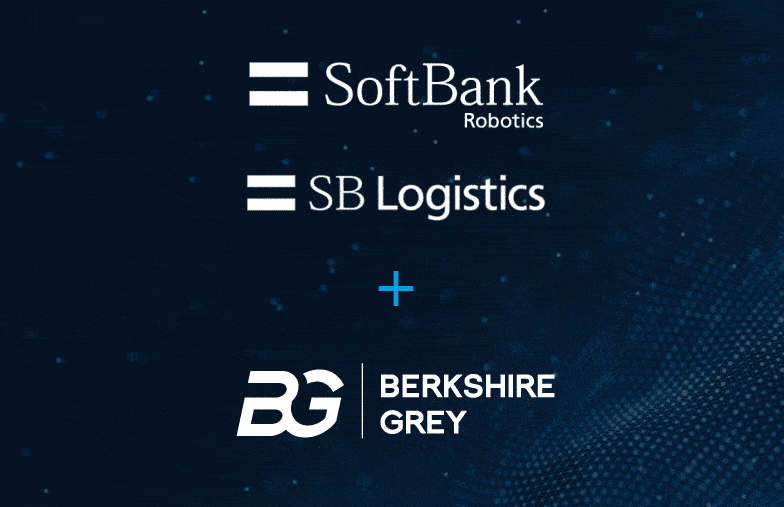 By BG Blog Staff
SoftBank Robotics and SB Logistics partner with Berkshire Grey to establish an advanced eCommerce fulfillment operation to pick, carefully place, and pack customer orders to meet the extremely high standards of the Japanese market.
SoftBank Robotics Corp. and SB Logistics Corp., Softbank Group Corp. subsidiaries, today announced that together with Berkshire Grey, they are establishing an innovative 3PL service for eCommerce fulfillment operation to serve the Japanese market.
SoftBank Robotics and SB Logistics will deploy Berkshire Grey's Robotic Pick and Pack (RPP) systems to process customer orders to meet the extremely high standards of the Japanese market that the fulfillment center will serve. As a 3PL, SB Logistics could face many challenges in meeting customer expectations for pristine product delivery of SKUs ranging from high-end cellphones and electronics to packaged foods, toys, health and beauty items, and other general merchandise. With Berkshire Grey's robotic automation systems in place at the flagship fulfillment center in Ichikawa, Japan, SB Logistics will be able to meet these elevated customer expectations.

"Berkshire Grey's RPP systems are capable of handling significantly higher volumes of SKUs than other robotic providers can handle, while offering levels of careful handling and precise placement that is unmatched in the industry. We challenged Berkshire Grey to increase their capabilities even further to best meet the very high expectations of customers in our target markets. Berkshire Grey met that challenge and developed advanced functionality to enable the most innovative solutions in warehouse robotics," says Fumihide Tomizawa, President and CEO, SoftBank Robotics and SB Logistics. "With Berkshire Grey's RPP systems, we will be able to directly improve the productivity, quality, and reliability of our fulfillment services."
Meeting 3PL Market Needs
RPP is equipped with Berkshire Grey's careful handling and precise placement capabilities that ensure there is no damage or, for example, wrinkles left on product shrink wrap from the robotic picking systems. BG takes careful handling by robotic automation systems to a new level by embedding the intelligence needed to carefully handle a wide range of SKUs — picking and placing them with no damage or impact directly to customer packages at scale.

"On behalf of their customers, SB Logistics is creating a leading-edge eCommerce fulfillment facility that will become a fully automated 3PL outbound operation," says Jessica Moran, Senior Vice President and General Manager of 3PL and Parcel Businesses at Berkshire Grey. "This operation will be the model for automated fulfillment centers now and for future generations. We are pleased that our Intelligent Enterprise Robotics™ systems are the foundation for the next level of innovation in SoftBank's 3PL services."
Many 3PLs are challenged to hire qualified workers, meet customer demands for lower costs and pricing pressures, deliver faster response times, and keep pace with ever-increasing consumer expectations. Third party logistics providers are also faced with throughput fluctuations, capital investment concerns, and customer-specific service level agreements. From an operations standpoint, damage costs are often absorbed by 3PLs. Shipping less-than-perfect items causes costly returns, as well as unhappy consumers, resulting in damaged reputations for the 3PLs and their customers. Berkshire Grey's AI-driven robotic solutions can help 3PLs and other enterprises overcome these challenges.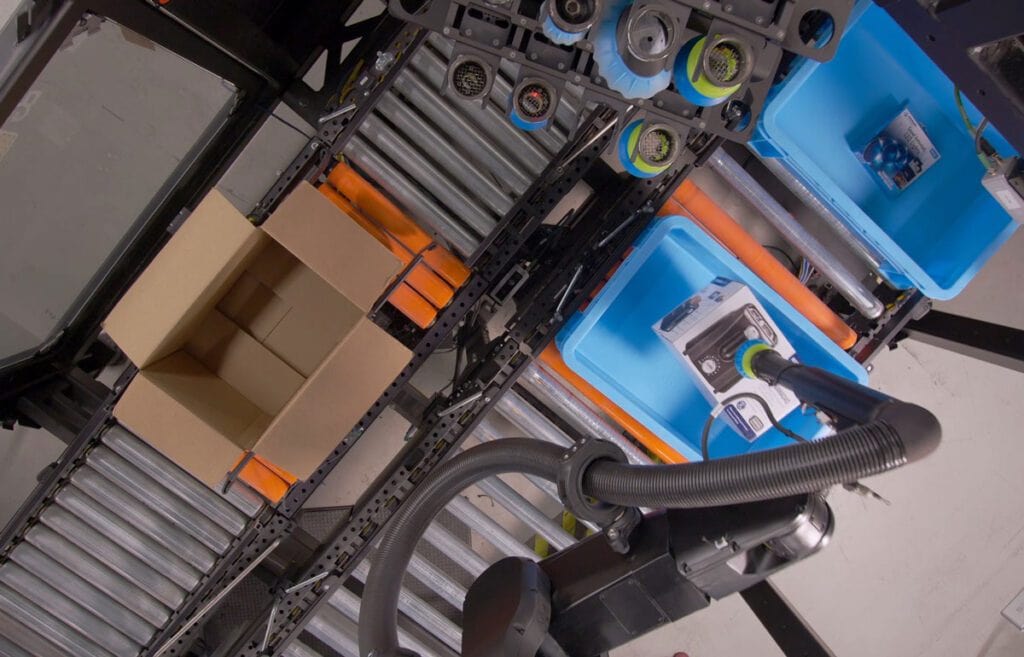 Berkshire Grey Delivers Intelligent Enterprise Robotics™ Systems
Berkshire Grey's holistic approach to hardware and software can help 3PLs achieve the productivity gains needed to handle increased order volume in fulfillment centers and help speed eCommerce orders to customers. Our state-of-the-art vision systems, advanced gripping and picking capabilities, dynamic planning, and machine learning are all designed to make the move toward robotic integration as painless as possible. We deliver real solutions to identified problems and have decades of learned experience in the advanced robotics industry.
Robotic Automation to Radically Change the Essential Way You Do Business
Get Started
with Berkshire Grey
Contact the BG Fulfillment Automation Sales Engineering Team to Learn How to:
Reduce operations expense by up to 70%.
Lessen your dependency on labor.
Bolster facility throughput by up to 25% to 50% with automation.
Get a customized ROI analysis of your specific environment and business.
Call +1 (833) 848-9900
or connect using our form.