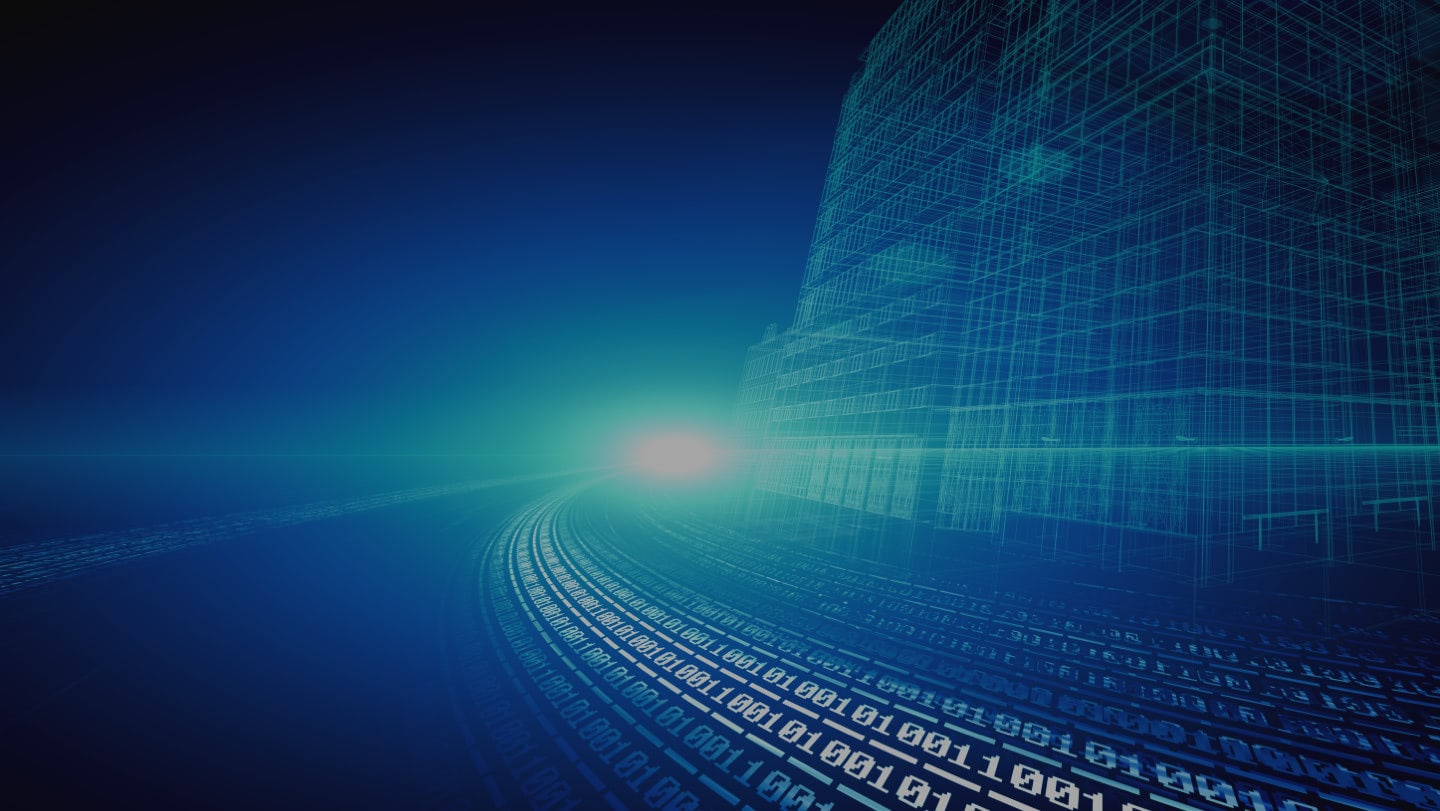 Berkshire Grey Blog
The Top 5 Trends at ProMatDX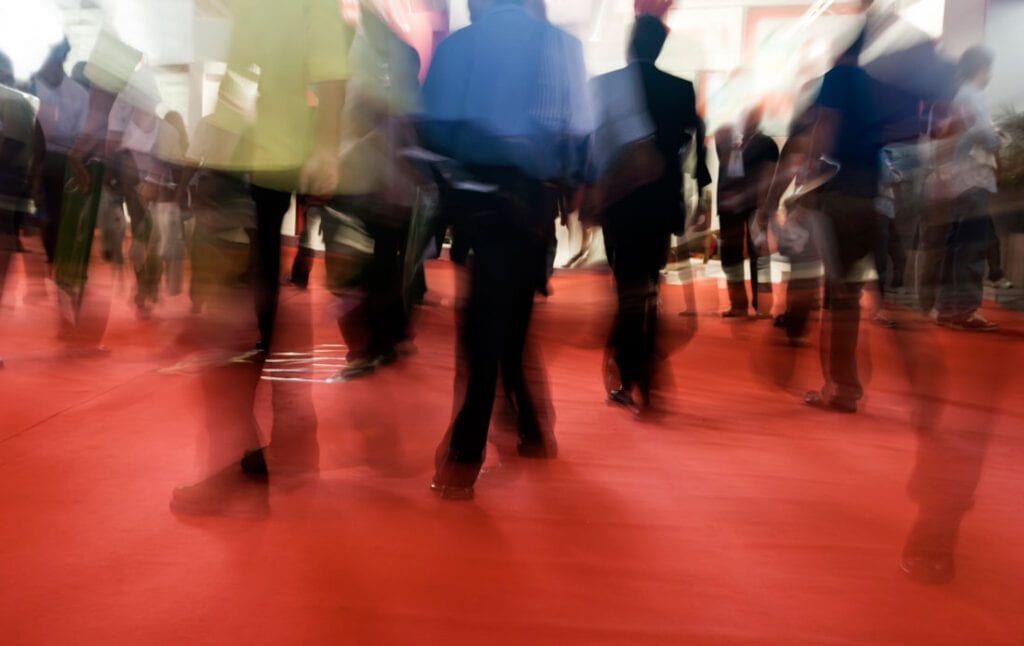 By BG Blog Staff
The virtual event spurred discussions around everything from automation, robotics, and artificial intelligence to digital supply chains and micro-fulfillment centers.
The still lingering impact of COVID-19 across manufacturing and supply chain industries set the stage for strategy discussions last week at the virtual ProMatDX event, but it is clear industry watchers and leaders are focused on the near future and forecasting which tools, technologies, and trends will enable businesses to best meet and exceed evolved consumer demand.
ProMatDX, which drew some 14,000 virtual attendees (according to early estimates), provided the forum for industry leaders to share how they reacted to updated customer expectations, lessons they learned about supply chain transparency, and what business-technology strategies they expect will drive their companies out of a response and recovery stage back to business growth. From transforming supply chains to deploying robotic automation and micro-fulfillment centers, the trends are clear: business leaders realize to thrive in the post-pandemic environment, they must invest in intelligent technologies that optimize operations, increase throughput, and get products to customers faster.
For better or for worse, 2020 was the year customer behavior shifted significantly to online and eCommerce shopping for everything from clothes to food to toilet paper and other everyday items exploded exponentially. According to data from Insider Intelligence and eMarketer, "Total retail spending was up 6.5% to $1.064 trillion. Brick-and-mortar sales grew 2.2% to $878.26 billion, while eCommerce jumped 32.5% to $185.88 billion." And Insider Intelligence and eMarketer recently forecast "that total U.S. holiday retail sales in 2021 will rise 2.7% to $1.093 trillion, while the season's eCommerce sales will rise 11.3% to $206.88 billion — eCommerce will account for a record 18.9% of total holiday season retail sales."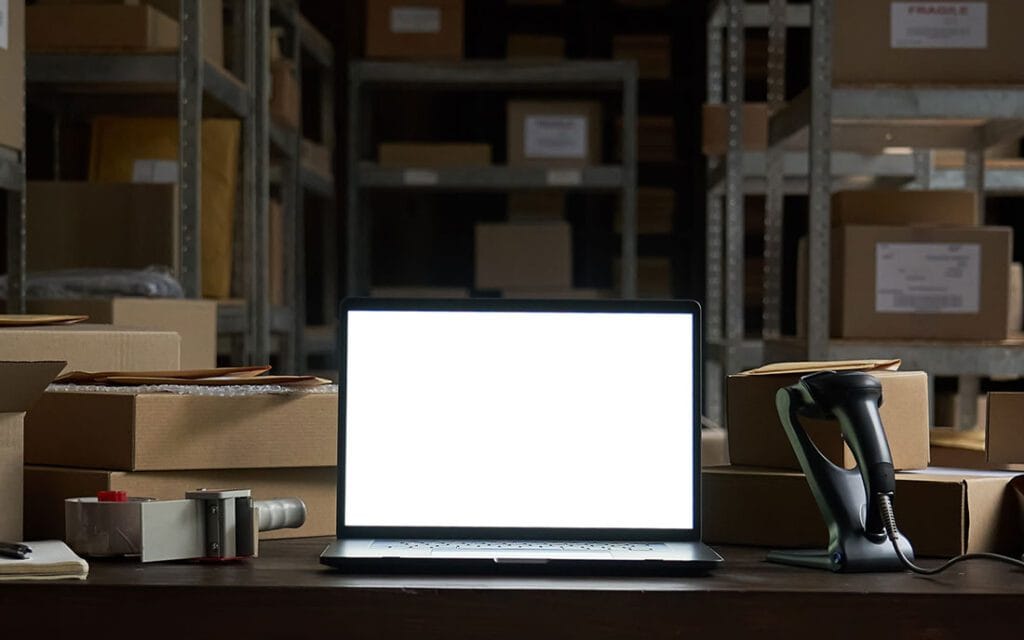 That means despite vaccines, mask mandates, and "return to normal" efforts, customers will continue to shop online for many items and expect speedy delivery and new options such as curbside pickup and buy online pickup in store (BOPIS). It's also no surprise to most that businesses are having to significantly adjust their supply chain and eCommerce fulfillment approaches. According to the 2021 MHI Annual Industry Report: Innovation Drives Resilience, businesses are responding to customer demands on response times (47%), customer demands for lower costs (47%), and rising customer service expectations (43%).
"From where I sit, [eCommerce] is here to stay, and from my project list, it is still going up. It is definitely here to stay," said Annette Danek-Akey, Executive Vice President of Supply Chain at Penguin Random House, during the ProMatDX panel discussion. "At first, we just had to respond to things that came up; the online demand was really interesting. We just put one foot in front of the other during the response phase. Then we moved into recovery, scrambling to put our data together from different reports and tell the boss what we needed in terms of digital technology. We were forced into it quickly, but we recovered and we are thriving now."
Digital Supply Chains
As we covered in previous posts, MHI released the results of its annual industry report at the show during a keynote presentation. The study includes data that highlights priorities for businesses around updating their supply chains to become resilient and better equipped to respond to unexpected events. While some processes in today's supply chains have been digitalized on the front end, back end operations often remain manual and therefore unable to react to events with the agility and flexibility needed to withstand disruptions. Critical components of these more mature, less manual supply chains include robotic automation in distribution centers. According to the MHI report that surveyed 1,000 industry leaders, a strong majority of respondents, 83%, believe digital supply chains will be the predominant model within just five years, while 22% believe they are now.
"It is now clear that the supply chain transparency and resilience provided by digital innovation is the difference-maker between companies that can respond, recover and thrive when disruption hits and those that cannot," MHI CEO John Paxton stated.
Micro-fulfillment Centers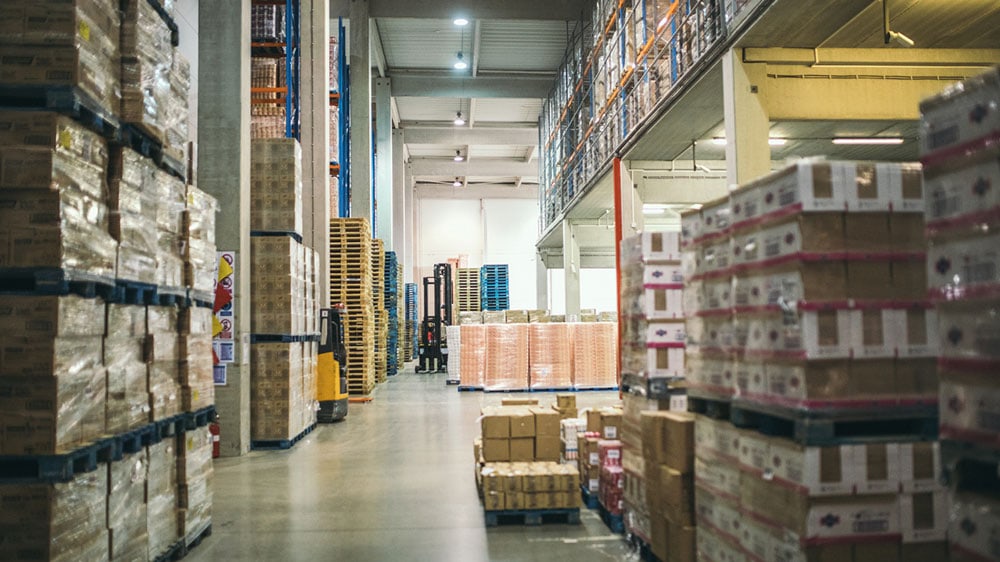 Emerging as part of the trend toward digital-first grocery and eGrocery, MFCs — and their counterparts nano-fulfillment centers — are emerging as a solution to a complicated order picking process. MFCs are designed to support direct-to-consumer orders for a single store location. These right-sized fulfillment operations can be affixed to or collocated within existing stores. MFCs support a smaller geographical radius and are in closer proximity to consumers, making pickup options more attractive and reducing delivery time and costs. Collocation can repurpose unused space within a store and capitalizes on existing inventory replenishment processes, reducing network transportation costs. Add automation and robotics to the MFC model, and grocers could slash operational expenses and pivot to a profitable direct-to-consumer order fulfillment model.
Artificial Intelligence
AI means many different things to many different people. For our robotic automation, AI-enabled software means our systems collect millions of data points over time, utilize machine learning across the environment, and apply the knowledge gained to improve outcomes for the customer. The MHI study found that the adoption of artificial Intelligence, currently at 17%, is expected to grow to 62% in the next three to five years. Berkshire Grey robotic automation applies AI and ML to take the learnings from one thing and apply them to everything else at rapid speed. This helps us continually expand the number of SKUs we're able to handle for customers. The greater our SKU coverage, the more BG can prevent DC operators from requiring separate processes for robot- and non-robot-compatible items.
Robotics and Automation
Robots in warehouses isn't a new concept, but the application of robotics across distribution centers is becoming more strategic and less of a piecemeal approach taken to fill gaps in the near term. As we have long advocated for, industry leaders at the show also discussed how a holistic approach to robotic automation is now underway across industries — and adoption plans have been put on the fast track. COVID-19 might have accelerated plans for some, but the strategy to update existing facilities (brownfield) or create new locations (greenfield) with integrated, intelligent robotic automation systems — rather than adding a few picking arms in a crunch — will now become the norm. And it will also be required to keep pace with competitors and the advanced consumer expectation of always available products and speedy delivery. In fact, according to MHI's report, robotics and automation adoption, currently at 38%, is expected to reach 76% in the next three to five years.
Berkshire Grey Delivers Intelligent Enterprise Robotics
Automation technology using robotic systems is here now to address operations that rely too heavily on manual processes and inefficient workflows. Retailers must respond to these evolving online shopping habits by transforming their eCommerce fulfillment processes to manage high volumes of orders and speedy deliveries year-round.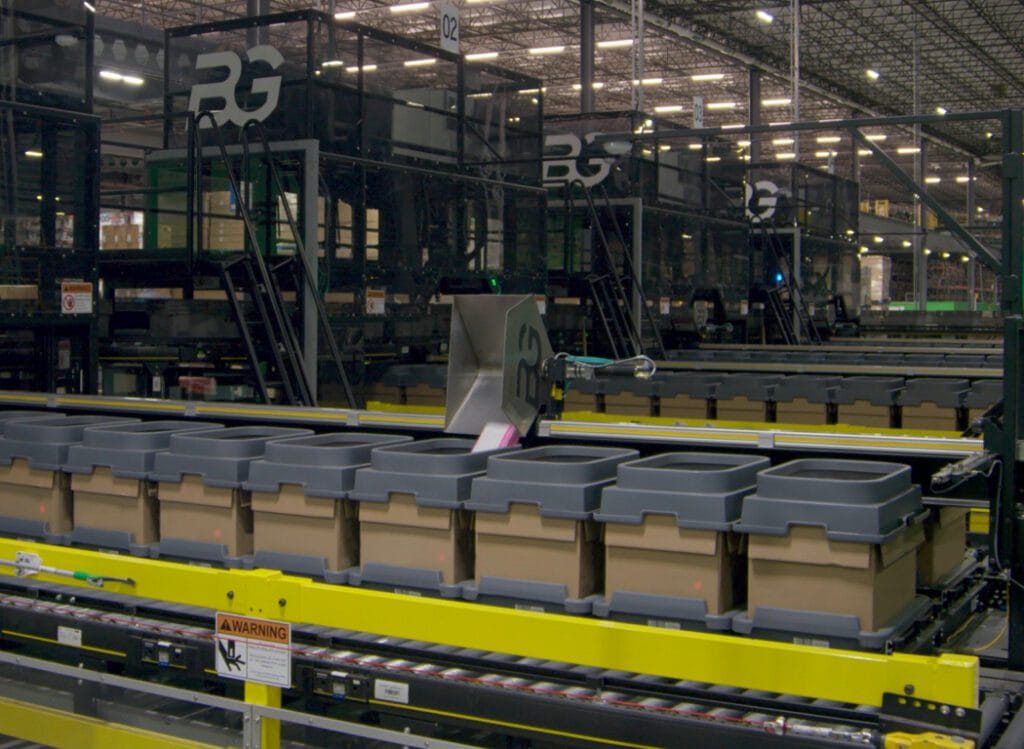 Berkshire Grey's holistic approach to hardware and software can help retailers achieve the productivity gains needed to handle increased order volume and help speed eCommerce orders to customers. Our state-of-the-art vision systems, advanced gripping and picking capabilities, dynamic planning, and machine learning are all designed to make the move toward robotic integration as painless as possible. We deliver real solutions to identified problems and have decades of learned experience in the advanced robotics industry.
Learn more about the products Berkshire Grey showcased at ProMatDX, and how we partner with companies to enable intelligent robotic automation across environments to meet the growing and change demands for eCommerce fulfillment, store replenishment, and parcel sortation.
Robotic Automation to Radically Change the Essential Way You Do Business
Get Started
with Berkshire Grey
Contact the BG Fulfillment Automation Sales Engineering Team to Learn How to:
Reduce operations expense by up to 70%.
Lessen your dependency on labor.
Bolster facility throughput by up to 25% to 50% with automation.
Get a customized ROI analysis of your specific environment and business.
Call +1 (833) 848-9900
or connect using our form.